International travel is a thrilling and transformative experience, but it can also be quite daunting if you're not adequately prepared. From essential travel documents to personal hygiene items and entertainment, there are numerous things you should not forget when embarking on an international journey. In this comprehensive guide, we will explore each of these important considerations in detail, ensuring your international trip is smooth and enjoyable.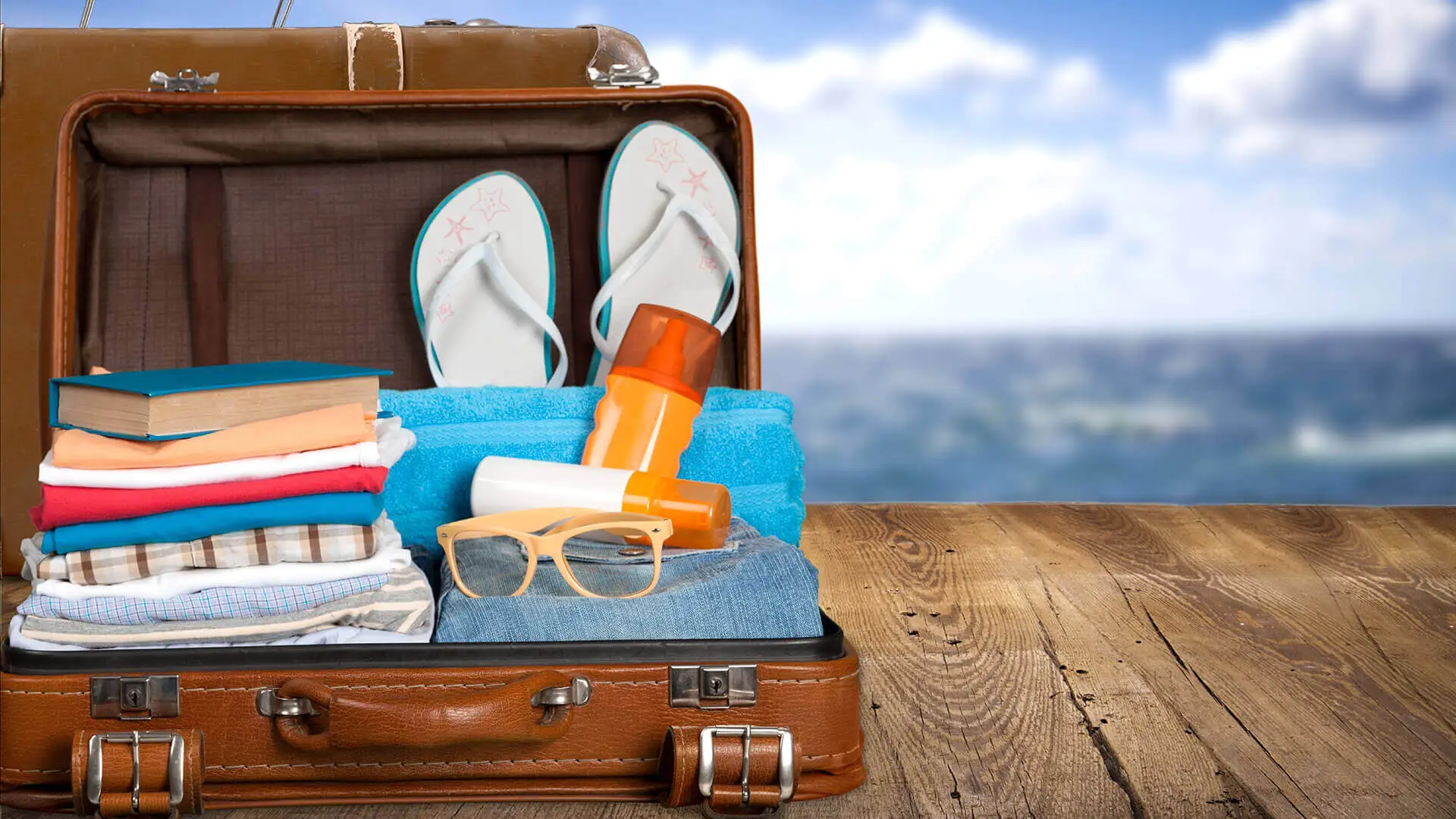 Travel Documents: The Essentials
Passport: Your passport is your ultimate international identification. Ensure it's up-to-date, with ample validity beyond your intended return date.
Visa Information: Research the visa requirements of your destination. Apply well in advance, and carry all related documents.
Identification (ID) Cards: Carry a government-issued ID card, driver's license, or any other necessary identification documents.
Travel Insurance: It's wise to invest in travel insurance that covers medical emergencies, trip cancellations, and lost belongings.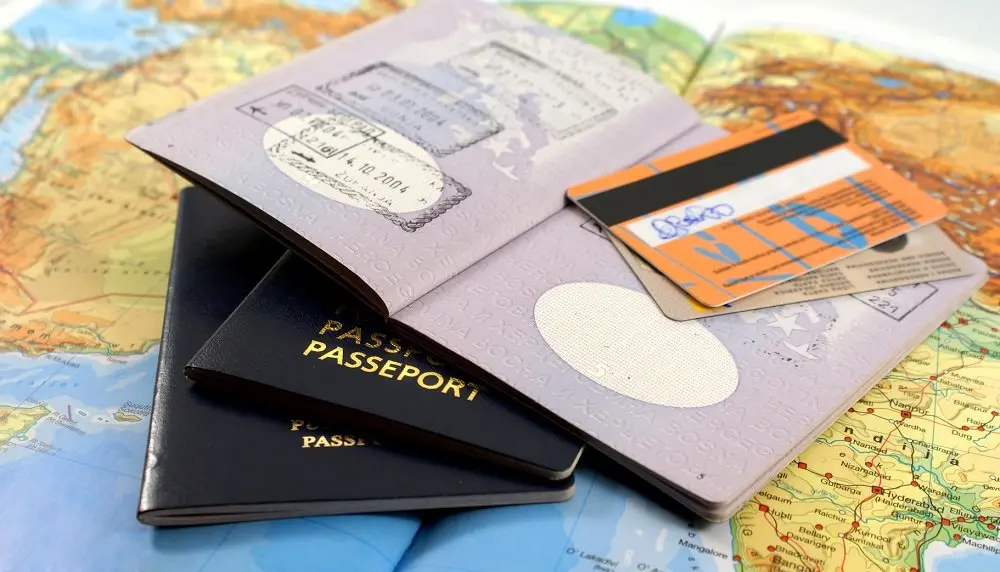 Reusable Water Bottles: Staying Hydrated On the Go
Importance of Hydration: Staying hydrated is crucial, especially when you're not familiar with the availability of clean drinking water.
Benefits of Reusable Bottles: Carrying a reusable water bottle not only helps the environment but also ensures you always have access to clean water.
Cost Efficiency: Reusable water bottles can be cost-efficient, as you can refill them at any service station instead of buying bottled water.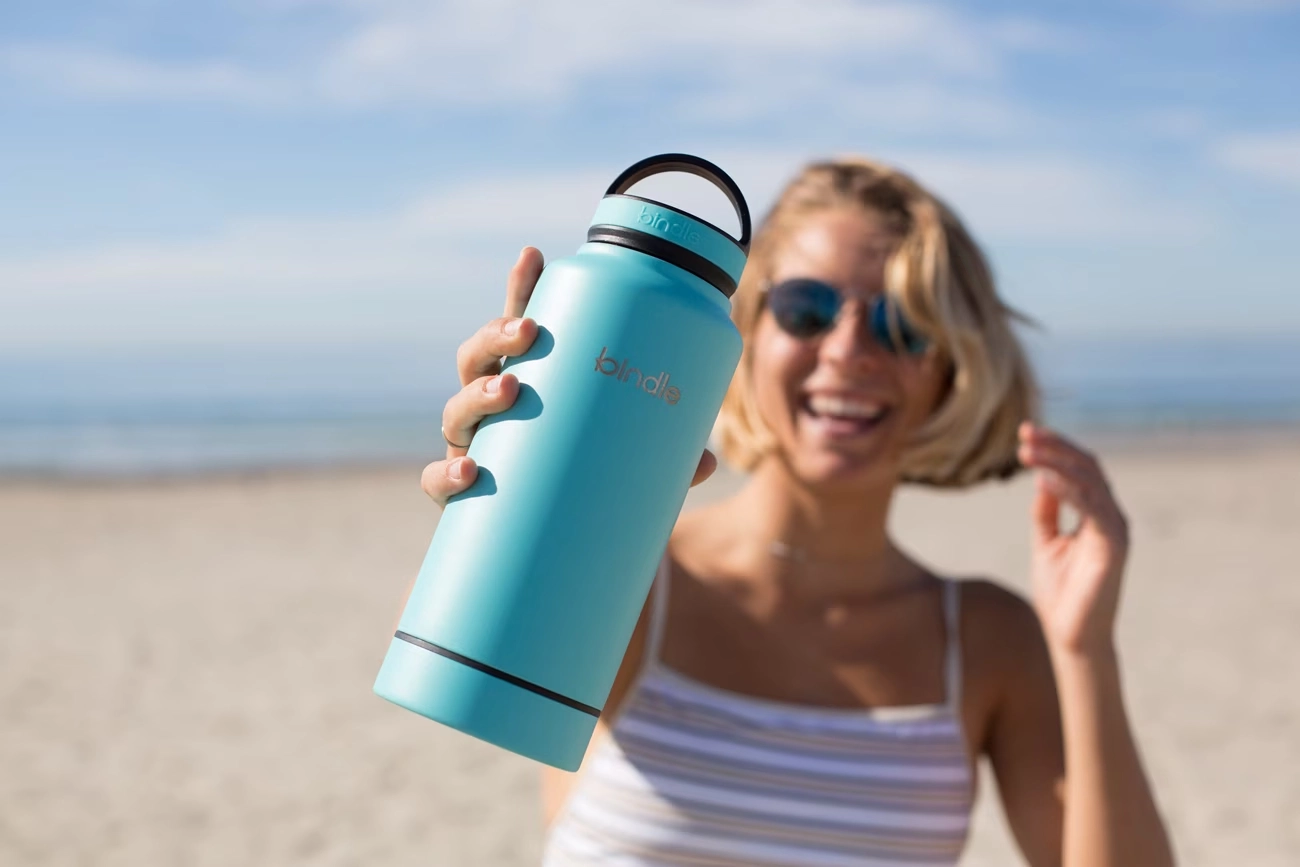 Hand Sanitizer and Wet Wipes: Staying Clean and Healthy
Hygiene on the Go: Hygiene is paramount, especially during the ongoing pandemic. Hand sanitizer and wet wipes are essential for maintaining cleanliness when soap and water aren't readily available.
Protection from Germs: These items are your defense against germs, viruses, infections, colds, and fevers that can disrupt your travels.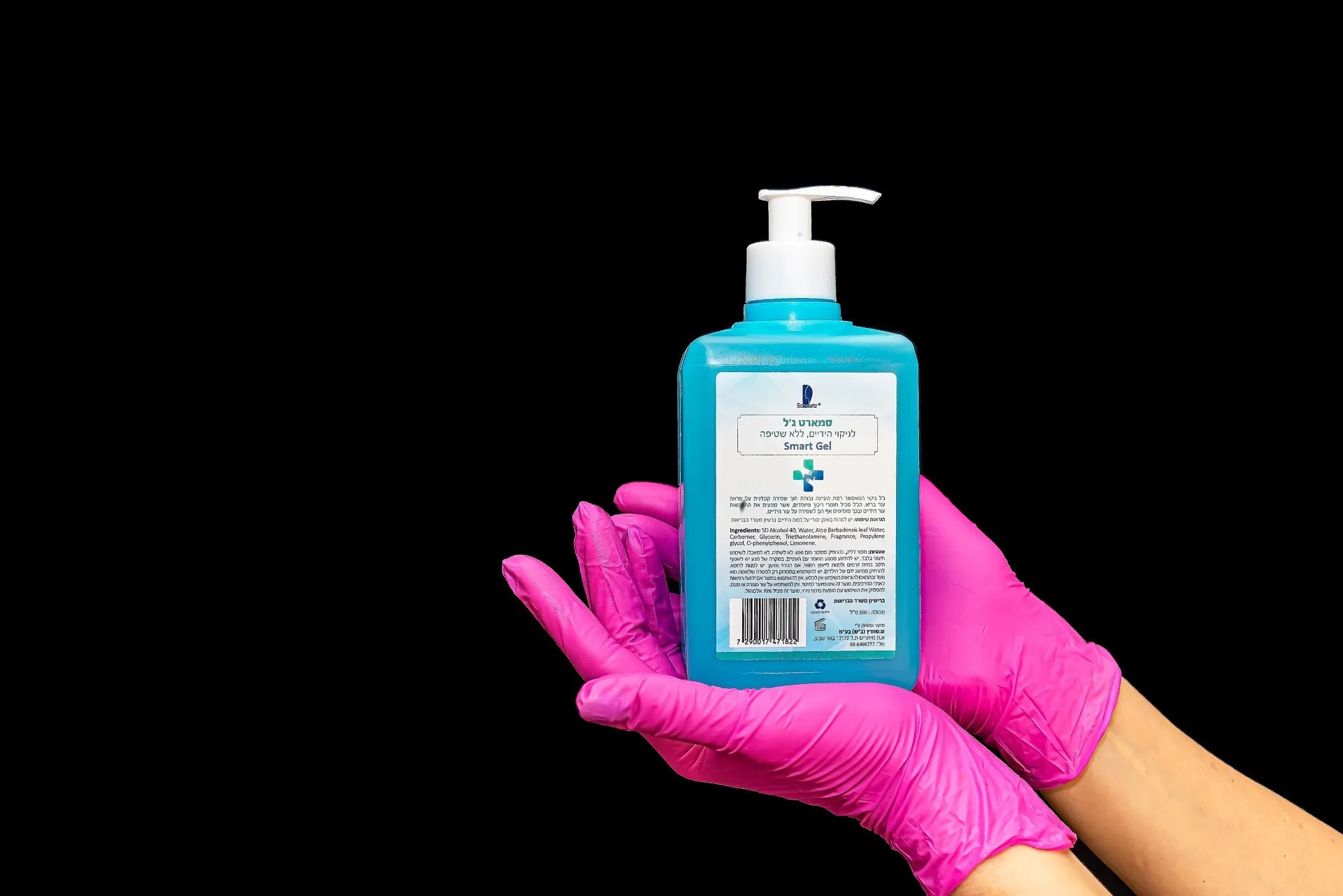 Medicine Box and First Aid Kit: Health on the Road
Prescription Medications: Don't forget to bring your necessary medications. Ensure you have a sufficient supply to last your trip.
First Aid Kit: A basic first aid kit with bandages, gauze, cotton, and antiseptics can come in handy for minor injuries or emergencies.
Dining Considerations: If you plan to dine out, check with restaurants whether you can bring your medications with you.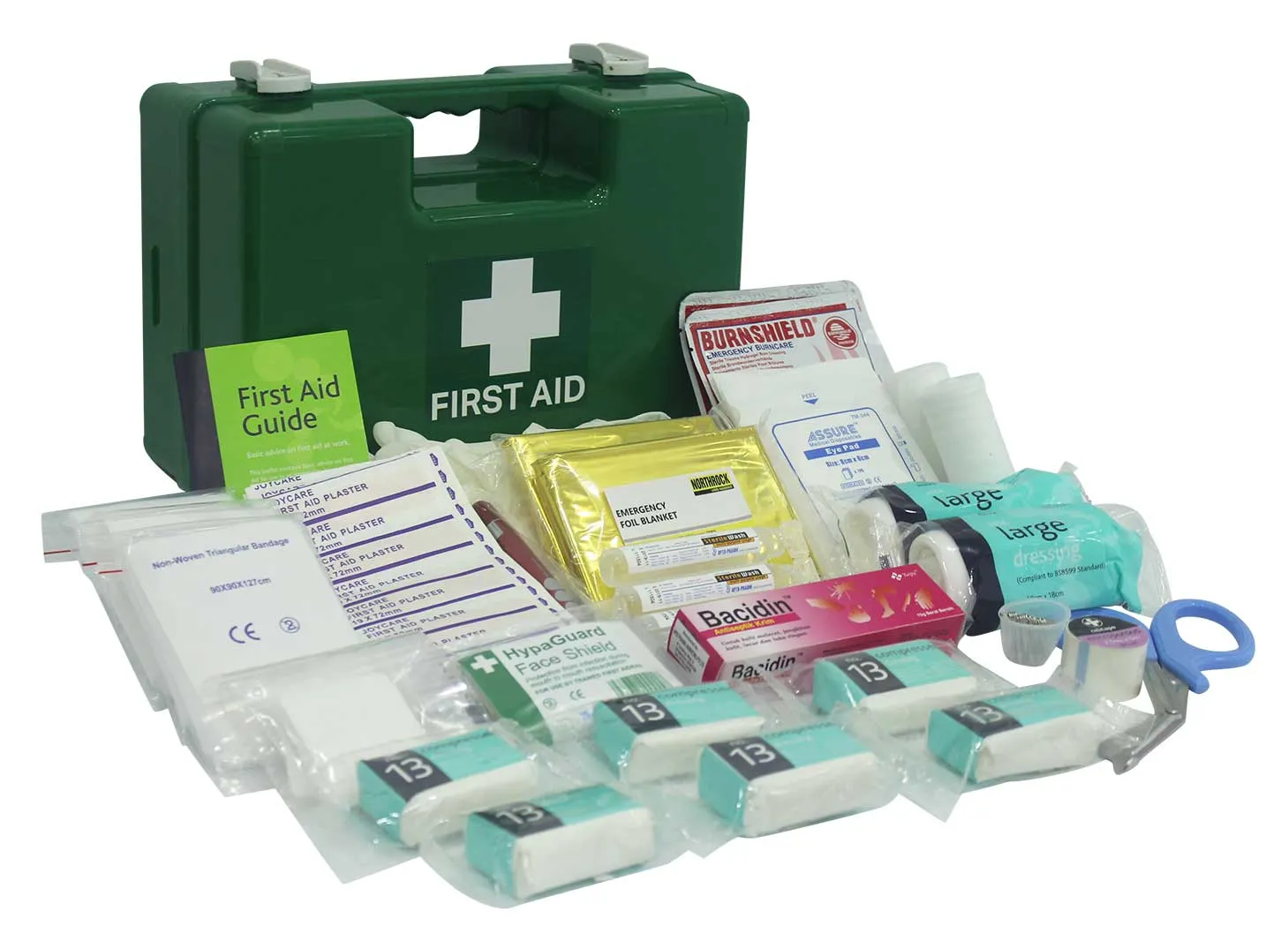 Hat and Sun-Glasses: Protection from the Elements
Sun Protection: Hats and sunglasses are essential for protecting yourself from the sun's harsh rays, whether you're traveling in summer or winter.
Comfort and Style: These accessories not only provide protection but also add comfort and style to your vacation attire.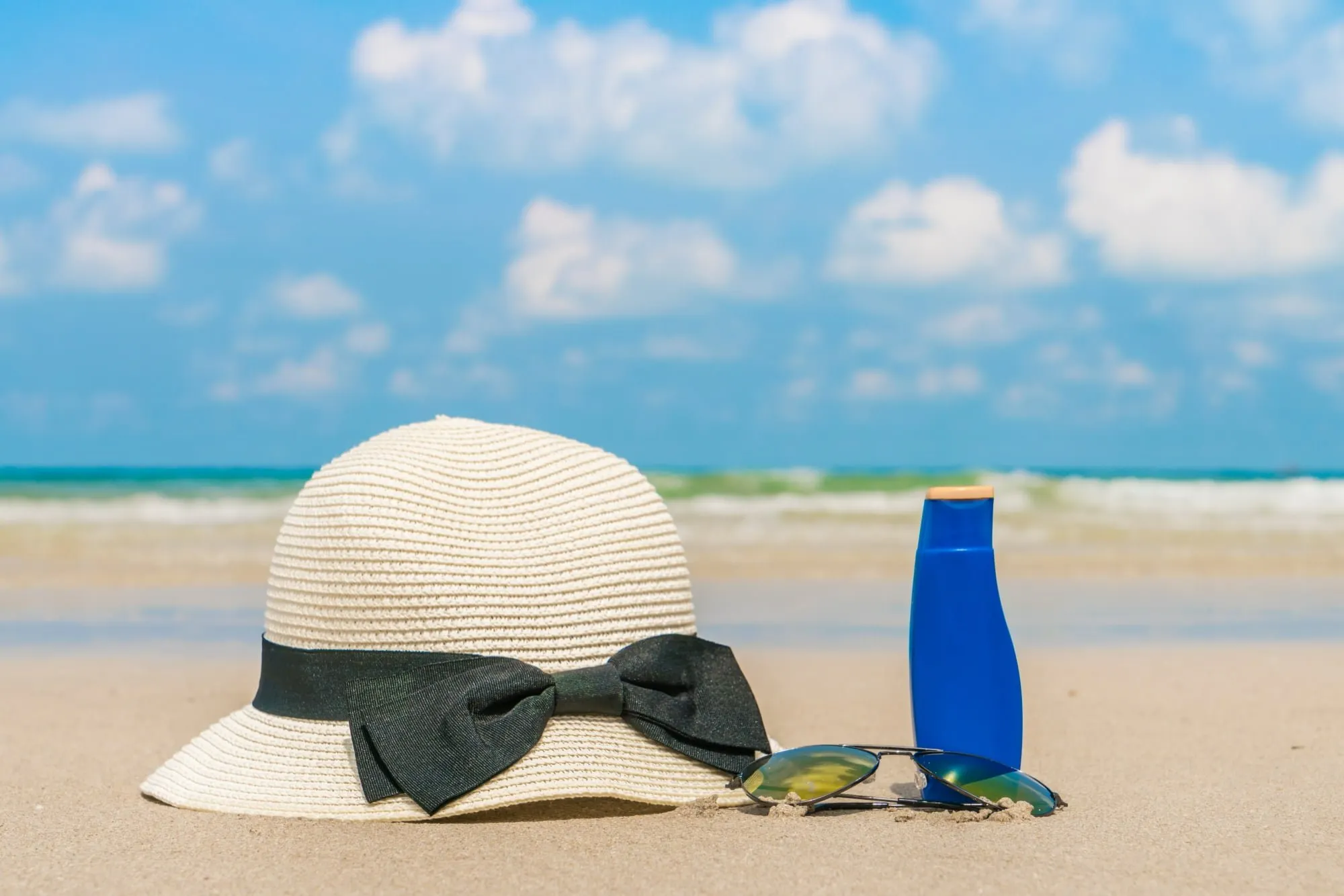 Electronic Essentials: In the digital age, we rely on electronics for communication and entertainment. Don't forget your mobile phone, laptop, charger, and other devices.
Adaptor Necessity: To charge these devices, you'll need a universal adaptor. Bringing at least two adaptors is wise for backup.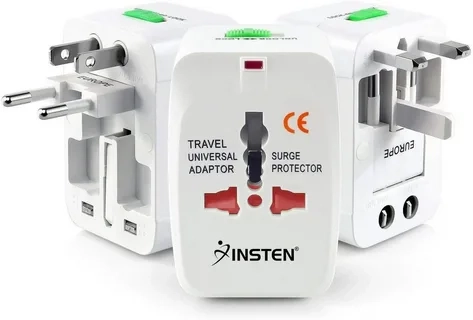 TSA-Approved Locks: Securing Your Belongings
Travel Security: A lock is a small yet crucial gadget for securing your luggage in hotels and other places. Ensure it's TSA-approved for hassle-free travel.
Versatility: TSA-approved locks are compact, portable, and versatile, providing security for your bags, purses, and other belongings.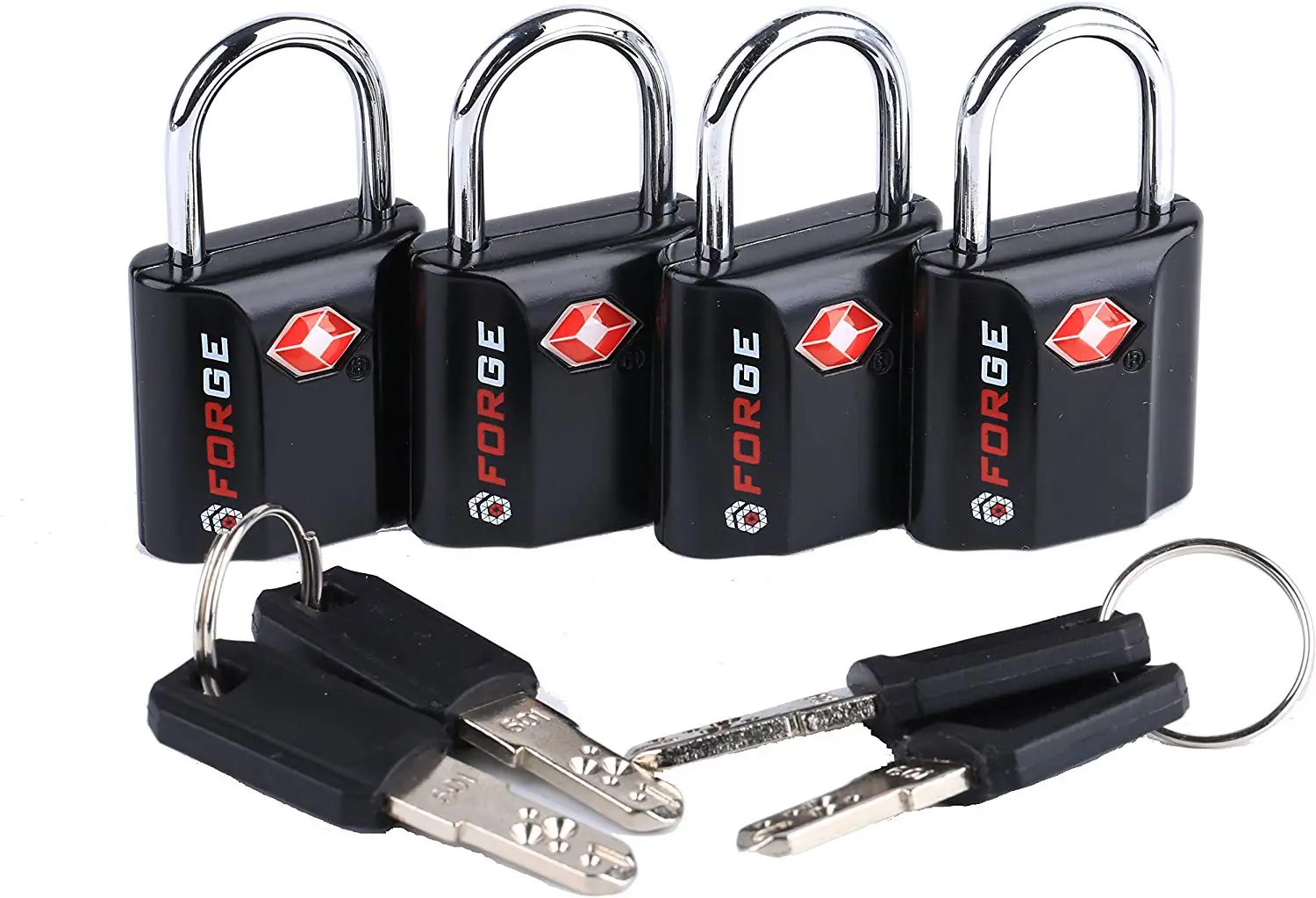 Headphones: Your Travel Companion
Long-Haul Comfort: For long flights, a pair of headphones is indispensable. They offer a sanctuary of peace and entertainment amidst the chaos of travel.
Entertainment and Relaxation: Headphones allow you to enjoy in-flight entertainment, drown out noisy surroundings, and immerse yourself in music, movies, or podcasts.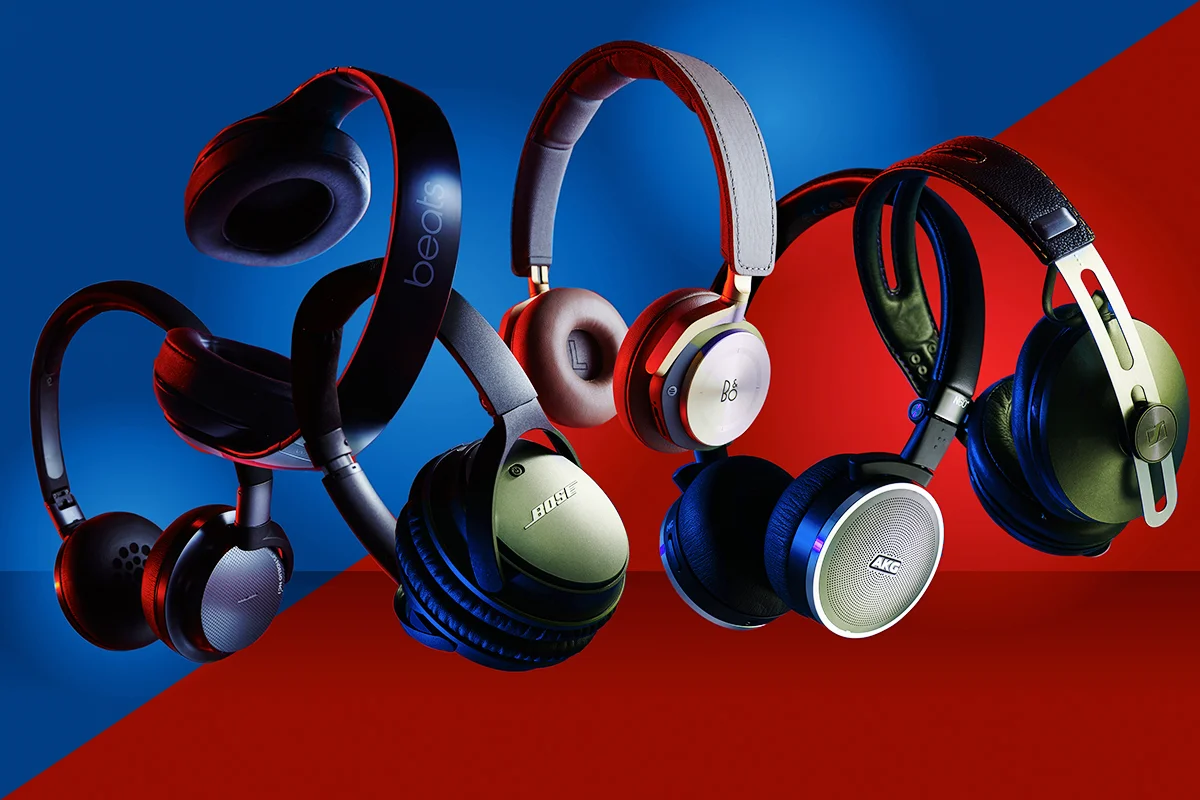 Footwear: Comfortable and Versatile
Footwear Choices: Choose footwear suitable for various occasions. Sandals for summer, sneakers for winter, or flip-flops for the beach – versatility is key.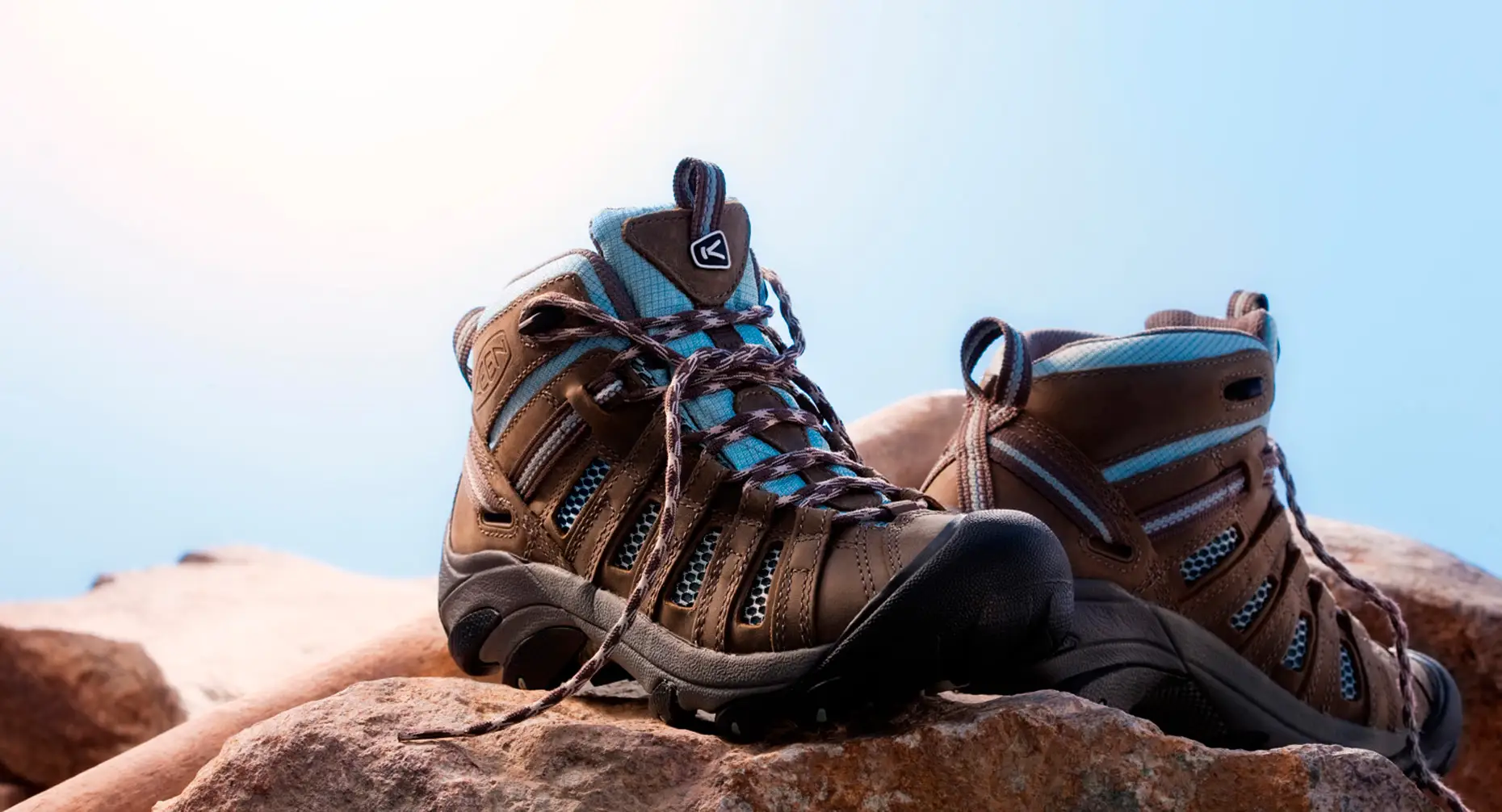 Book Activities: Intellectual Exploration
Intellectual Engagement: Books are a valuable companion during your travels. They offer a window into the cultures, traditions, and attractions of your destination.
Planning and Research: Reading guidebooks can help you plan your trip, discover local events, and even secure tickets in advance for popular attractions.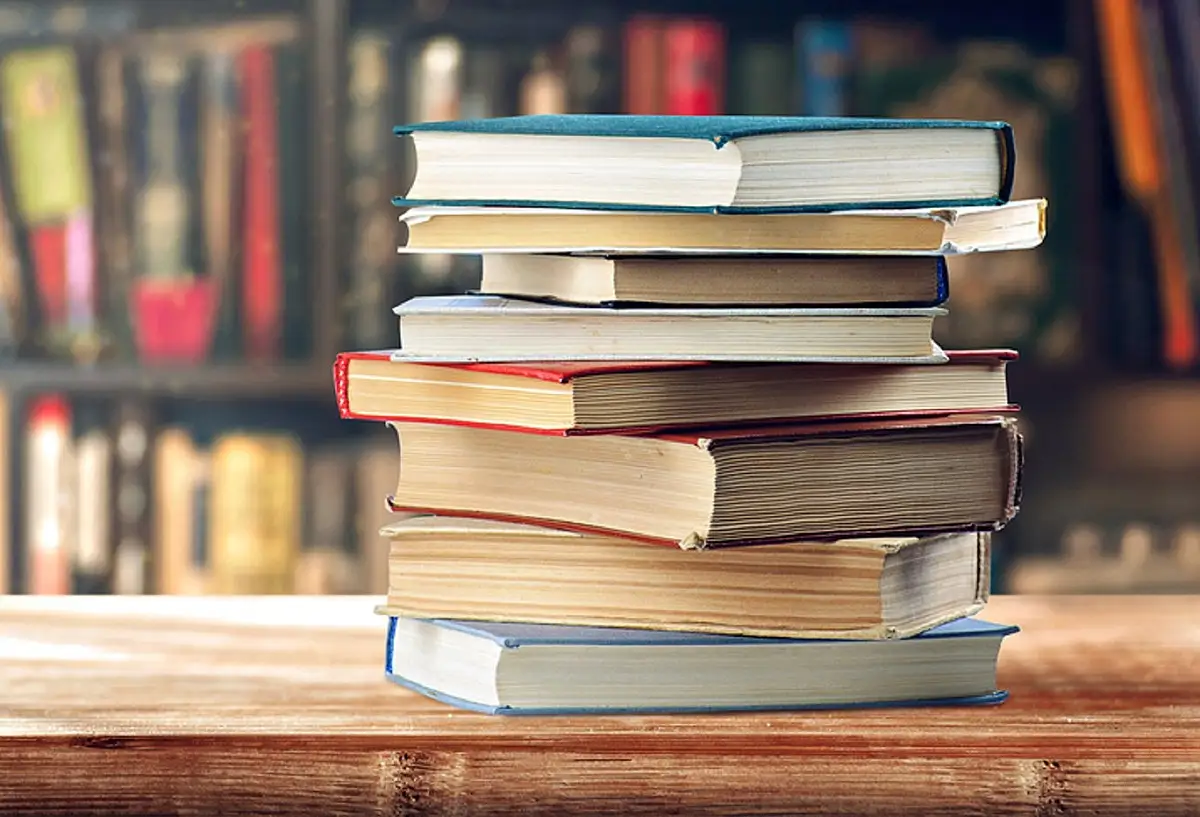 Final Thoughts: Prepare, Plan, and Enjoy
In conclusion, international travel offers a world of opportunities and experiences, but it's essential to prepare meticulously. Starting your packing process 2 to 3 days before your departure allows you to focus on the most critical items you need for a seamless journey. Additionally, downloading essential travel apps such as maps, scanners, navigators, and trip planners can greatly enhance your travel experience.
So, when you ask, "What not to forget when traveling internationally?" remember that the key is preparation and careful consideration of your needs and destination. By following these guidelines and packing these essentials, you'll embark on your international adventure with confidence and excitement.
Frequently Asked Questions (FAQs)
1. Is travel insurance necessary for international travel?
While it's not mandatory, it's highly recommended. Travel insurance provides financial protection in case of unexpected events like trip cancellations, medical emergencies, or lost luggage.
2. Can I bring my prescription medications when traveling internationally?
Yes, you can bring your prescription medications, but it's advisable to carry a copy of your prescription and check with your airline or destination country's regulations.
3. How can I protect my belongings while traveling?
Using TSA-approved locks and keeping your valuables in a hotel safe or secure luggage can help protect your belongings.
4. What should I do if I lose my passport while abroad?
Contact your country's embassy or consulate immediately for assistance in getting a replacement passport. Having photocopies of your passport can be very helpful in such situations.
5. How can I stay connected internationally?
Consider getting an international SIM card or a local SIM card upon arrival to have access to data and calls. Many destinations also offer free Wi-Fi in public places.
6. What should I do if I encounter a medical emergency while abroad?
Seek medical assistance immediately. Make sure to have travel insurance that covers medical emergencies, and know the location of the nearest hospital or medical facility.
7. Is it safe to drink tap water in other countries?
Tap water safety varies from country to country. It's recommended to drink bottled water or use a water purifier if you're unsure about tap water quality.
8. How can I protect myself from theft or pickpocketing?
Stay vigilant, use an anti-theft bag, and avoid displaying valuable items. Keep essential items like your passport and wallet in a money belt or hidden pouch.
Travel Tips
1. Research Your Destination:
Before traveling, research your destination's culture, customs, and any specific entry requirements such as visas and vaccinations.
2. Pack Light:
Avoid over-packing to make your journey more manageable. Select versatile clothing and essential items to reduce the weight of your luggage.
3. Currency Exchange:
Exchange some currency before your trip, and consider using a local ATM for better exchange rates once you arrive.
4. Learn Basic Phrases:
Familiarize yourself with basic phrases in the local language. It can go a long way in making your trip more enjoyable and respectful.
5. Keep Copies:
Make photocopies of your important documents like passports, visas, and travel insurance. Store them separately from the originals.
6. Stay Hydrated and Rested:
International travel can be exhausting. Drink plenty of water and ensure you get enough rest to combat jet lag.
7. Be Respectful:
Respect the local customs and traditions. Dress appropriately and be mindful of your behavior, especially in religious or sacred sites.
8. Emergency Contacts:
Carry a list of emergency contacts, including the nearest embassy or consulate, local emergency services, and contacts back home.