Private jet travel has evolved to represent exclusivity, convenience, and luxury. Private jet charters elevate air travel to a new level by offering unmatched comfort and flexibility, even though commercial flights are an effective form of transportation. Before boarding a private aircraft, there are several important factors you should be aware of. We will examine the essentials of private jet travel in this post, highlighting the advantages, elements to think about, and the exceptional travel experience it provides.
The Allure of Private Jet Travel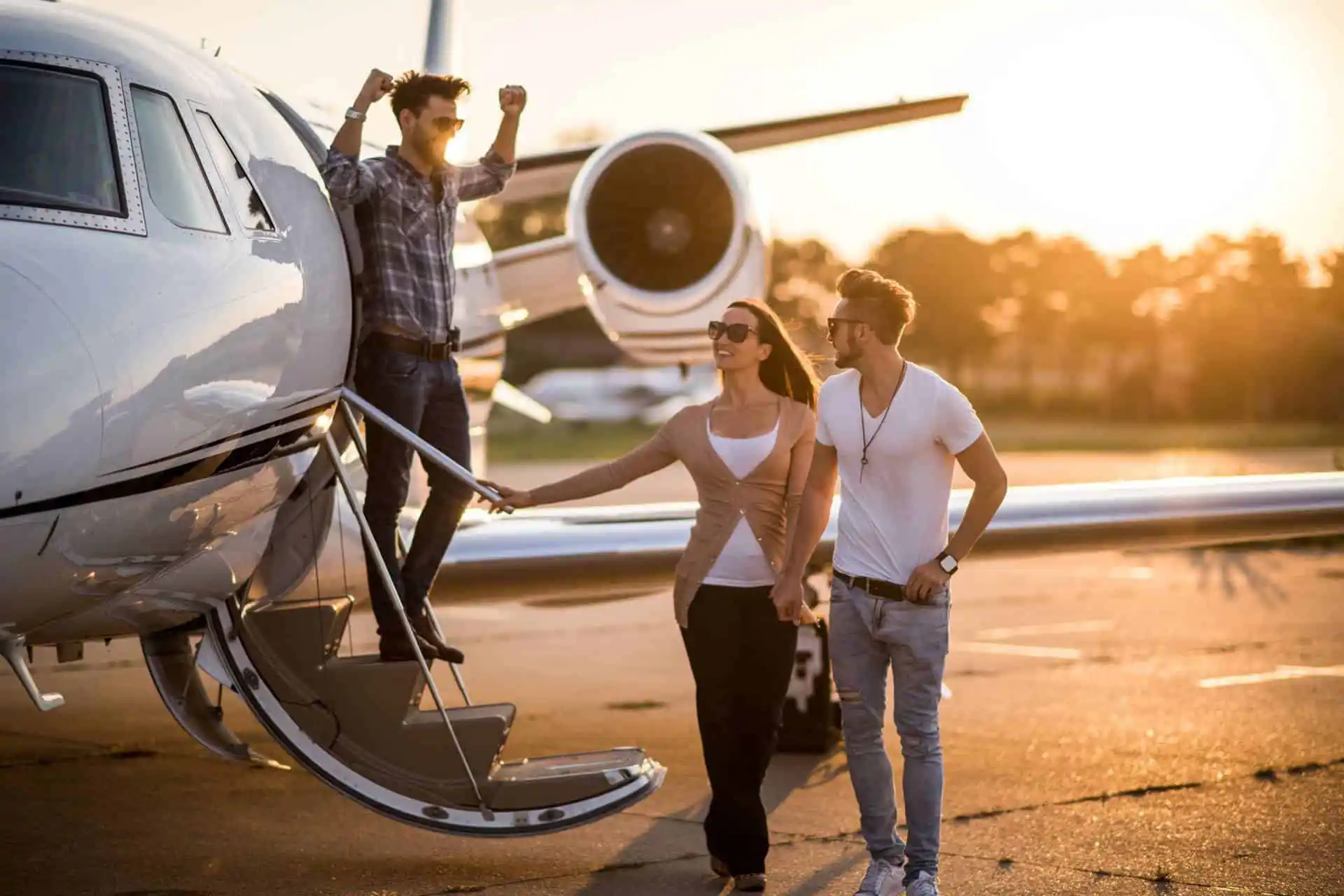 Traveling via private jet possesses a special appeal that seems to capture the imagination of many people. Traveling in a private jet appeals to high-profile persons, celebrities, and business magnates who place a high value on privacy and appreciate the ease of minimizing the time spent traveling. Private jet travel has several advantages over flying on a commercial airline, including choosing your departure and arrival schedules and your fellow passengers.
The Cost Consideration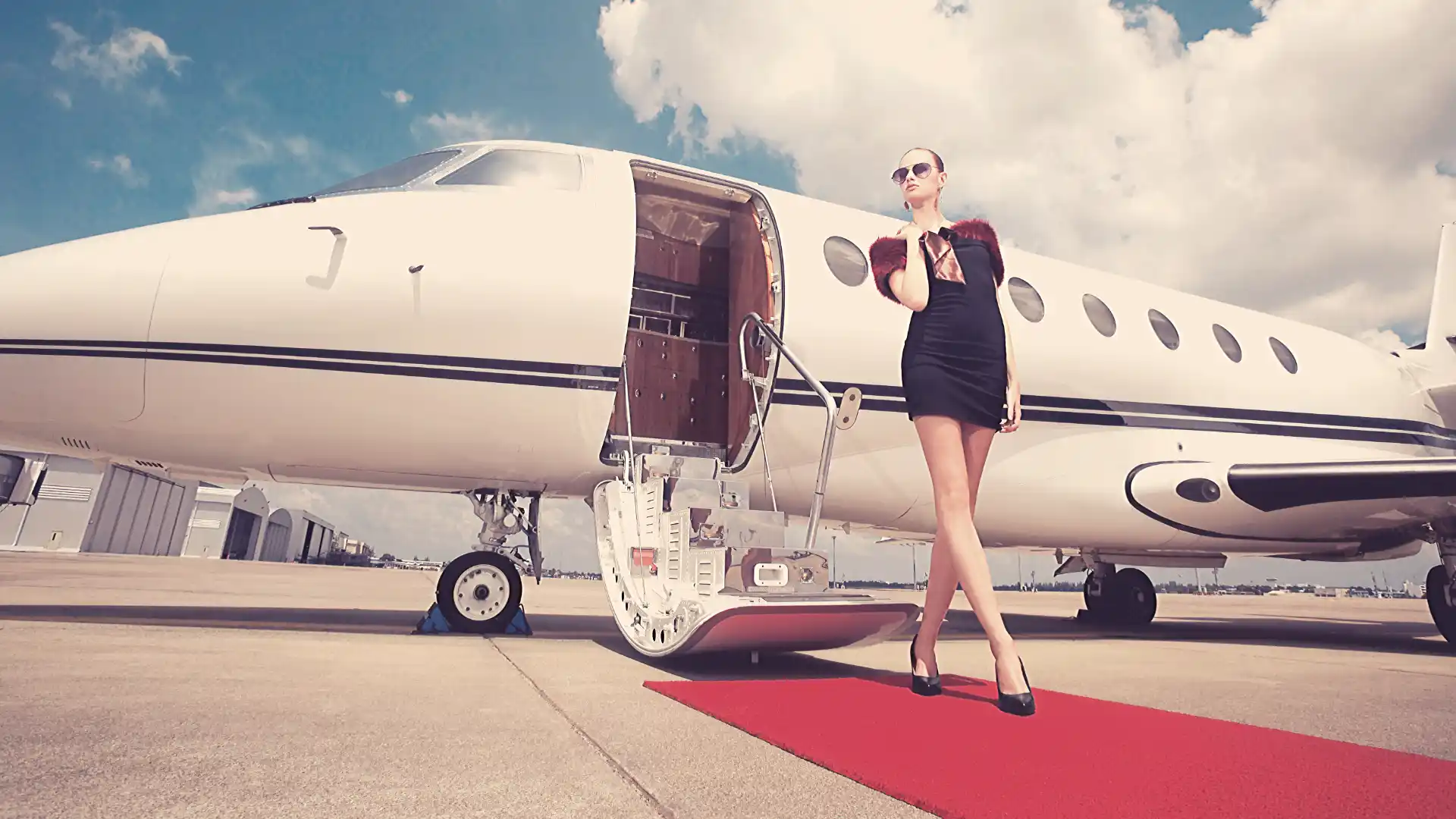 Private jet travel is unquestionably wealthy but comes at a significant financial cost. The cost of chartering a private jet varies depending on several criteria like the kind of aircraft, the distance flown, the additional services ordered, and the demand during the specific season. The benefits of saving time and having a more personalized experience frequently outweigh the cost for those with the financial means to pay for them.
Flexibility and Convenience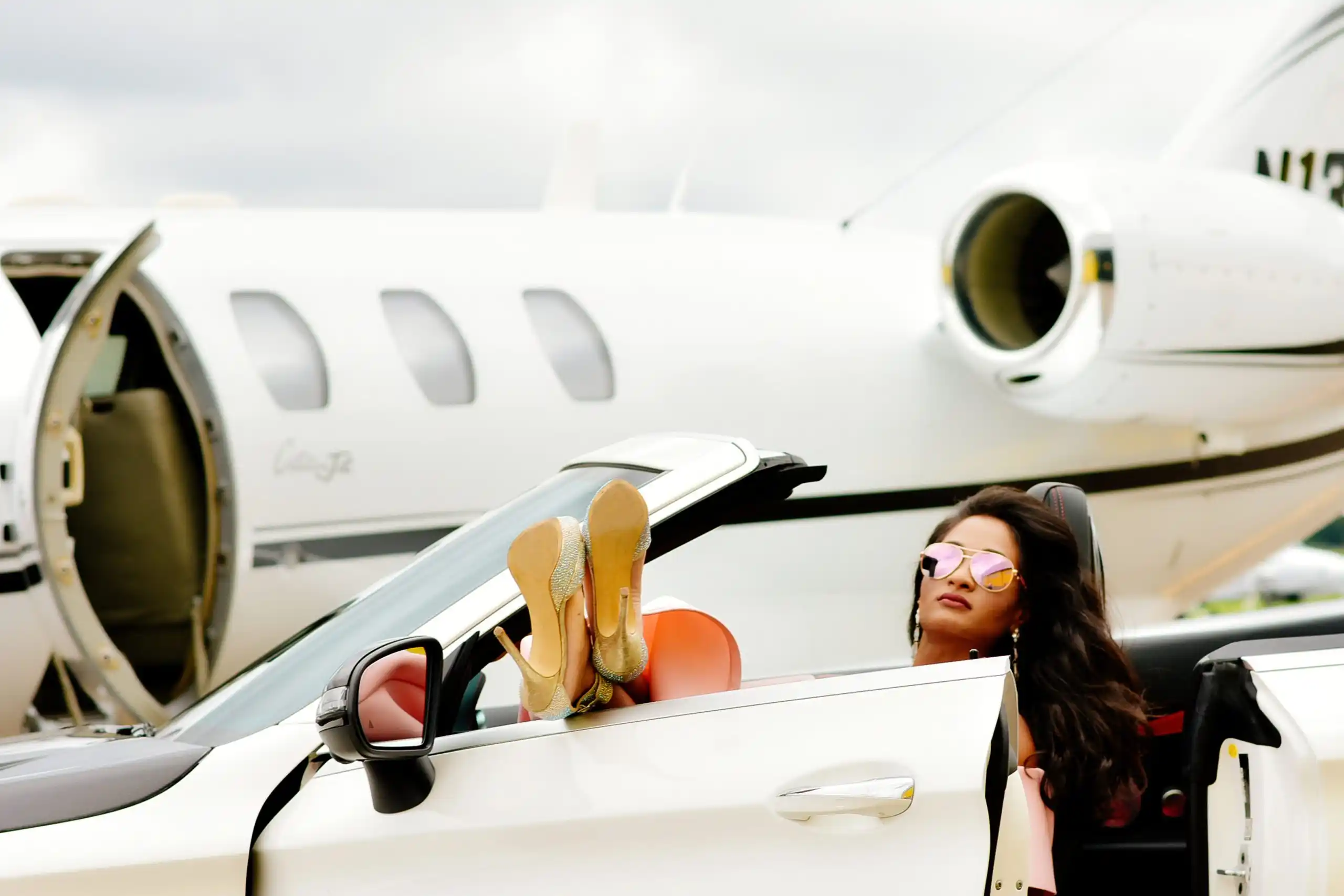 Private jet travel provides passengers with a level of adaptability that is simply not available with other modes of transportation. Private jet charters, in contrast to commercial airlines' adherence to predetermined flight timetables, allow passengers to personalize their travel plans by their preferences. This flexibility is especially helpful in situations involving travel at the last minute, meetings for business, or urgent matters concerning the family.
The Wide Range of Aircraft Options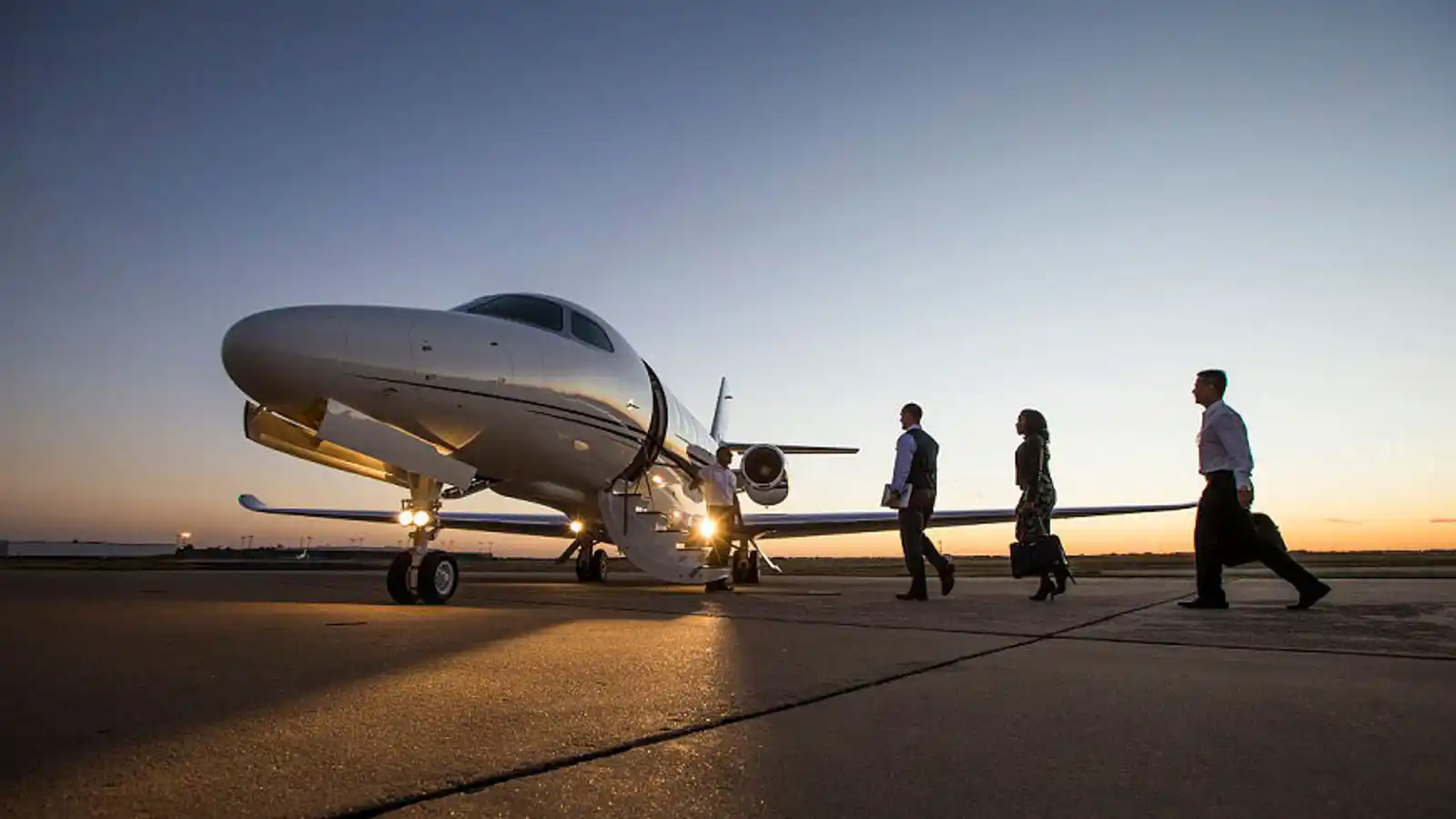 Clients of private jet charter services can choose from a wide variety of aircraft offered by the company's extensive fleet, which is curated to meet their unique requirements and preferences. A wide range of options are available, from light aircraft that are appropriate for short flights to long-range jets that are big and elegant. Travelers can select the mode of transportation that best meets their needs and preferences by comparing the characteristics and conveniences offered by various types of aircraft.
Safety and Security Measures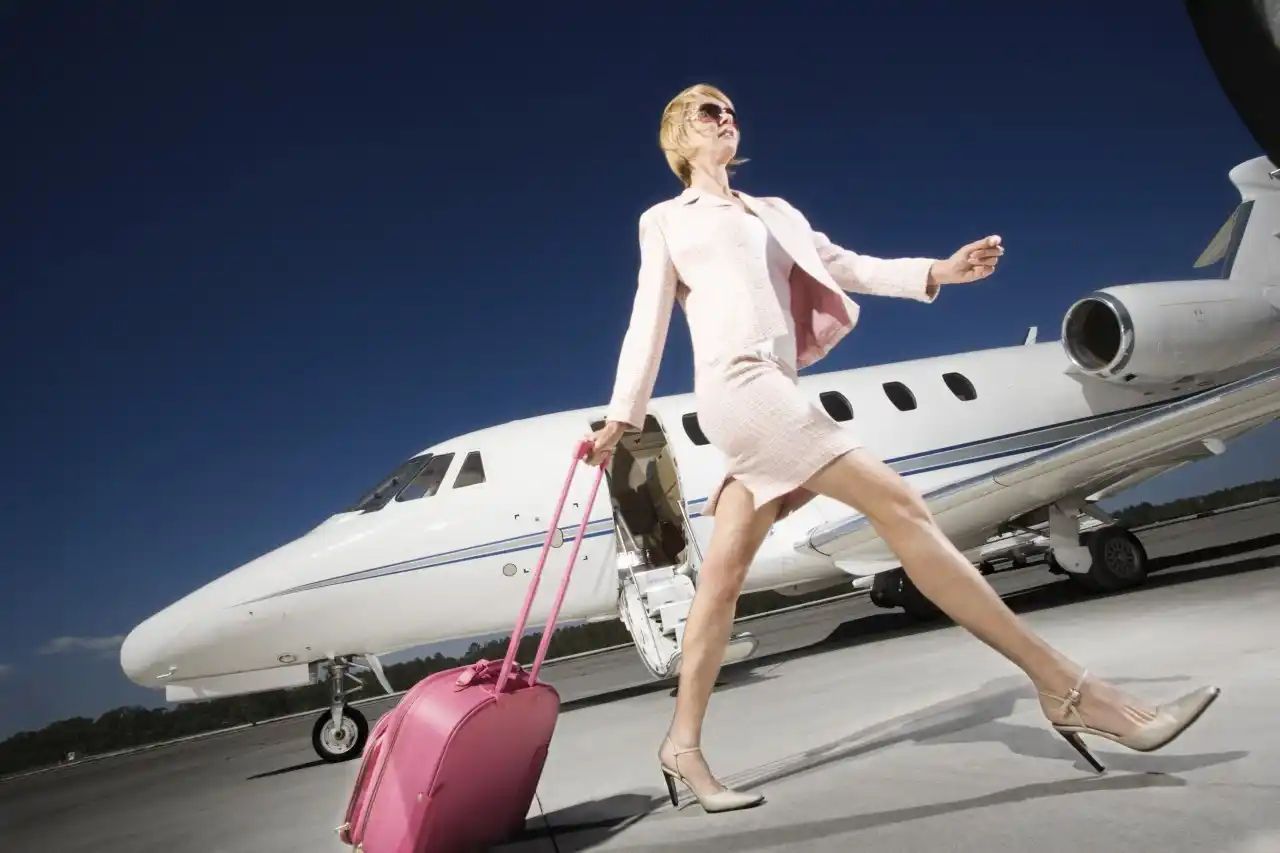 When traveling via private jet, passenger safety is of the utmost importance. Companies that charter private jets and have a good reputation adhere to high safety requirements and hire experienced pilots with extensive training. In addition, private terminals and fixed-base operators (FBOs) offer increased safety measures, which make for a hassle-free and risk-free travel experience.
The Booking Process
Private jet charter reservations are simple to make, especially with the development of internet booking tools. Through user-friendly interfaces, customers can search through the various available aircraft, evaluate their prices, and book the charter that best suits their needs. Nevertheless, to guarantee a hassle-free and dependable trip, it is necessary to hire a charter company with a solid reputation and who has been in business for a considerable amount of time.
The Experience of Private Jet Charter
An experience aboard a Miami jet charter is unrivaled in terms of its ability to deliver the highest levels of luxury and refinement to its passengers. Travelers worldwide are drawn to Miami due to the city's bustling nightlife, stunning beaches, and diverse cultural offerings. Traveling to Miami via private jet charter is an effortless and luxurious experience that enables travelers to arrive in fashion and enjoy the city's allure and glitz to the maximum possible extent.
Private jet travel is a luxurious, flexible, and efficient mode of transportation for those who value time, privacy, and tailored experiences. Despite the high expense, the appeal and benefits of using a private jet are unparalleled. Private jet charters offer a wonderful and hassle-free vacation experience because of their extensive fleet of aircraft options, stringent safety regulations, and simple booking procedures. A Miami jet charter is a superb option for an unrivaled luxury experience. Take a private jet to Miami and enjoy the comfort and convenience that only private aviation can offer and the mesmerizing atmosphere of this dynamic city.
1. Is private jet travel only for the super-rich?
While private jet travel can be expensive, it's not exclusive to the super-rich. Many charter options cater to various budgets, making it accessible to a broader range of travelers.
2. How do I choose the right private jet for my trip?
The choice of a private jet depends on factors like the number of passengers, distance to travel, and budget. Charter companies can assist you in selecting the most suitable option.
3. Are private jets safer than commercial airlines?
Private jets prioritize passenger safety and often have strict safety measures in place. However, both private and commercial flights adhere to rigorous safety standards.
4. Can I book a private jet online, or do I need to go through an agent?
Many private jet charter companies offer online booking options. However, using an experienced agent can provide valuable guidance and ensure a seamless experience.
5. What destinations can I reach with a private jet charter?
Private jets can access a wide range of airports, including smaller and more remote locations that may be inaccessible to commercial airlines. The possibilities are vast.