Morocco, with its vibrant cities, bustling souks, and majestic palaces, is a nation that often captures the imagination of travelers. However, beyond these well-known images lies a world of awe-inspiring natural beauty and cultural richness, a world that can be best experienced through Moroccan Berber desert tours. These tours offer a unique and immersive opportunity to explore the vast and enchanting Moroccan desert while connecting with the unique Berber culture. Let's embark on a journey to delve deeper into this magical experience.
A Brief look into Berber Culture
The Enigmatic Berbers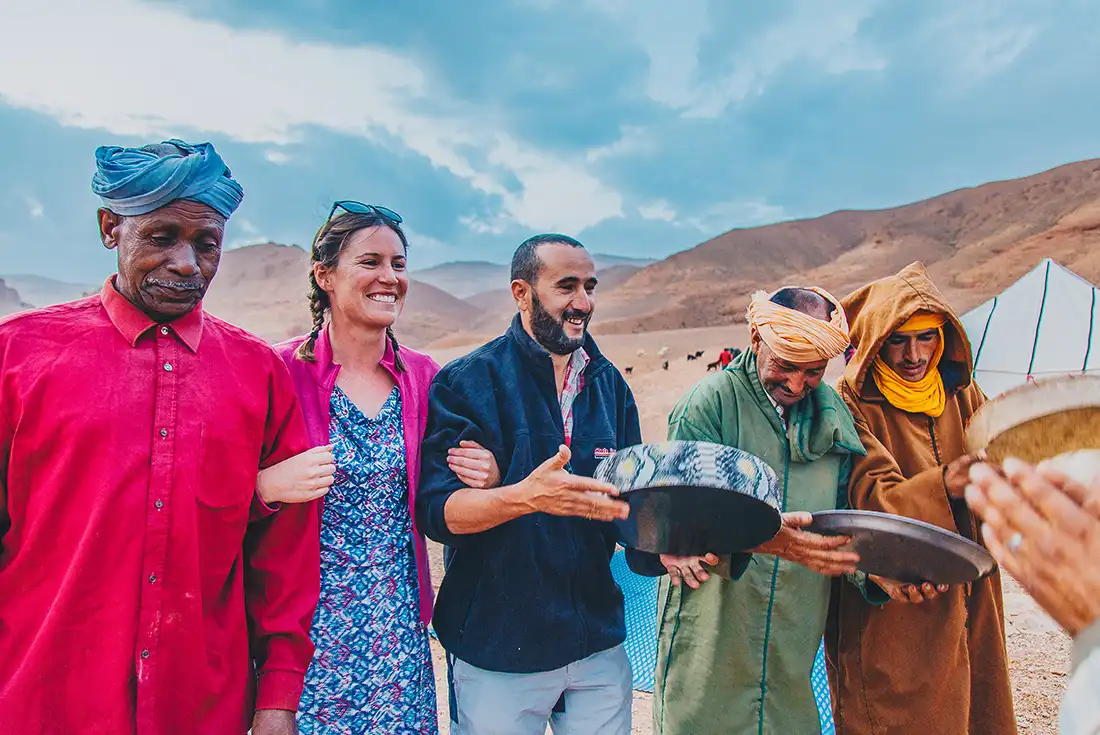 The Berbers, or Amazighs, are the indigenous people of Morocco, known for their distinct language, customs, and rich cultural heritage. These ancient people have inhabited the region for thousands of years, and embarking on a Berber desert tour offers a precious opportunity to gain insights into their way of life, traditions, and ancient practices.
Thriving in the Southern Region of Morocco
Resilience Amidst Aridity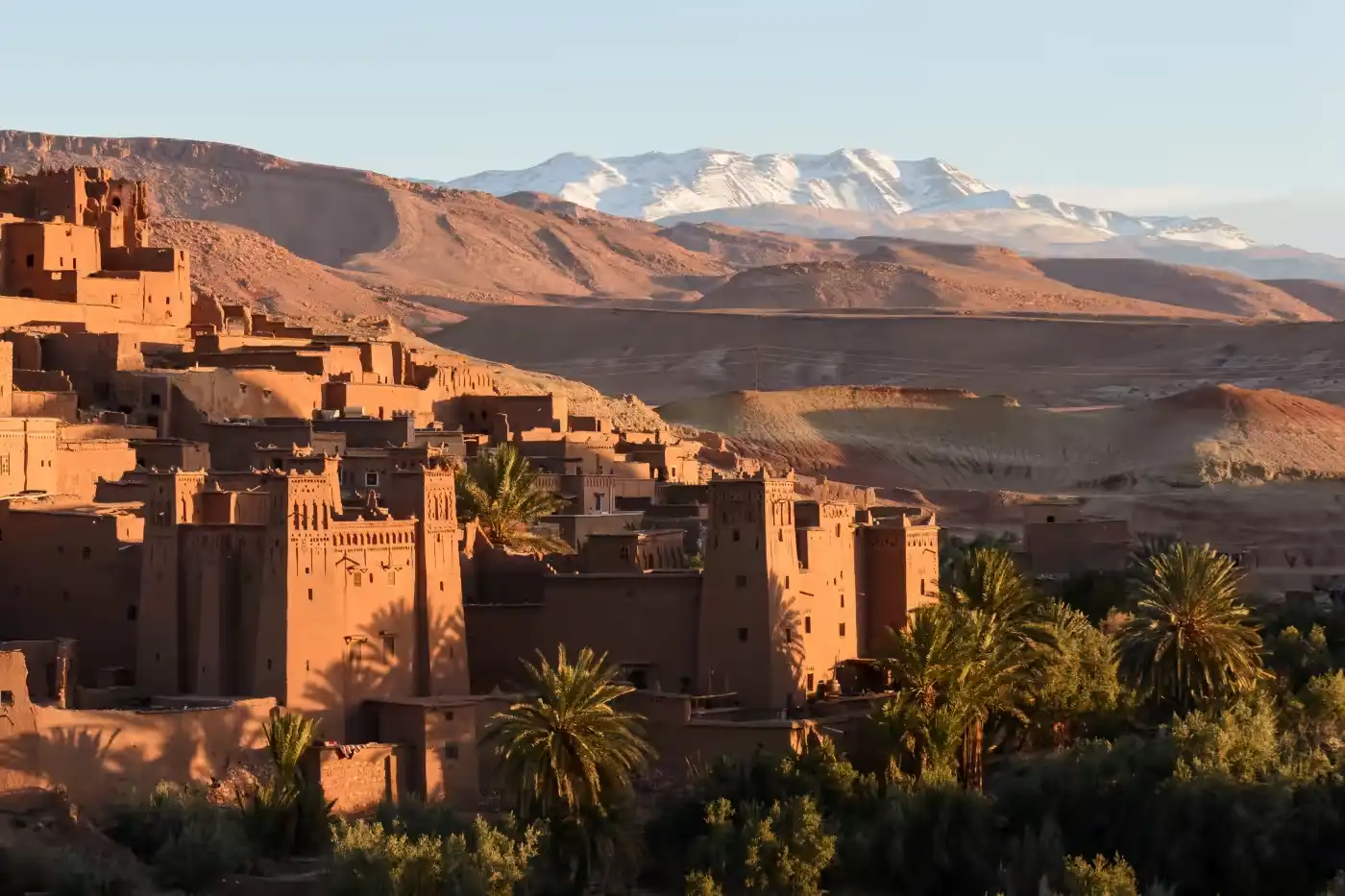 The southern region of Morocco, characterized by vast deserts and oases, has been the historical home of Berber communities. This region's harsh environment has led the Berbers to develop innovative ways of adapting to the arid conditions. Their creative irrigation methods have allowed them to grow crops even in the most challenging desert areas.
Preservation of Culture in the Atlas Mountains
Cultural Havens in the Mountains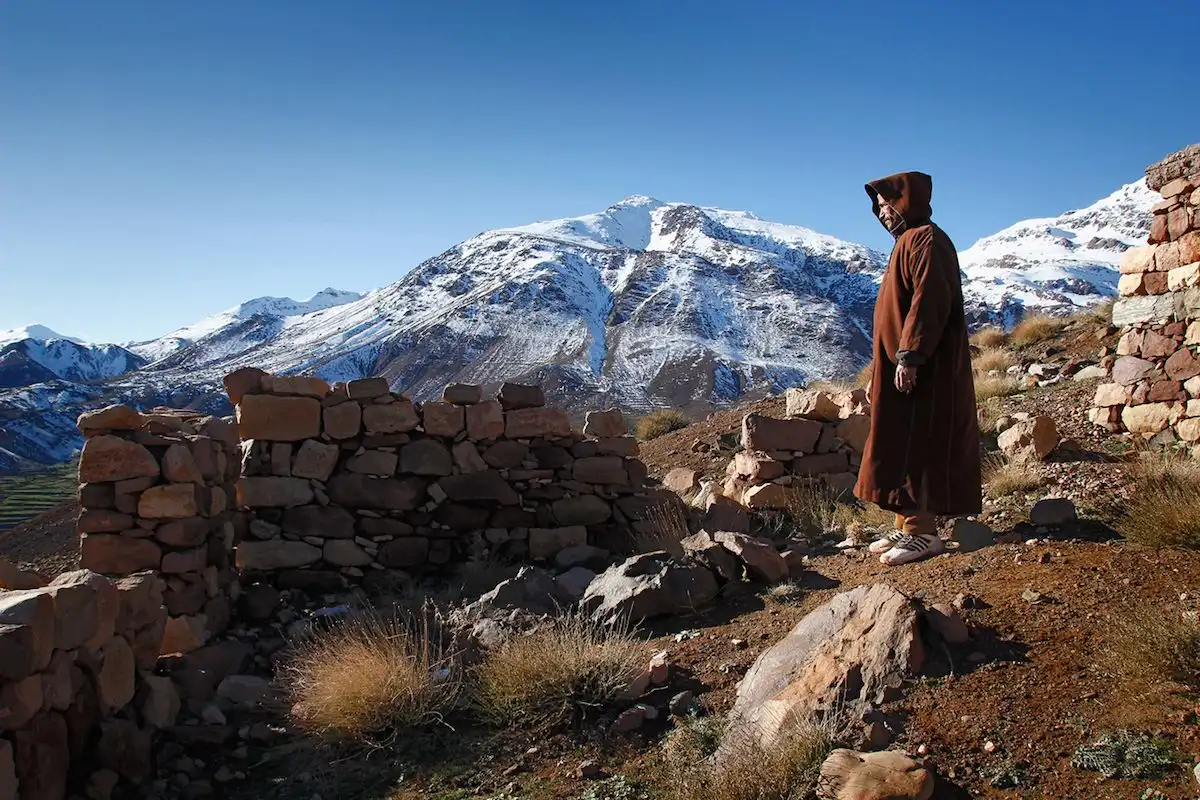 The Atlas Mountains, with their breathtaking peaks and deep valleys, are a significant cultural and natural feature in Morocco. The Berbers have created tight-knit villages amidst this stunning terrain, preserving their unique way of life over generations. They pass down their traditions, language, and handicrafts, demonstrating an enduring spirit and resilience.
Cultural Significance and Heritage
The Rich Tapestry of Berber Culture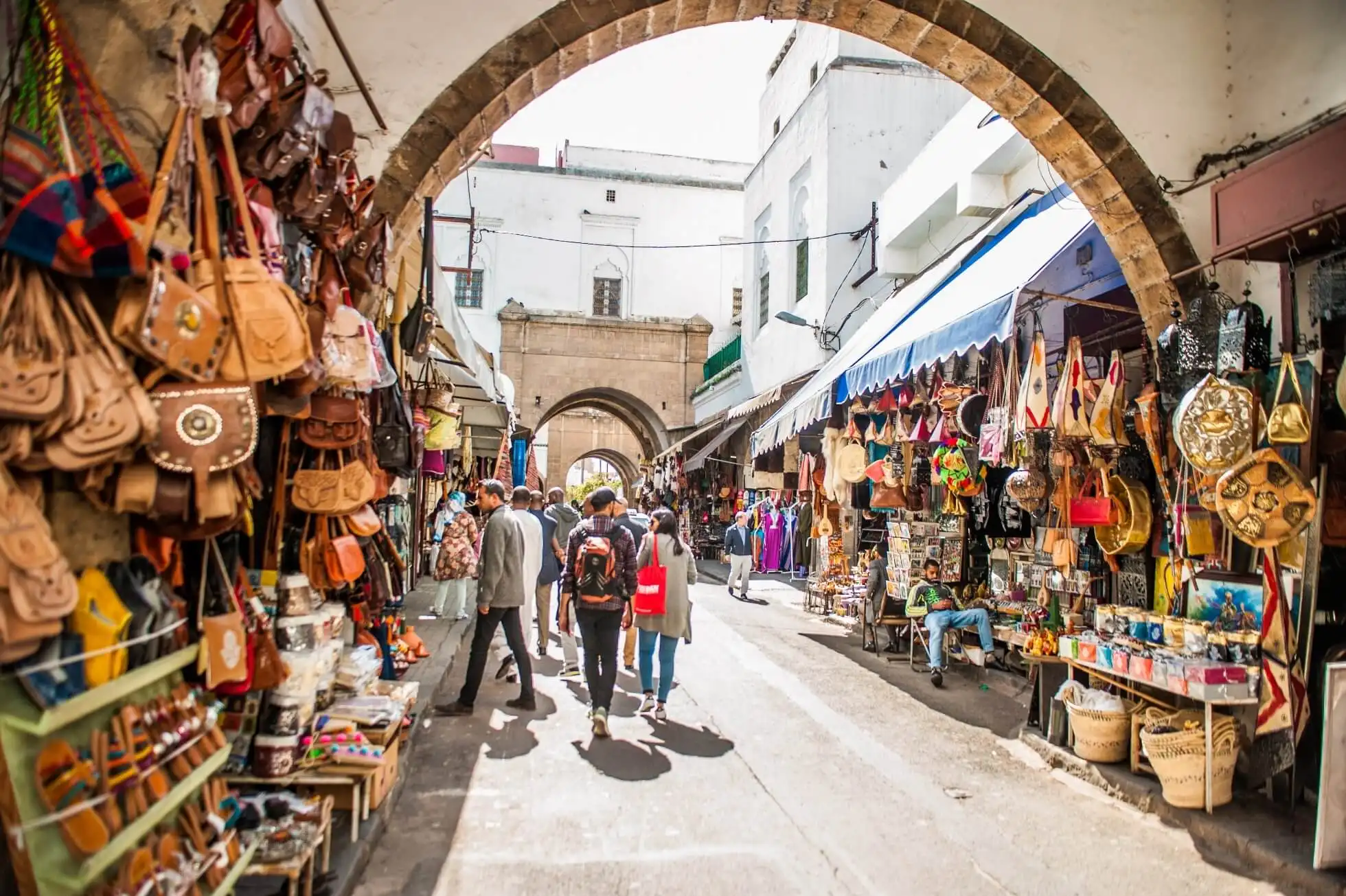 The Berber communities are celebrated for their contributions to culture and their unwavering commitment to their heritage. Their native tongue, Tamazight, is a distinctive marker of their deep history and diverse ancestry. Additionally, the Berbers are known for their beautiful fabrics, pottery, and silver jewelry, reflecting their traditional skills and artistic talents. The rich cultural tapestry is further enriched by lively festivals, captivating music, and compelling folklore.
Investigating the Sahara Desert
The Enigmatic Sahara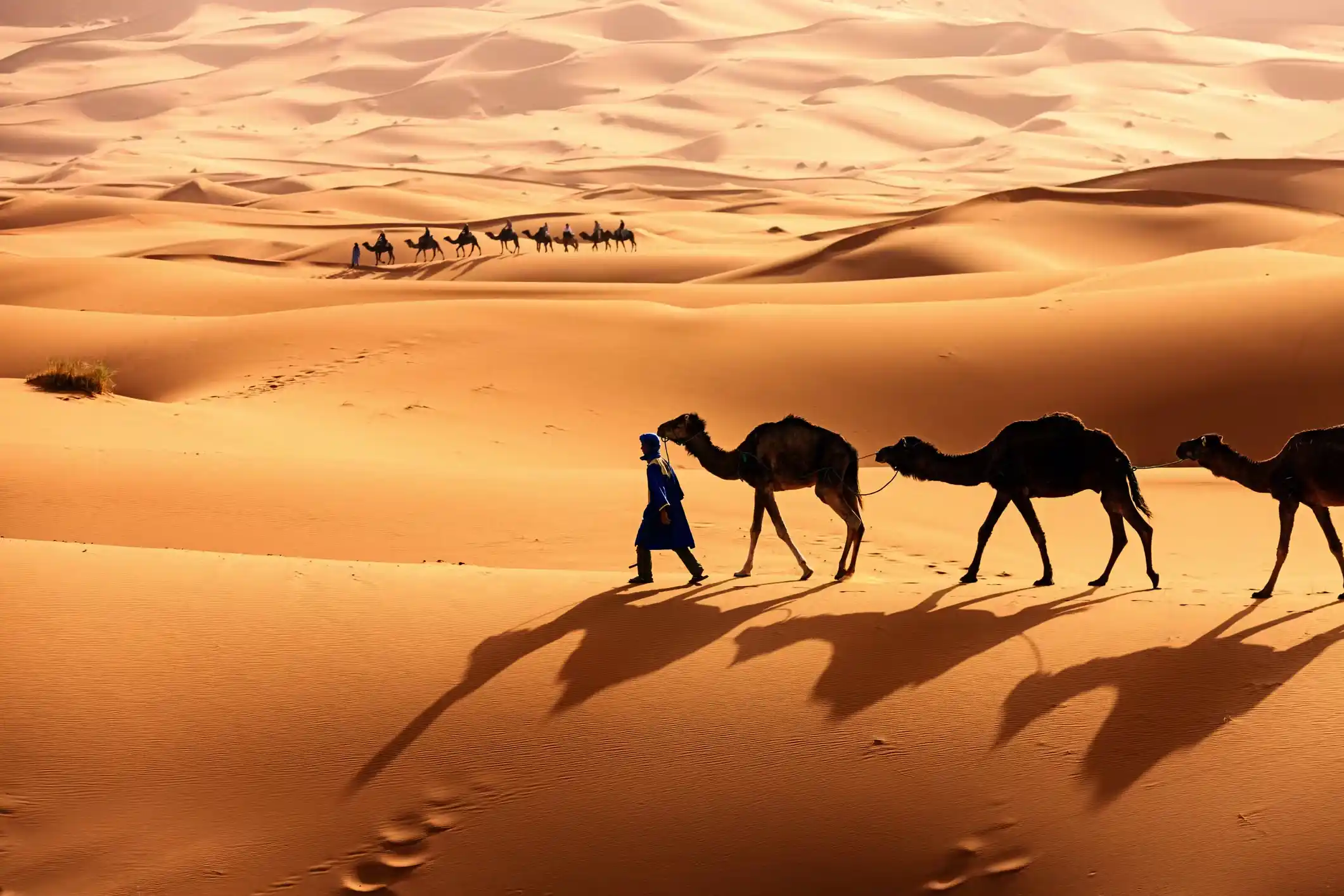 The Sahara Desert, the world's largest hot desert, is an undisputed highlight of any Moroccan Berber desert tour. Travelers are presented with the opportunity to venture into the golden dunes of Erg Chebbi or Erg Chigaga, where the sheer vastness of the desert landscape unfolds before their eyes.
Activities in the Desert
Knowledgeable guides lead the way, allowing guests to partake in exhilarating activities such as camel trekking, sandboarding, or simply walking through the serene desert, immersing themselves in the tranquility. As the sun sets, the desert sky transforms into a mesmerizing canvas of stars, creating a magical backdrop for a night spent in a traditional Berber desert camp.
Lofty Desert Gardens and Old Kasbahs
Hidden Oasis and Ancient Fortresses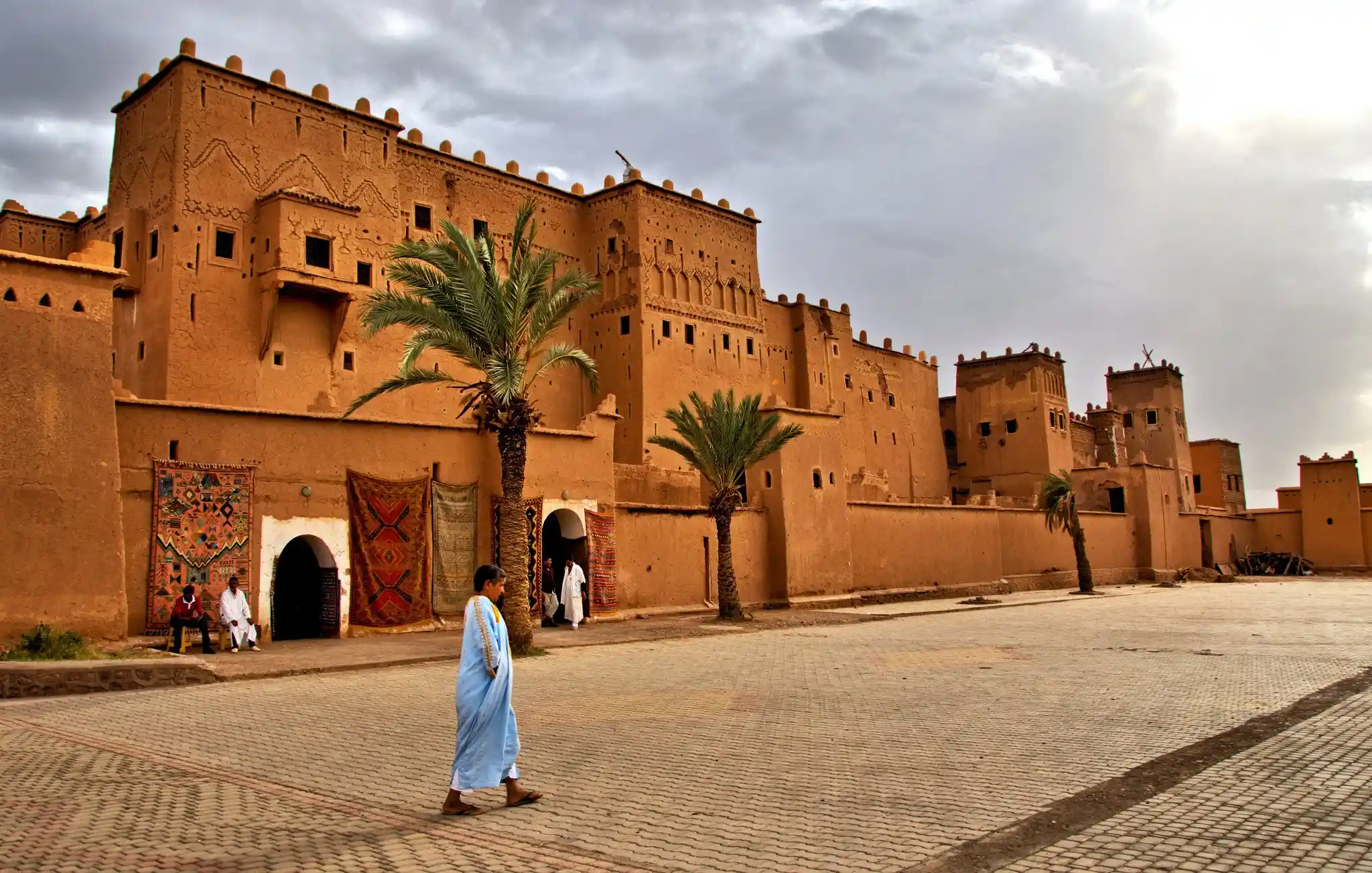 While the desert may appear as a barren expanse, it conceals lush desert oases and ancient fortified towns known as kasbahs. Moroccan Berber desert tours frequently take travelers to the picturesque valleys of Draa and Dades, where palm-fringed oases provide a striking contrast to the surrounding desert landscape.
Exploring Old Kasbahs
These vibrant green sanctuaries offer a refreshing respite and a chance to witness the harmonious coexistence of nature and human settlements. Exploring ancient kasbahs, such as Ait Benhaddou or Kasbah Amridil, unveils a world frozen in time, showcasing intricate architectural designs and providing valuable insights into Morocco's rich history.
Traveling Lifestyle and Hospitality
Nomadic Traditions and Warmth
As part of the Berber desert tour, visitors have the unique opportunity to gain firsthand experience of the nomadic way of life that has significantly shaped the desert culture. Interactions with nomadic families enable travelers to appreciate their resourcefulness and deep connection to the land.
Cultural Exchange
Traditional tea ceremonies, storytelling sessions, and sharing a meal in a nomadic tent exemplify the warmth and hospitality of the Berber people. These interactions foster an appreciation for the simplicity of life and the significance of community bonds in the desert environment.
Conclusion
Moroccan Berber desert tours offer an extraordinary experience, allowing travelers to delve into the soul of Morocco and its captivating desert landscapes. From immersing in the rich Berber culture to exploring the towering sand dunes and uncovering ancient kasbahs, these tours provide an unparalleled experience that lingers in the hearts and minds of those fortunate enough to embark on this desert adventure. A Moroccan Berber desert tour is an invitation to witness the interplay between nature, culture, and humanity in one of the world's most enthralling desert regions.
Q1: What is the best time to embark on a Moroccan Berber desert tour?
A1: The ideal time for a Moroccan Berber desert tour is during the cooler months, from October to April. During this period, the weather is more comfortable for desert exploration.
Q2: Are Moroccan Berber desert tours suitable for families with children?
A2: Yes, many tours are family-friendly, and children can enjoy camel rides and cultural experiences with Berber families.
Q3: What should I pack for a desert tour?
A3: Be sure to bring comfortable clothing, sunscreen, a hat, sunglasses, and plenty of water. Nights in the desert can be chilly, so pack warm clothing as well.
Q4: Is it safe to travel in the Moroccan desert?
A4: Yes, Moroccan desert tours are generally safe. Tour operators take precautions to ensure the safety and well-being of their guests.
Q5: What is the language spoken during the tours?
A5: The tours are usually conducted in both Arabic and English, making it accessible to a wide range of travelers.
Stay Hydrated: Given the arid desert environment, it's essential to drink plenty of water to stay hydrated, especially during the daytime.
Respect Local Customs: Berber culture is deeply rooted in tradition. Be respectful of local customs and traditions when visiting Berber villages.
Sun Protection: The desert sun can be intense. Make sure to use sunscreen, wear a hat, and protect your eyes with sunglasses.
Cash: Cash is often more practical than cards in remote desert areas, so carry some local currency.
Photography: Capture the breathtaking landscapes, but always ask for permission before taking photos of local people.
Local Cuisine: Try traditional Berber dishes and experience the unique flavors of the desert.