G'day, fellow Kiwis! So, you're planning an epic adventure to the land of bald eagles, Hollywood stars, and supersized everything – the United States of America. Well, strap in, because I've got a bunch of tips that'll help you navigate the American dream like a pro. From visas to weather quirks, we've got it all covered, mate! So, let's dive in!
Visa Requirements
Do I Need a Visa, Bro?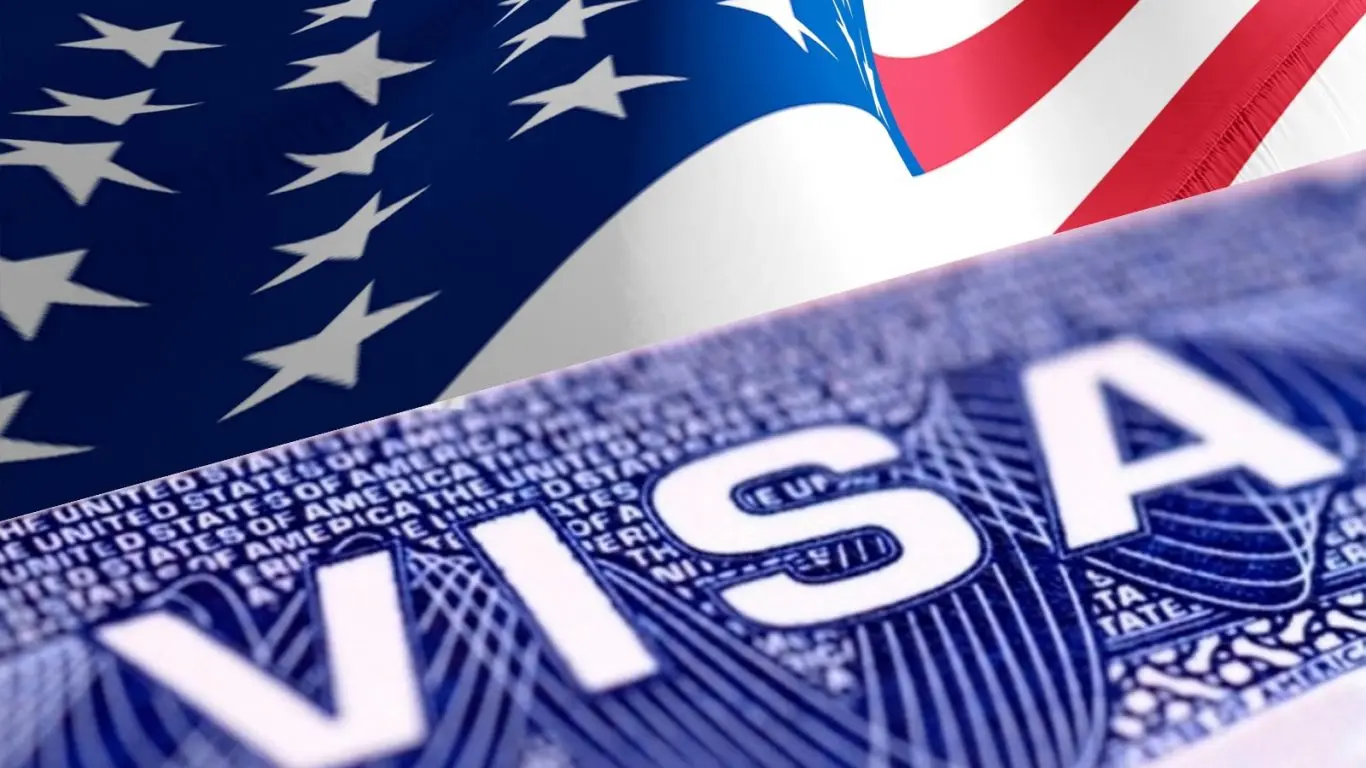 Before you start packing your jandals (Kiwi for flip-flops, by the way), you'll want to check if you need a visa to enter the US. But here's the good news – most of us New Zealanders can waltz into the States for up to 90 days without a visa. That's thanks to the Visa Waiver Program (VWP). Just make sure your passport has a good six months left on it from your departure date, and you're golden! Need more info? Head over to esta visa usa nz – they've got the lowdown.
Don't Be a Worry Wart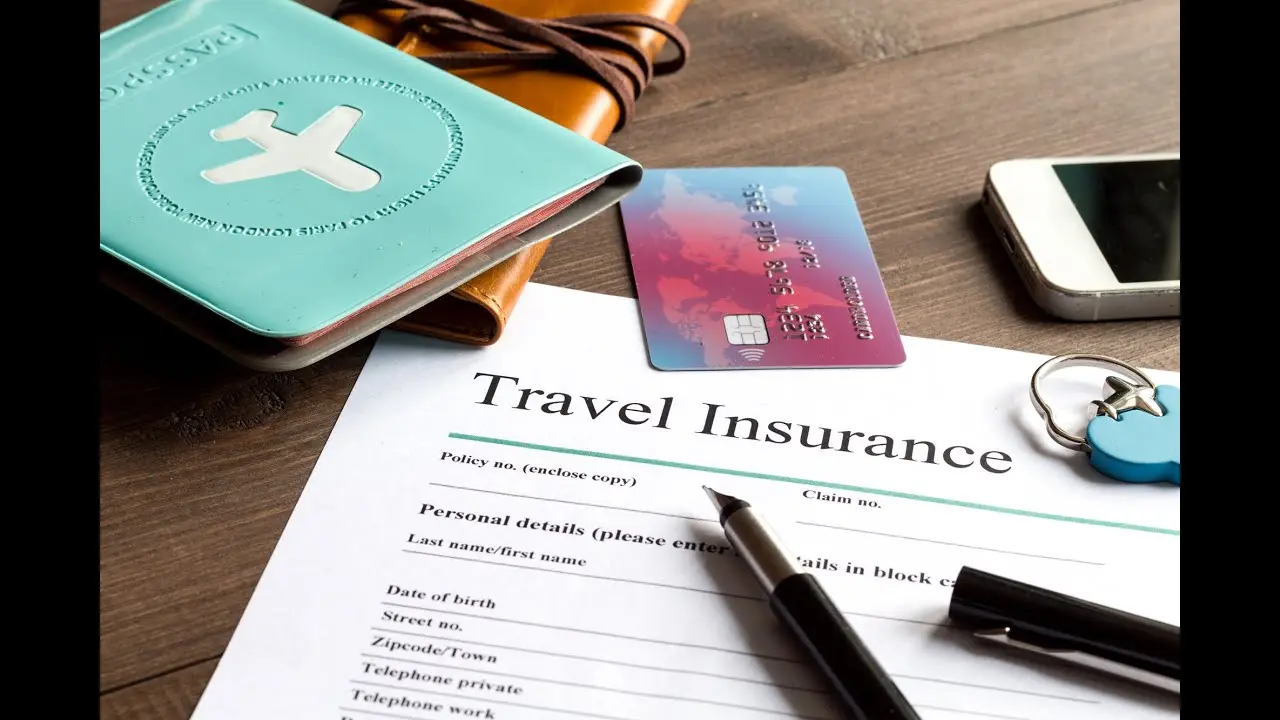 Now, I know you're tough as nails, but even Kiwi warriors need a backup plan. That's where travel insurance comes in. It'll cover your back in case you sprain your ankle chasing tornadoes in Tornado Alley or need to cancel that Grand Canyon bungee jump. Make sure your policy covers medical expenses and trip cancellations in the USA. No one wants to break the bank on a hospital bill, mate!
Time Zone Differences
Jet Lag is a Real Beast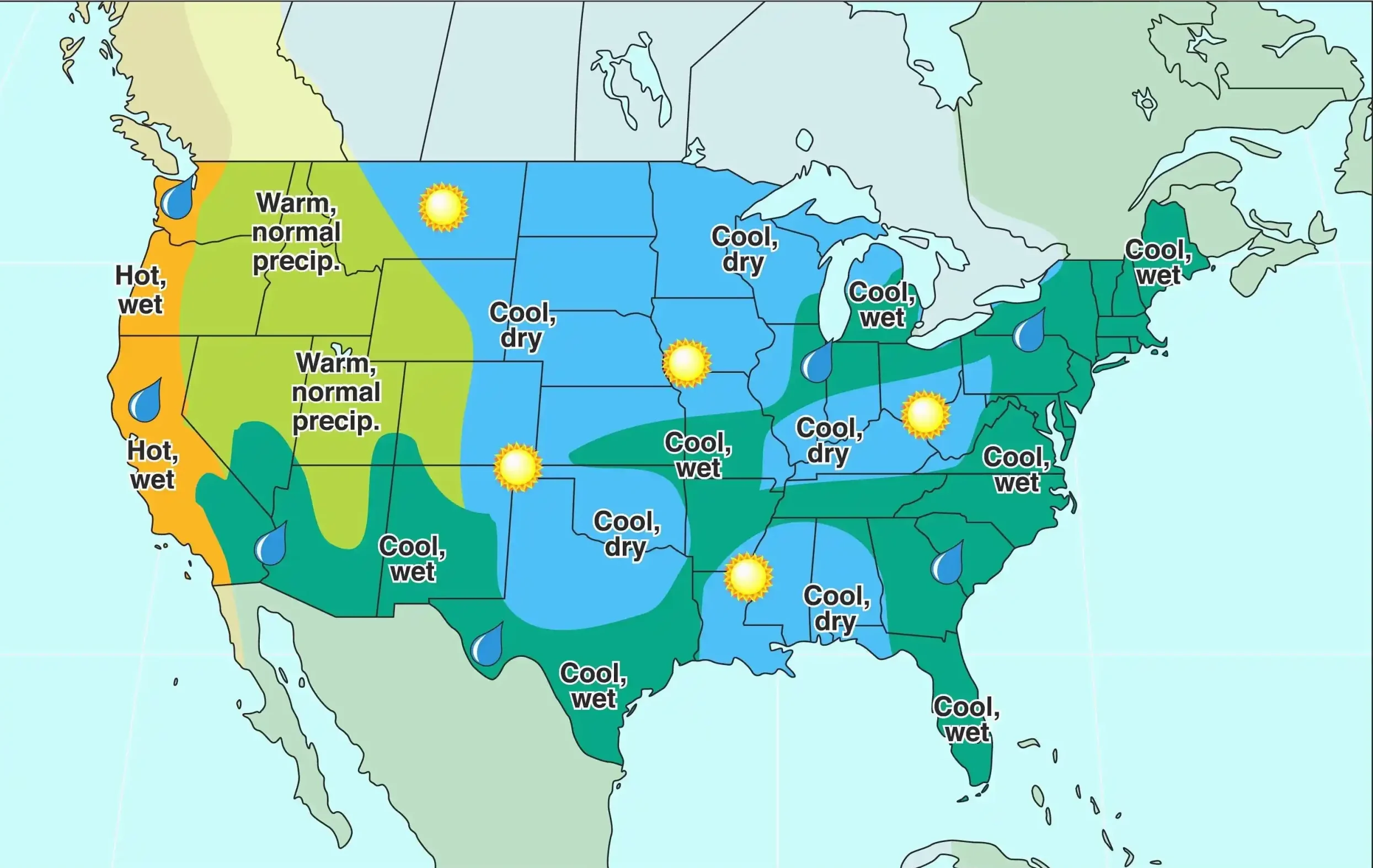 Get ready to play time zone hopscotch! The US is a big country, and it's got its own collection of time zones. So, if you're traveling from New Zealand, expect some jet lag. Give yourself a bit of extra time to adjust your body clock, especially if you've got important plans or activities waiting for you. Who wants to face Disneyland with a grumpy jet-lagged face, right?
Weather Variations
Four Seasons in One Country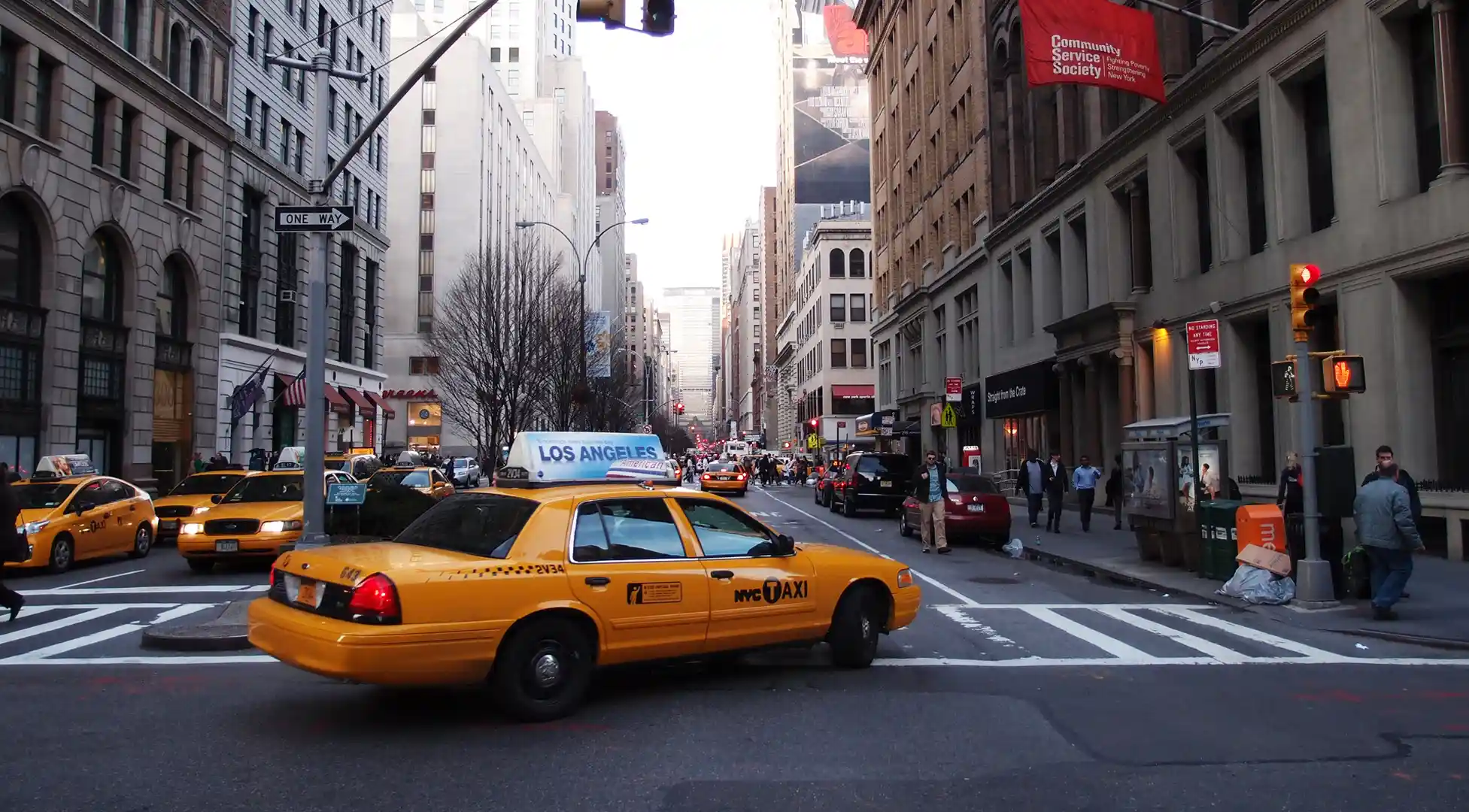 The USA isn't just big; it's a climatic chameleon. Weather here can change dramatically from region to region and season to season. So, before you start packing, find out what Mother Nature has in store for your destination. Whether you're hitting up the sunny beaches of California or braving the chilly winters of New England, dress accordingly. Layers, mate, layers!
Transportation
The Great American Road Trip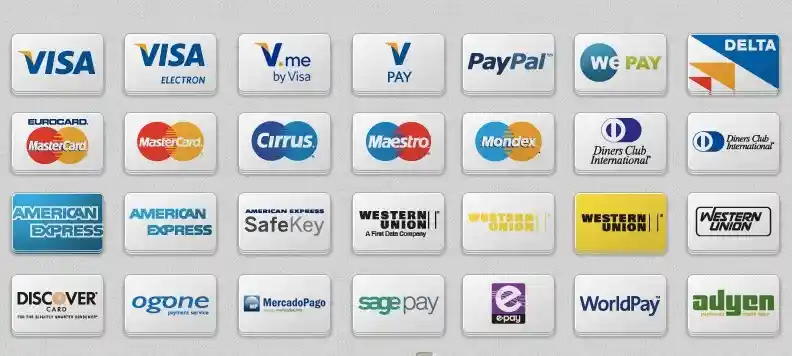 Now, when it comes to getting around, the USA's got it sorted. If you're planning a road trip, just remember that the rules of the road and the street conditions might be different from what you're used to back home. Also, keep in mind that public transportation in major cities like New York and Los Angeles is a breeze. Buses, trains, subways – they've got it all. Just don't forget to look right when you're crossing the street. Yep, they drive on the wrong side!
Cash or Card? Why Not Both!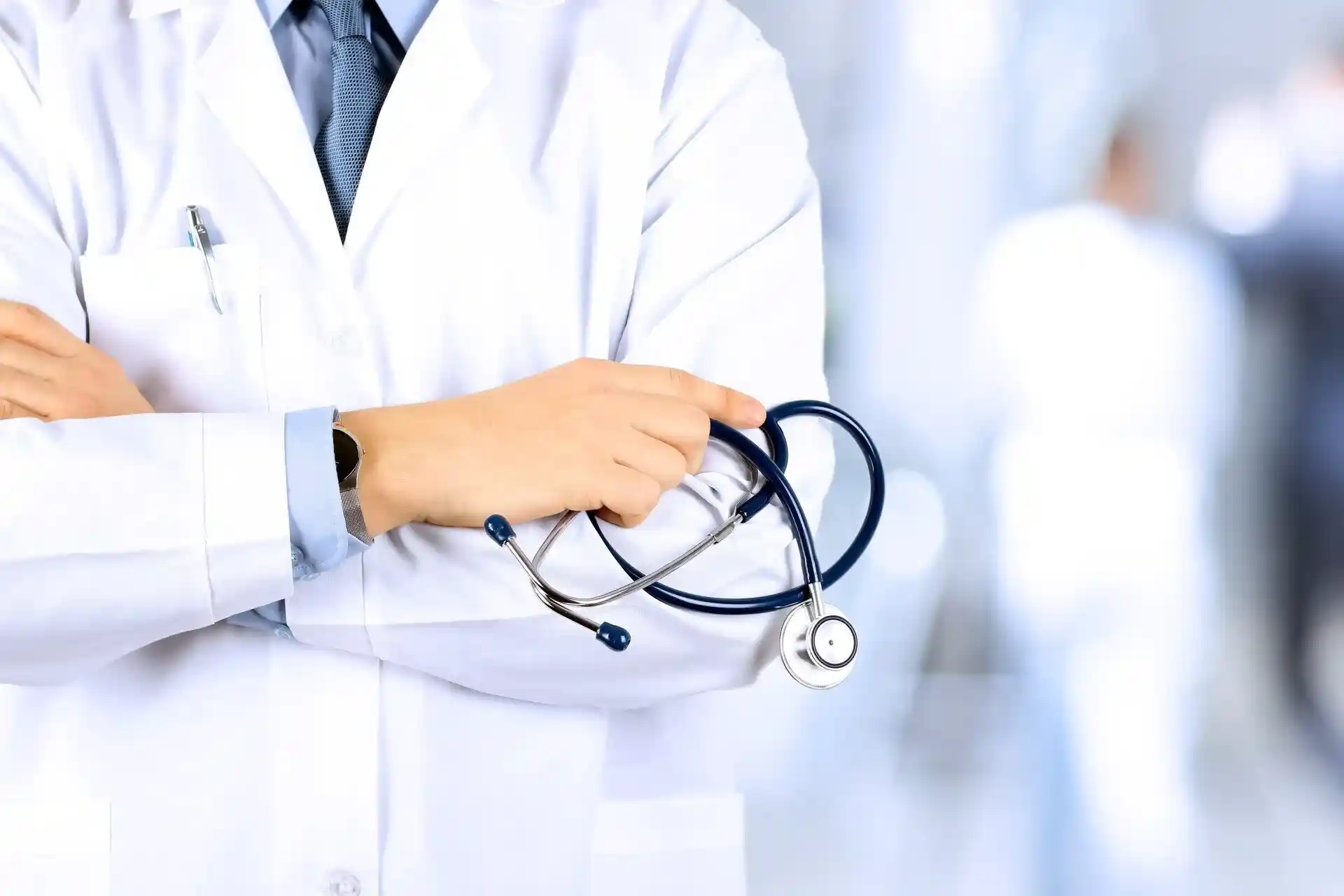 The US dollar (USD) is the boss currency here, and you can use it pretty much anywhere. But before you swipe your plastic, give your bank a buzz and let them know you're off on an adventure. This way, your debit and credit cards won't throw a fit in a foreign land. While major credit and debit cards are widely accepted, it's still a good idea to stash some cash for those quirky little stores or unexpected situations. Who knows, you might find yourself in the middle of a chili dog emergency!
Stay Safe, Mate!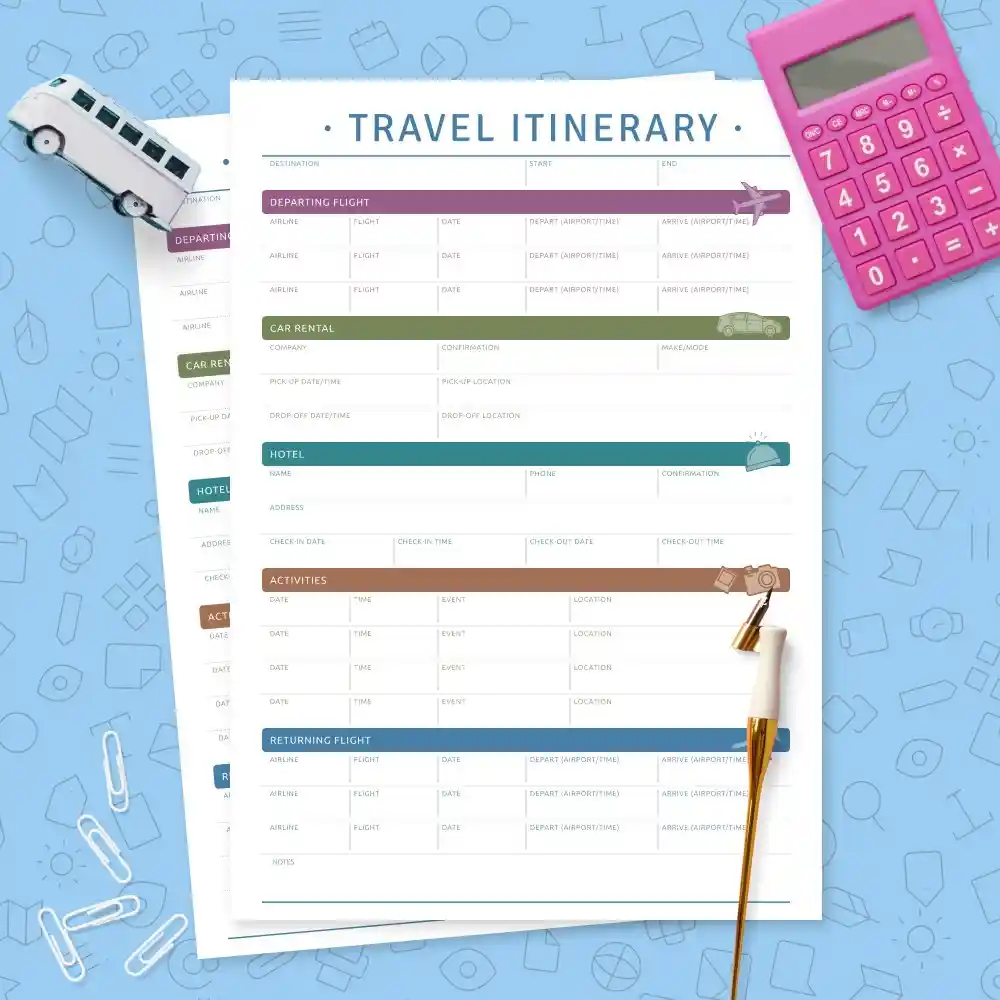 Your health and safety are top priorities, so don't take any risks. Check if you need any vaccines before jetting off, and make sure you've got enough of your prescription medications to last the trip. It's also a smart move to scope out the local hospitals and emergency services in the area you're visiting – better safe than sorry, right?
Travel Itinerary
Plan, Plan, Plan
Lastly, make a rock-solid itinerary. The USA offers a smorgasbord of experiences, from exploring national parks and iconic landmarks to feasting on regional delicacies and immersing yourself in cultural events. Hit the internet, dig up travel guides, and arm yourself with all the info you need to make the most of your time. The States are your oyster, mate!
Q1: Do I need a visa to travel to the US from New Zealand?
A1: Most New Zealanders can enter the US without a visa for up to 90 days thanks to the Visa Waiver Program (VWP). Just ensure your passport is valid for at least six months beyond your departure date.
Q2: Should I get travel insurance?
A2: Absolutely! Travel insurance covers medical expenses, trip cancellations, and more. Make sure your policy provides adequate coverage for your US adventure.
Q3: How can I deal with jet lag when traveling to the US?
A3: Jet lag can be a doozy, mate! Give yourself extra time to adjust to the US time zone and try to align your sleep schedule with your destination's local time.
Q4: What's the weather like in the US, and how should I pack?
A4: The US boasts diverse climates. Check the weather at your destination and pack accordingly. Layers are your best friend!
Q5: What's the best way to get around in the US?
A5: Public transportation in major cities is convenient, but if you're road-tripping, be prepared for different road rules. Keep left at the crosswalks!
Q6: Can I use my Kiwi credit cards in the US?
A6: Most major credit and debit cards work, but notify your bank before traveling to avoid any card issues. It's wise to carry some cash for small purchases or emergencies.
Q7: Are there any health precautions I should take?
A7: Check if you need vaccinations before traveling and ensure you have an adequate supply of prescription medications. Research local hospitals and emergency services for peace of mind.
Conclusion
There you have it, mate – your ultimate guide to conquering the USA like a true Kiwi adventurer! From visas to weather, transportation to safety, and everything in between, you're now armed with the knowledge to make your trip a ripper of a time. So, pack your bags, grab your gumboots (just in case), and get ready for an unforgettable journey across the good ol' US of A. Safe travels, fellow Kiwis, and may your adventures be as epic as a Lord of the Rings marathon! Cheers, mate! 🇳🇿🇺🇸