September emerges as a golden window for travelers seeking an ideal blend of favorable weather conditions, diminished crowds, and a diverse range of travel experiences. Within this month, a plethora of destinations around the globe offer their unique charms, catering to various preferences and passions of explorers. From the cultural elegance of Montreal to the awe-inspiring landscapes of Patagonia, each location beckons with its distinct allure, promising unforgettable adventures for those who venture forth.
1. Montreal, Canada: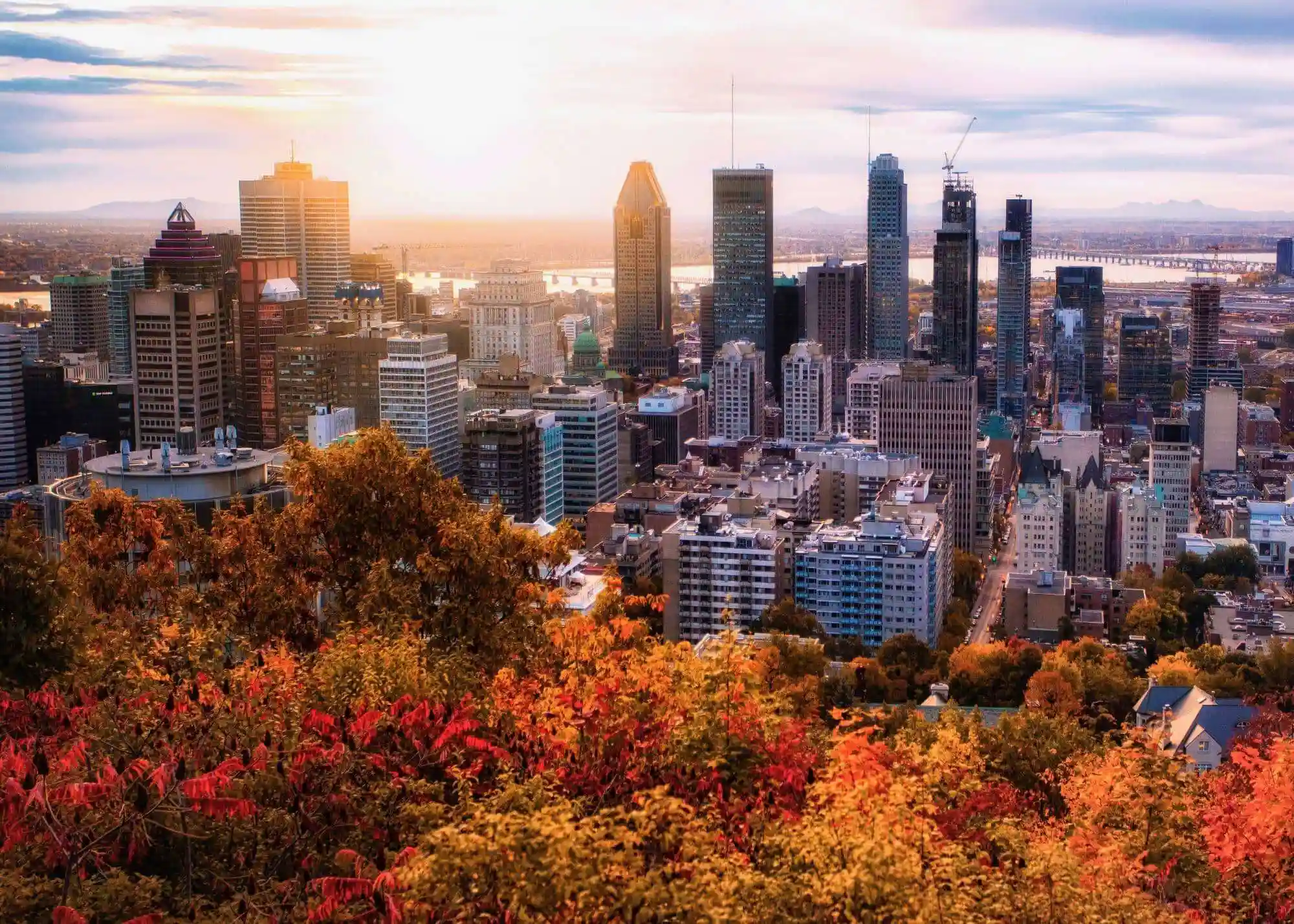 Montreal, a captivating fusion of European elegance and North American vibrancy, offers a unique allure in September. The city's transition from summer to fall casts a mesmerizing spell over its cobblestone streets. Old Montreal, adorned with historic architecture, invites exploration into its charming boutiques, galleries, and cafes. The Montreal Museum of Fine Arts stands as a cultural beacon, housing an extensive collection that spans diverse artistic genres and eras. For a panoramic vista of the city's transformation amidst the changing foliage, a hike up Mount Royal is a must.
2. Grand Canyon, Arizona: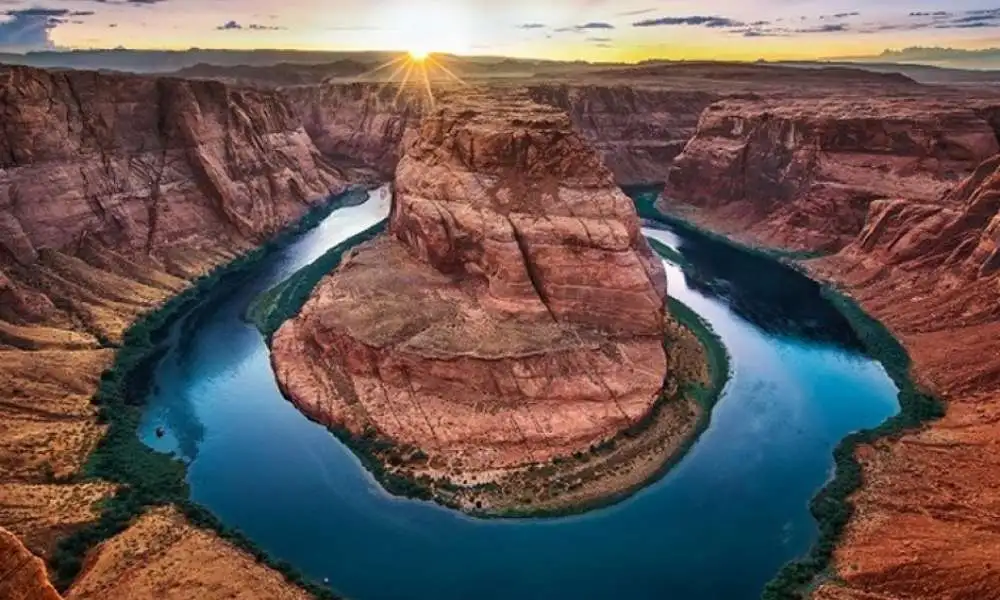 September brings a tranquil ambiance to the Grand Canyon, unveiling its breathtaking beauty without the sweltering heat or bustling crowds. Visitors relish the cooler temperatures, making it an ideal time for exploration. The South Rim offers awe-inspiring vistas at every turn, providing an array of viewpoints to marvel at the canyon's vastness. Adventurers can choose from a myriad of hiking trails that lead to stunning overlooks or opt for exhilarating helicopter rides for a bird's-eye view of this natural wonder.
3. Barcelona, Spain: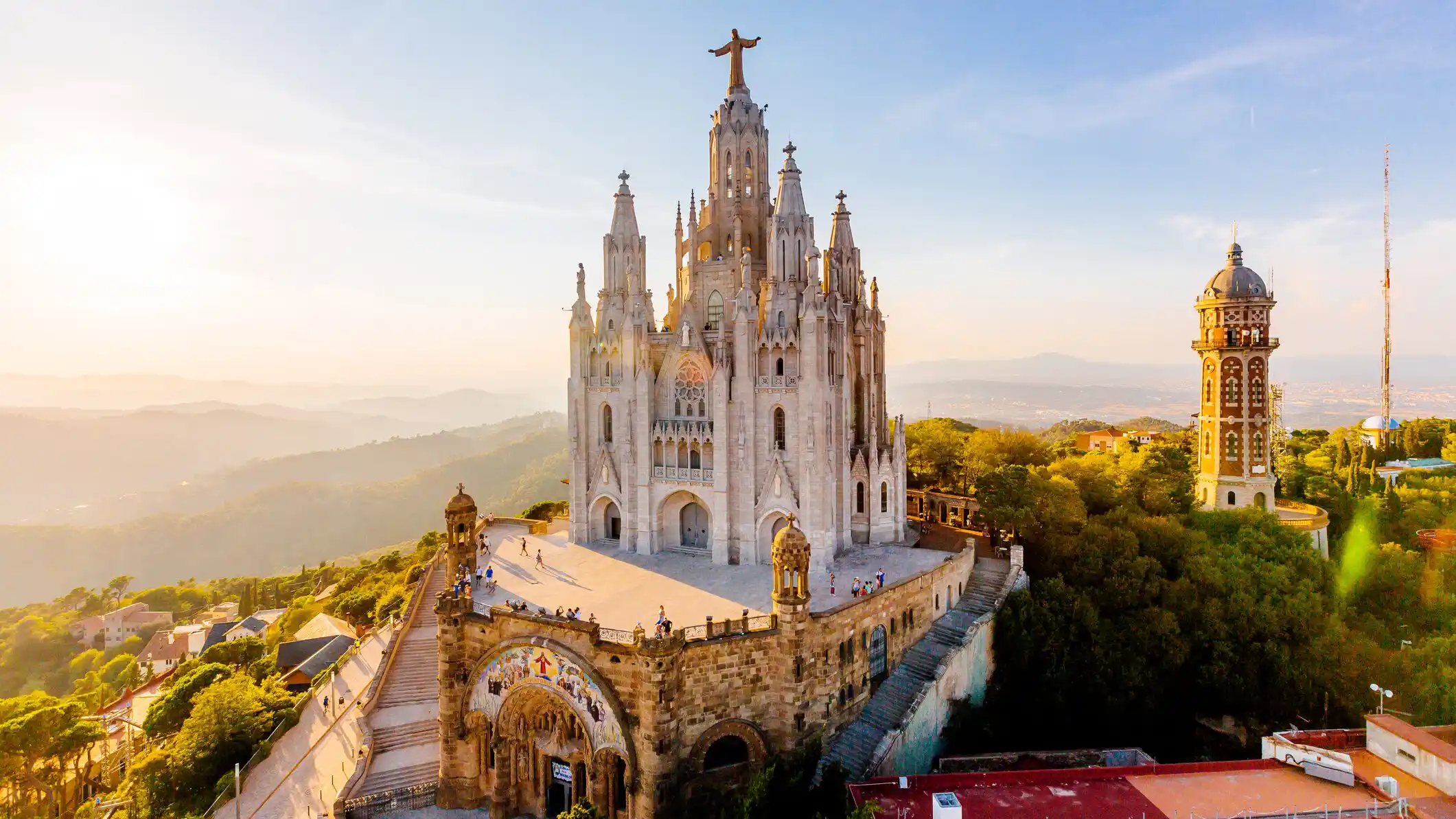 Barcelona, a vibrant tapestry of art, culture, and architecture, beckons travelers in September. The iconic Sagrada Família, Antoni Gaudí's masterpiece, captivates with its intricate design and symbolism. Strolling along La Rambla unveils the city's pulse, teeming with street performers, local markets, and delightful cafes. The city's Mediterranean coastline offers a serene escape, where travelers can bask in the sun on golden beaches and relish fresh seafood while soaking in the lively atmosphere.
4. Crete, Greece: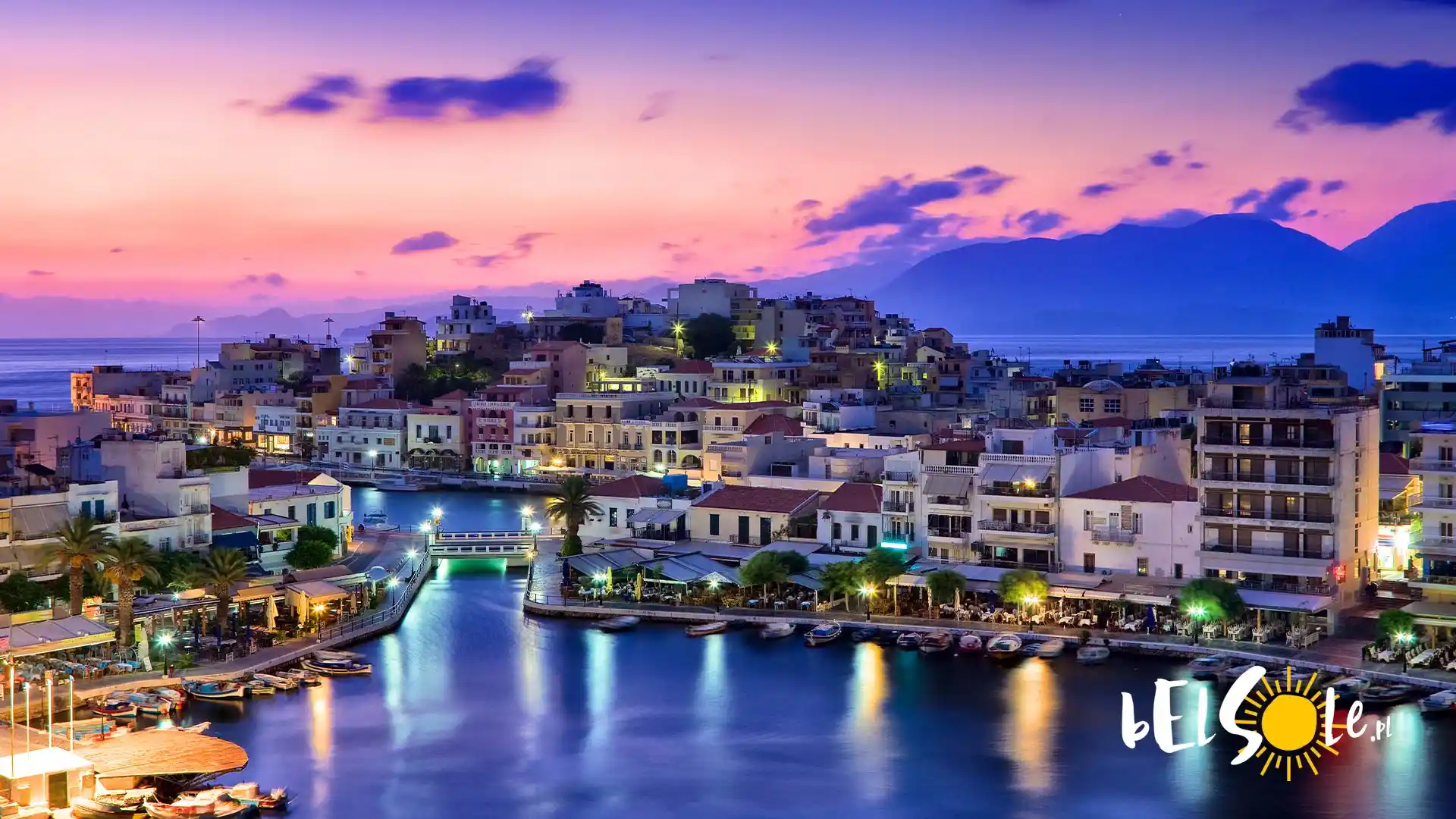 The largest Greek island, Crete, boasts a blend of ancient history and natural splendor that shines in September. The remnants of Knossos Palace, a Minoan archaeological site, transport visitors back in time to a bygone era. The island's coastline boasts paradisiacal beaches like Elafonissi and Balos, where crystal-clear waters meet soft sands, providing an ideal setting for relaxation. Wander through charming villages, sampling local delicacies and experiencing Cretan hospitality at its finest.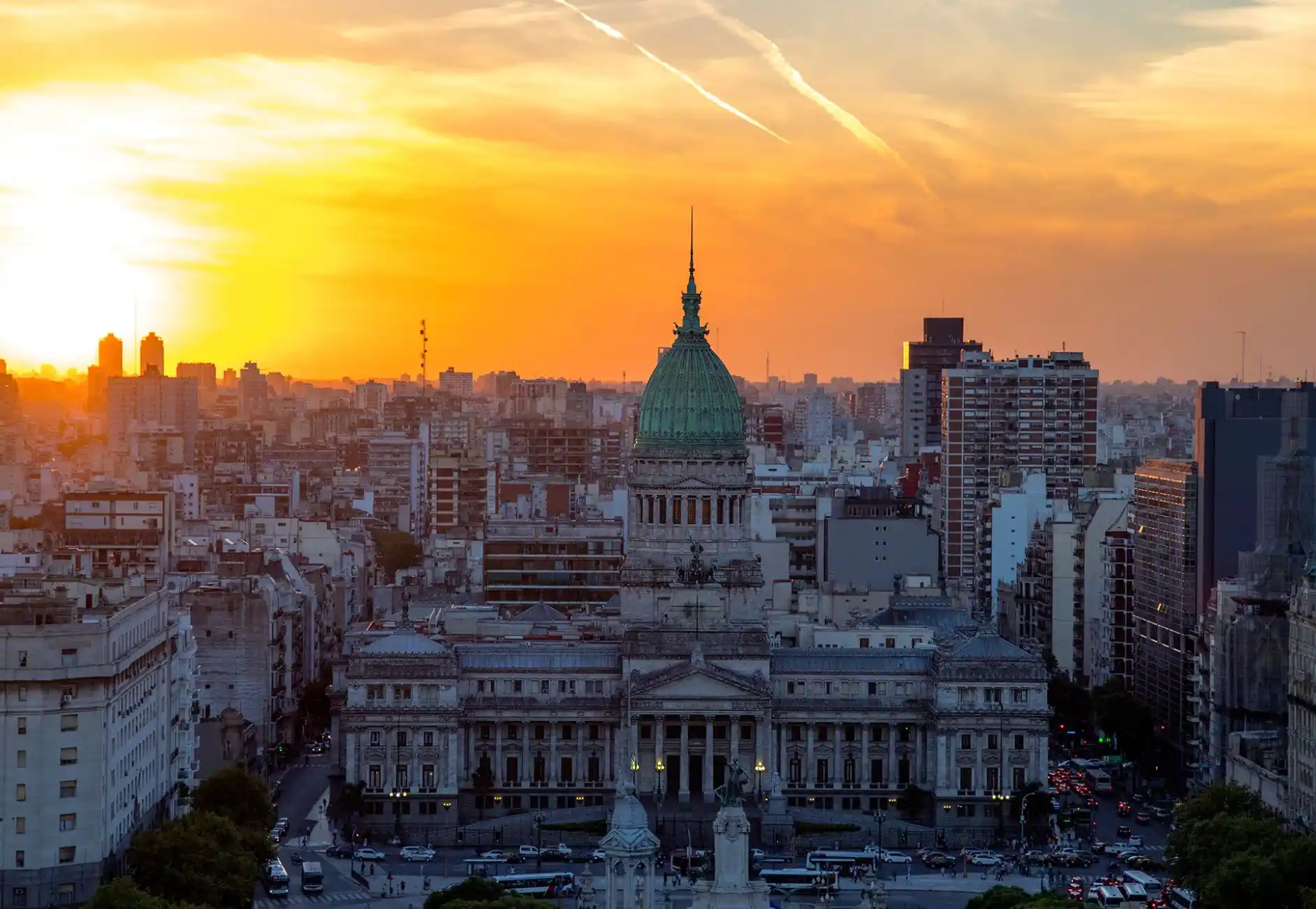 Spring blooms in Buenos Aires during September, infusing the city with vibrant colors and a renewed energy. Tango aficionados revel in the passion and grace of this iconic dance, while the historic neighborhood of San Telmo invites exploration with its antique markets and colonial architecture. Gastronomic delights await in local parrillas, where savoring Argentine cuisine becomes an unforgettable experience amidst the city's lively ambiance.
6. Honolulu, Hawaii: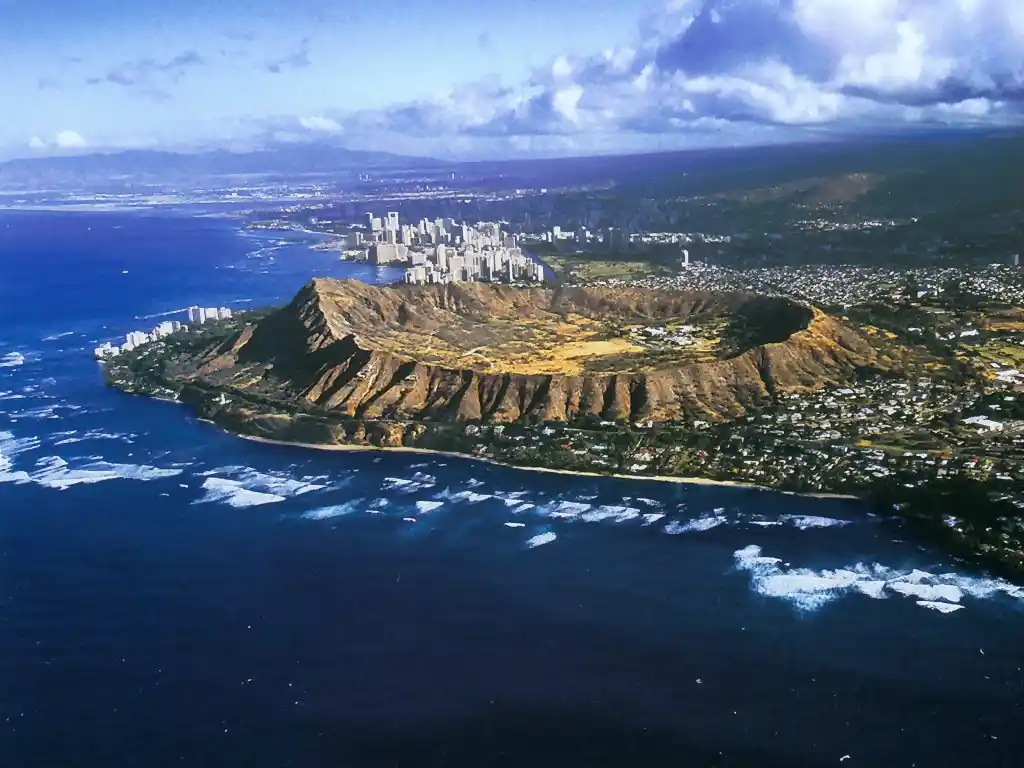 Honolulu, a tropical paradise, exudes tranquility in September as the summer crowds disperse. Waikiki Beach, renowned for its sun-kissed sands and azure waters, provides an idyllic setting for relaxation or engaging in water activities. For adventurers seeking panoramic views, a hike up Diamond Head crater offers unparalleled vistas of the coastline and cityscape.
7. Patagonia, South America: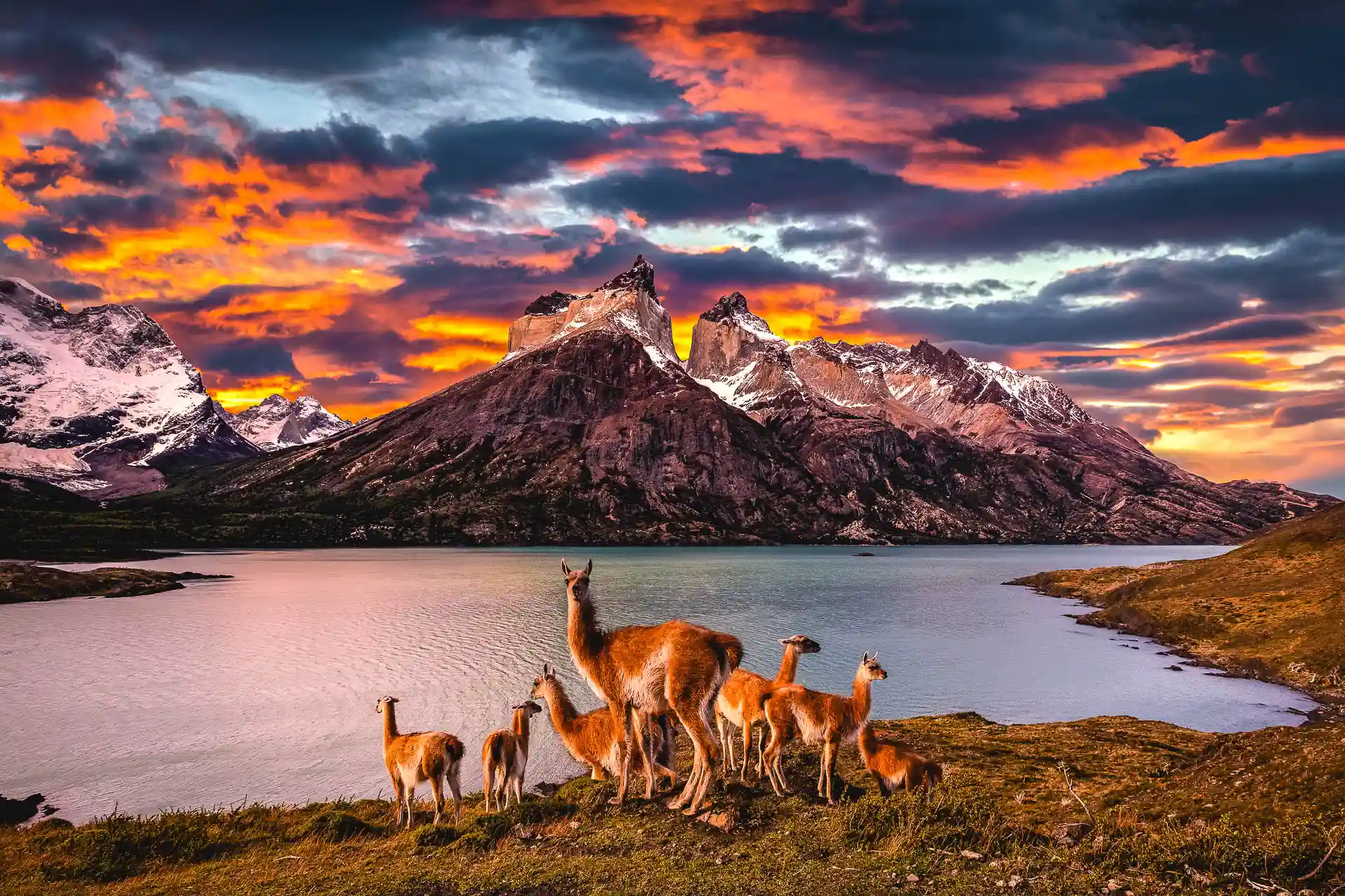 September brings renewal to Patagonia as spring blankets the region with a burst of life. Torres del Paine National Park, a haven for nature enthusiasts, boasts rugged landscapes and azure lakes, offering hiking trails that lead to unparalleled natural wonders. Witnessing the calving of the Perito Moreno Glacier is an awe-inspiring spectacle, showcasing the raw beauty of this remote landscape.
8. Puerto Rico: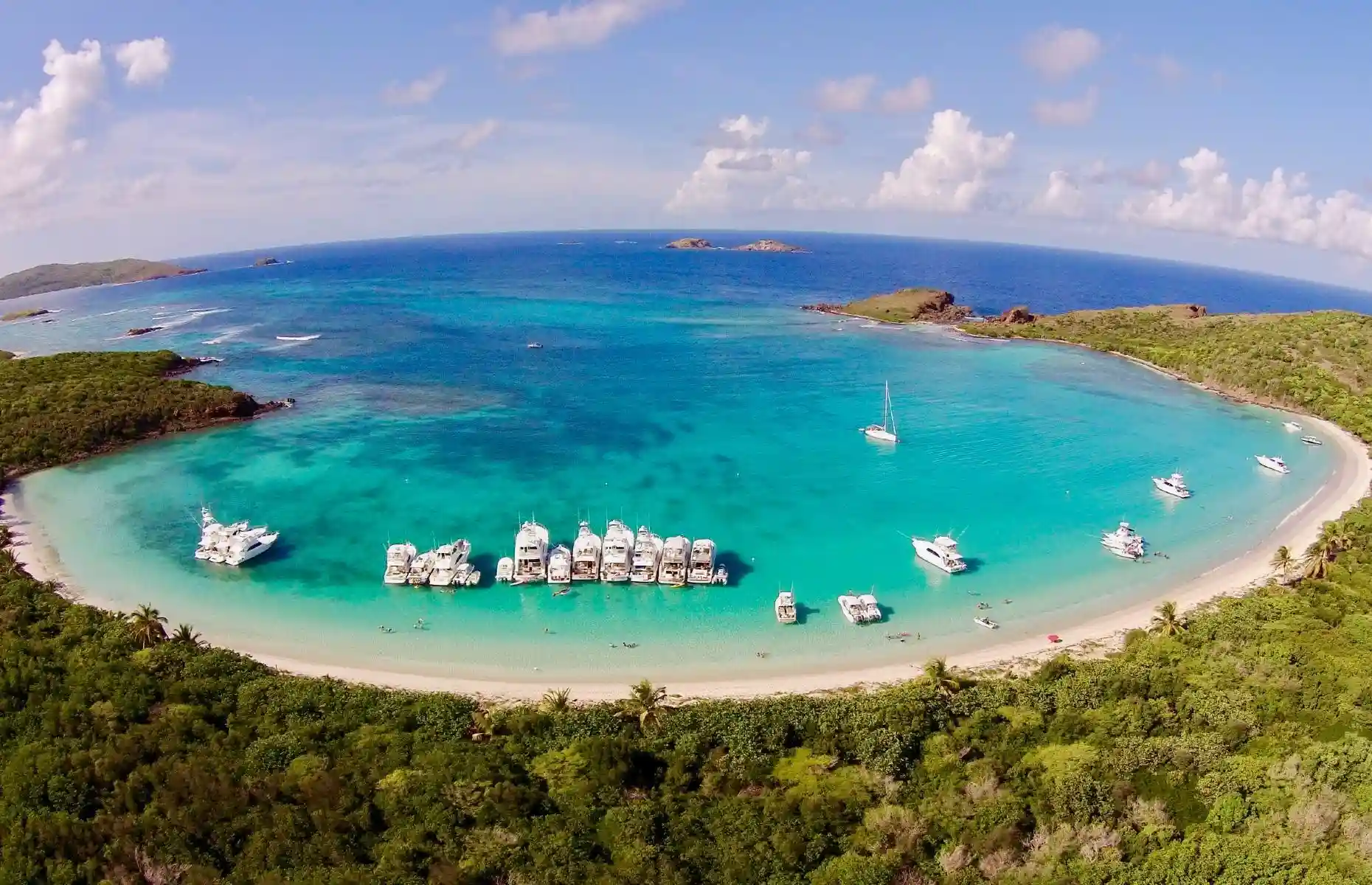 As September marks the waning of the hurricane season, Puerto Rico welcomes travelers with its rich history and diverse landscapes. Old San Juan, with its cobblestone streets and colorful colonial buildings, narrates tales of centuries past. The lush foliage of El Yunque National Forest beckons adventurers to explore its trails and encounter tropical wildlife.
9. Istanbul, Turkey: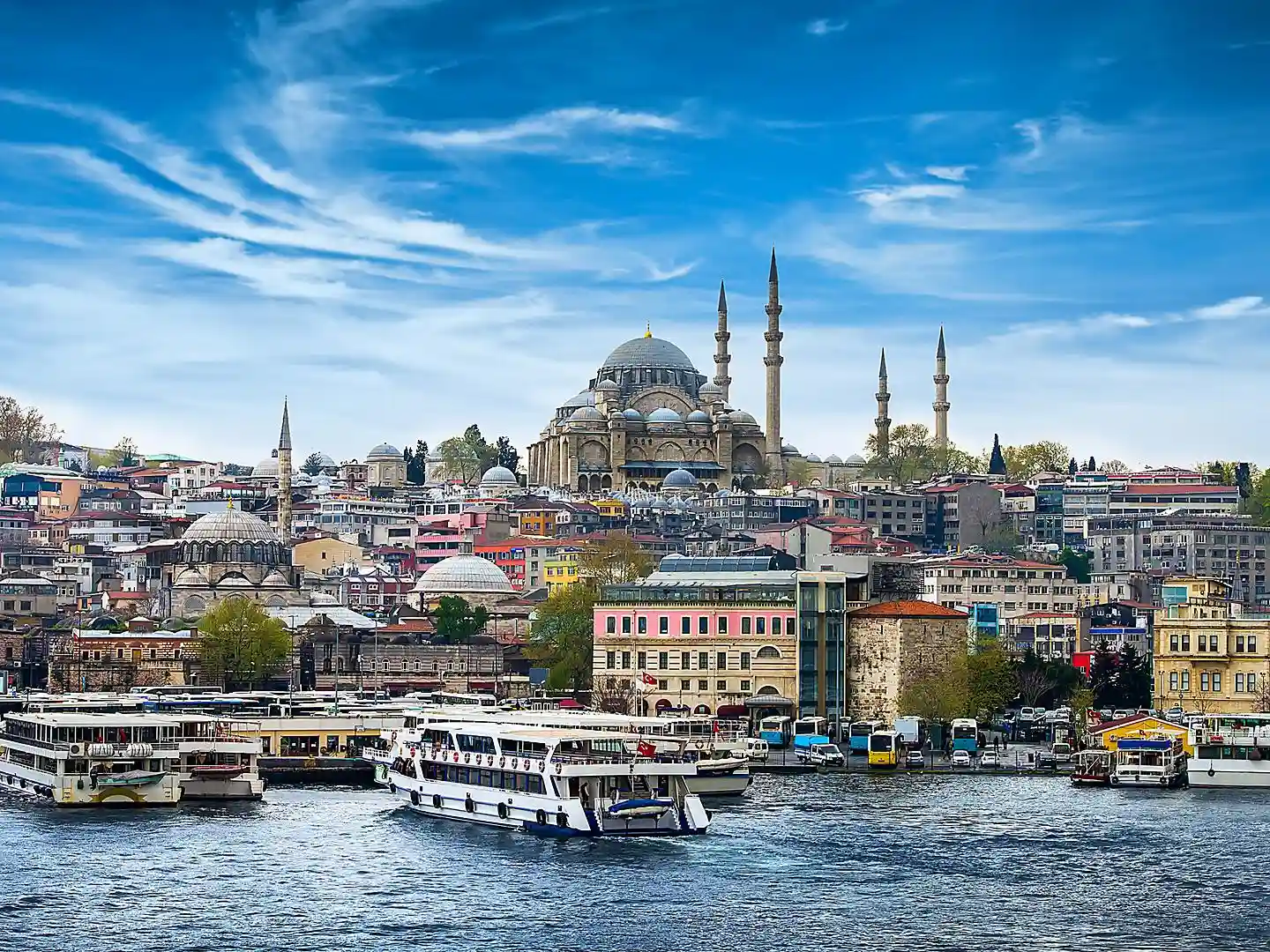 Istanbul, the gateway between continents, weaves a tapestry of history and modernity that shines in September. The Hagia Sophia, an architectural marvel, stands as a testament to the city's Byzantine and Ottoman heritage. Exploring the bustling bazaars offers a sensory journey, while a cruise along the Bosphorus presents a captivating view of the city's skyline adorned with historic landmarks.
10. Shanghai, China: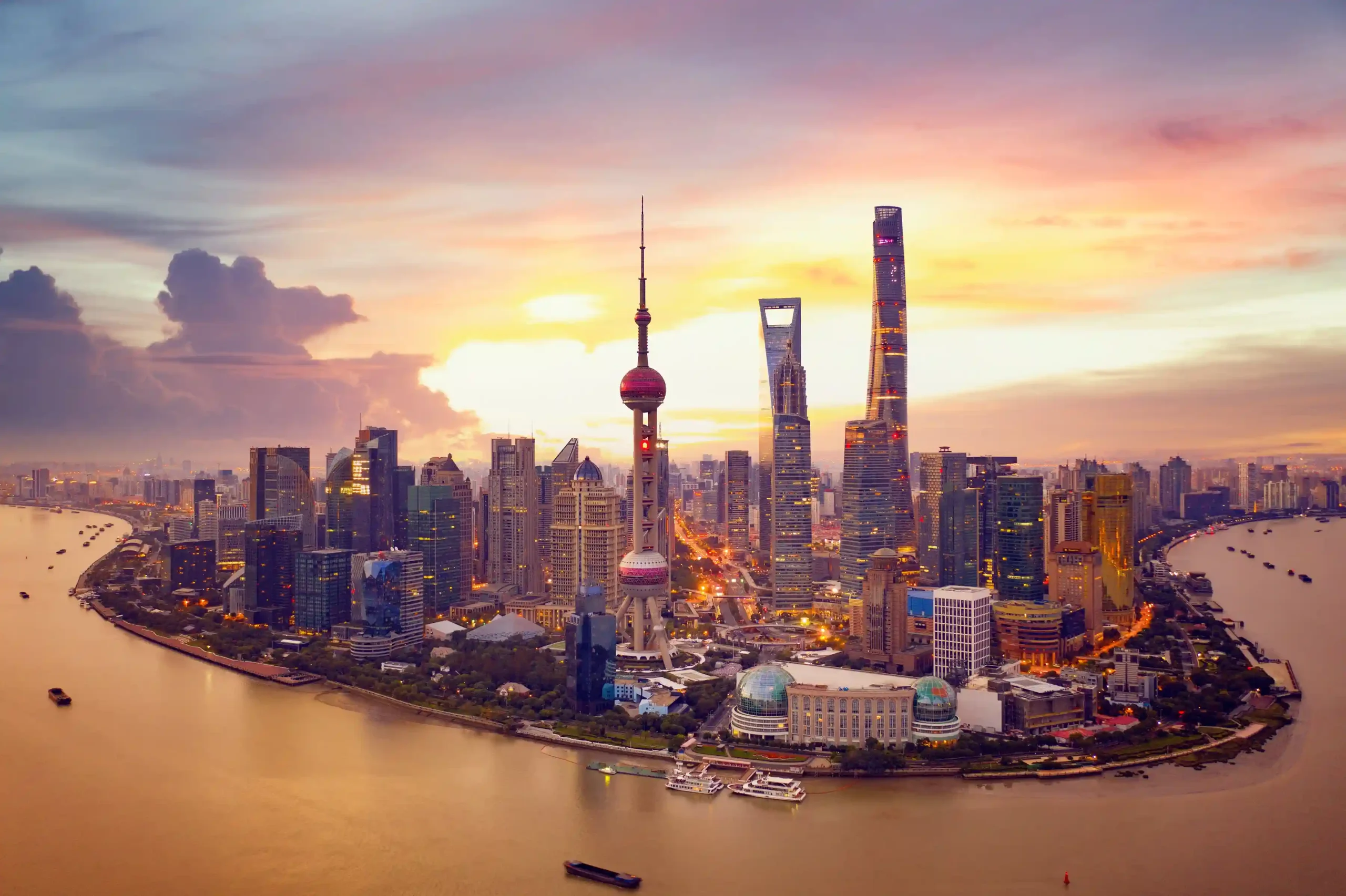 September in Shanghai embraces tradition and innovation in a harmonious blend. The Bund, with its iconic waterfront, showcases a fusion of architectural styles from different eras. The Shanghai Tower, piercing the skyline, provides panoramic views of the city's vibrant neighborhoods and modern infrastructure. Exploring the city's nightlife reveals a dynamic energy that pulses through its streets.
Bottom Line:
Each of these top September vacation destinations offers a tapestry of unique experiences, catering to diverse interests and travel preferences. Whether it's immersing in culture, savoring natural wonders, or indulging in urban escapades, these destinations promise an unforgettable journey and memories that linger long after September fades away.
Conclusion:
As the curtain falls on September, these top 10 vacation destinations stand testament to the sheer diversity and richness our world holds. From historical marvels to natural wonders and vibrant urban landscapes, each locale leaves an indelible mark on the hearts of those who journey there. The memories woven amidst Montreal's cobblestone streets, the grandeur of the Grand Canyon, or the vibrant rhythms of Buenos Aires linger long after September fades. Embrace the call of exploration, embark on your September odyssey, and paint a canvas of cherished moments that transcend the passage of time.
FAQs:
Q: Is September a good time to travel?
A: Yes, September often offers pleasant weather and fewer crowds, making it an excellent time to explore various destinations.
Q: Are these destinations budget-friendly in September?
A: Generally, September can provide more affordable options due to decreased demand, but prices may vary. Planning and booking in advance can secure better deals.
Q: What should I pack for a September vacation?
A: Packing versatile clothing suitable for mild weather, sunscreen, comfortable footwear, and specific essentials for your destination's activities is recommended.
Q: Are these destinations safe for travelers in September?
A: Generally, these destinations are considered safe, but staying updated on travel advisories and practicing standard safety precautions is advisable.
Q: Can I easily find accommodations in September?
A: With reduced crowds compared to peak seasons, finding accommodations is generally easier. However, booking in advance ensures better choices and rates.
Travel Tips:
Book in Advance: Securing accommodations and tours beforehand can offer better options and prices.
Check Weather Forecasts: While September generally boasts pleasant weather, checking forecasts helps pack accordingly.
Local Cultural Norms: Respecting local customs and norms enriches your travel experience.
Flexible Itinerary: Leave room for spontaneity to explore hidden gems or adjust plans as needed.
Travel Insurance: Consider obtaining travel insurance for unforeseen circumstances.