Europe is home to countless famous attractions that fascinate many of us. How could they not? The Eiffel Tower, the Colosseum, and the Acropolis are equally impressive and historically important. However, the Old Continent holds a few hidden treasures too. There are lesser-known corners worth exploring in Spain, Greece, Italy, Slovakia, Poland, and Slovenia to name a few.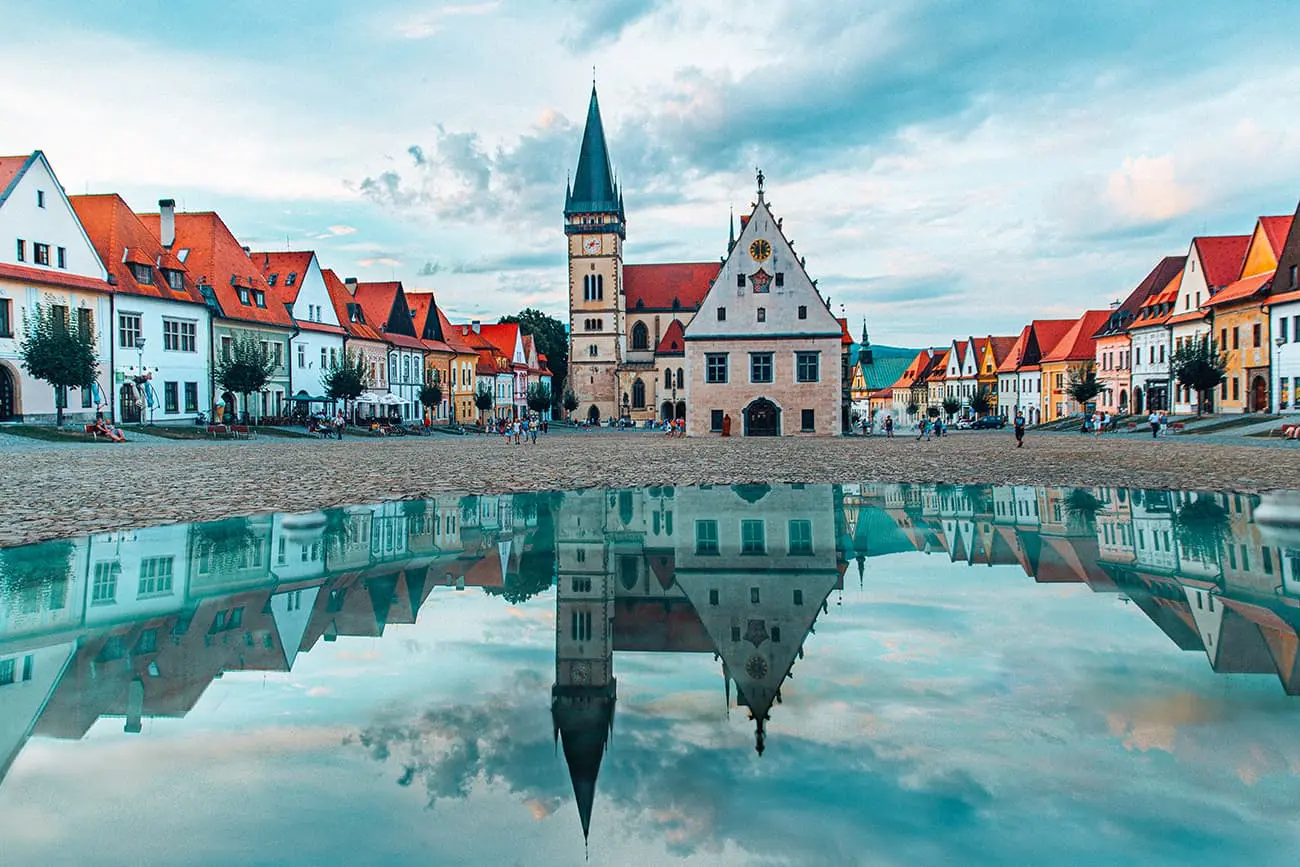 Spain: Las Alpujarras
Tucked away in the Sierra Nevada's southern slopes, Las Alpujarras is an enchanting region of whitewashed hamlets, labyrinthine streets, and verdant valleys. Las Alpujarras is a paradise for nature lovers, a world away from Spain's overcrowded tourist cities. You can sample regional specialties like "Migas," a dish born during the Spanish Civil War made with stale bread, garlic, olive oil, and several types of chorizo, pancetta, or sardines (not both at the same time though). Admire the awe-inspiring Berber architecture, or trek along scenic paths such as Siete Lagunas (Seven Lakes), a trail that takes you to a group of mountain lakes set in the Sierra Nevada National Park. The charming and serene corner of Spain is a secret waiting to be discovered.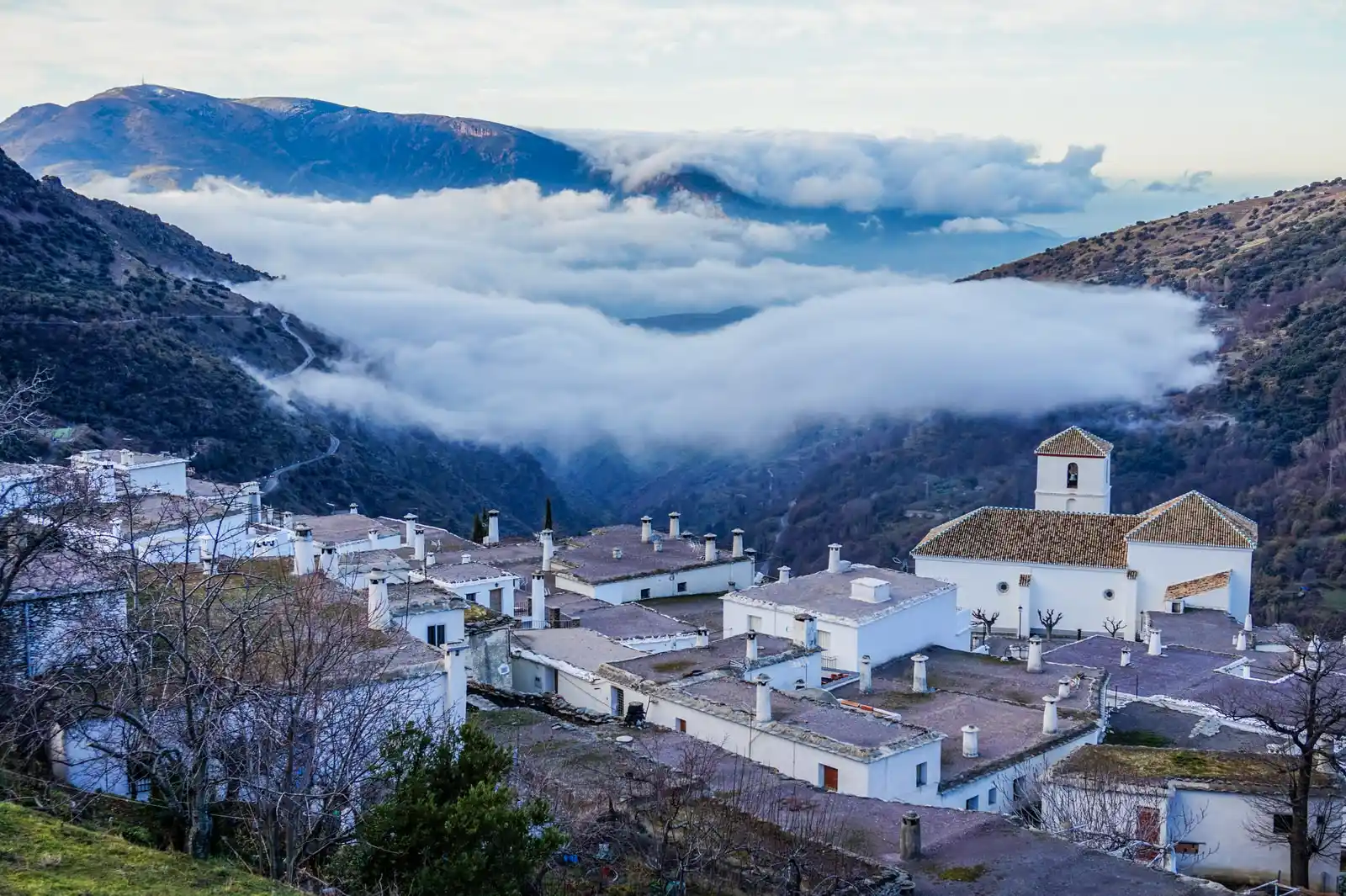 Greece: Zagori
Northwestern Greece is home to the spectacular region of Zagori. This region is renowned for its breathtaking natural landscapes, including the Vikos Gorge, one of the deepest gorges in the world. By the way, a gorge is a triangular piece of land wedged between two larger areas. Furthermore, Zagori features picturesque stone-built villages and offers visitors a glimpse into Greek mountain life. You can walk along the stone bridges and explore some of the villages, such as Papigo. Try authentic local dishes like the Zagorin Pita, a traditional pie made with thin filo pastry and various fillings such as local cheese, greens, or meat. Zagori is a region of untouched beauty and tranquility that stands in stark contrast to the sun-soaked islands that Greece is known for.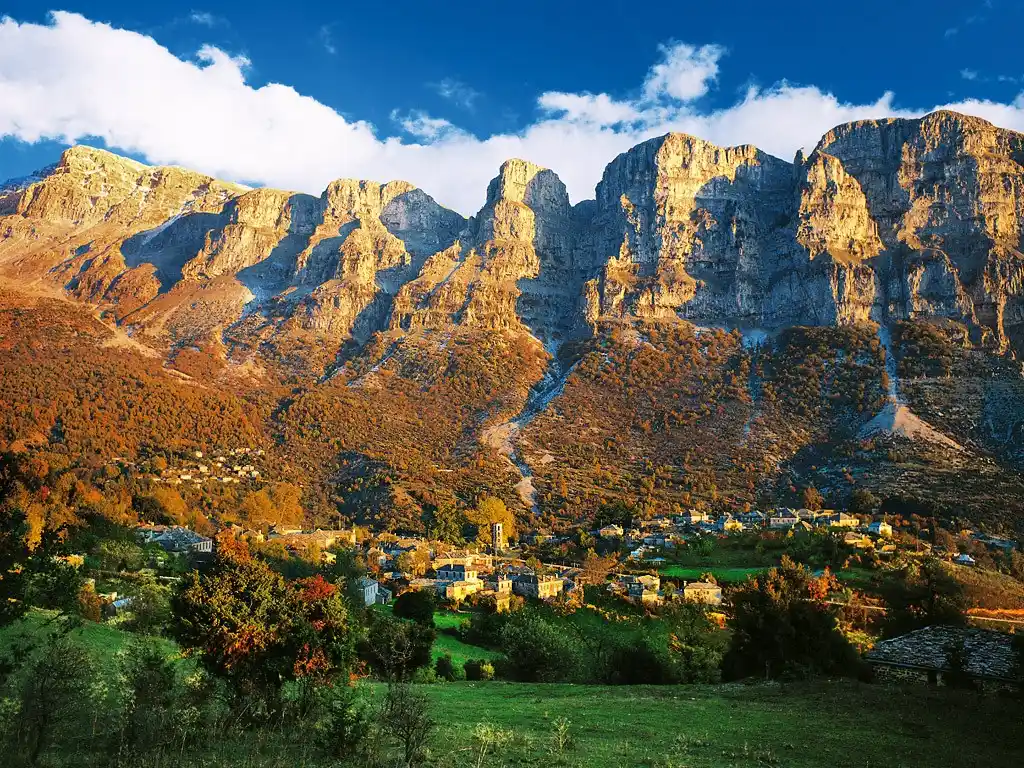 Italy: Molise
Molise lies between Apulia and Abruzzo, and though they are highly popular, in this region you can experience authentic Italy unmarred by mass tourism. Explore ancient ruins at Sepino and walk cobblestone streets in Agnone; sip local wine in the vineyards of Campobasso, and explore the medieval castle and historical center. In Molise, you can indulge in delectable regional specialties such as the famous "agnello di Pagliuca" (Pagliuca lamb), "pasta alla molisana" (Molisana-style pasta), "caciocavallo" cheese, "zuppa di ceci" (chickpea soup), and "polpi in umido" (stewed octopus). These Italian culinary delights showcase the region's flavorsome ingredients and traditional cooking techniques. The area breathes a forgotten era and offers a retreat into Italy's picturesque landscapes and rich history.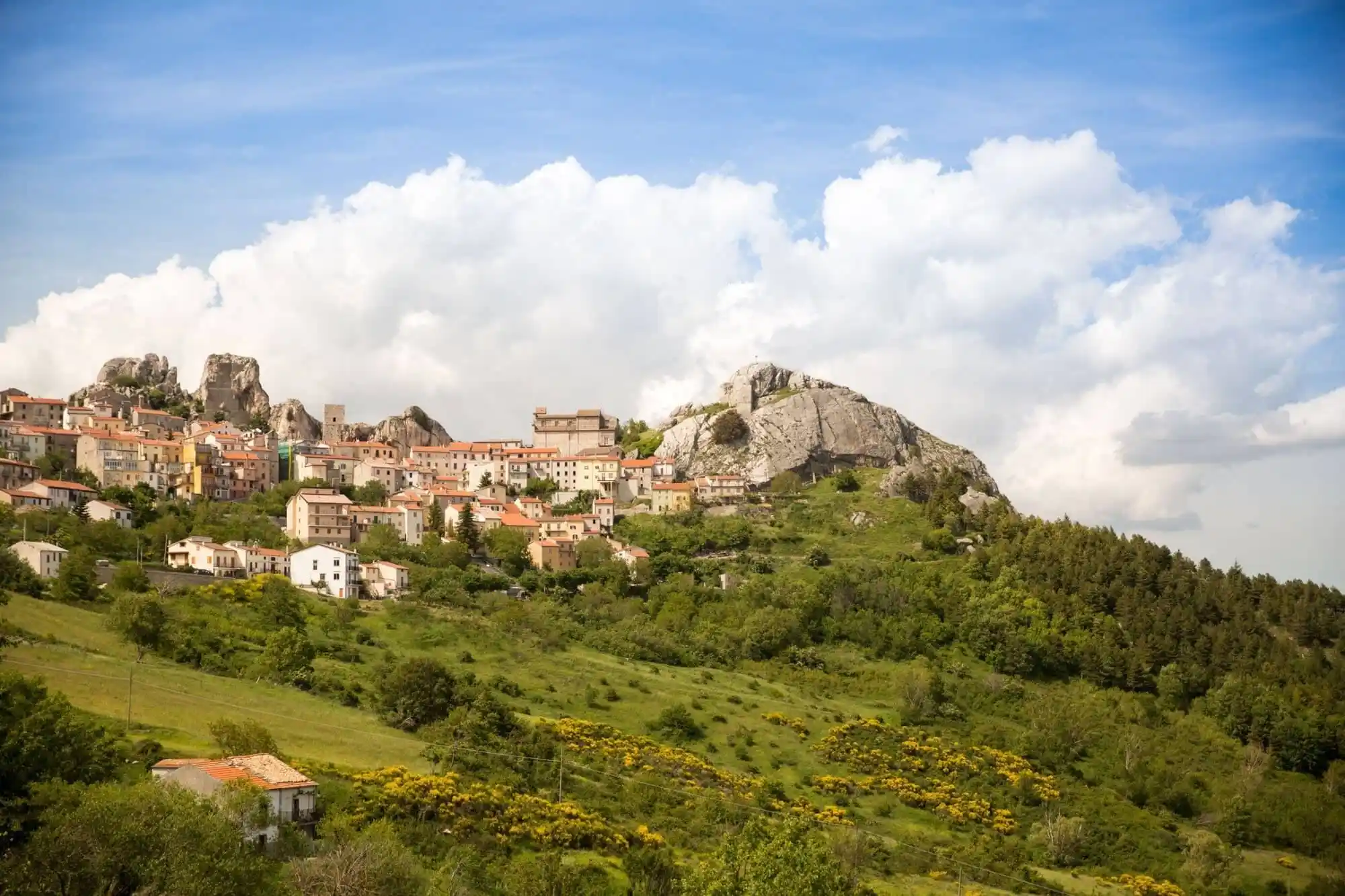 Slovakia: Spiš Region
The top reason to visit the Spiš Region in Slovakia is its stunning UNESCO World Heritage Sites, including the magnificent Spiš Castle, one of the largest castle compounds in Central Europe. Yet, there's much more to see in Slovakia than just the capital city. Quaint medieval towns like Levoča, untouched nature reserves, and the gorgeous valleys of the High Tatras are just a few of the things to top your list. Here, you'll experience Slovakia's heart and soul, far removed from the urban chaos, in a region steeped in history and natural allure.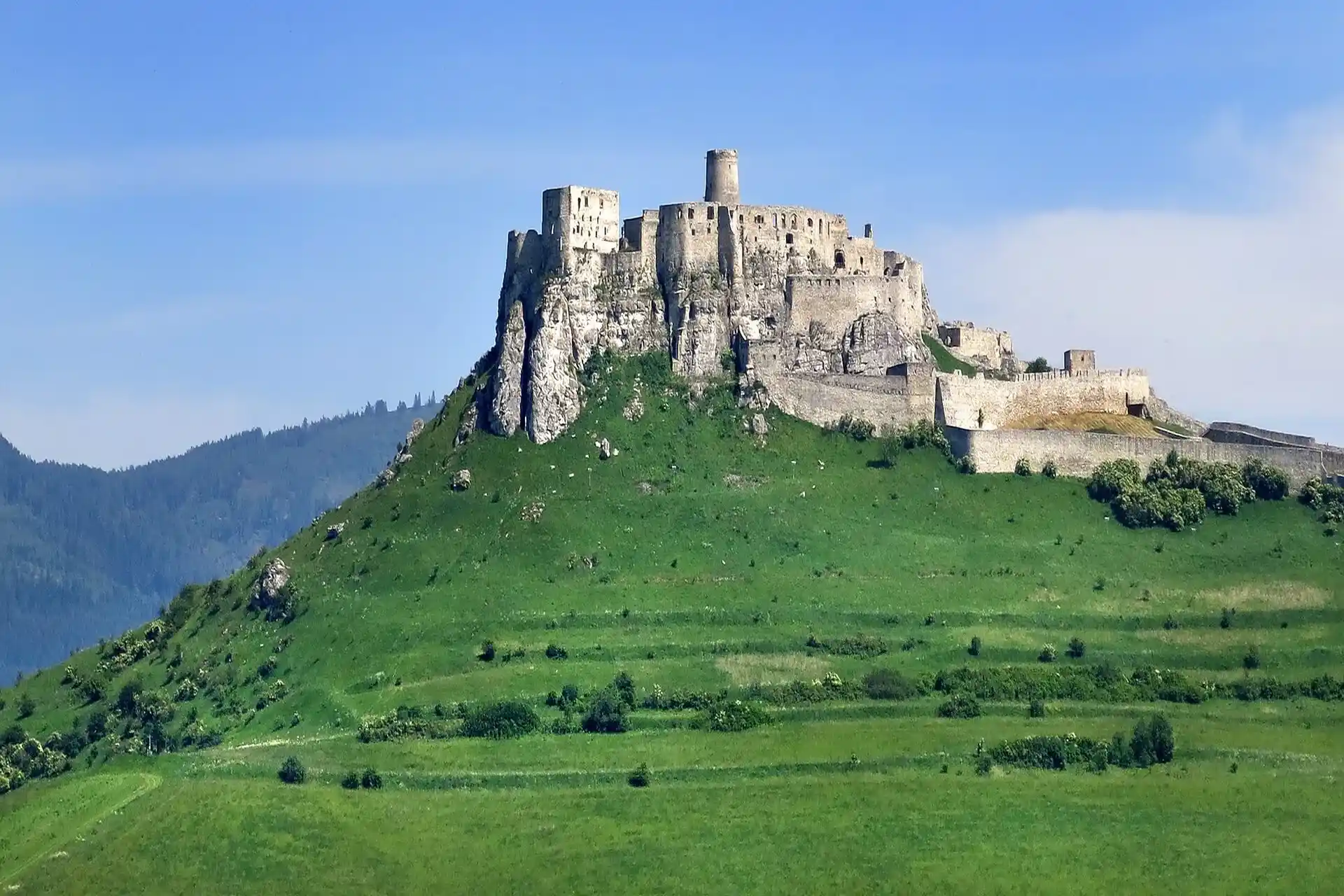 Poland: Białowieża Forest
Stretching along the border between Poland and Belarus, the Białowieża Forest is one of Europe's last and largest remaining primeval forests. It's a biodiversity hotspot and home to the European Bison. The forest is a magical realm, shrouded in ancient woodland mystery, a perfect spot for hiking, bird-watching, or simply basking in the serenity of nature. In Białowieża Forest, you can find accommodation options ranging from guesthouses and lodges to hotels and eco-friendly resorts. Some popular places to stay include Białowieża village itself, which has a variety of accommodations, as well as nearby towns such as Hajnówka in Poland. It is recommended to book in advance, especially during peak tourist seasons, to secure your preferred choice of accommodation.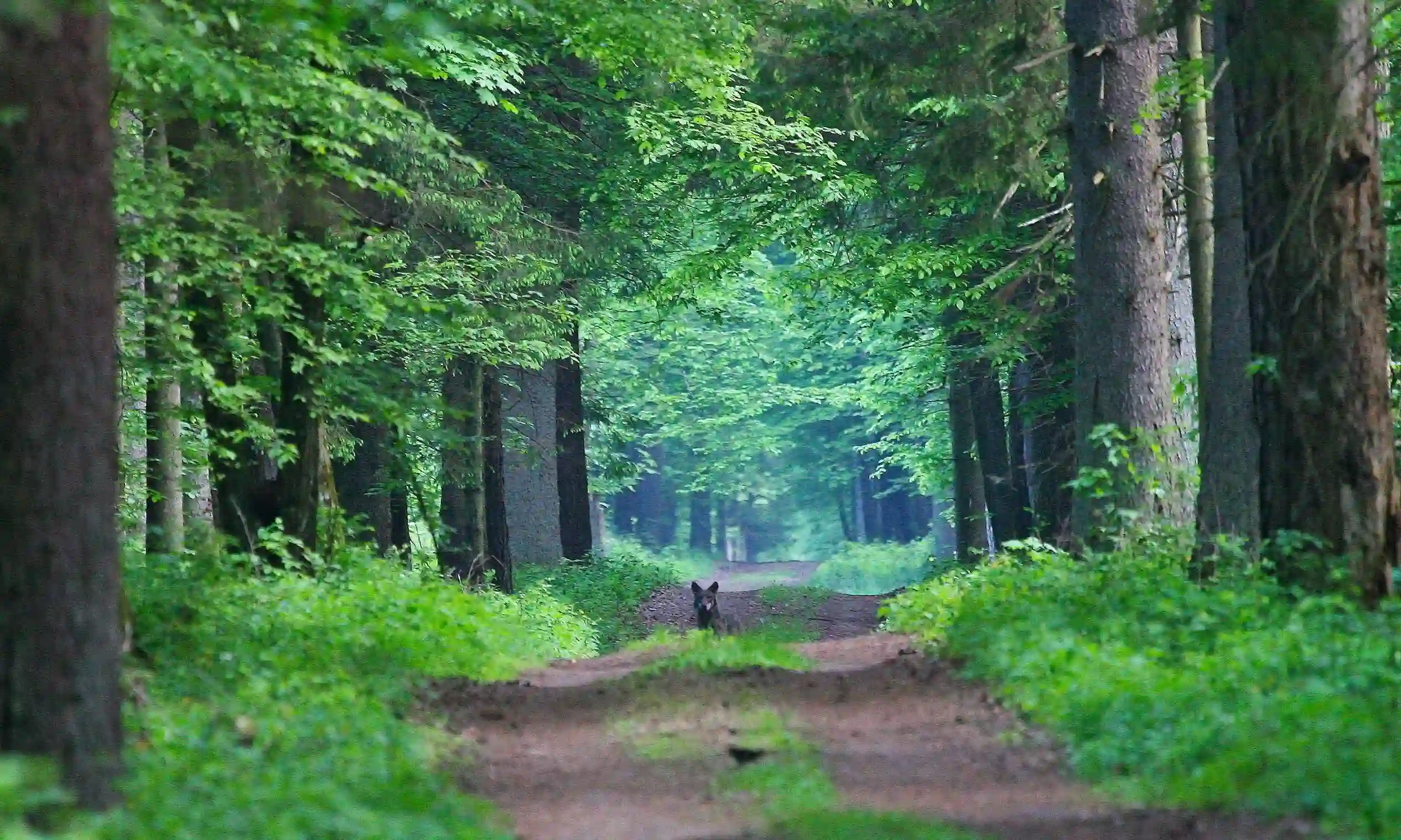 Slovenia: Solčava Panoramic Road
Winding through the Slovenian Alps, the Solčava Panoramic Road is an off-the-beaten-path gem. Spectacular vistas, charming alpine farms, and three stunning glacial valleys—Logar, Robanov Kot, and Matkov Kot—make this route an unforgettable experience. Slovenia's tranquil and pristine beauty comes to life in Solčava, a captivating detour from the popular Lake Bled or Ljubljana. Nestled in the Solčava Valley of Slovenia, there is a range of options for accommodation and dining. For a comfortable stay with stunning mountain views, Hotel Plesnik is a popular choice, offering well-appointed rooms and a welcoming atmosphere. Alternatively, you can opt for a farm stay to experience rural life and savor homemade meals–there are many guesthouses and B&Bs available too. When it comes to dining, locals recommend Gostišče in Pizzerija Ojstrica for its delicious pizzas and traditional Slovenian cuisine accompanied by breathtaking panoramas from its outdoor terrace. For a quick bite while exploring the area, Okrepčevalnica Firbc' Okn provides hearty meals, including local specialties.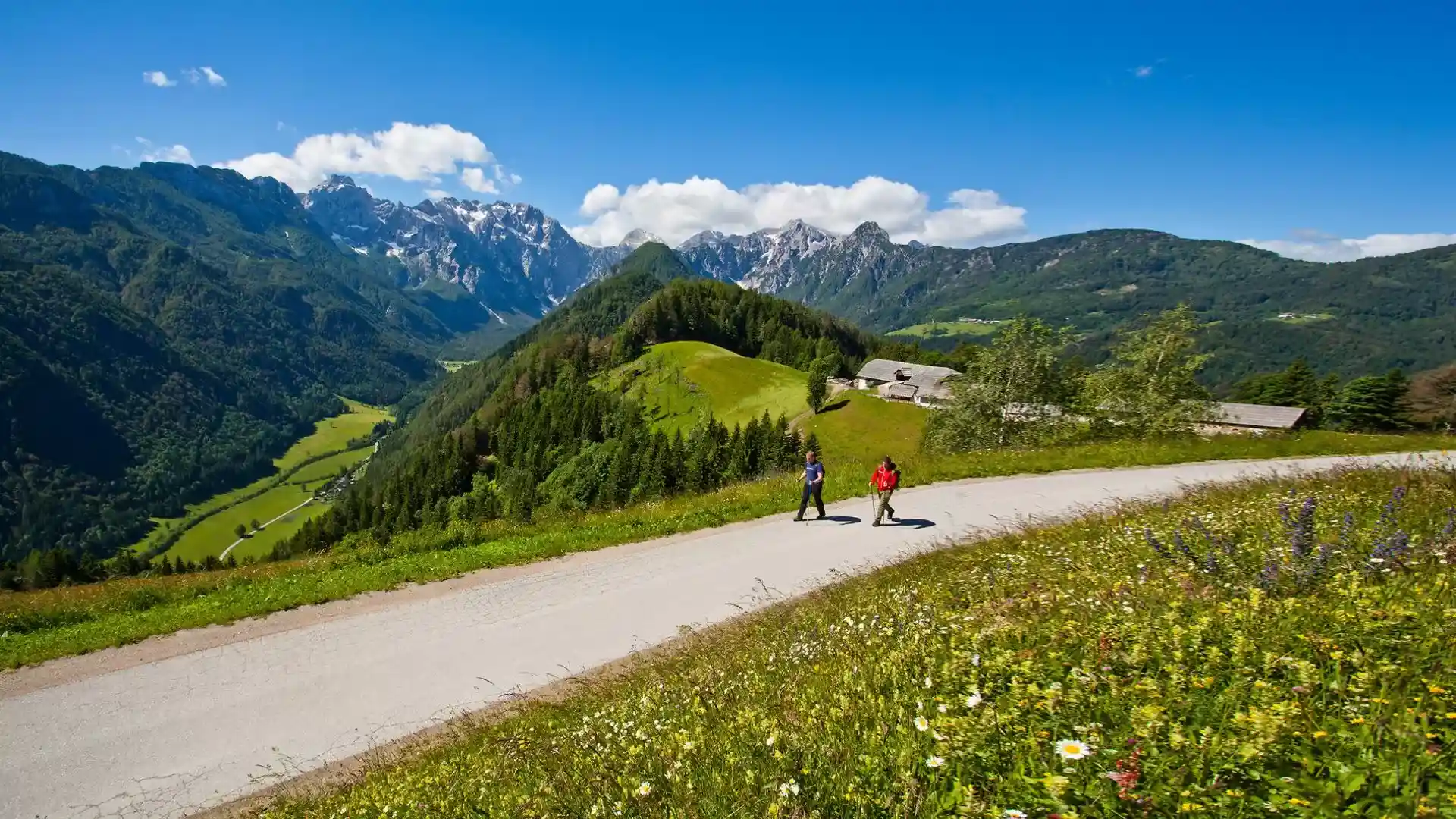 Final Words!
These uncharted European territories offer a much-needed escape from the chaos and hassle of big cities. If you are seeking authentic experiences and the tranquility that often eludes us in our modern lives, these hidden corners are right up your alley. Next time you plan your European odyssey, consider these off-the-beaten-track havens—be sure to stay up-to-date with the EU's new entry requirements as they modernize their immigration systems.
---
1. Do I need a visa to visit these hidden gems in Europe?
Visa requirements vary depending on your nationality and the specific country you plan to visit. It's advisable to check with the respective country's embassy or consulate for the most up-to-date information.
2. Are these hidden gems suitable for families with children?
Many of these hidden gems offer family-friendly activities and accommodations. However, it's essential to research and plan accordingly to ensure a comfortable and enjoyable experience for your family.
3. What is the best time to visit these lesser-known European destinations?
The ideal time to visit these destinations can vary. Consider factors like weather, local festivals, and your personal preferences. Spring and early autumn are often pleasant periods for travel.
4. Are English-speaking locals common in these areas?
While English may not be as widely spoken as in more touristy regions, you can usually find English-speaking locals, especially in the hospitality industry. Learning a few basic local phrases can also enhance your experience.
5. How can I stay updated on entry requirements for these countries?
To stay informed about entry requirements, regularly check the official websites of the countries' immigration authorities or consult with your local embassy or consulate for the latest information.
6. Are these destinations easily accessible by public transportation?
Accessibility can vary, but most of these places are reachable by public transportation, though it may require some planning and possibly transfers. Renting a car can also be a convenient option for exploring these hidden gems at your pace.
7. What kind of outdoor activities can I enjoy in these regions?
Outdoor enthusiasts can indulge in activities such as hiking, nature walks, wildlife spotting, and photography in these picturesque destinations. Each region offers its unique outdoor experiences.
8. Are these hidden gems budget-friendly?
These lesser-known destinations often offer more budget-friendly options compared to major tourist hubs. However, costs can vary, so it's advisable to plan your budget accordingly.
9. Can I expect a cultural experience in these regions?
Absolutely! These hidden gems offer a chance to immerse yourself in local culture, traditions, and cuisine. You'll have opportunities to interact with friendly locals and learn about their way of life.
10. What are some safety tips for travelers visiting these secluded havens?
While these destinations are generally safe, it's essential to exercise standard travel precautions, such as securing your belongings, staying hydrated, and following local guidelines and safety advice.