In an era where budget-conscious travelers are increasingly bypassing traditional travel agents, luxury travelers and business executives still find immense value in their services. The key lies in the expertise and training of these travel agents. To ensure that travel advisors are equipped to meet the unique needs of their clientele, tourism companies must carefully select training programs. Here are the key factors they should consider:
1. Coordination And Management Skills
In the dynamic world of travel, coordination and management skills are essential for travel agents to provide seamless and enjoyable experiences for their clients.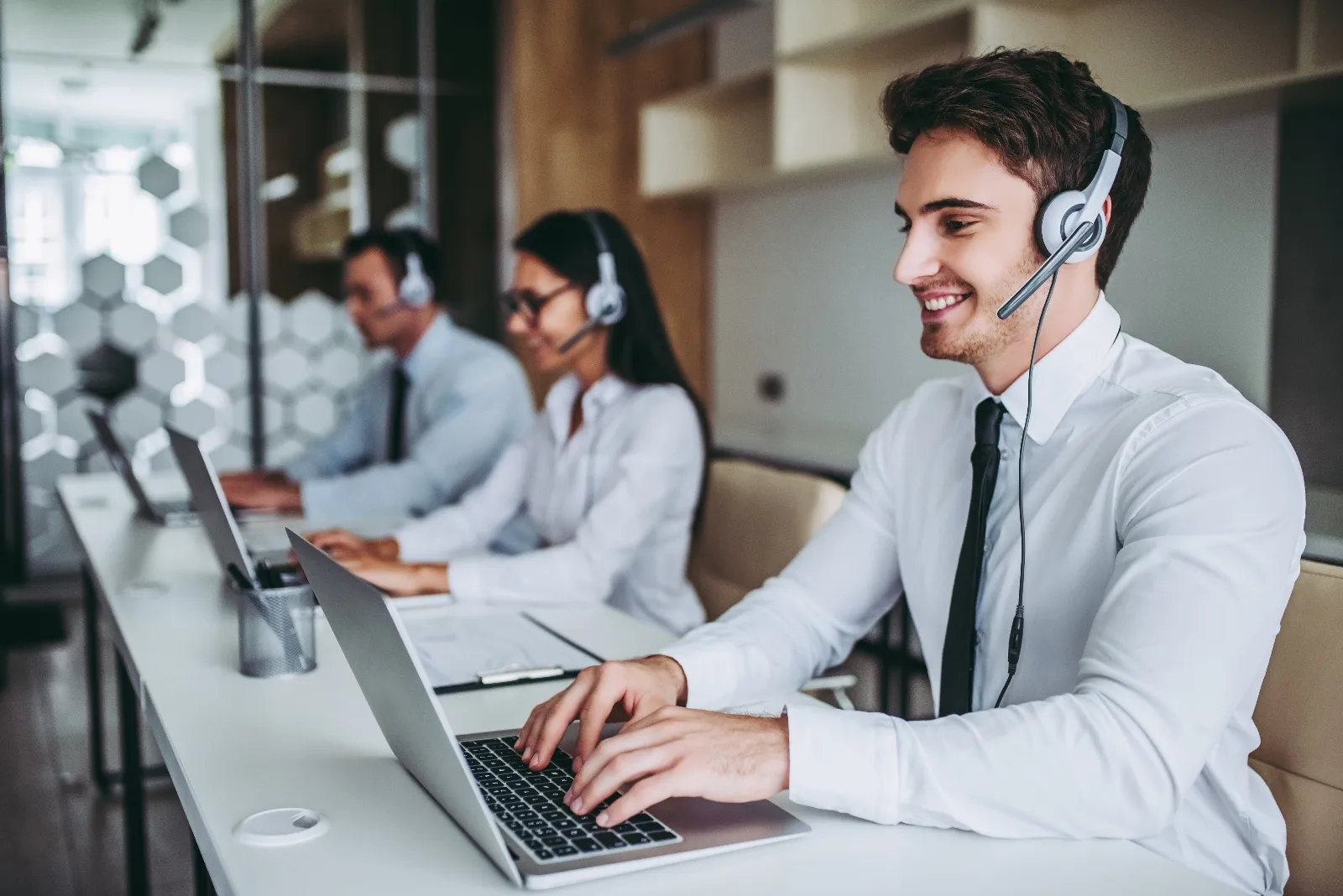 1.1 Understanding the Importance of Coordination
Effective coordination involves synchronizing various components of a travel itinerary. This includes transportation, accommodation, and excursions. Travel agents need to comprehend the importance of coordination to ensure that every aspect of a trip aligns smoothly.
1.2 Developing Effective Time Management Strategies
Time is a critical factor in the travel industry. Travel agents should be trained to manage their time efficiently, from planning itineraries to handling unexpected challenges. Effective time management not only ensures that clients' expectations are met but also prevents delays or oversights that can negatively impact the travel experience.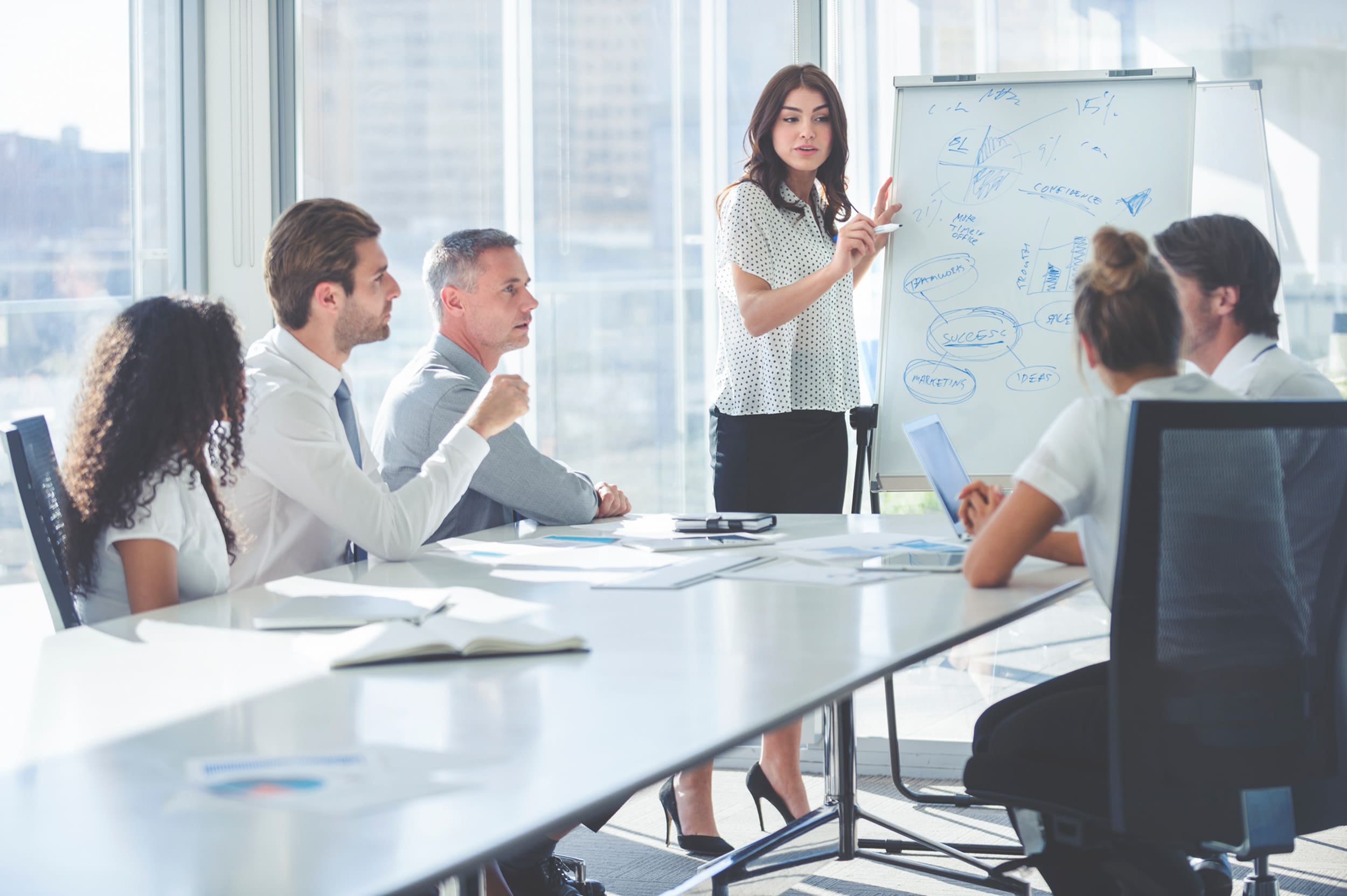 1.3 Crisis Management in Travel Scenarios
Unforeseen circumstances can occur during travel, such as flight delays, natural disasters, or unexpected cancellations. Training programs should equip travel agents with crisis management skills, enabling them to handle emergencies calmly and efficiently. This includes contingency planning and quick decision-making to ensure the safety and satisfaction of clients.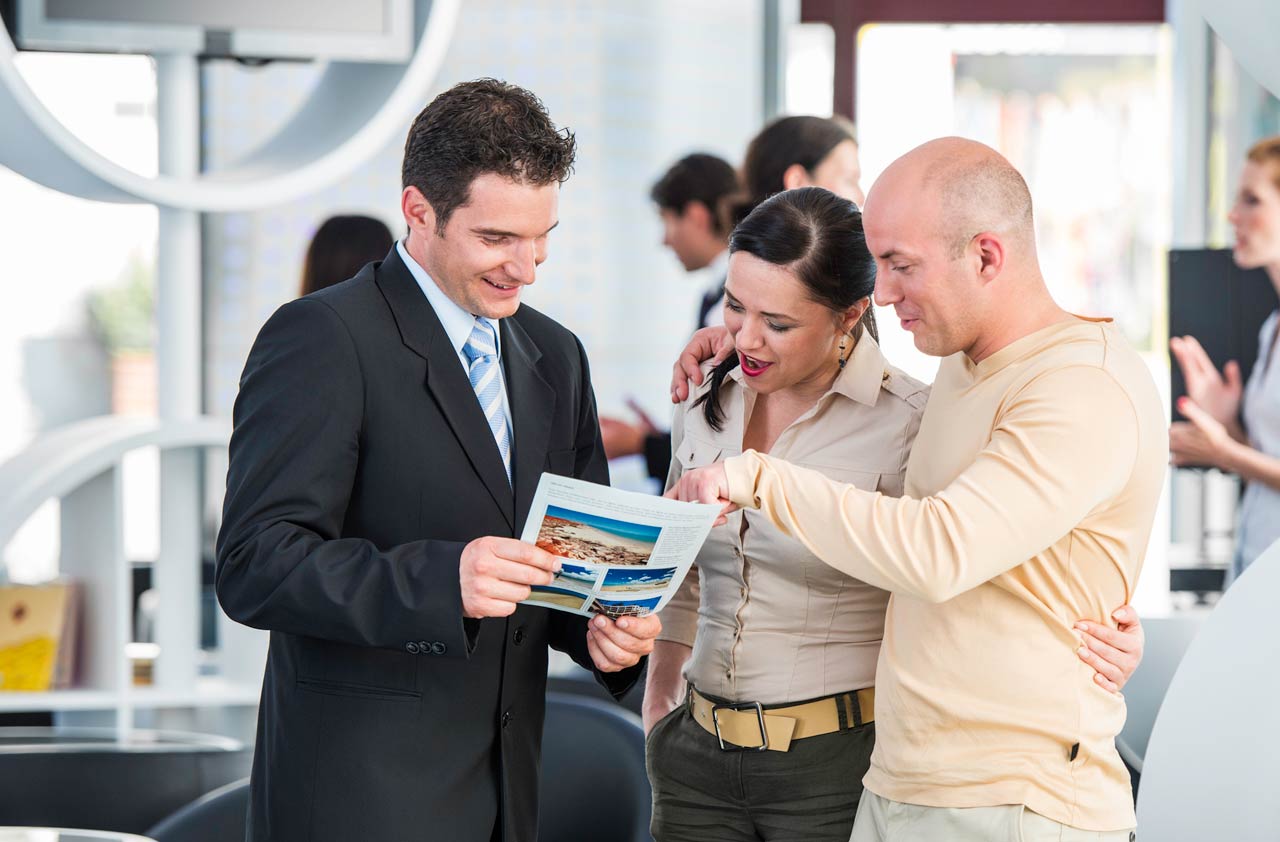 With the globalization of travel, agents must possess a deep understanding of international travel services to cater to clients with diverse destination preferences.
2.1 Comprehensive Knowledge of Global Destinations
A well-trained travel agent should possess in-depth knowledge of global destinations. This includes understanding the cultural, historical, and geographical aspects of different regions. Training programs should cover a diverse range of destinations, allowing agents to provide valuable insights and recommendations to clients.
2.2 Understanding Visa Regulations and Documentation
International travel often involves navigating complex visa regulations and documentation requirements. Travel agents need to be well-versed in these processes to guide clients through the visa application and approval procedures. Training should encompass the latest updates on visa regulations for various countries, ensuring that agents provide accurate and up-to-date information to clients.
2.3 Cultural Sensitivity and Adaptability in International Settings
Cultural sensitivity is paramount in international travel. Travel agents should undergo training that enhances their cultural awareness and adaptability. This includes understanding customs, traditions, and etiquette in different cultures to ensure that clients have respectful and immersive travel experiences.
3. Customer Service And Professionalism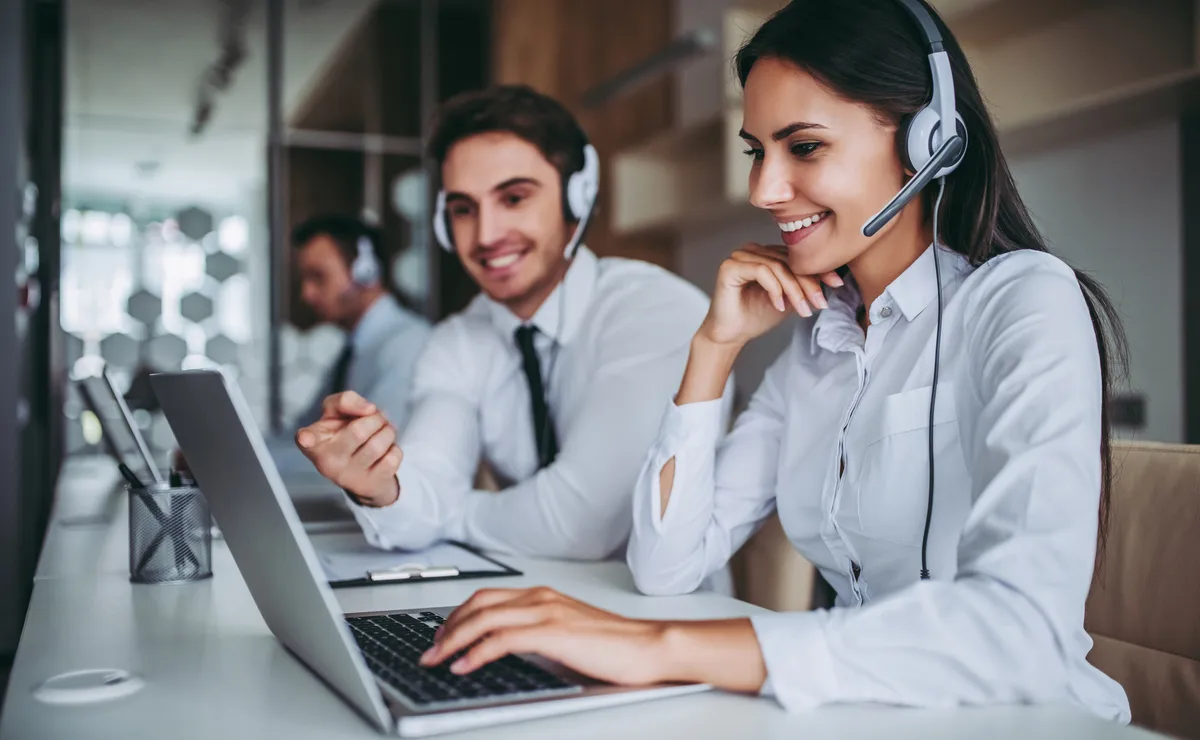 Exceptional customer service is a distinguishing factor for successful travel agents. Training in customer service and professionalism is crucial for building and maintaining client relationships.
3.1 Mastering the Art of Client Communication
Effective communication is the cornerstone of excellent customer service. Travel agents should be trained to communicate clearly and persuasively, understanding clients' preferences and addressing their concerns. This skill not only ensures client satisfaction but also fosters long-term relationships.
3.2 Resolving Customer Issues with Professionalism
No travel experience is without its challenges. Training programs should prepare travel agents to handle customer issues with professionalism and tact. This includes resolving conflicts, managing complaints, and turning challenging situations into opportunities to showcase exceptional service.
3.3 Building Lasting Relationships with Clients
Repeat business and client referrals are vital for the success of travel agencies. Training programs should emphasize the importance of building lasting relationships with clients. This involves understanding their preferences, maintaining regular communication, and providing personalized recommendations to enhance loyalty.
4. Meeting Specific Needs And Demands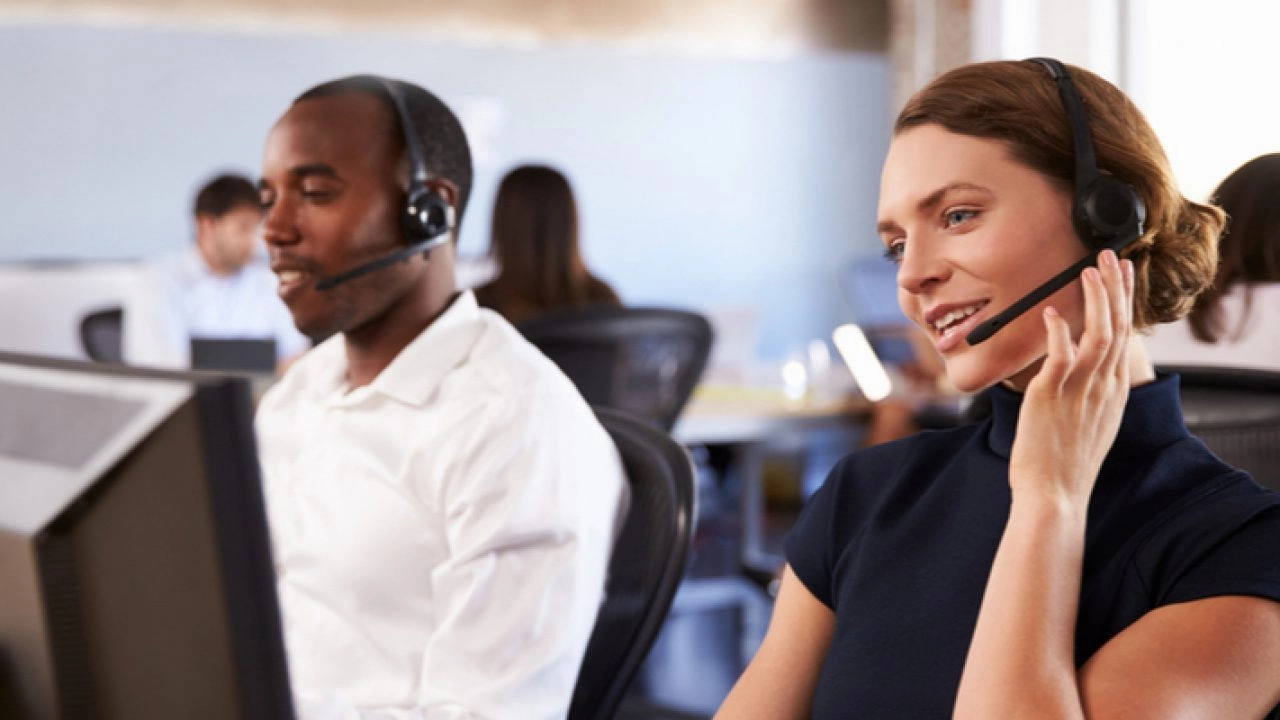 To stand out in a competitive market, travel agents must be equipped to meet the specific needs and demands of diverse clientele.
4.1 Tailoring Travel Packages to Individual Preferences
Every traveler is unique, and their preferences vary. Training programs should teach travel agents how to tailor travel packages to individual preferences, ensuring a personalized and memorable experience for each client. This includes understanding specific interests, dietary requirements, and preferred travel styles.
4.2 Specialized Training for Niche Travel Markets
Certain travel markets, such as adventure travel or luxury cruises, have distinct demands. Tourism companies should consider training programs that specialize in niche markets, equipping agents with the expertise to cater to specific client interests. Specialized training enhances the agency's ability to attract and serve niche clienteles effectively.
4.3 Anticipating and Fulfilling Unique Client Requests
Exceptional service often involves anticipating and fulfilling client requests before they are articulated. Training programs should instill in travel agents the ability to proactively understand and meet clients' unique needs. This proactive approach not only delights clients but also sets the agency apart in a competitive market.
5. Conclusion
In conclusion, the success of a travel agency hinges on the quality of its travel agents, and this quality is shaped by the training they receive. Tourism companies should prioritize comprehensive training programs that encompass coordination and management skills, international travel services, customer service, and the ability to meet specific needs and demands. By investing in the continuous education and development of their travel agents, companies can ensure that they remain competitive in the ever-evolving travel industry.
6. FAQs and Travel Tips
As travel agents navigate the complexities of the industry, addressing common questions and providing valuable tips can enhance their effectiveness.
6.1 Addressing Common Questions from Travel Agents
Q1: What are the essential skills for a successful travel agent?

A: Essential skills include coordination, time management, crisis management, global destination knowledge, visa expertise, cultural sensitivity, effective communication, conflict resolution, and client relationship building.

Q2: How can travel agents stay updated with changing visa regulations?

A: Continuous training programs and regular industry updates are essential. Utilizing online resources, attending workshops, and networking with industry professionals can also help.

Q3: What is the significance of cultural sensitivity in international travel services?

A: Cultural sensitivity ensures that travel experiences are respectful and enjoyable. It involves understanding and respecting diverse customs, traditions, and etiquettes.
6.2 Essential Tips for Travel Agents to Enhance Customer Satisfaction
Tip 1: Prioritize Effective Communication

Clear and transparent communication builds trust and satisfaction. Keep clients informed about every aspect of their trip.

Tip 2: Embrace Proactive Problem Solving

Anticipate challenges and proactively address them to enhance the overall travel experience. Quick and efficient problem-solving builds confidence in clients.

Tip 3: Leverage Technology for Efficiency

Stay updated on travel technology to streamline processes. From online booking systems to travel apps, technology can enhance efficiency and client satisfaction.
6.3 Navigating Challenging Situations: A Guide for Travel Agents
Challenge 1: Flight Delays or Cancellations

Provide clear communication about delays, offer alternative solutions, and assist clients in navigating rebooking procedures.

Challenge 2: Unforeseen Events at Destinations

Prepare clients for potential challenges and provide guidance on navigating unexpected situations. Have contingency plans in place.

Challenge 3: Dissatisfied Clients

Address concerns with professionalism, actively listen to clients' grievances, and work towards resolution. Building positive relationships can turn a dissatisfied client into a loyal one.
7. Learning Tips
Continuous learning is essential for travel agents to stay competitive and provide high-quality service to clients.
7.1 Continuous Learning in the Travel Industry
Tip 1: Attend Industry Conferences and Workshops

Stay abreast of industry trends, network with professionals, and participate in workshops to enhance skills and knowledge.

Tip 2: Engage in Online Courses and Webinars

Online courses and webinars provide flexibility for learning new skills and staying updated with the latest developments in the travel industry.

Tip 3: Seek Feedback and Implement Improvements

Regularly seek feedback from clients and colleagues. Use constructive feedback to identify areas for improvement and implement changes.
7.2 Staying Updated with Industry Trends and Technologies
Trend 1: Sustainable Travel Practices

Stay informed about eco-friendly travel options and sustainable practices. Clients increasingly value environmentally conscious travel experiences.

Trend 2: Integration of Artificial Intelligence

Embrace AI tools for personalized recommendations, chatbots for customer support, and data analytics for understanding client preferences.

Trend 3: Contactless Travel Experiences

Stay updated on technologies that enhance contactless travel, such as mobile check-ins, digital boarding passes, and touchless payment options.
7.3 The Role of Feedback in Enhancing Travel Agent Skills
Feedback from Clients

Actively seek feedback from clients after each trip. Understand their perspectives, learn from their experiences, and use feedback to improve services.

Feedback from Industry Peers

Engage with other travel agents and professionals in the industry. Share experiences, seek advice, and learn from the successes and challenges of peers.