Are you looking for a destination that offers a mix of natural beauty, rich history, thrilling adventures, and vibrant culture? Look no further than the stunning Southwest states of the United States. From the majestic mountains to the awe-inspiring desert landscapes, these five states have something for everyone. In this article, we will take a closer look at each state and explore the unique experiences they offer.
Introduction
The Southwest states, comprising Arizona, New Mexico, Colorado, Utah, and Nevada, are renowned for their diverse landscapes, vibrant cities, and fascinating cultural heritage. Let's embark on a journey through these beautiful states and discover the hidden gems they hold.
State 1: Arizona
Arizona, often called the "Grand Canyon State," boasts breathtaking natural wonders and iconic landmarks. The Grand Canyon itself is a must-visit destination, offering awe-inspiring views and hiking opportunities. Beyond the Grand Canyon, Arizona is home to other remarkable attractions such as Sedona's red rock formations and the stunning Monument Valley.

Landmarks and Attractions
In addition to the Grand Canyon and Monument Valley, Arizona is home to other remarkable landmarks. Explore the beauty of Antelope Canyon, a slot canyon known for its mesmerizing light beams. Visit Horseshoe Bend, where the emerald waters of the Colorado River curve around towering cliffs. Discover the historic town of Tombstone, known for its Wild West heritage and the famous gunfight at the O.K. Corral.
Natural Beauty
Arizona's natural beauty extends beyond its iconic landmarks. Take a scenic drive through Oak Creek Canyon and witness the beauty of its lush forests and cascading waterfalls. Explore the unique Sonoran Desert and encounter diverse wildlife, including the iconic saguaro cacti. For outdoor enthusiasts, the Havasu Falls in the Grand Canyon offers a breathtaking oasis for hiking and swimming.
State 2: New Mexico
New Mexico, known as the "Land of Enchantment," is a state filled with rich culture, ancient history, and breathtaking landscapes. From historic adobe architecture to vibrant art scenes, New Mexico offers a unique blend of traditional and contemporary experiences.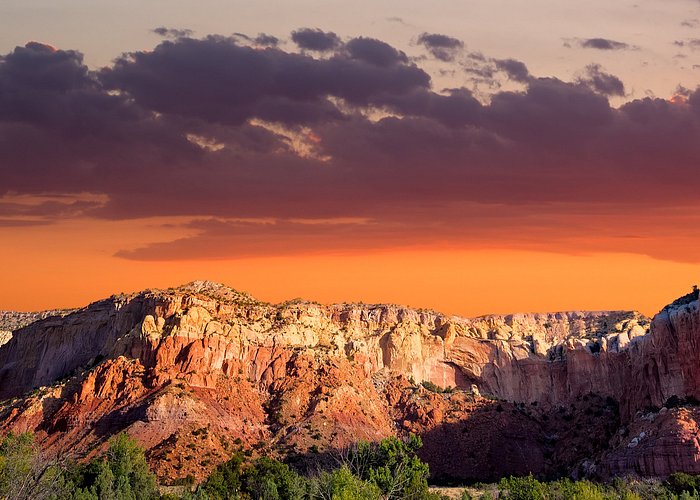 Immerse yourself in the rich Native American and Hispanic cultures that shape New Mexico's identity. Explore the historic city of Santa Fe, with its adobe-style buildings, art galleries, and world-renowned opera. Discover the ancient ruins of Chaco Canyon and experience the preserved remnants of the ancestral Puebloan civilization.
Outdoor Adventures
New Mexico is a paradise for outdoor enthusiasts. Embark on a hike through the stunning landscapes of Bandelier National Monument and explore its ancient cliff dwellings. Discover the otherworldly beauty of White Sands National Park, where miles of glistening white dunes create a surreal landscape. For a unique experience, visit the Carlsbad Caverns and witness the awe-inspiring underground formations.
State 3: Colorado
Colorado, known as the "Centennial State," is a playground for nature lovers and adventure seekers. With its majestic mountains, thriving cities, and outdoor recreational opportunities, Colorado offers a diverse range of experiences.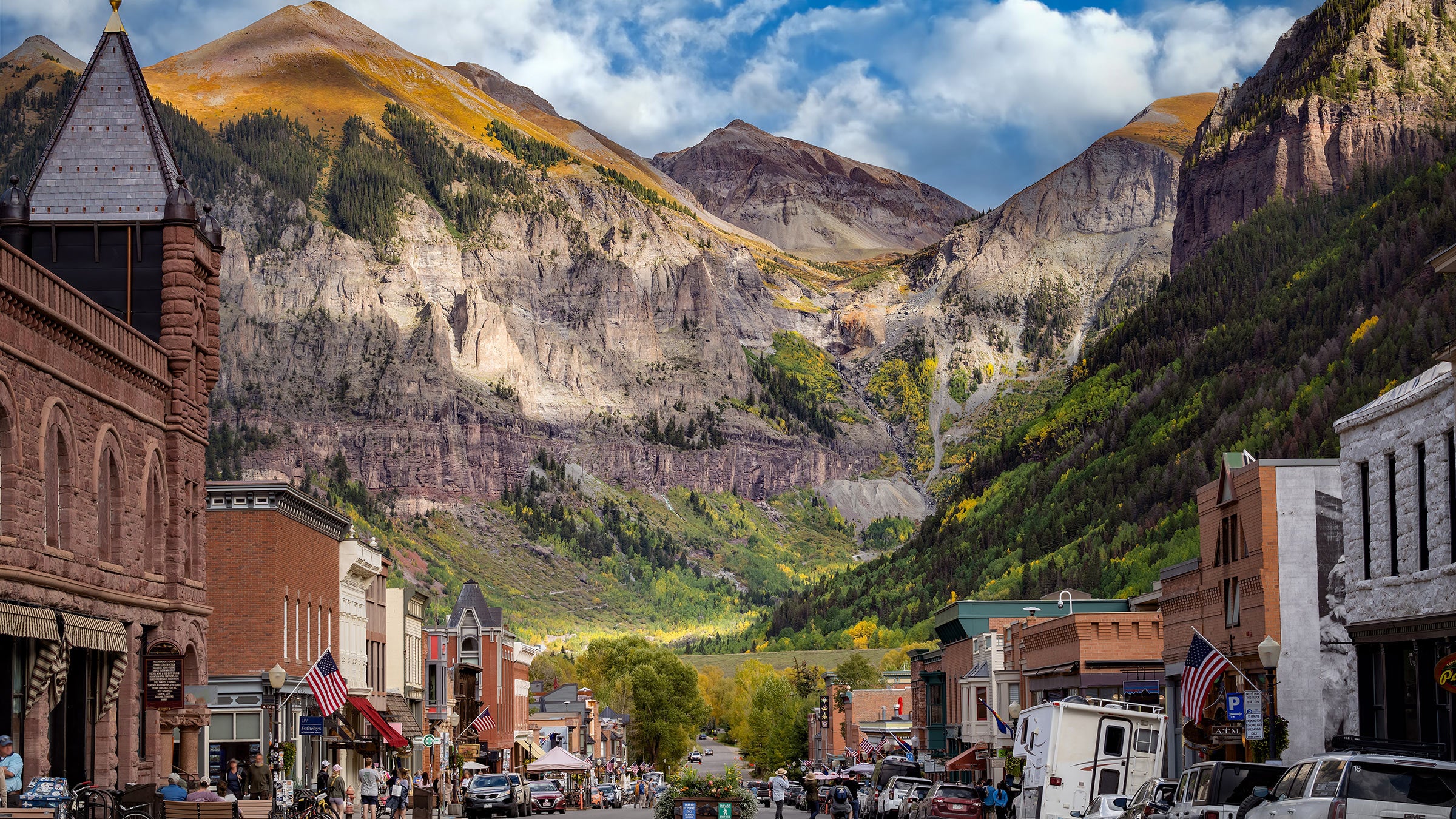 Majestic Mountains
Colorado is home to the towering peaks of the Rocky Mountains, attracting hikers, skiers, and nature enthusiasts from around the world. Visit the picturesque town of Aspen and indulge in world-class skiing and snowboarding. Experience the beauty of Rocky Mountain National Park, with its alpine lakes, wildflower meadows, and abundant wildlife.
Thriving Cities
Colorado's cities offer a vibrant mix of culture, arts, and entertainment. Explore the hip and energetic city of Denver, known for its thriving music scene, craft breweries, and outdoor festivals. Visit Boulder, nestled at the base of the Rocky Mountains, and enjoy its lively downtown, hiking trails, and renowned University of Colorado campus.
State 4: Utah
Utah, often referred to as the "Beehive State," is a land of striking contrasts, with its rugged landscapes, national parks, and unique geological formations. This state is a haven for outdoor adventurers and nature enthusiasts.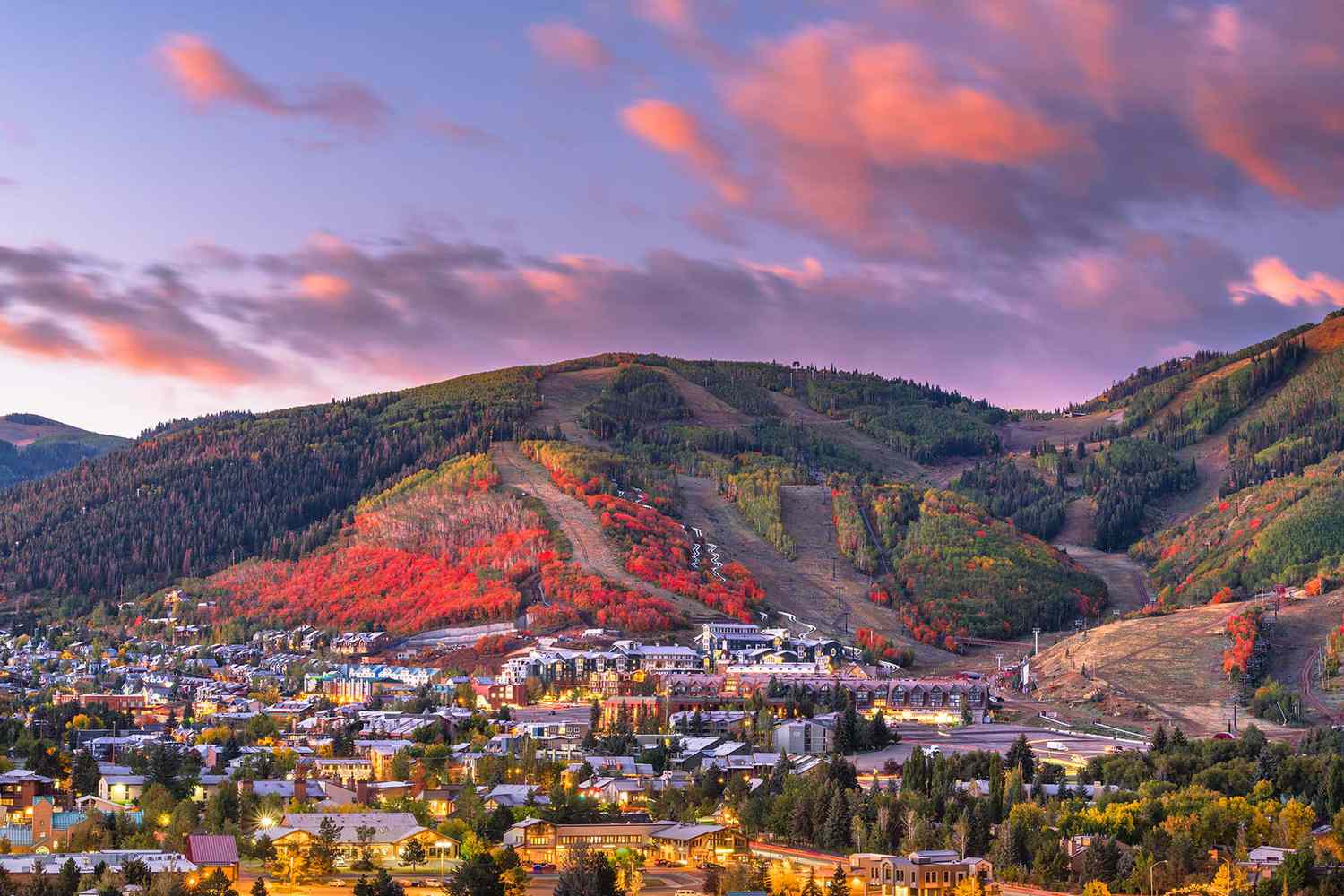 National Parks and Monuments
Utah is home to some of the most iconic national parks in the United States. Explore the otherworldly landscapes of Zion National Park, with its towering sandstone cliffs and narrow slot canyons. Witness the mesmerizing hoodoos of Bryce Canyon National Park and hike through its stunning amphitheaters. Discover the Arches National Park, where you can marvel at the delicate balance of stone arches sculpted by nature.
Unique Geological Formations
Utah's unique geological formations extend beyond its national parks. Visit the otherworldly landscapes of Goblin Valley State Park, where eerie rock formations create an alien-like environment. Explore the otherworldly Delicate Arch in Moab and capture a stunning sunset over the red rocks. For a thrilling adventure, hike through the narrows of the Zion Narrows and experience the beauty of its towering walls.
State 5: Nevada
Nevada, often associated with the vibrant city of Las Vegas, offers much more than just entertainment and casinos. Beyond the glittering lights of the Strip, Nevada showcases stunning desert landscapes and unique outdoor experiences.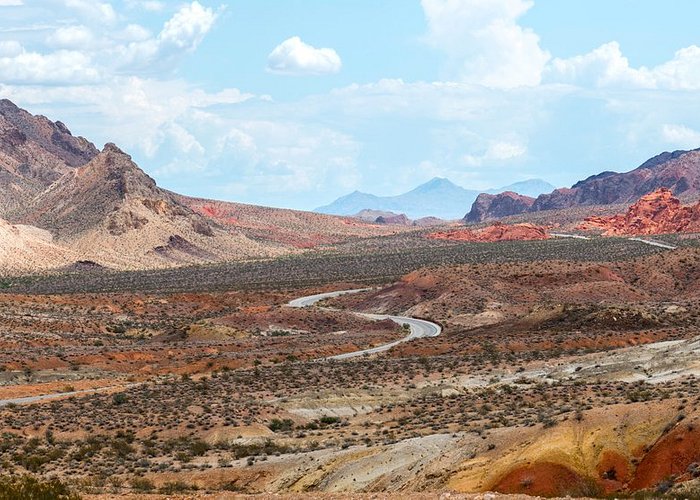 Entertainment and Casinos
Las Vegas is undoubtedly a major attraction in Nevada. Experience the excitement of world-class entertainment, indulge in fine dining, and try your luck at the famous casinos. Beyond Las Vegas, Nevada offers other entertainment options such as Reno's lively nightlife and the unique art installations of the Burning Man festival.
Stunning Desert Landscapes
Nevada's desert landscapes are nothing short of awe-inspiring. Visit the Valley of Fire State Park and witness the vibrant red rock formations that appear to be on fire in the sunlight. Explore the ethereal beauty of the Great Basin National Park and discover its ancient bristlecone pine forests. For stargazing enthusiasts, the remote and pristine landscapes of Nevada provide an excellent opportunity to marvel at the night sky.
The Southwest states of Arizona, New Mexico, Colorado, Utah, and Nevada offer a wealth of beauty, adventure, and cultural experiences. Whether you're seeking natural wonders, historic sites, outdoor adventures, or vibrant cities, these states have it all. Plan your visit to the Southwest and immerse yourself in the breathtaking landscapes and rich heritage of these beautiful states.
FAQs
What is the best time to visit the Southwest states? The best time to visit the Southwest states is during spring (March to May) and fall (September to November) when the weather is pleasant, and outdoor activities are in full swing. Summers can be hot, especially in the desert regions, while winters can bring colder temperatures and snow in mountainous areas.
Are there any famous festivals in these states? Yes, these states host various festivals throughout the year. Some notable ones include the Albuquerque International Balloon Fiesta in New Mexico, the Telluride Bluegrass Festival in Colorado, and the Burning Man festival in Nevada.
Can you recommend some hiking trails in the region? Absolutely! Some popular hiking trails in the Southwest include the Bright Angel Trail in the Grand Canyon, the Sandia Crest Trail in New Mexico, the Hanging Lake Trail in Colorado, the Angels Landing Trail in Zion National Park, and the Cathedral Gorge Trail in Nevada.
Is Southwest cuisine popular in these states? Yes, Southwest cuisine is highly popular in these states. You can savor delicious dishes such as green chile stew, Navajo tacos, tamales, and traditional New Mexican cuisine influenced by Native American and Mexican flavors.
Are there any luxury resorts in the Southwest? Yes, the Southwest states offer a range of luxury resorts and spas for travelers seeking indulgence and relaxation. From upscale desert retreats to mountain resorts, you'll find options that cater to your preferences and provide a luxurious experience.