Traveling is the best thing ever for any contented traveler. It makes you more prosperous and innovative, gives you a better understanding of the world and people in it, and is suitable for your health. Traveling allows me to meet friendly local people who treat me like one of their own; they'll be happy to chat with me about their culture or just want to help wherever they can. Traveling is unique – no matter where I go or what I do, there's always something exciting around me! Here are some of the most amazing tips for contented traveler in the world.
1. Travel Makes You Rich
Travel is the only thing you can buy that makes you richer. It's not just about seeing the sights; it's about experiencing new cultures, meeting new people, and learning about yourself. Travel will broaden your mind and make you a better person – it will help you grow and develop skills that will help you in your career.
When you travel, you accumulate memories, experiences, and a deeper understanding of the world. These treasures are more valuable than any material possessions. In fact, many people find that their travels have enriched their lives in ways that money could never buy.
2. Be a Contented Traveler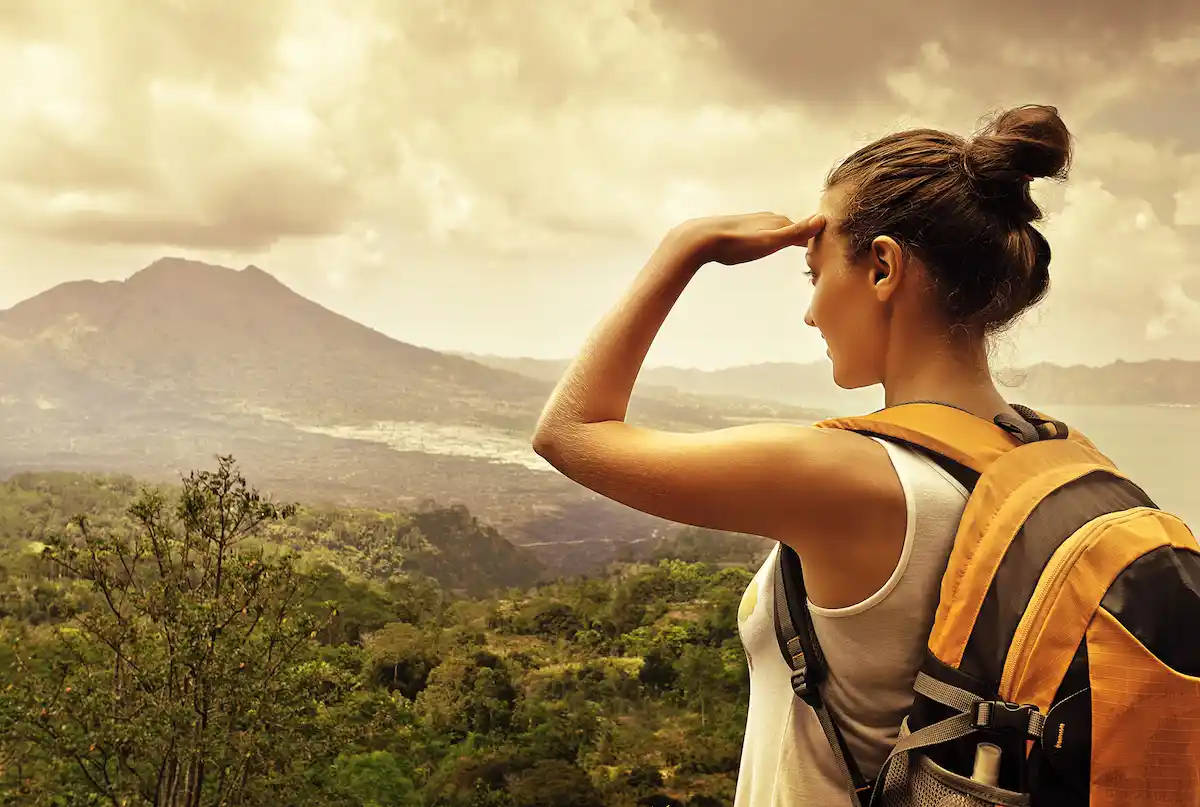 Travel is a great way to learn about the world, yourself, and others. Whether you're traveling alone or with friends, there are many ways in which travel can help you be a more content traveler.
Travel helps us understand our surroundings better by broadening our horizons.
We get to see other cultures and their customs to appreciate them more fully.
Learning new things about nature helps us appreciate it better, too.
This also means that when we return home again (if ever), we can share our new-found knowledge with others who may not have had the opportunity themselves!
3. A Place with a Great View Should Be a Priority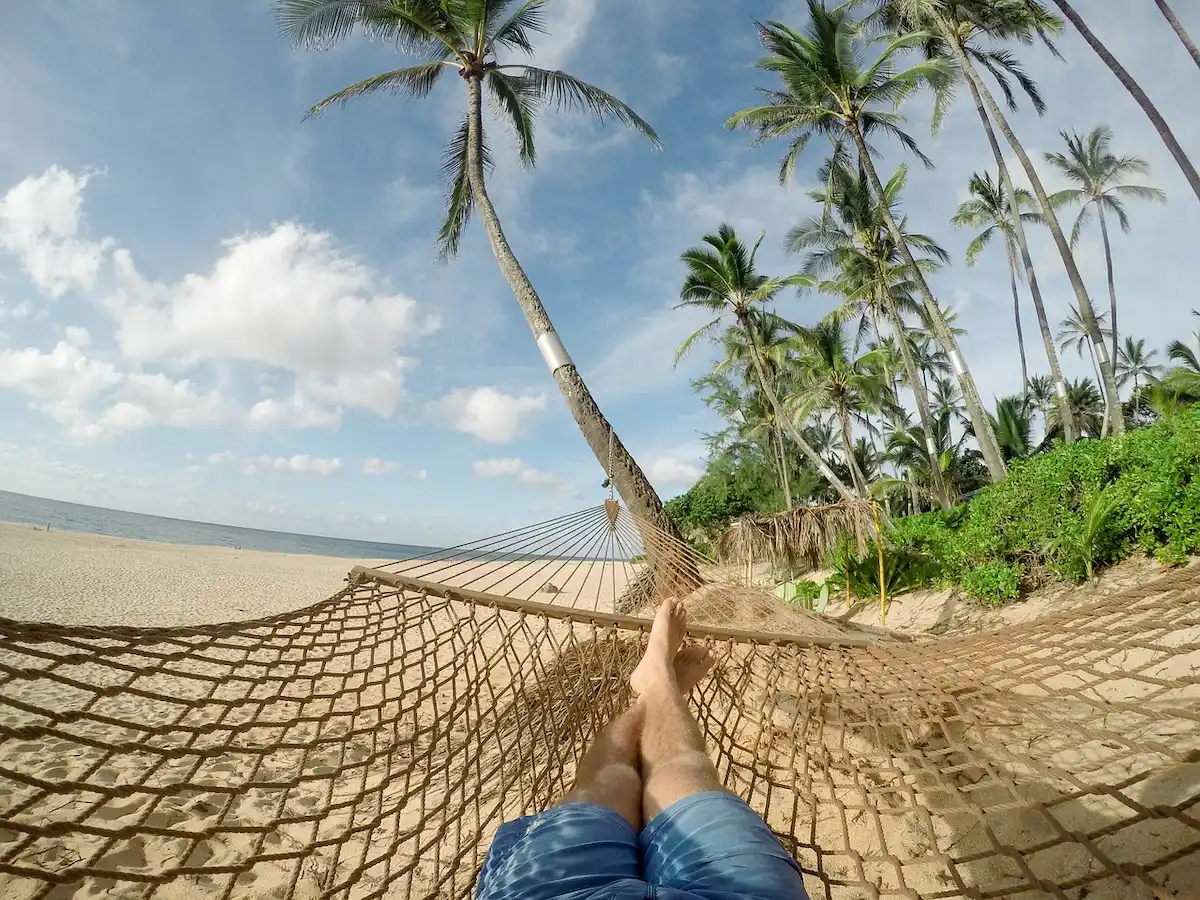 A great view is one of the most important things to have when traveling. It can take your breath away and make you feel like you're at home, even if you're not really there. The best place to find a great view is on top of a mountain or mountain peak, but it's also possible to find pretty good pictures from inside buildings like hotels or restaurants.
If you want to take advantage of this kind of vantage point while traveling through different countries, then I recommend finding their best spots before going there (or asking someone who has been before).
4. Travel on Your Own Terms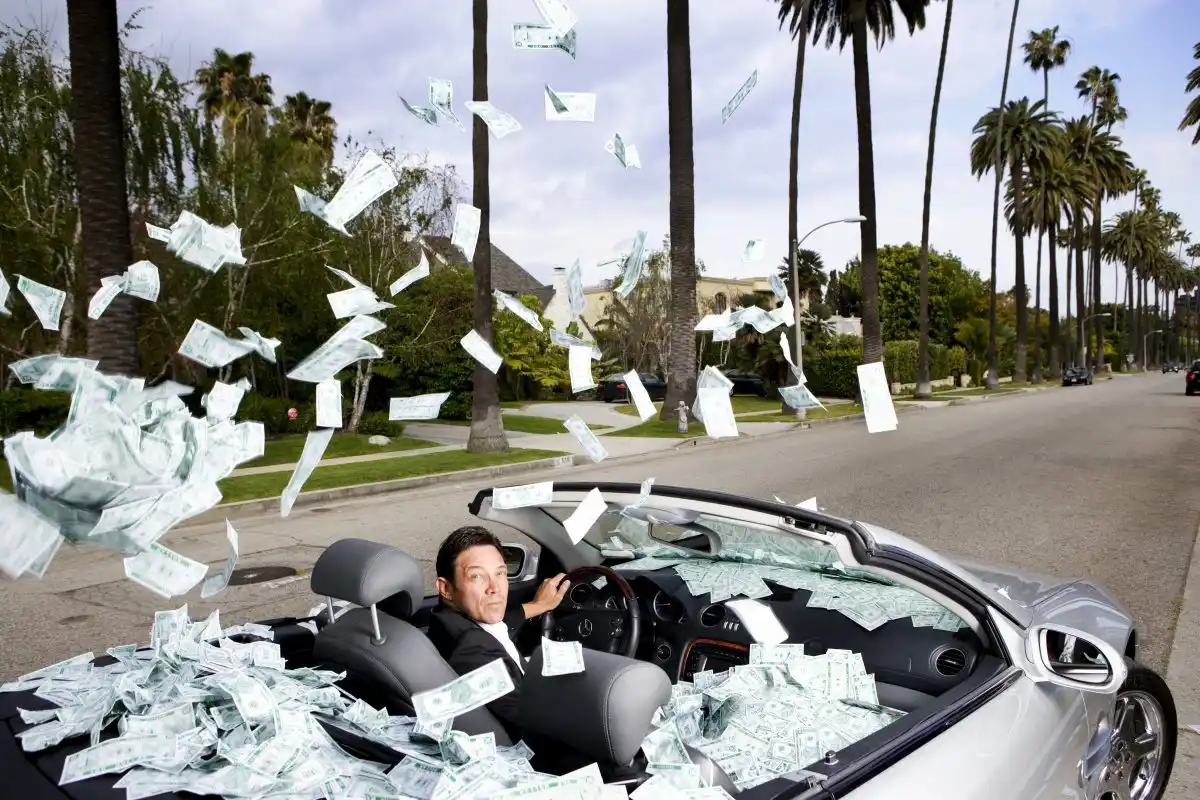 There's no right or wrong way to travel, so go with the flow. Traveling on your own terms means being flexible and open-minded, especially when deciding where to go next. You'll be surprised by what happens along the way!
Travelling alone can be a great experience, too. You can explore new places in ways that allow for greater freedom of thought and action. It also allows you to travel at your own pace, taking breaks whenever needed (or wanted).
If someone else is going with you on this trip but won't be joining up with us until later in our journey, then we'll meet up again later after we've traveled further away from home base ourselves before making plans for our next leg together.
However, I wouldn't recommend doing this unless everyone involved agrees beforehand because otherwise, things could get awkward between other members within the group if/when one starts feeling uncomfortable about being separated from themselves physically due to lack of communication skills used during previous conversations held at the last meeting point location change.
5. Only Take Essential Luggage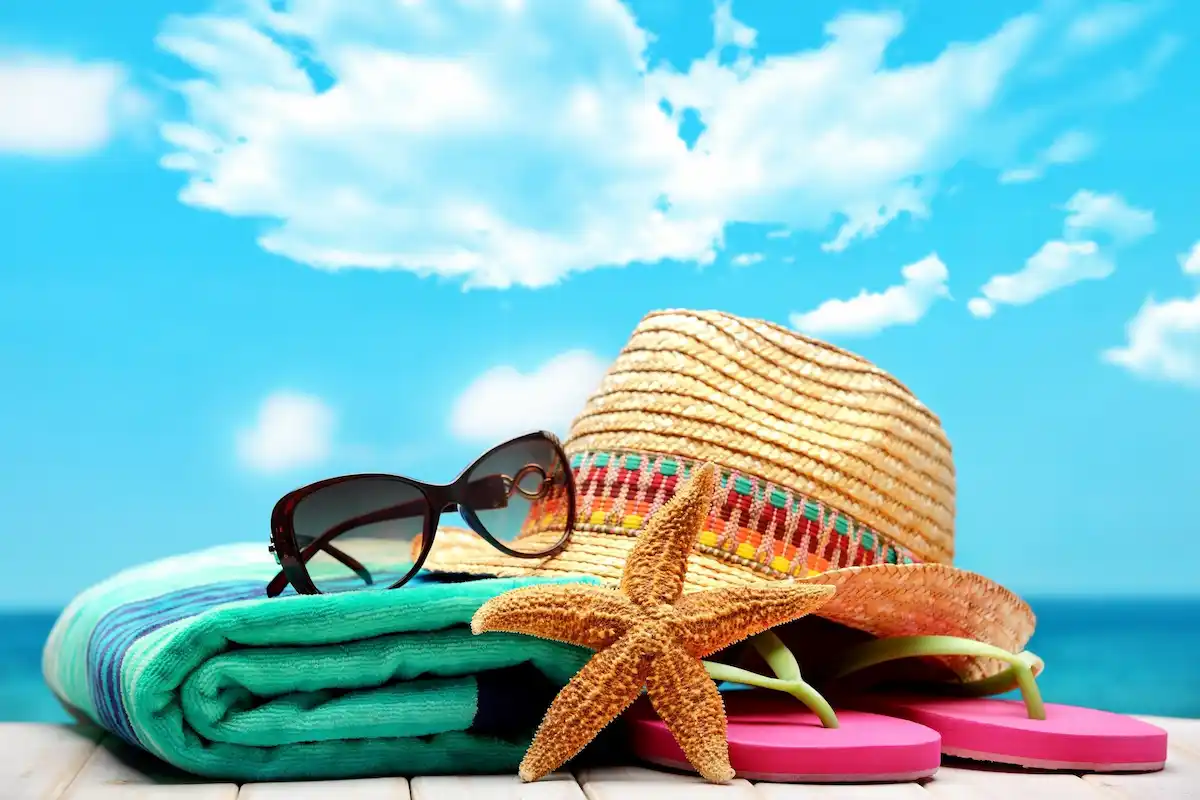 If you can carry your own luggage, you'll be able to stay in shape and have more fun. Carrying your own luggage means you're not contributing to the pressure on our planet's resources.
Many people have to take an expensive trip just to feel like they've done something unique or extraordinary. If all you really want is an excellent vacation for yourself, then why not go somewhere that allows for lower prices? You might even find some hidden gems!
This is especially true when it comes down to transportation costs. If someone else is driving around all day long while taking care of their family members who need help getting around town (or even going into town), then there will be less money spent overall because no one has been sitting behind the wheel as well.
6. Talk to Locals and Make Friends with Them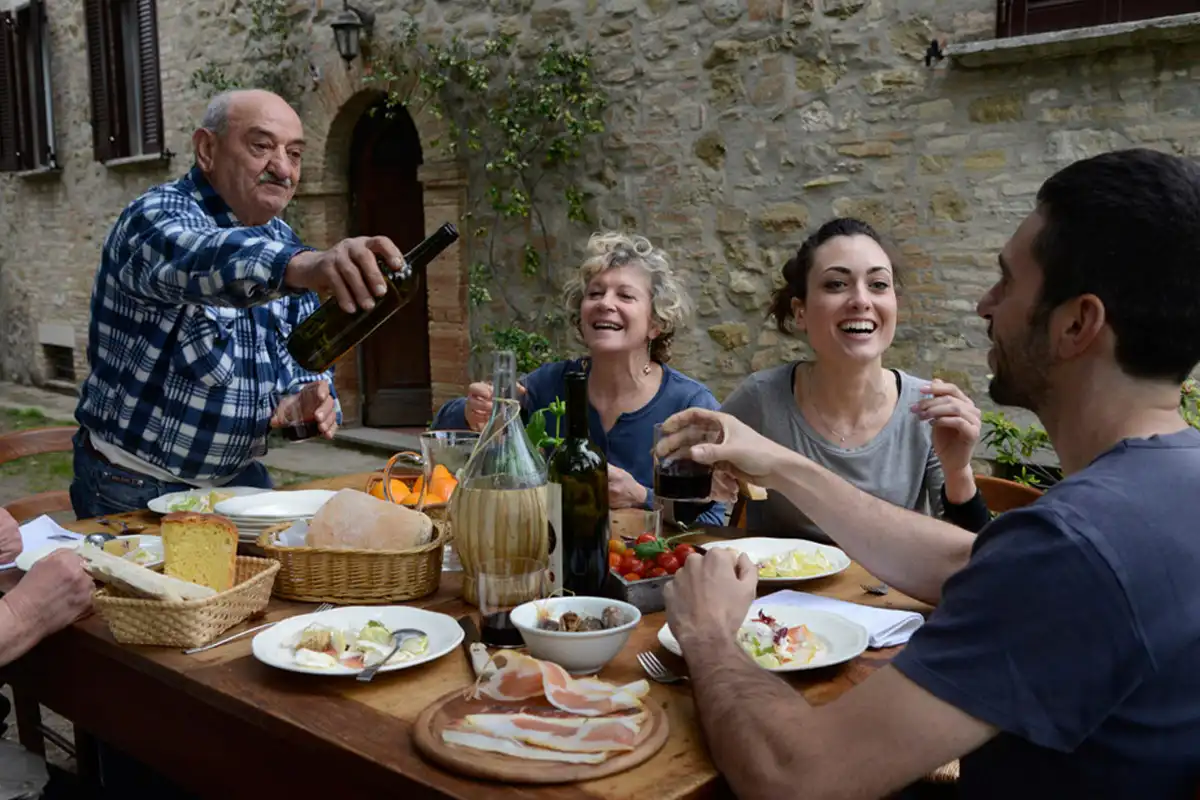 It's important to talk to locals and make friends with them. They can give you great tips on things to do, where to go, and what not to miss in the area, and show you places off the beaten path. Some locals are great storytellers who know everything about their city or region, so listen! The more time you spend with them, the more information will come from your conversations about their home country/city/region and how wonderful it is!
Suppose there is one thing I learned from traveling around European destinations for 8 months (I also visited Australia). In that case, people like talking about themselves—especially if they've had an exciting life experience or two along the way… and don't forget: some people prefer NOT being asked questions during conversations because they feel uncomfortable answering them aloud.
7. Be An Early Riser. It's Worth It!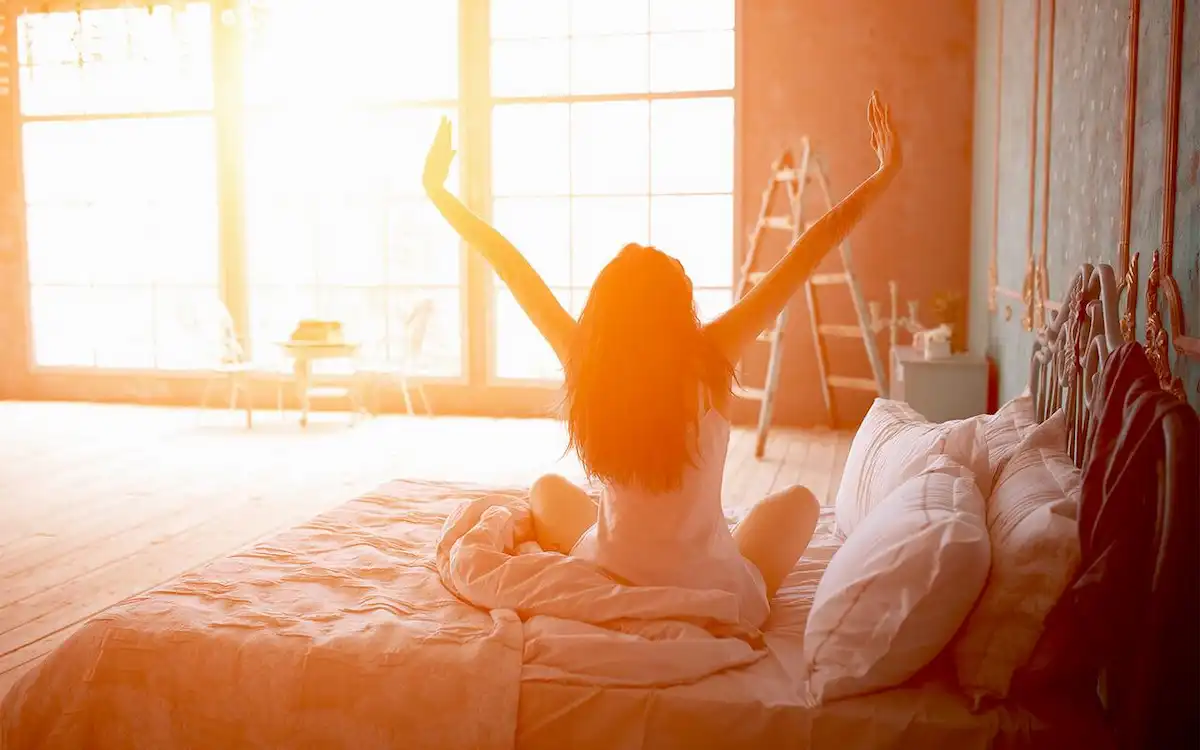 There's always a lot to see and do when you're out on the road. But if you want the best experience possible, you must ensure your travel plans are set up for success. Dawn is one of those times when nature comes alive with vibrant colors and smooth air—and it's also when most animals come out in droves! You'll be able to spot all kinds of wildlife while they're still resting or sleeping (or whatever they do during those early morning hours).
If you're going out into nature during sunrise hours at all, then I strongly recommend doing so as soon as possible; otherwise, this will be one of those experiences where things just weren't quite right because everyone else was already gone by then, anyway.
8. An Outdoor Shower is a Little Bit of Magic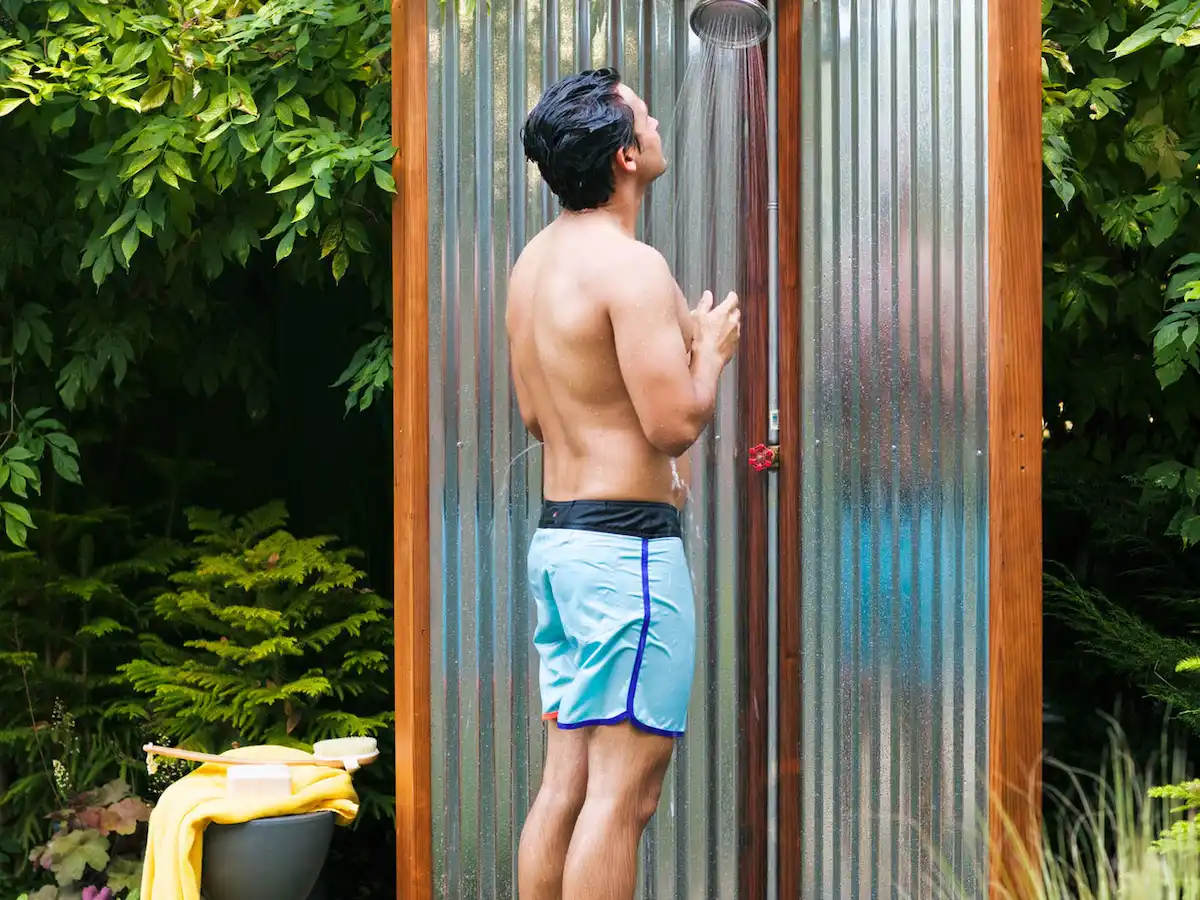 An outdoor shower is a little bit of magic. It's an experience you'll never forget that can be enjoyed by all ages, from children to seniors. Enjoying the fresh air and connection with nature is not just about being outside in the rain or snow (although we think those are wonderful too). You'll feel part of something bigger than yourself—as simple as getting clean after swimming in a lake or washing off sand between toes at the beach!
9. If a Restaurant Has a Dog, It Will Probably Be Good!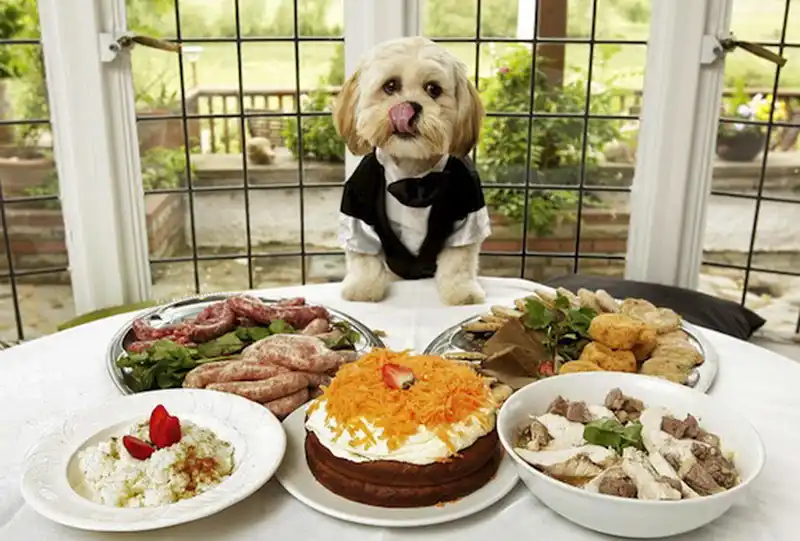 Dogs are a good indicator of the quality of food. If you see a dog in a restaurant, the owners have taken care to feed their pet well so that he or she can be relaxed and happy. The same goes for dogs at hotels: they tend to be happier when they're given space and treated well by their owners, who ensure their pets get fed regularly (and even if they don't, at least they don't go hungry). Try doing some research for pet-friendly destinations as well to learn more.
10. Learn Some Local Lingo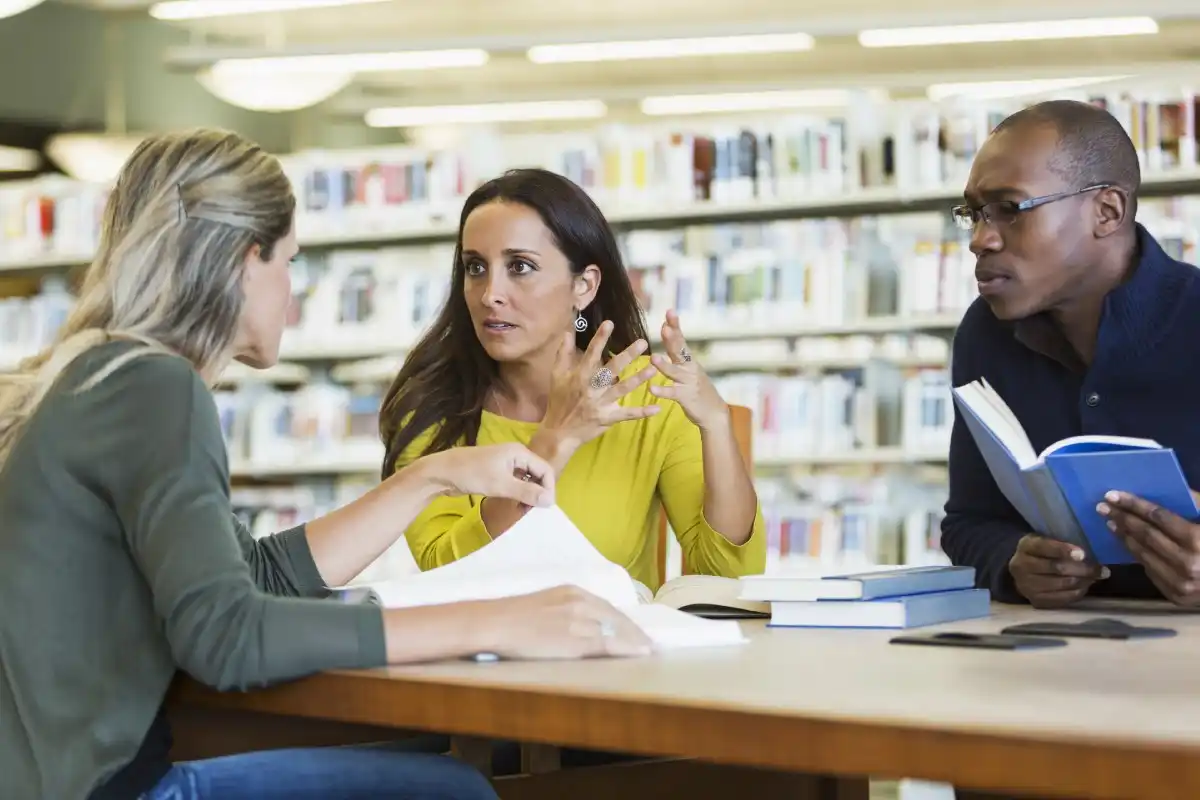 Learning some local lingo is a great way to connect with locals and feel more comfortable in the region. It shows you're interested in the culture, and it will make your trip more accessible if you can ask for help using sign language or pointing out something that looks interesting. Learning the local language is also an excellent way to learn about the country's history and culture, which are often not taught in English-speaking schools (or even at university).
Be Selective When Choosing Destination
When planning your trip, it's essential to be selective. Don't feel pressured to see everything or go everywhere; choose what would really appeal to you when planning your trip. Quality over quantity! A good rule of thumb is: if it doesn't matter, don't spend time on it—and vice versa. For example, if there are no museums in town but there are some beautiful parks nearby with great views and lots of green space for hiking/biking trails (which aren't too far away), then by all means, enjoy those beautiful parks instead. This gives you lots more opportunities for exploring new places without getting bogged down by busy tourist areas where everyone else has already been!
Take Pleasure in Being a Contented Traveler
Be flexible, be open-minded, and enjoy the journey! Enjoy the people you meet, the food, and the places you visit!
Conclusion
The most important thing is to have fun and enjoy yourself on your trip. Whether you are traveling alone or with family, you must make sure they feel comfortable around you! We hope these tips will help guide you through the process of being a contented traveler, so keep reading this blog post for more information on how to travel better in style!
FAQs and Travel Tips
Q1: What's the best time to start traveling?
A1: The best time to start traveling is now. There's no perfect moment, and waiting for the "right time" often means never starting your journey. Take the first step and begin exploring the world.
Q2: How can I save money while traveling?
A2: To save money while traveling, consider budget accommodations, eat local street food, use public transportation, and plan your activities in advance to take advantage of discounts and deals.
Q3: Is it safe to travel alone?
A3: Traveling alone can be safe as long as you take precautions. Research your destination, stay in well-reviewed accommodations, and inform someone you trust about your itinerary. Trust your instincts and stay aware of your surroundings.
Q4: How can I stay connected while traveling?
A4: To stay connected, consider purchasing a local SIM card or an international phone plan. Alternatively, you can rely on free Wi-Fi in cafes, hotels, and public spaces. Don't forget to bring a power bank to keep your devices charged.
Q5: What's the most essential item to pack?
A5: The most essential item to pack is your passport. Ensure it's up to date and has sufficient blank pages. Also, carry necessary travel documents, such as visas, and make copies in case of loss or theft.
Q6: How do I overcome language barriers?
A6: Learning a few basic phrases in the local language can be incredibly helpful. Additionally, translation apps and phrasebooks can assist you in communicating with locals.
Q7: What should I do in case of a medical emergency?
A7: Research local hospitals and clinics in advance. Purchase travel insurance that covers medical emergencies. Always have essential medications and a first-aid kit in your luggage.
Q8: How can I respect the local culture?
A8: Respect the local culture by dressing modestly, following local customs, and being mindful of your behavior. Learn about cultural norms before your trip to avoid unintentional offenses.