It's that time of the year again when the air is filled with the scent of freshly baked cookies, colorful lights adorn the streets, and the jolly old man in a red suit takes center stage. Christmas is here, and there's no better way to embrace the holiday spirit than by traveling to enchanting destinations that truly capture the magic of the season. Whether you're a solo adventurer or planning a family getaway, these six Christmas destinations in the USA and beyond promise to make your holiday season unforgettable.
1. Jackson, Hampshire: Where Christmas Dreams Come True
Experience a Winter Wonderland at Christmas Farm Inn and Spa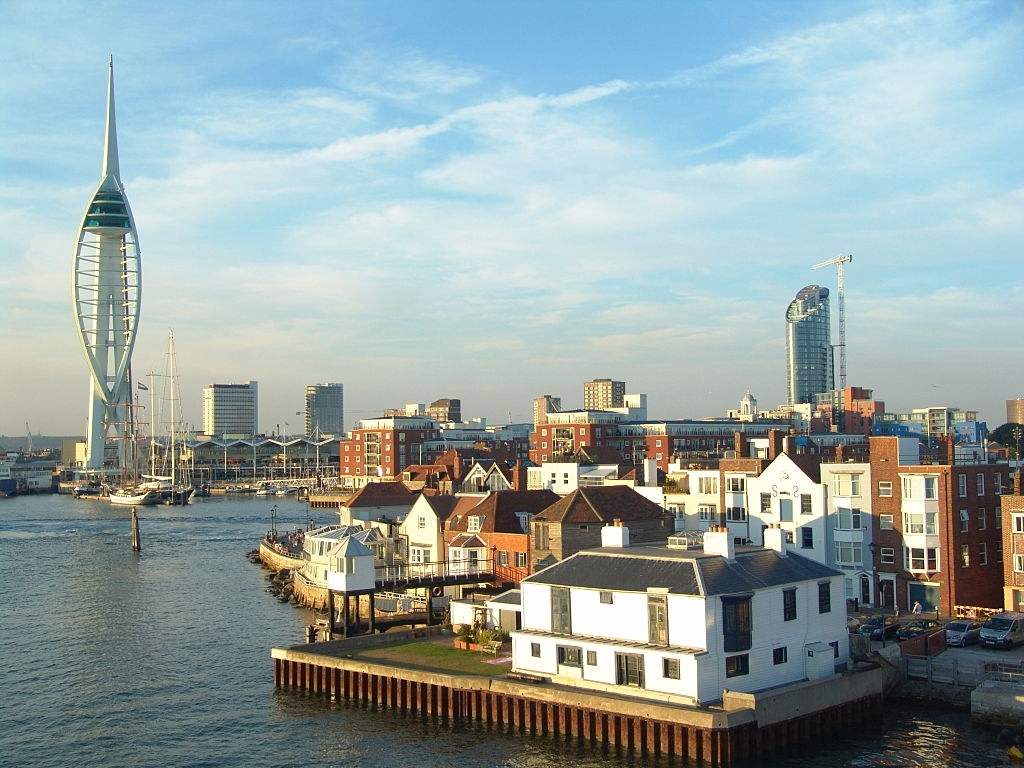 Picture this: a cozy inn nestled in the heart of Jackson, Hampshire, surrounded by snow-covered landscapes. Christmas Farm Inn and Spa is the place to be for a picture-perfect Christmas vacation. Here, you can indulge in outdoor activities like skiing and sleigh rides, visit Santa's village, take a ski tour, and even embark on a jingle bell chocolate tour. Don't forget to shop for Christmas gifts at Settler's Green for the perfect holiday souvenirs.
2. Bruges, Belgium: A Fairy Tale Christmas
Step into a Sparkling Wonderland at Market Square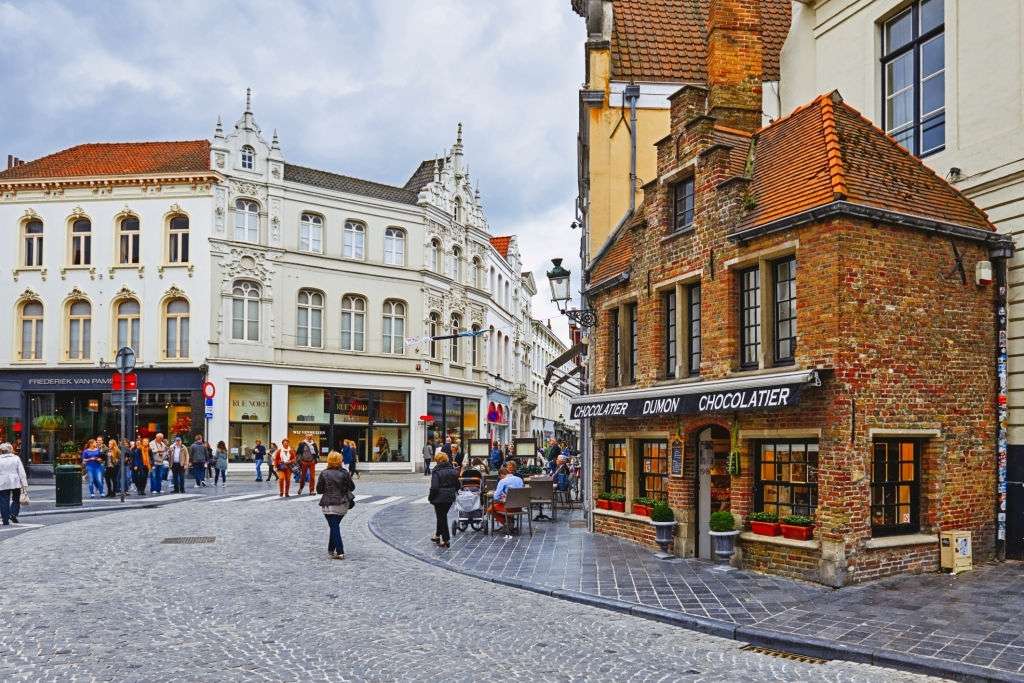 Bruges in Belgium transforms into a fairy tale land during Christmas. The main Christmas market at Market Square is a sight to behold with its beautifully decorated trees adorned with fairy lights. Explore the medieval town on a carriage ride, discover the charming canals, visit chocolate shops, and bask in the festive spirit at the city square, where a magnificent Christmas tree steals the show. And of course, don't miss the opportunity to savor the delightful treats at the Christmas market.
3. New York City, USA: The Big Apple's Christmas Extravaganza
Join the Festivities Across the City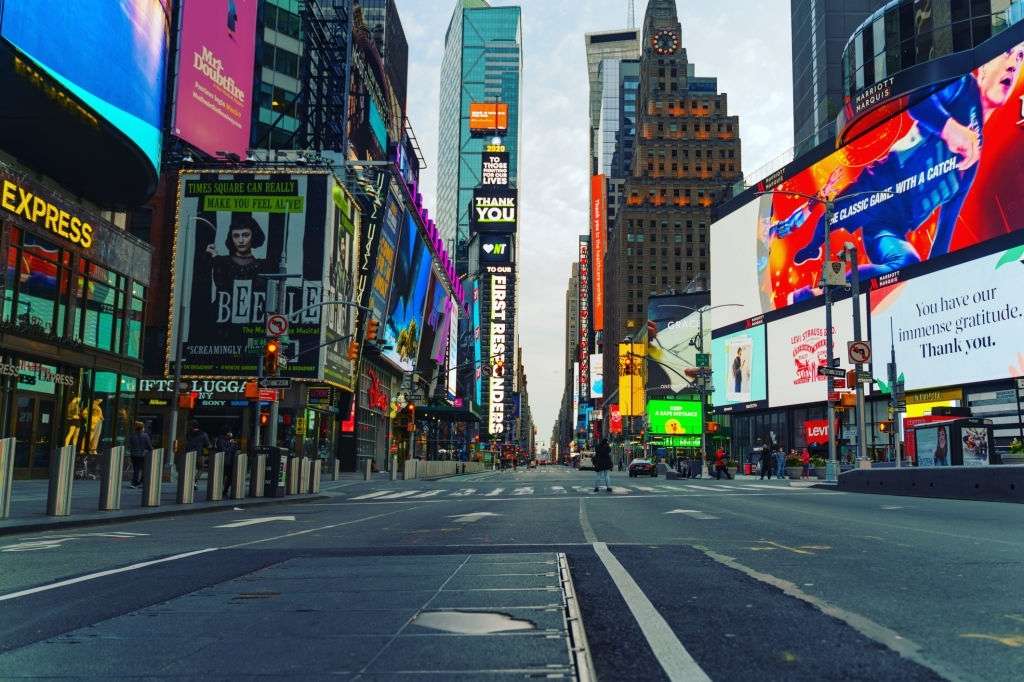 New York City is a dream destination for many during the Christmas season. The city offers a plethora of activities, from witnessing the iconic Thanksgiving Day parade to ice skating at Wollman Rink. Catch the Rockettes' spectacular leg-kicking performance at Radio City Music Hall and be awe-struck by the gigantic Christmas tree at Rockefeller Center. The Big Apple knows how to make your Christmas special.
4. Florida: Sun, Sand, and Christmas Magic
Celebrate Christmas in the Sunshine State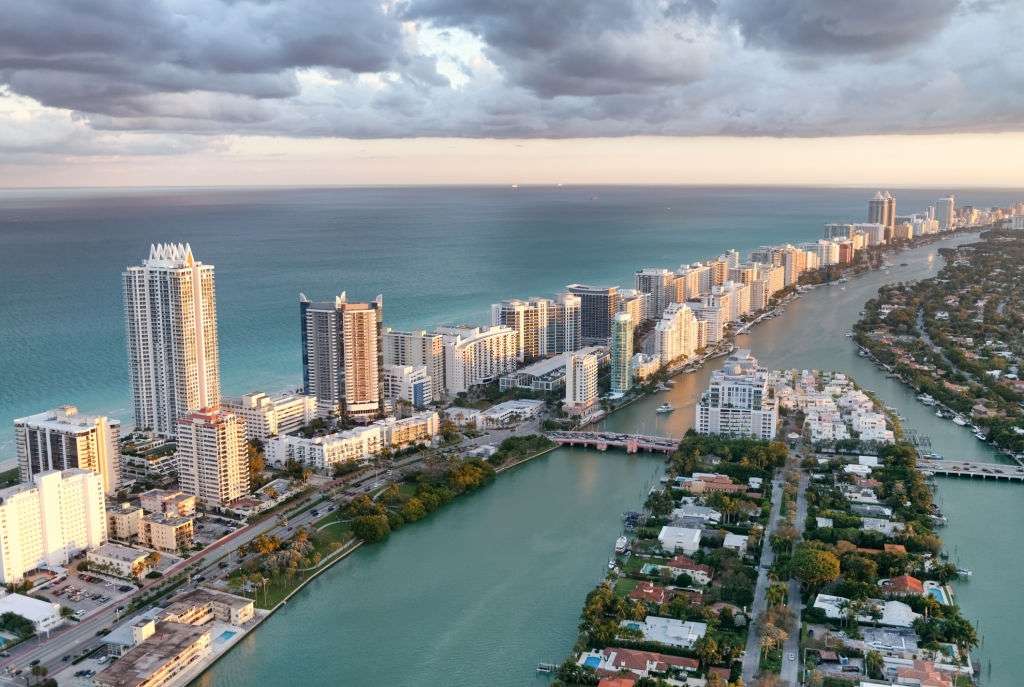 Florida is not just about beaches and sunshine; it's also a fantastic place to spend Christmas. The state comes alive with festive events in December, including holiday parades, ice sculptures, and even Santa sightings. Enjoy the nightlife in St. Augustine, immerse yourself in the holiday spirit at Walt Disney World, or feast at SeaWorld. For a truly magical experience, attend Epcot's Candlelight Processional and be enchanted by the Christmas choir.
5. Alaska: Where Nature Meets Christmas
Embrace the Spirit of Christmas in the Great Outdoors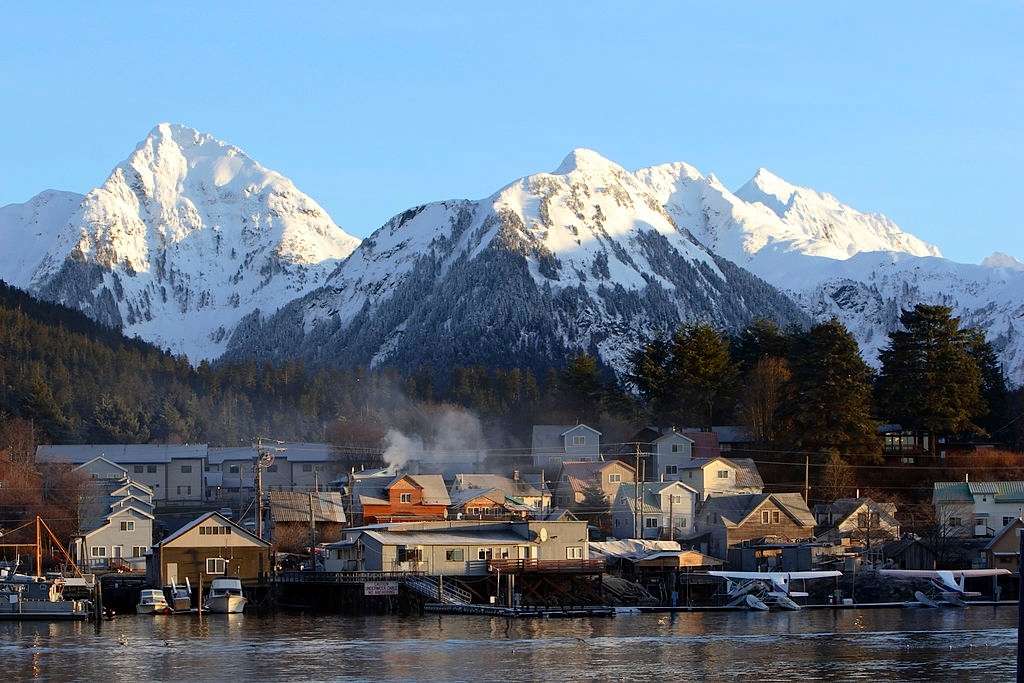 Alaska offers a unique and enchanting Christmas vacation. Experience the Christmas winter Arts Faire in Ketchikan, wander through the Festival of Lights in Petersburg, and savor the Anchorage Concerts. Juneau's Holiday Market and the Candle Lighting Christmas Sing-a-Long celebration at the North Pole of Alaska are must-see events. And don't forget to indulge in delicious festive feasts at Alaska's finest restaurants to make your holidays truly memorable.
6. Chicago: The Windy City's Festive Delights
Enjoy Big-City Festivities in Chicago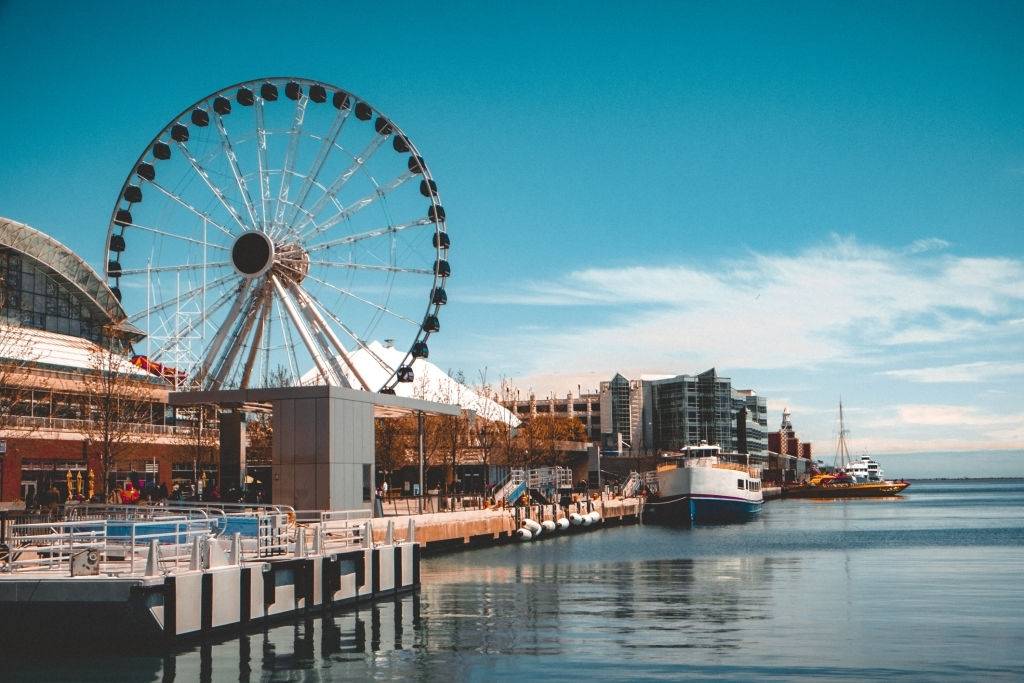 Chicago is a top choice for those who love the buzz of a big city during the holidays. Head to Millennium Park to witness a magnificent Christmas tree adorned with lights and festive decorations. Daley Plaza hosts the German Christmas market, where you can shop for festive items. And for a dose of holiday cheer, catch shows like Irving Berlin's White Christmas, A Christmas Carol, and It's a Wonderful Life in Chicago. The Windy City offers a fantastic family vacation destination for Christmas.
Now that we've unwrapped these delightful Christmas destinations, it's time to plan your magical holiday getaway. Each of these places has its unique charm and festive spirit that will make your Christmas season truly special. So pack your bags, get ready to jingle all the way, and make unforgettable memories in these enchanting Christmas wonderlands.
FAQs & Travel Tips
FAQ 1: When is the best time to visit these Christmas destinations? The best time to visit these destinations is during December, closer to Christmas when the holiday spirit is in full swing.
FAQ 2: What should I pack for a Christmas vacation? Pack warm clothing, including layers, as many of these destinations have cold weather during December. Don't forget your camera to capture the festive moments!
FAQ 3: Are these destinations family-friendly? Yes, all of these destinations offer family-friendly activities and attractions, making them perfect for a memorable Christmas vacation with loved ones.
FAQ 4: How can I find the best deals on accommodation and flights for Christmas travel? Book your accommodation and flights well in advance to secure the best deals. You can also consider using travel websites like Tripkrt (https://www.tripkrt.com/) to compare prices and find the most suitable options.
FAQ 5: What are some must-try Christmas treats in these destinations? Don't miss trying the local Christmas treats and desserts, such as Belgian chocolates in Bruges or festive feasts in Alaska and Florida.
Christmas is a time for joy, wonder, and making cherished memories. These six enchanting destinations offer a unique opportunity to immerse yourself in the magic of the season. Whether you choose to visit the snowy landscapes of Jackson, the fairy tale charm of Bruges, the bustling streets of New York City, the sunny shores of Florida, the pristine wilderness of Alaska, or the vibrant cityscape of Chicago, you're in for an unforgettable Christmas experience. So, embark on your holiday adventure, spread the cheer, and let the magic of Christmas fill your heart. Happy holidays!
Visit our website, Tripkrt, for more travel inspiration and tips to plan your perfect Christmas getaway.