Ah, St. Patrick's Day, that enchanting time of year when the world dons a shimmering emerald cloak, and merriment flows like a river of green. March 17th marks the day when we raise our glasses to the memory of the great Saint Patrick, the patron saint of Ireland. But it's not just a day; it's a global extravaganza, and we're here to explore the six best cities for celebrating this colorful occasion.
1. New York: The Concrete Jungle Turns Green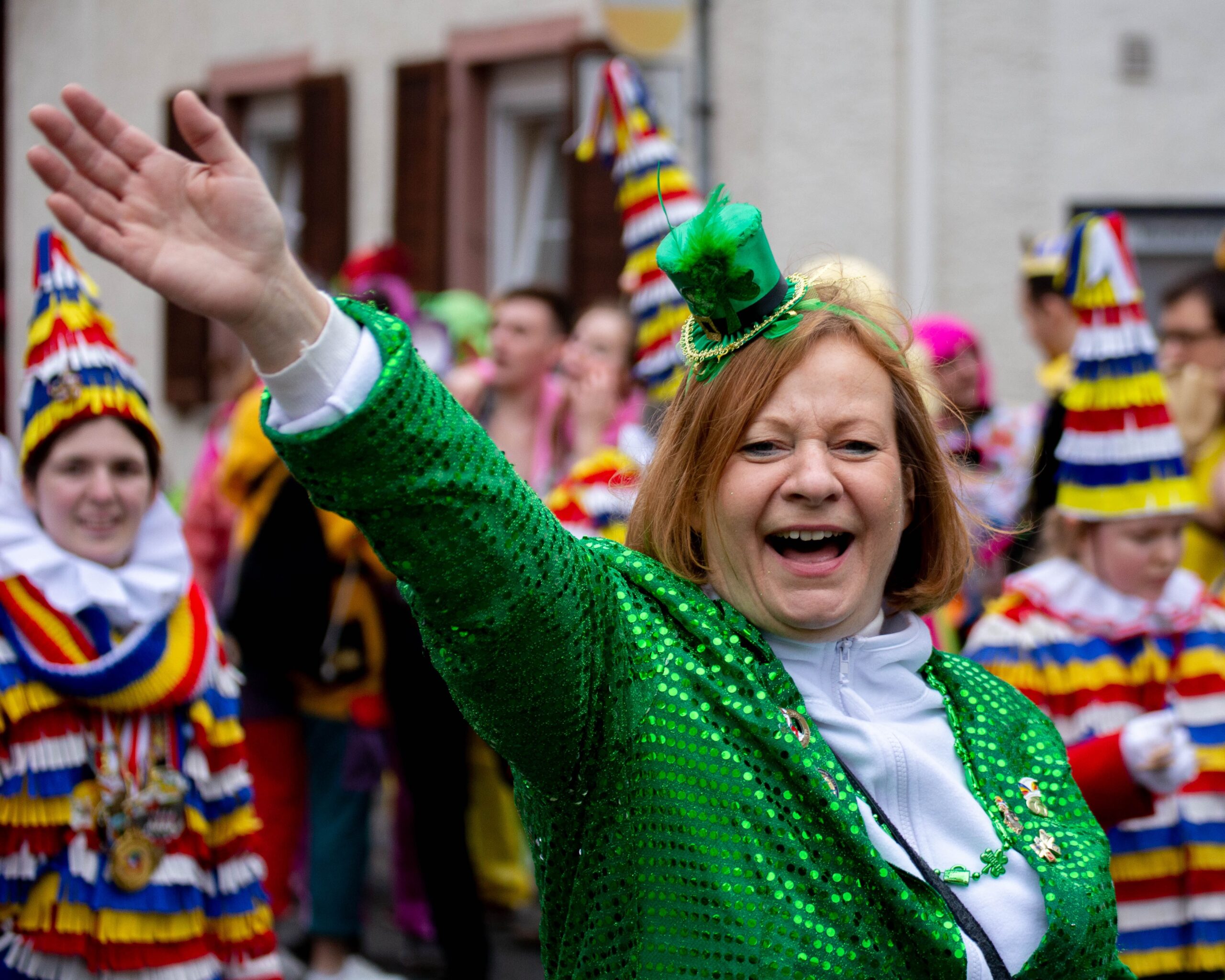 In the heart of the bustling concrete jungle, New York City, St. Patrick's Day transforms the streets into a sea of green. It all began 14 years after the Declaration of Independence, and now, on the prestigious 14th of March, two million spirited souls march down Fifth Avenue. Bars overflow with Irish spirit, and you'll find yourself in the midst of a vibrant, green-hued celebration.
2. Dublin: The Epicenter of Irish Joy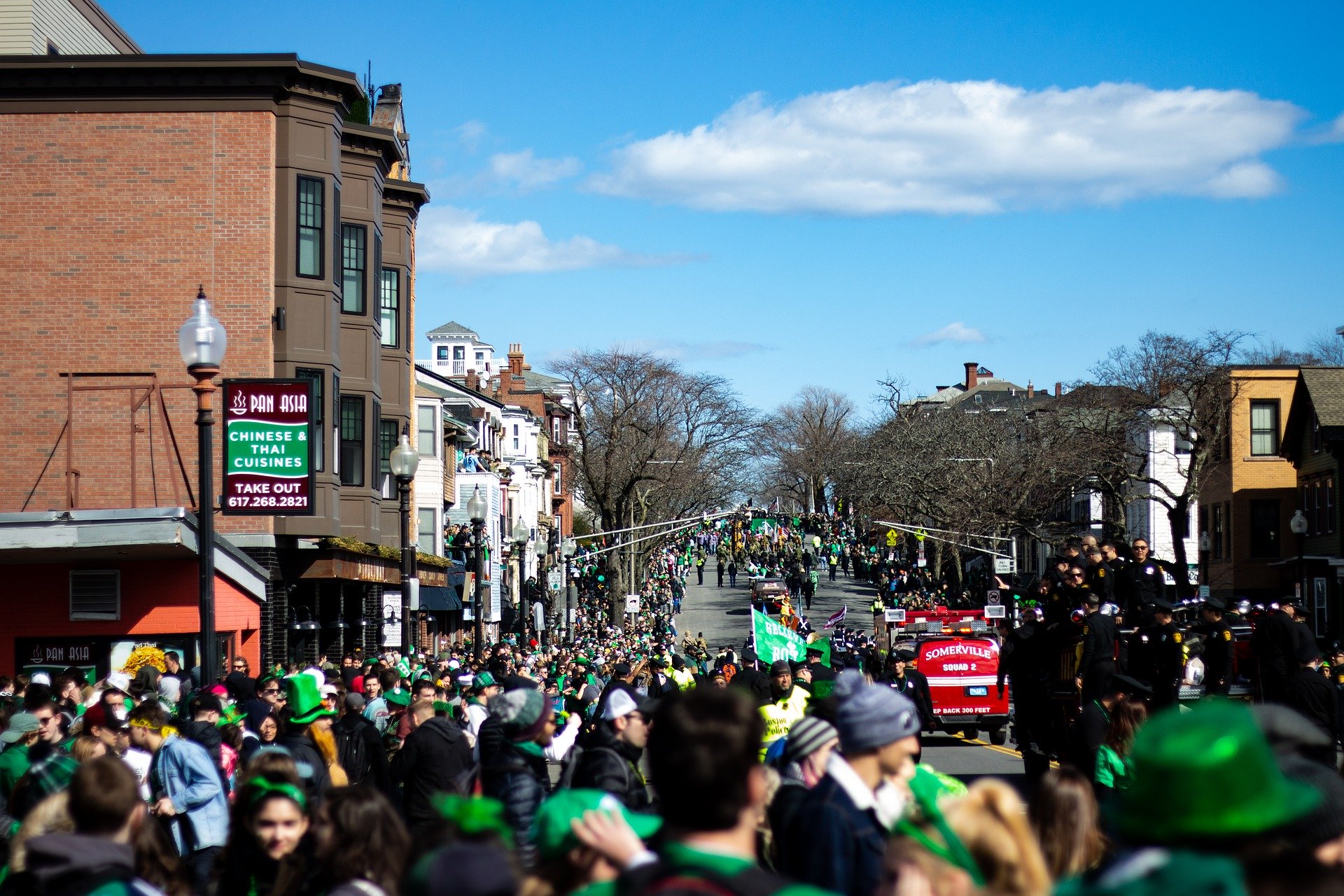 Ah, Dublin, the Irish capital and the epicenter of St. Patrick's Day joy. The entire city comes alive, with over 550,000 revelers joining the grand parade. From the 14th to the 17th of March, the city is a whirlwind of festivities, featuring a mouthwatering array of dishes and, of course, endless beer. Dublin turns the city green, and it's a sight to behold.
3. Chicago: Where the River Runs Green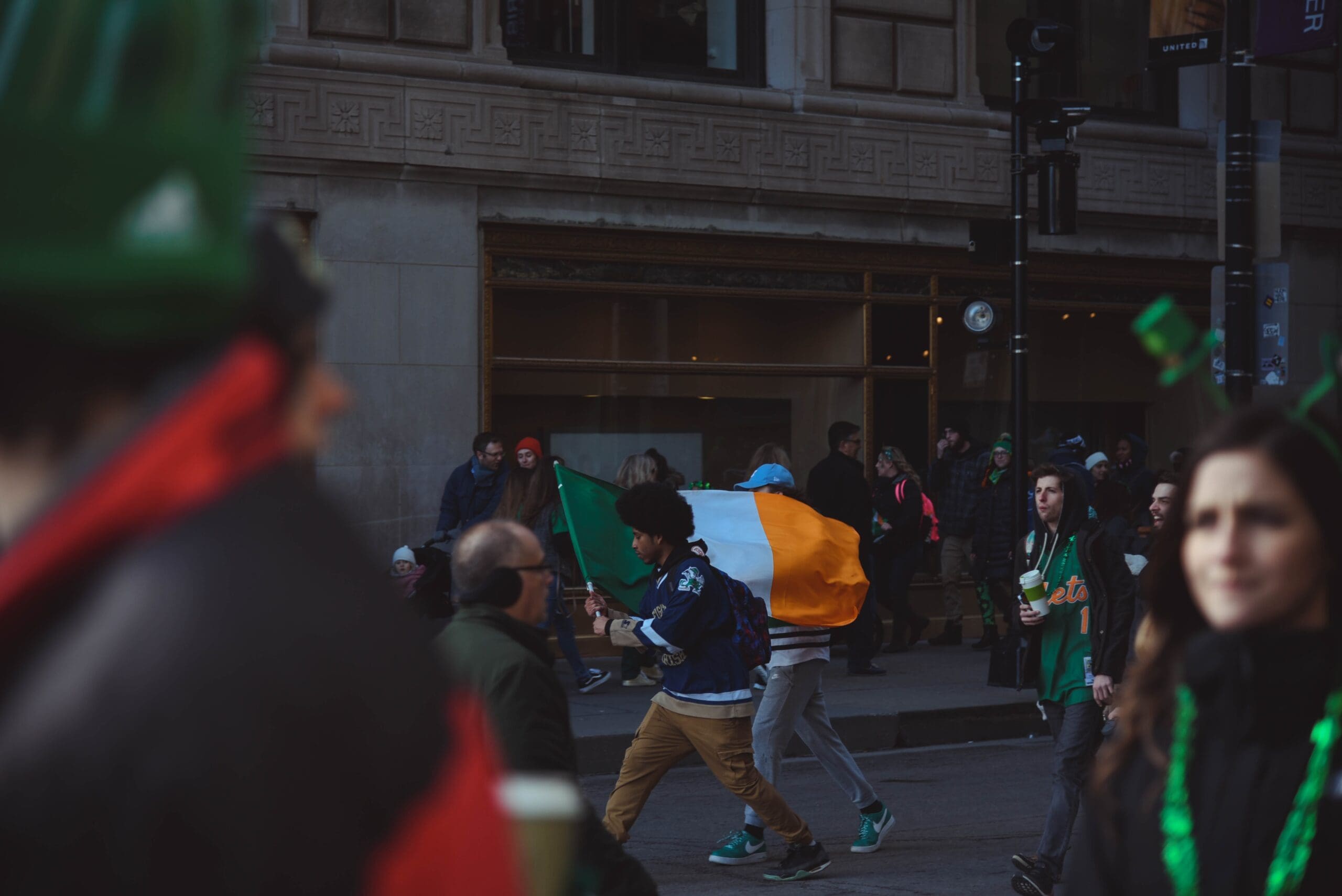 Chicago has a unique tradition that dates back to 1961 – they dye the Chicago River green! Over 40 lbs. of green dye are used, and adamant Leprechauns oversee this magical transformation. Chicago's parade is one of the largest in the U.S., with thousands joining in the celebration. A three-hour-long parade filled with Irish cultural celebrations, green-painted faces, and bodies is an experience you won't forget.
4. London: A Nightlife Extravaganza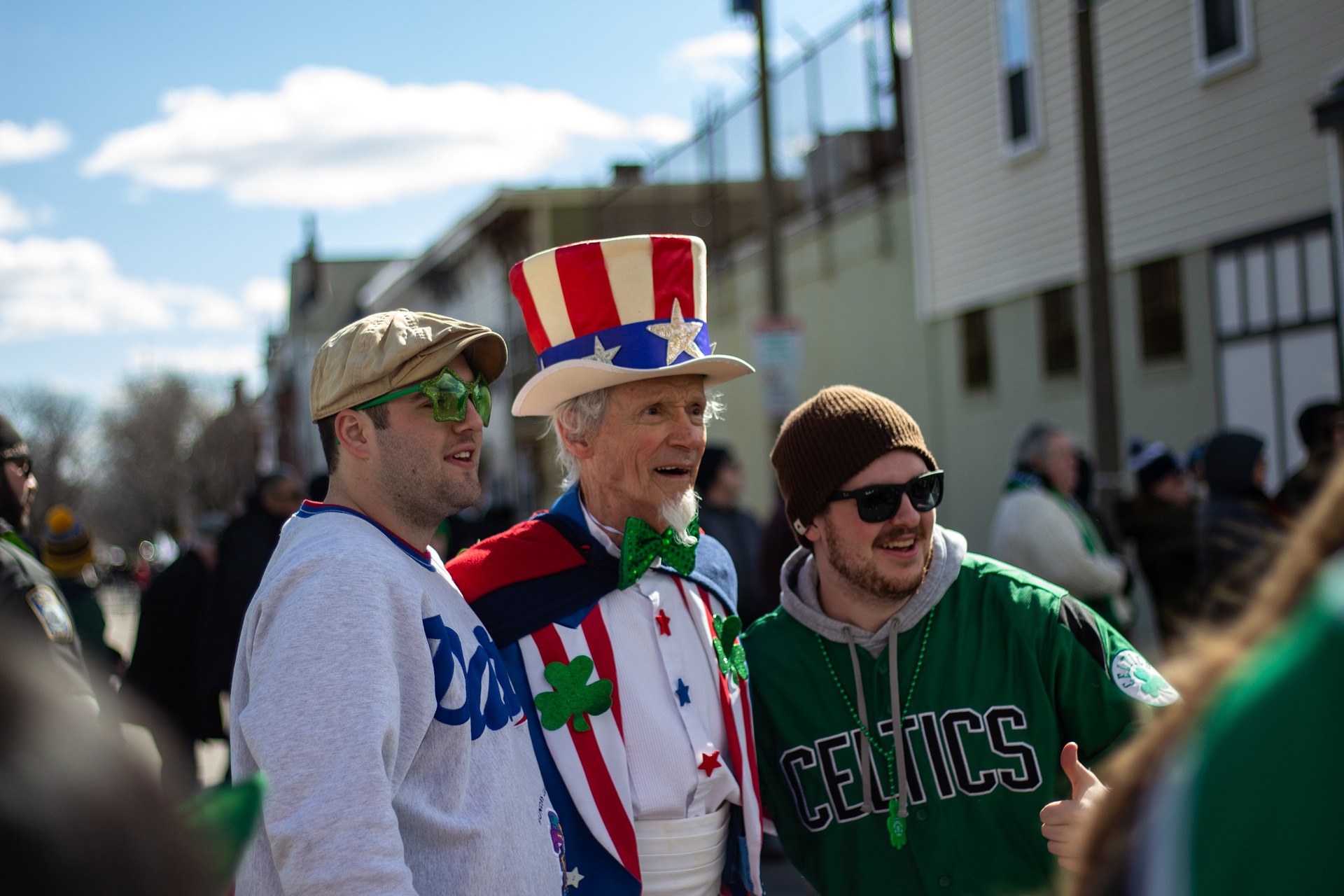 In London, St. Patrick's Day shines bright in the city's nightlife. A dazzling 1.5 Km parade featuring vibrant colors and marching bands winds its way through Whitehall, Piccadilly Circus, and Nelson's Column in Trafalgar Square. Daytime celebrations in these iconic spots draw thousands of jubilant participants.
5. Boston: A Grand Celebration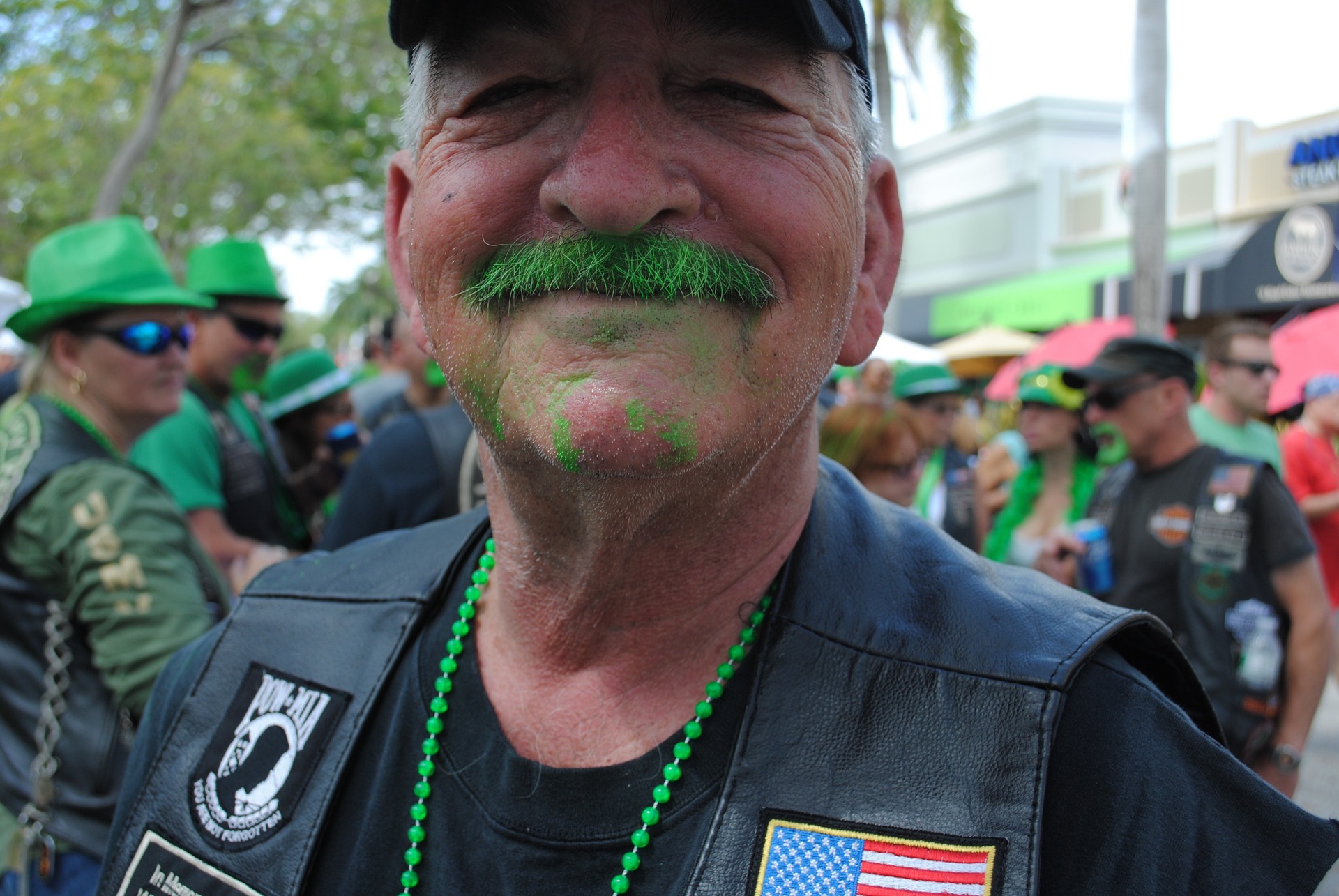 Boston pulls out all the stops for St. Patrick's Day, with thousands of Irish descendants joining the parade. Traditional marching bands from across the United States add to the lively atmosphere. Join this grand celebration and infuse your next holiday with Irish spirit.
6. Buenos Aires: A South American Fiesta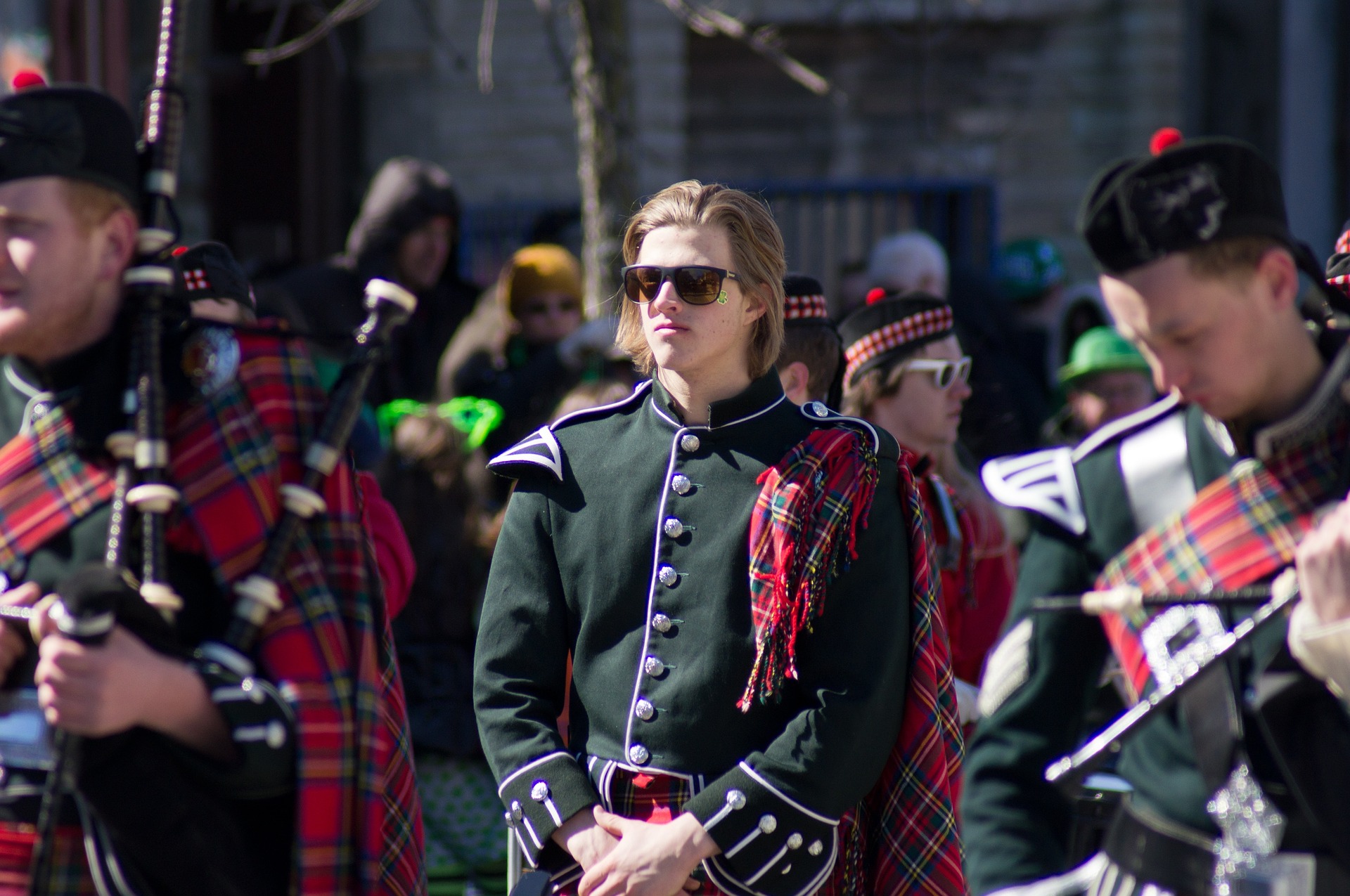 St. Patrick's Day doesn't just grace the shores of Ireland and the U.S.; it arrives in Buenos Aires at full throttle. Thousands gather, transforming the heart of the city into a green wonderland, covering 10 bustling blocks. Late-night revelry lights up Plaza Martin, where people come together for a humorous celebration.
So, do you have plans to embark on a colorful St. Patrick's Day adventure in the USA or beyond? Dive into more research and discover the perfect destination for your escapade. For additional insights, check out our website, TripKrt, and explore more intriguing blogs to help you decide your next vacation spot.
---
FAQs:
Q1: What is St. Patrick's Day? A1: St. Patrick's Day is a cultural and religious celebration held on 17 March every year to commemorate the death of Saint Patrick, the patron saint of Ireland.
Q2: Which city hosts the largest St. Patrick's Day parade? A2: New York City hosts one of the largest St. Patrick's Day parades in the world, with over two million participants.
Travel Tips:
Plan Ahead: St. Patrick's Day celebrations can get crowded, so plan your trip well in advance, and book accommodations early.
Wear Green: Embrace the spirit of the day by wearing green clothing and accessories to blend in with the festivities.
Explore Local Cuisine: Don't miss out on trying traditional Irish dishes and beverages while celebrating in these cities.
Stay Safe: Enjoy the festivities responsibly and be mindful of local regulations and safety measures.
---
In conclusion, St. Patrick's Day is a global celebration that transcends borders and brings people together in the spirit of joy and merriment. Whether you choose to revel in the heart of New York City or immerse yourself in the rich traditions of Dublin, each of these six cities offers a unique and unforgettable St. Patrick's Day experience. So, pack your bags, wear your greenest attire, and embark on a journey to celebrate this vibrant holiday like never before.