Hey there, fellow adventurers! If you're reading this, you're probably the kind of person who loves exploring new places, soaking in diverse cultures, and relishing delicious cuisine. Well, you're in for a treat because today we're diving headfirst into the enchanting world of Abu Dhabi, a city that's as cool as a cucumber in a desert oasis.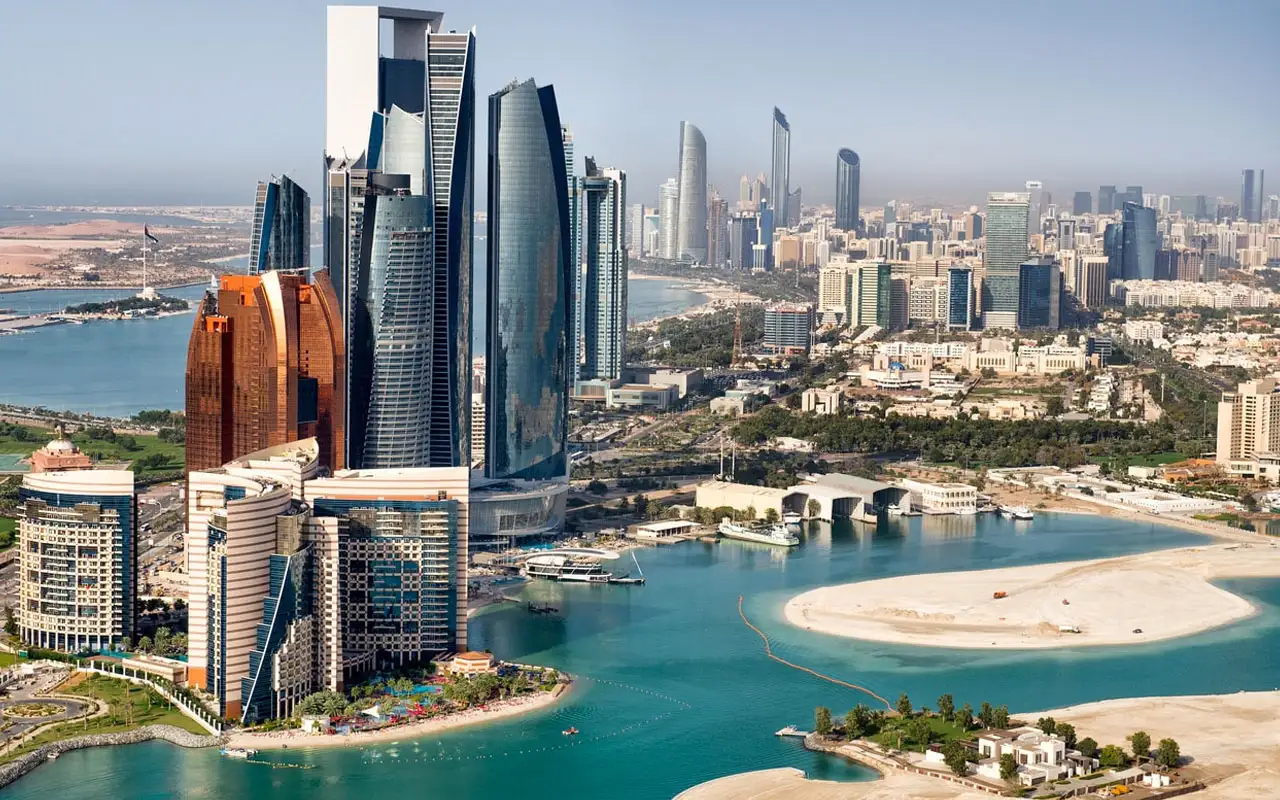 But hold on to your camel saddles because we're not just going to talk about any old trip to Abu Dhabi. We're taking it up a notch with Adventure Planet Tourism, your trusty companion for epic adventures. So, fasten your seatbelts and get ready for an unforgettable journey through the heart of Abu Dhabi!
Best Places to Visit in Abu Dhabi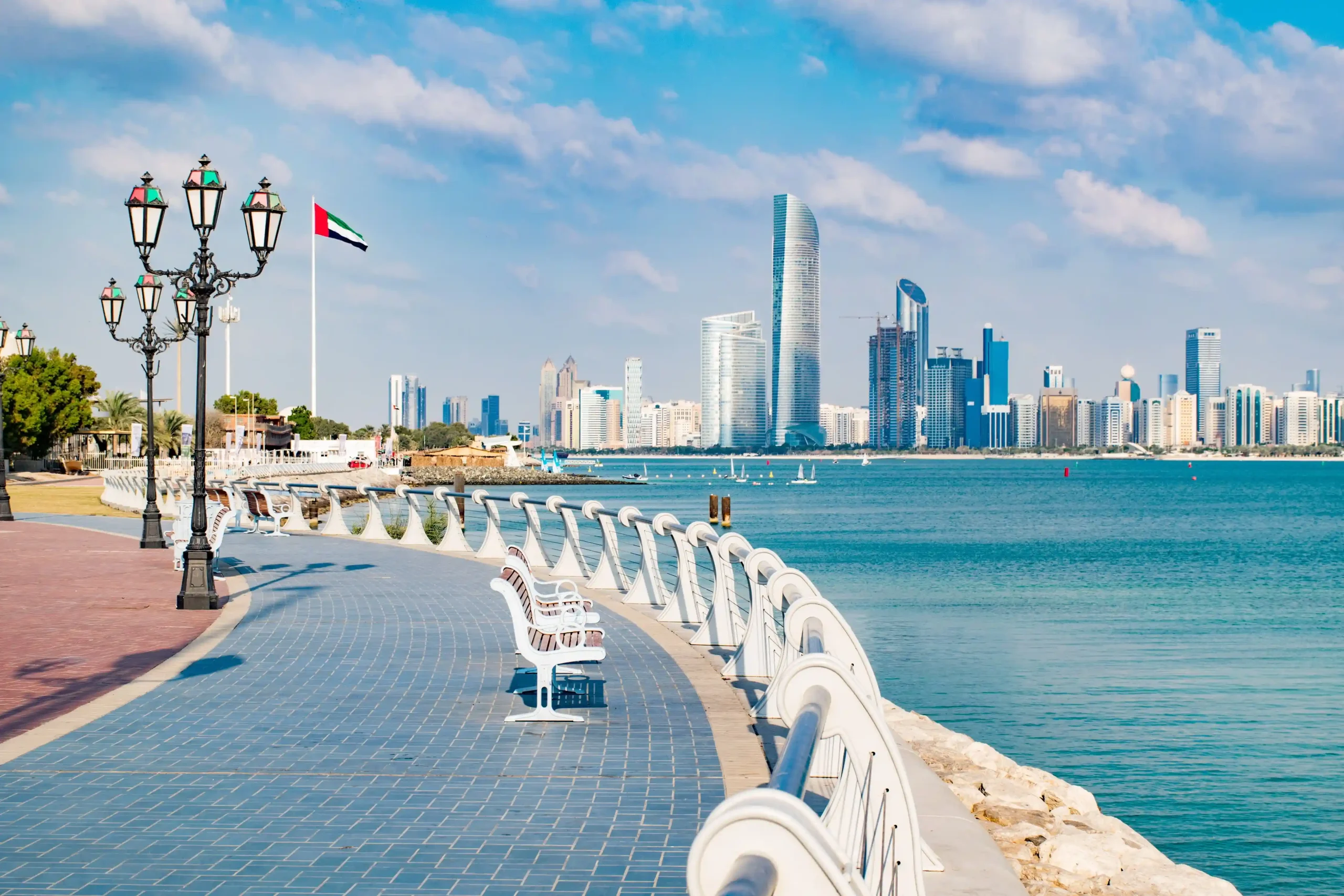 1. Sheikh Zayed Grand Mosque – A Marvel of Marble
First things first, you can't possibly visit Abu Dhabi without laying your eyes on the awe-inspiring Sheikh Zayed Grand Mosque. Picture this: pristine white marble domes, intricate architecture, and minarets that reach for the heavens. It's like something out of a fairy tale, but real!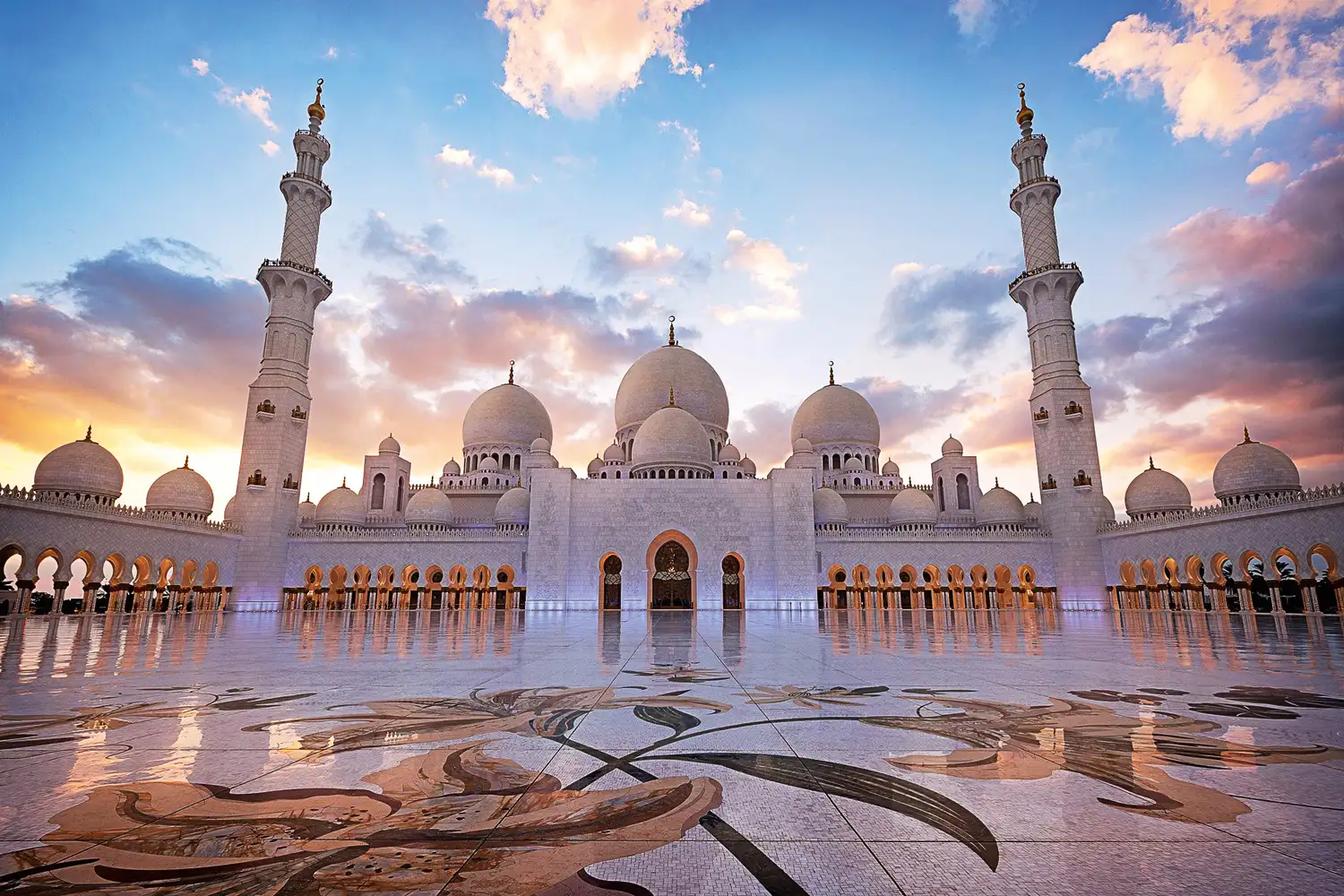 2. Emirates Palace – Even if You're Not Royalty
If you think palaces are only for kings and queens, think again! Emirates Palace welcomes visitors with open arms. Explore its grandeur, lounge on the private beach, and treat yourself to some royal relaxation at the spa. Who said you can't live like royalty, if only for a day?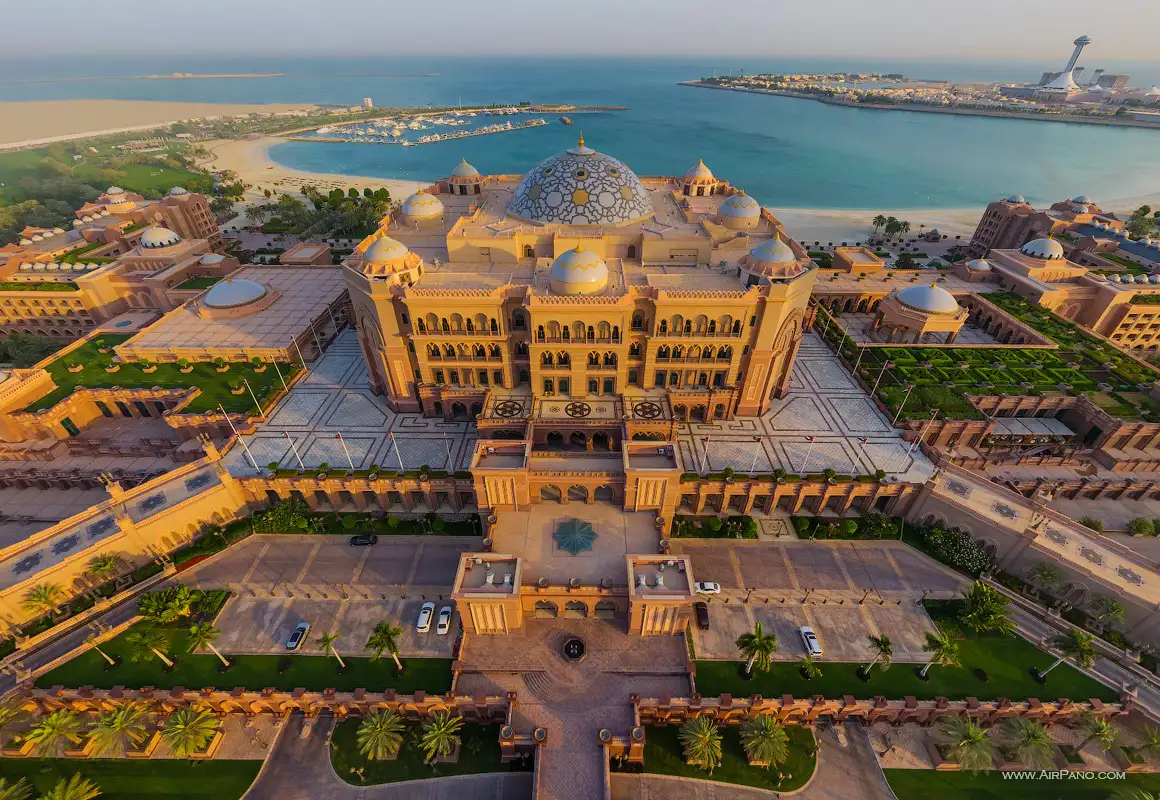 3. Ferrari World Abu Dhabi – Fast and Furious Fun
Need an adrenaline rush? Look no further than Ferrari World Abu Dhabi. This indoor amusement park is a paradise for speed enthusiasts. Brace yourself for the Formula Rossa, the fastest roller coaster on Earth, reaching speeds of up to 240 km/h! And don't forget to check out the Ferrari museum – it's a car lover's dream come true.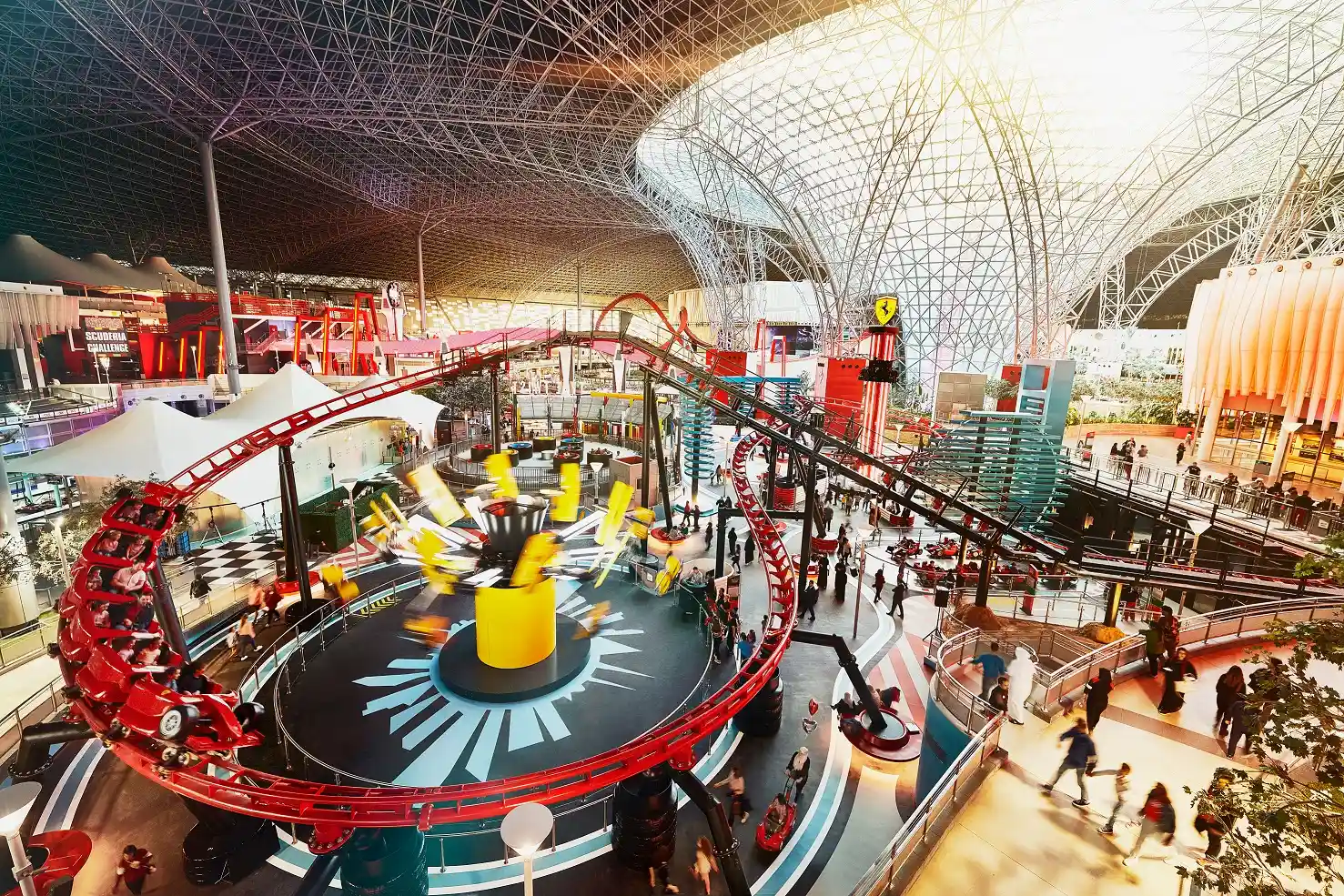 4. Qasr Al Watan – A Glimpse into History
Step back in time at Qasr Al Watan, a stunning castle that embodies the rich history and culture of the United Arab Emirates. Stroll through the palace gardens as a knowledgeable guide regales you with tales of the past. It's like a history lesson, but way cooler!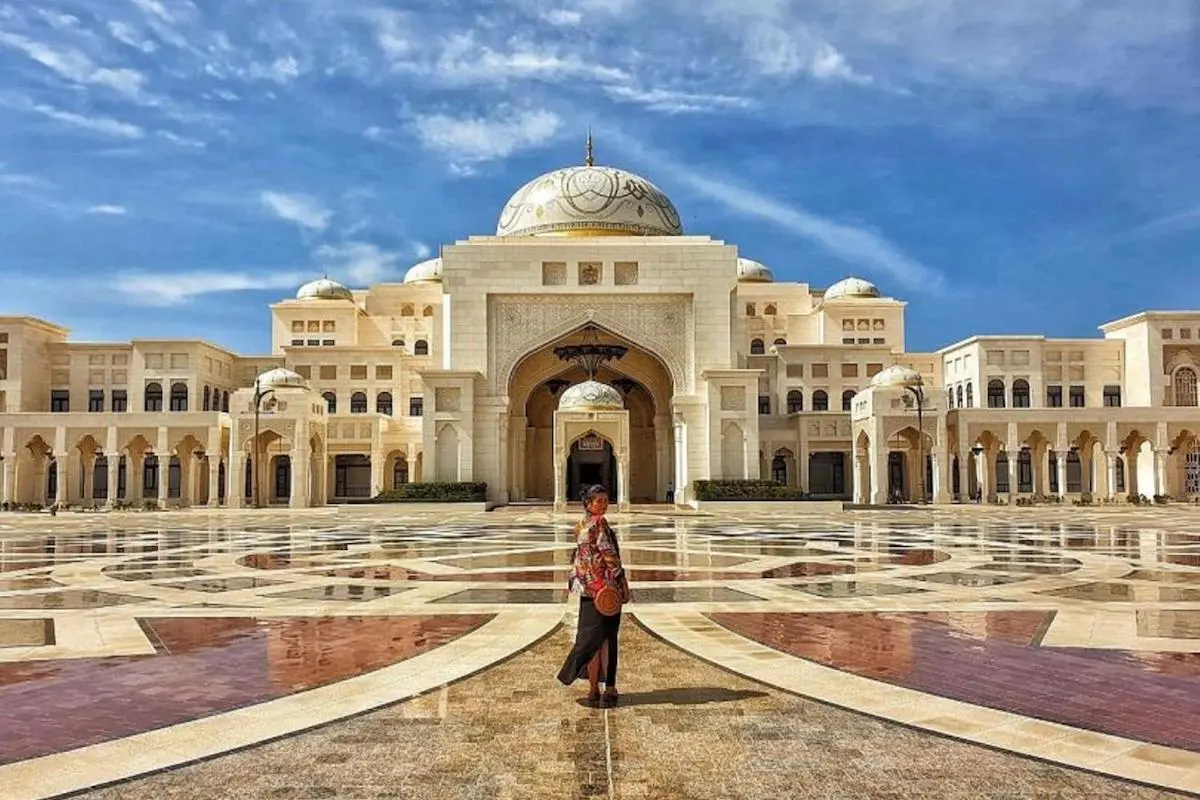 5. Abu Dhabi Falcon Hospital – Up Close and Personal
Ever wanted to get up close and personal with magnificent birds of prey? Well, you're in luck! At the Abu Dhabi Falcon Hospital, you can witness a falconry show and learn about these majestic creatures' significance in Emirati society. It's a feathered adventure you won't want to miss.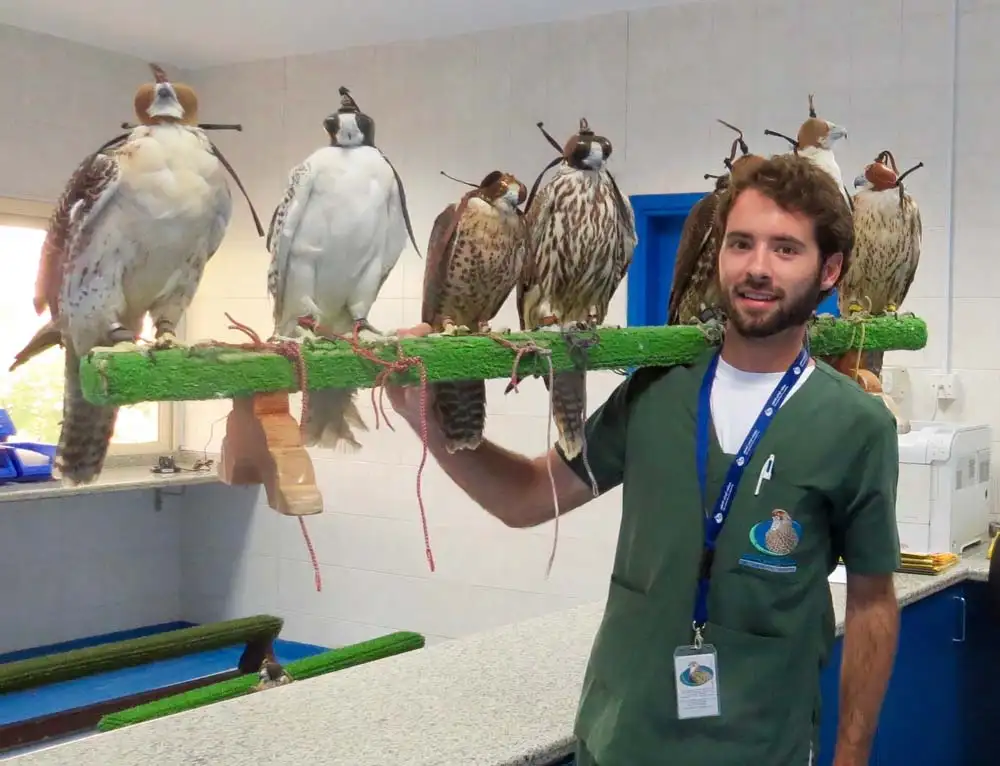 Now, you might be wondering, "How do I fit all this into my Abu Dhabi adventure?" Fear not, my fellow traveler, for Adventure Planet Tourism has got you covered.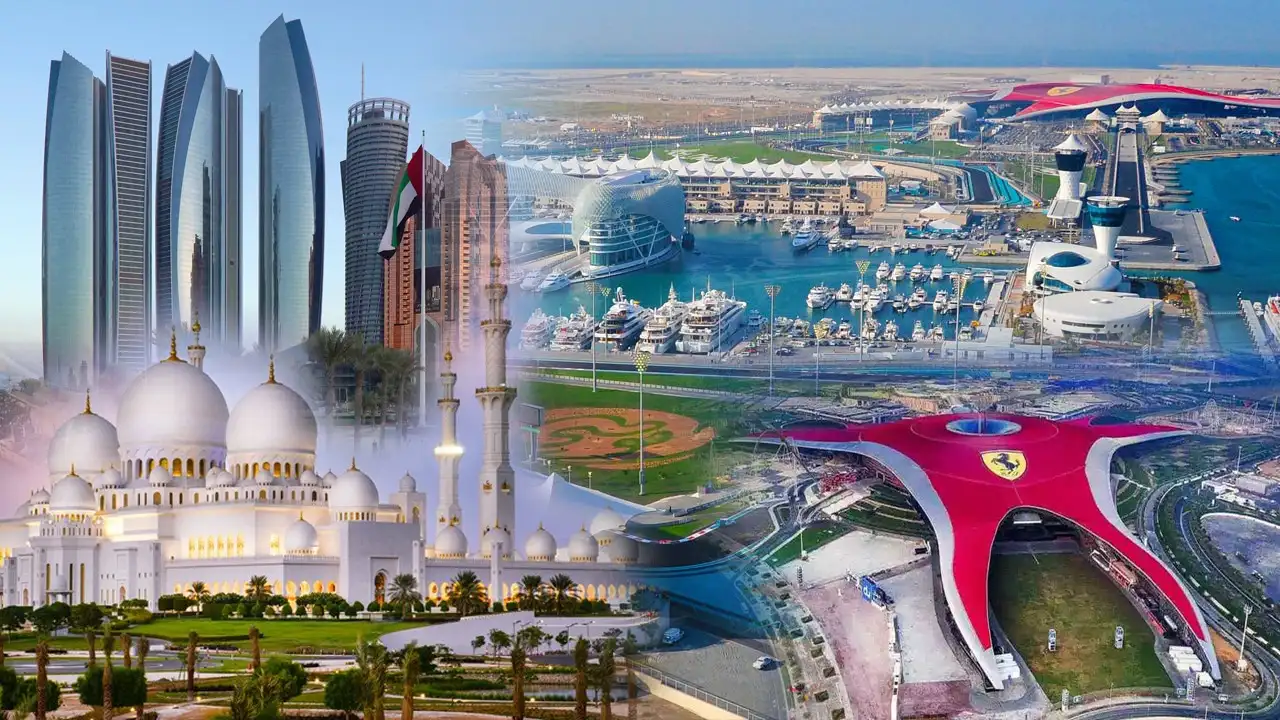 Adventure Planet Tourism's Abu Dhabi City Tour Packages
1. Half-Day Abu Dhabi City Tour – Quick and Packed with Wonders
Short on time but big on curiosity? The half-day Abu Dhabi city tour is tailor-made for you. Explore the iconic Abu Dhabi Heritage Village and catch a glimpse of the opulent Emirates Palace. It's like a whirlwind romance with the city's highlights.
2. Full-Day Abu Dhabi City Tour – The Ultimate Expedition
For the full Abu Dhabi experience, buckle up for the full-day city tour. This adventure includes stops at the Sheikh Zayed Grand Mosque, Emirates Palace, and Ferrari World Abu Dhabi. But that's not all! You'll also visit Corniche and Saadiyat Island for a panoramic view of this unique city.
3. Private Abu Dhabi Tour – Customize Your Adventure
Want to march to the beat of your own drum? Opt for a private city tour with Adventure Planet Tourism. It's like having your own personal guide, chauffeur, and genie to grant your travel wishes. You get to explore Abu Dhabi at your own pace, with the flexibility to do what you love.
So, why choose Adventure Planet Tourism for your Abu Dhabi adventure? Well, besides their expert knowledge of the area, they've got transportation from Dubai covered, knowledgeable guides, and tickets to all the must-see sights. Your Abu Dhabi tour is not just a trip; it's a story waiting to be written.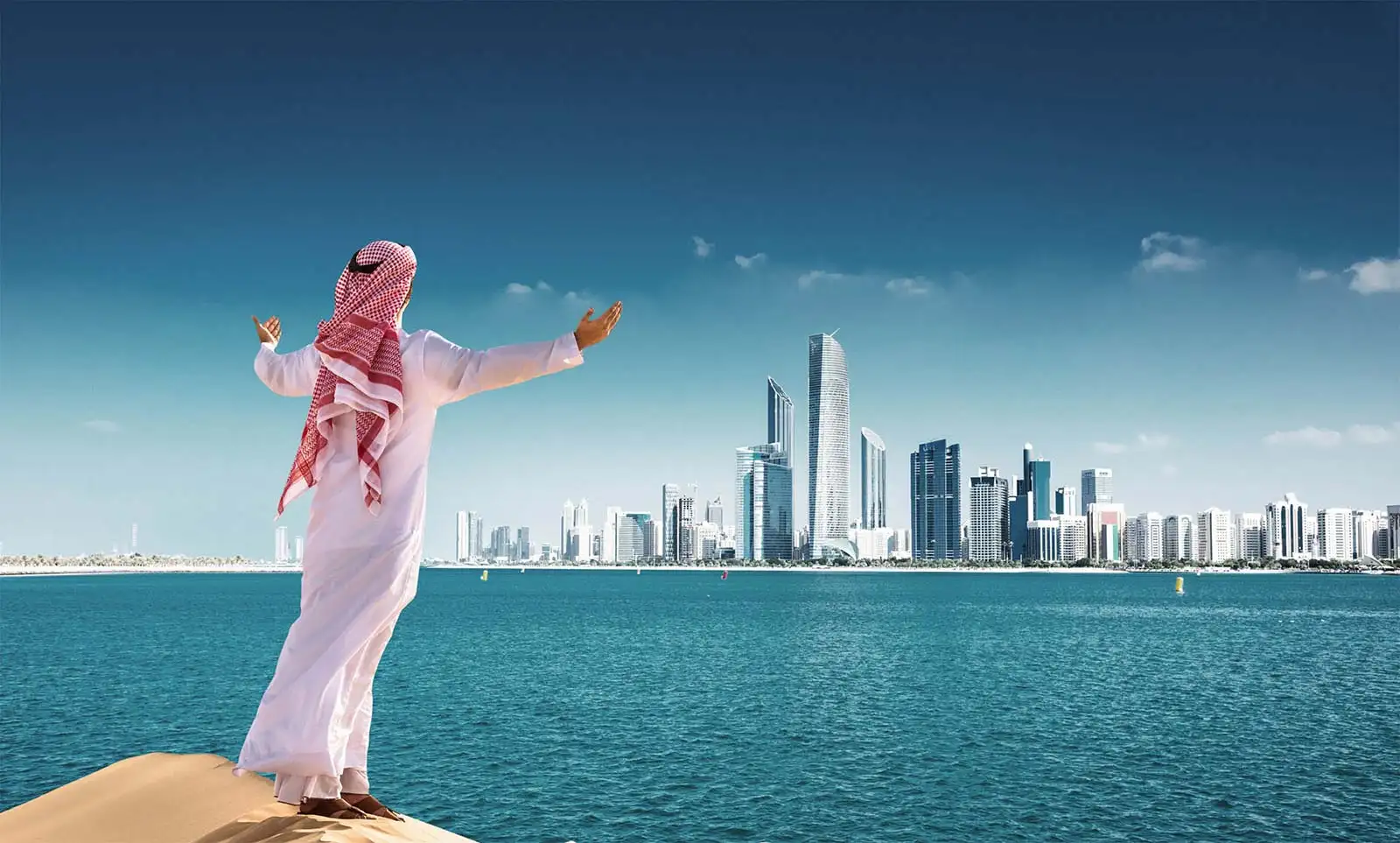 Tips for Making the Most of Your Abu Dhabi Tour
Now that you're all set to embark on your Abu Dhabi adventure, let's drop some knowledge bombs to ensure you make the most of it:
1. Dress Appropriately – Blend In with the Culture
Abu Dhabi is a conservative city, so remember to dress modestly and respectfully. It's a great way to show your appreciation for the local culture.
2. Stay Hydrated – Beat the Desert Heat
Abu Dhabi can get pretty toasty, especially during the summer. Stay hydrated, carry water with you, and sip it like you're in a hydration contest. Trust me; it's a contest you want to win.
3. Try Local Cuisine – Foodie Adventures Await
Don't miss the opportunity to savor authentic Emirati dishes like shawarma, falafel, and matchbooks in the city's traditional markets, such as Souk Qaryat Al Beri. Your taste buds will thank you later.
4. Book with Adventure Planet Tourism – Your Ultimate Travel Buddy
Choosing Adventure Planet Tourism isn't just a choice; it's a smart move. Their experts will make your Abu Dhabi tour a breeze, ensuring you have a blast exploring the city's history and culture.
In the vibrant city of Abu Dhabi, you're not just a tourist; you're an adventurer, a culture enthusiast, and a history buff all rolled into one. We've uncovered the best places to visit, shared tips for an epic adventure, and introduced you to Adventure Planet Tourism, your ultimate travel companion.
So, what are you waiting for? Plan your Abu Dhabi trip today and experience everything this incredible city has to offer. With Adventure Planet Tourism by your side, you're in for a relaxed and entertaining journey. It's not just a trip; it's a memory in the making.
Ready to embark on your Abu Dhabi adventure? Check out Adventure Planet Tourism's Abu Dhabi tour deals on their website and start packing your bags for the trip of a lifetime!