Explore the top 10 beach resorts in Cambodia for an unforgettable tropical vacation. From pristine sands to luxurious amenities, find your perfect escape in this Southeast Asian paradise.
Introduction:
When it comes to idyllic beach getaways, Cambodia might not be the first destination that comes to mind. However, this captivating country boasts a stunning coastline dotted with hidden gems that rival some of the world's most renowned beach destinations. In this article, we'll take you on a journey through the top 10 beach resorts in Cambodia, each offering a unique blend of natural beauty, modern comforts, and cultural experiences. Whether you're a sunseeker, an adventurer, or a relaxation enthusiast, Cambodia's beach resorts have something extraordinary in store for you.
Nestled amid the azure waters of the Gulf of Thailand, Song Saa Private Island Resort is a secluded paradise that epitomizes luxury. With overwater villas, private plunge pools, and impeccable service, it's the perfect retreat for honeymooners and couples seeking romance.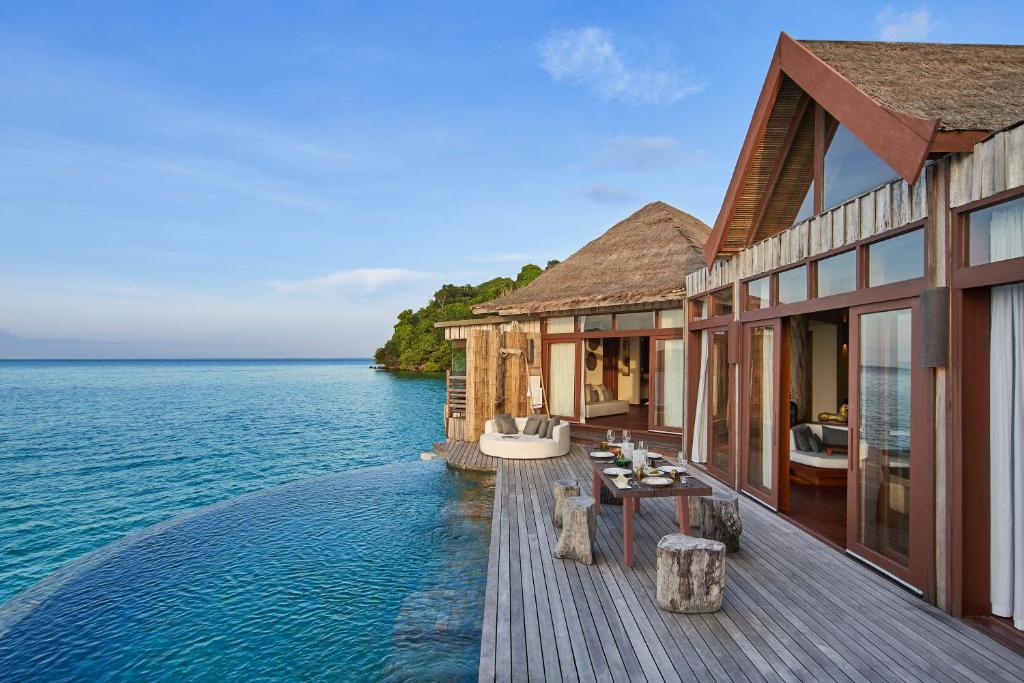 Located in the heart of Sihanoukville, Sokha Beach Resort offers a seamless blend of tropical beauty and modern elegance. With a private beach, spa treatments, and a range of water sports, it caters to families and travelers looking for both relaxation and excitement.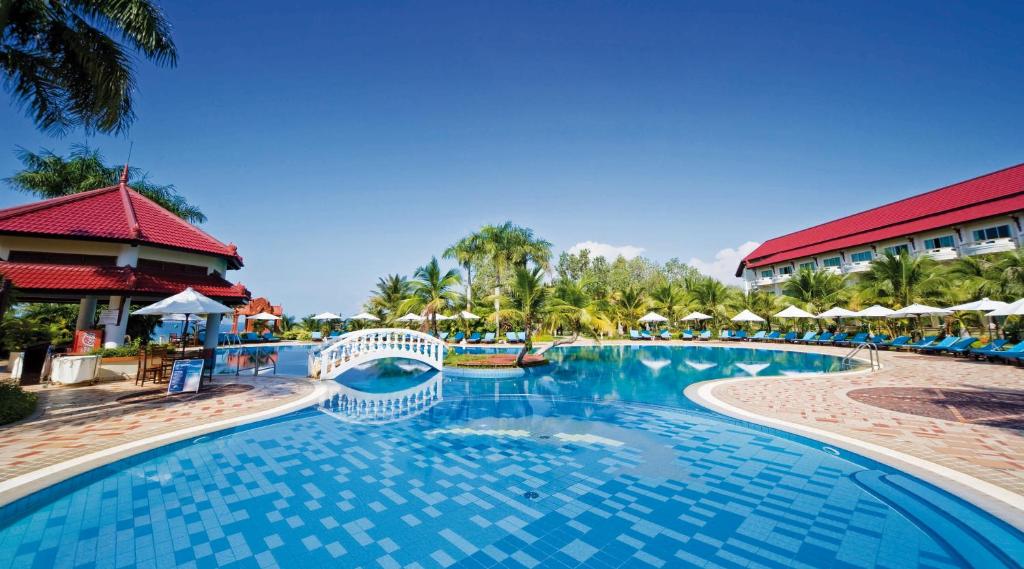 Alila Villas Koh Russey
For those who crave an eco-friendly escape, Alila Villas Koh Russey delivers in style. Set on the tranquil Koh Russey Island, this resort combines sustainable practices with luxurious accommodations, giving you a guilt-free and lavish experience.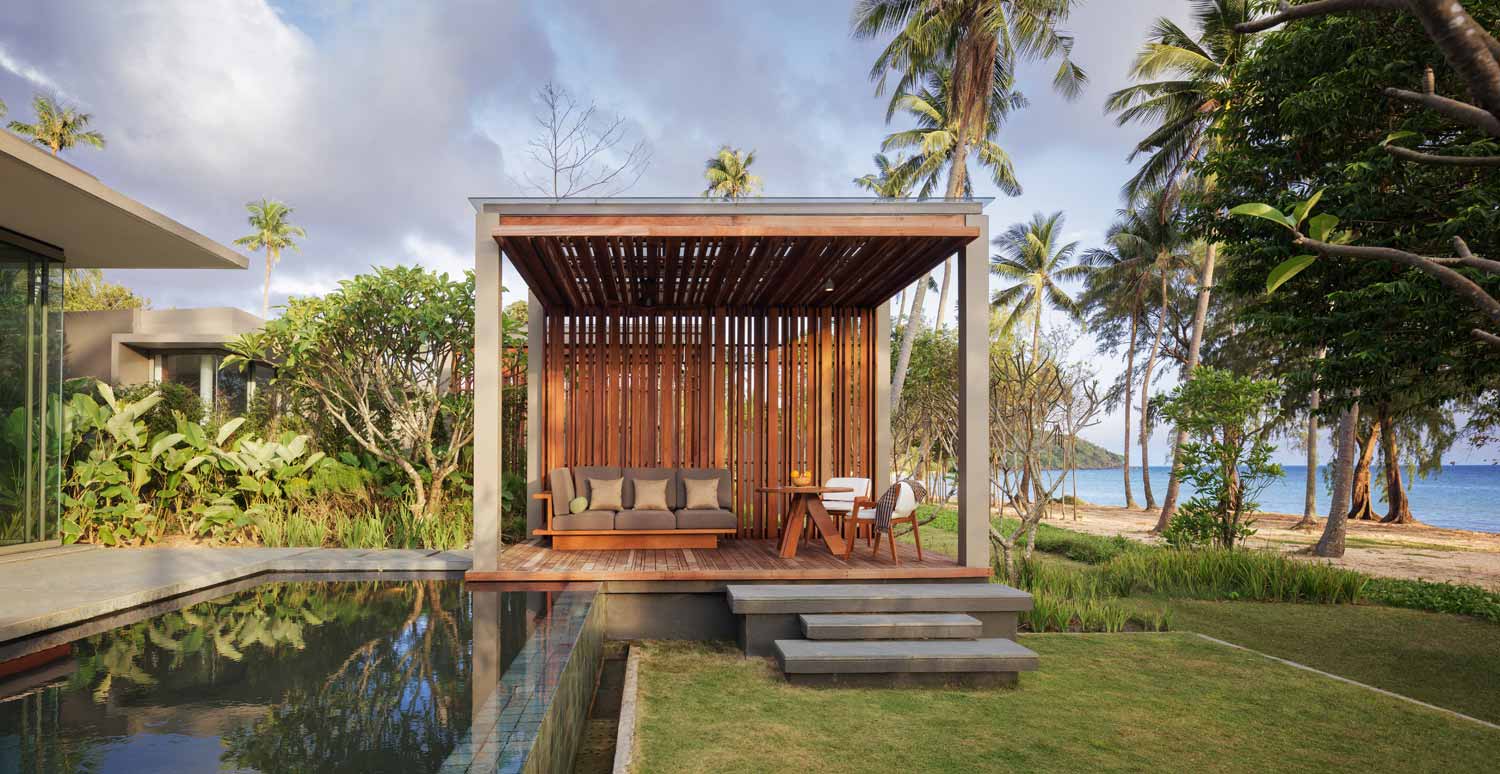 Royal Sands Koh Rong
Looking for a vibrant party scene by the beach? Royal Sands Koh Rong has you covered. Situated on the lively Koh Rong Island, this resort boasts beachfront parties, water activities, and a youthful atmosphere for the spirited traveler.
Six Senses Krabey Island
Escape to Six Senses Krabey Island for an unparalleled wellness experience. This resort offers holistic spa treatments, yoga retreats, and wellness programs against the backdrop of pristine beaches and lush greenery.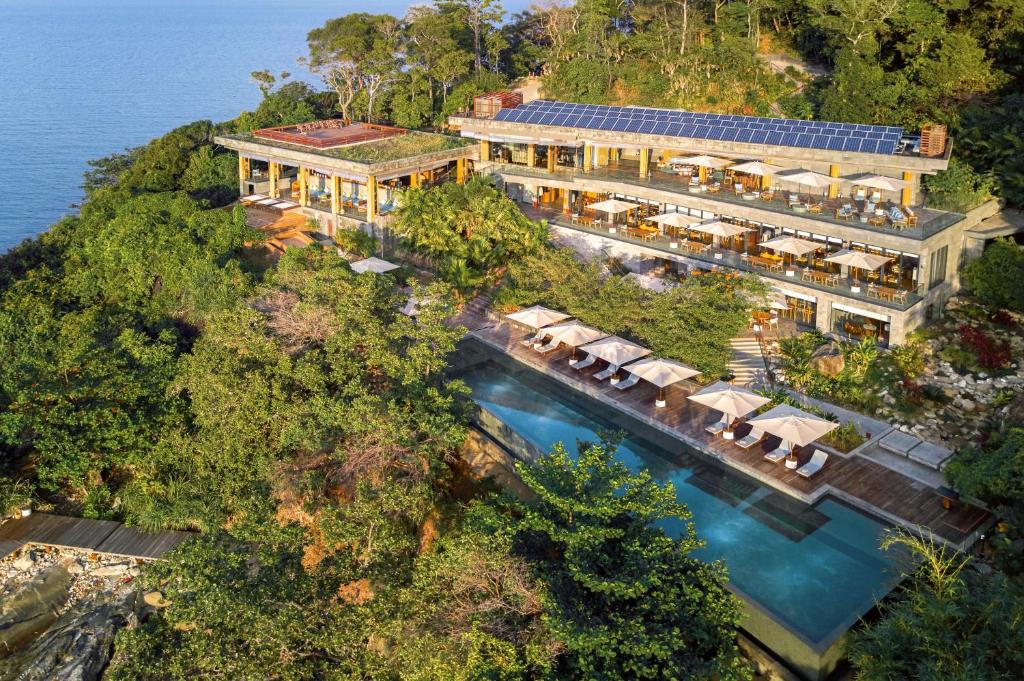 Tamu Koh Rong
Tamu Koh Rong stands out as an eco-friendly haven. With beachfront bungalows and a commitment to sustainability, it's the perfect destination for conscious travelers seeking relaxation and a deep connection with nature.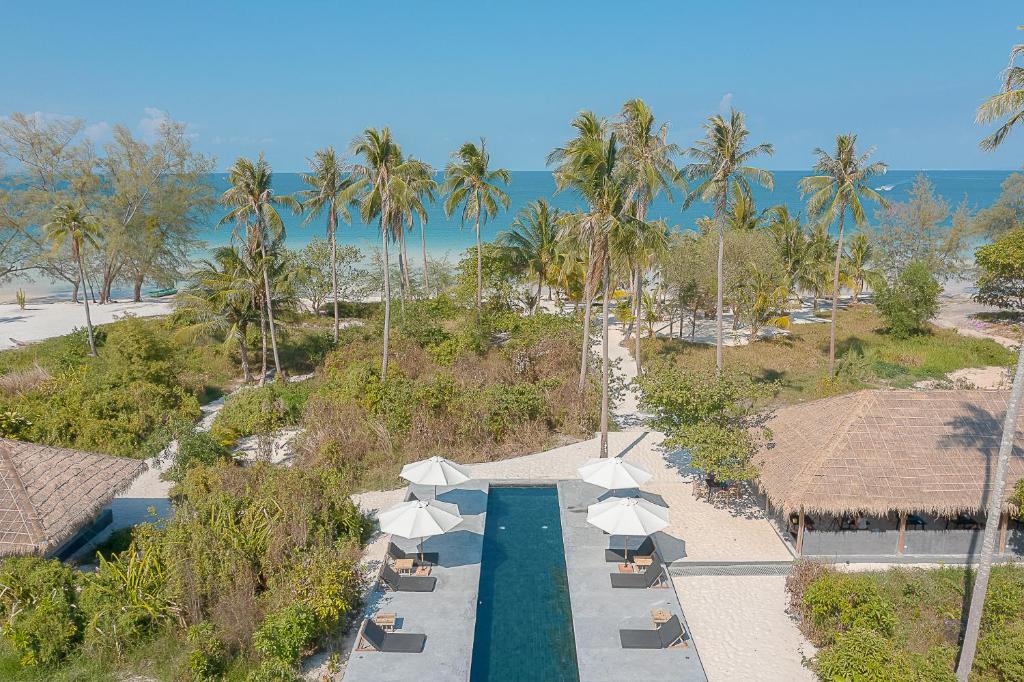 Moonlight Resort
Embrace the rustic charm of Moonlight Resort on Koh Rong Samloem. Experience a digital detox as you unwind in cozy bungalows and take in breathtaking sunsets over the calm waters of the sea.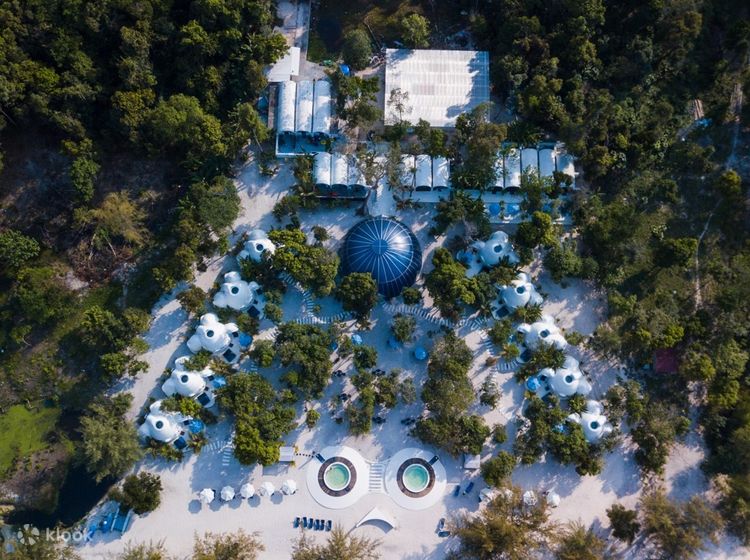 Immerse yourself in Cambodian culture at The Royal Retreat Resort & Spa in Kep. With traditional architecture, lush gardens, and rejuvenating spa treatments, this resort offers an authentic escape from the everyday.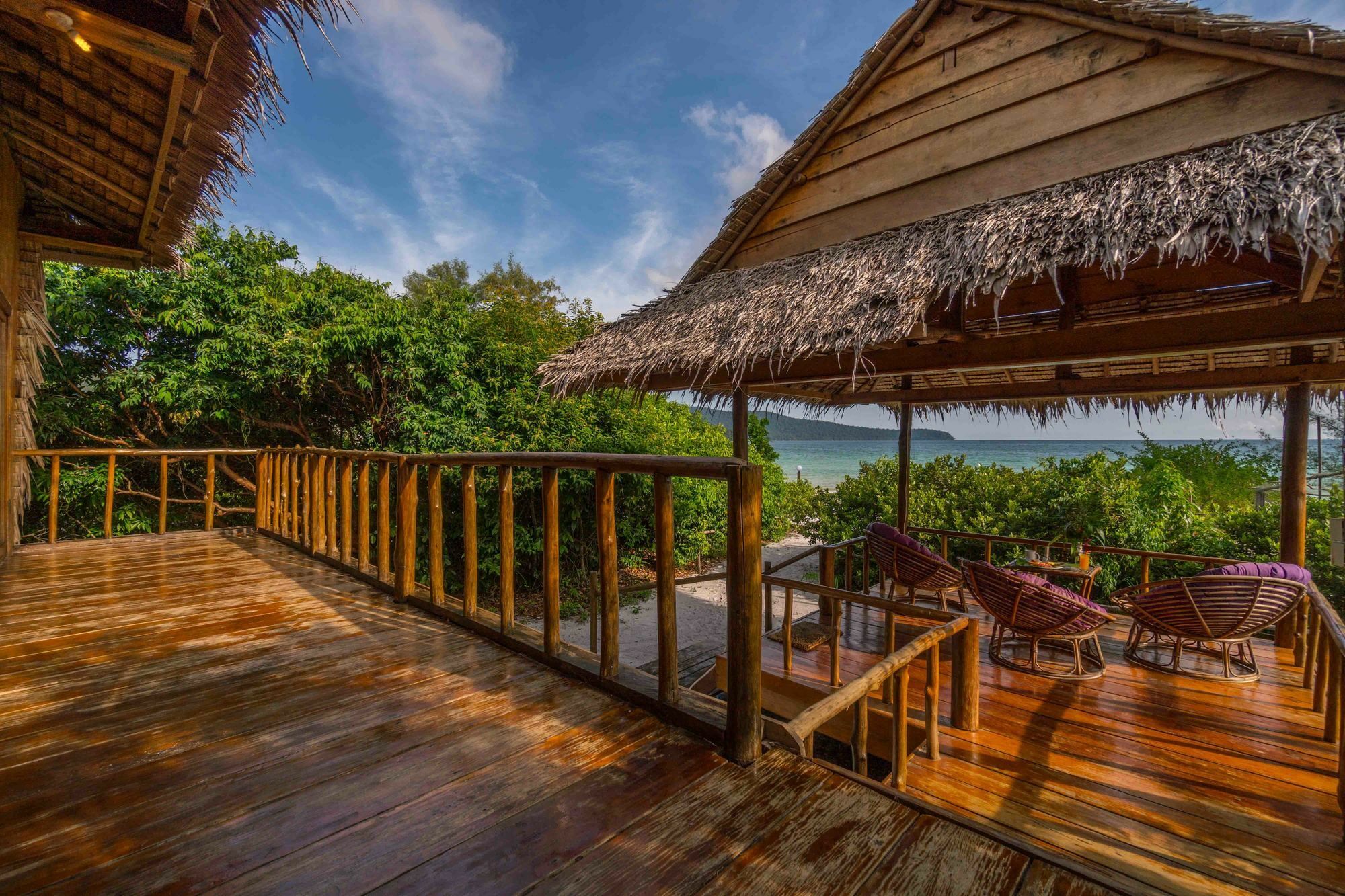 Independence Hotel Resort & Spa
Discover a blend of history and luxury at Independence Hotel Resort & Spa in Sihanoukville. Perched on a clifftop overlooking the Gulf of Thailand, it offers panoramic views, elegant rooms, and a touch of nostalgia.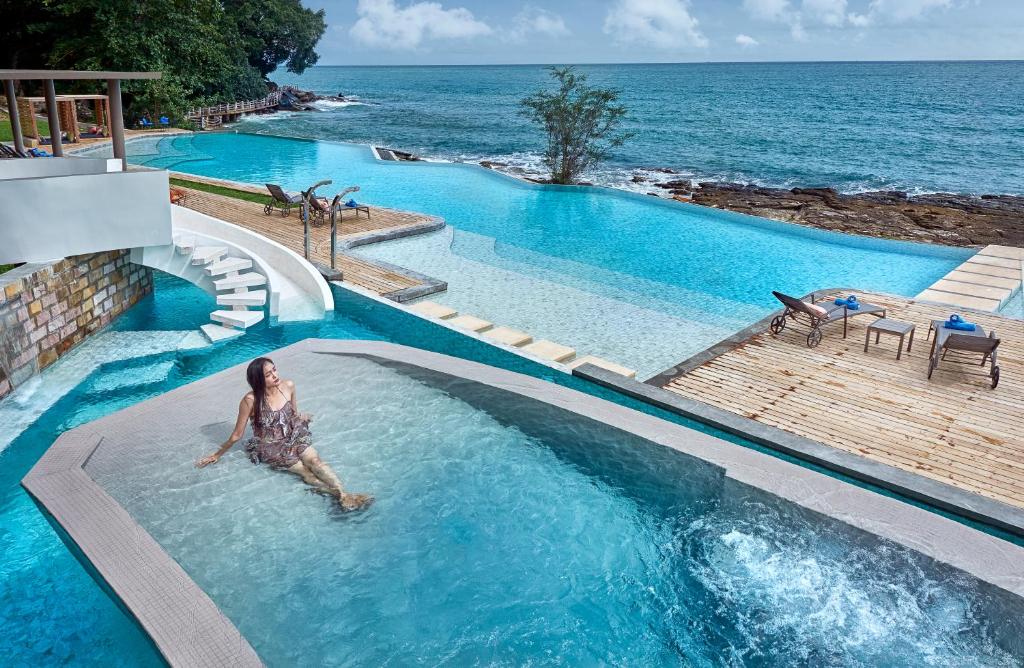 Naia Resort
Unplug and unwind at Naia Resort in Sihanoukville. Known for its rustic charm, Naia Resort offers thatched-roof bungalows, crystal-clear waters, and a tranquil ambiance that will rejuvenate your soul.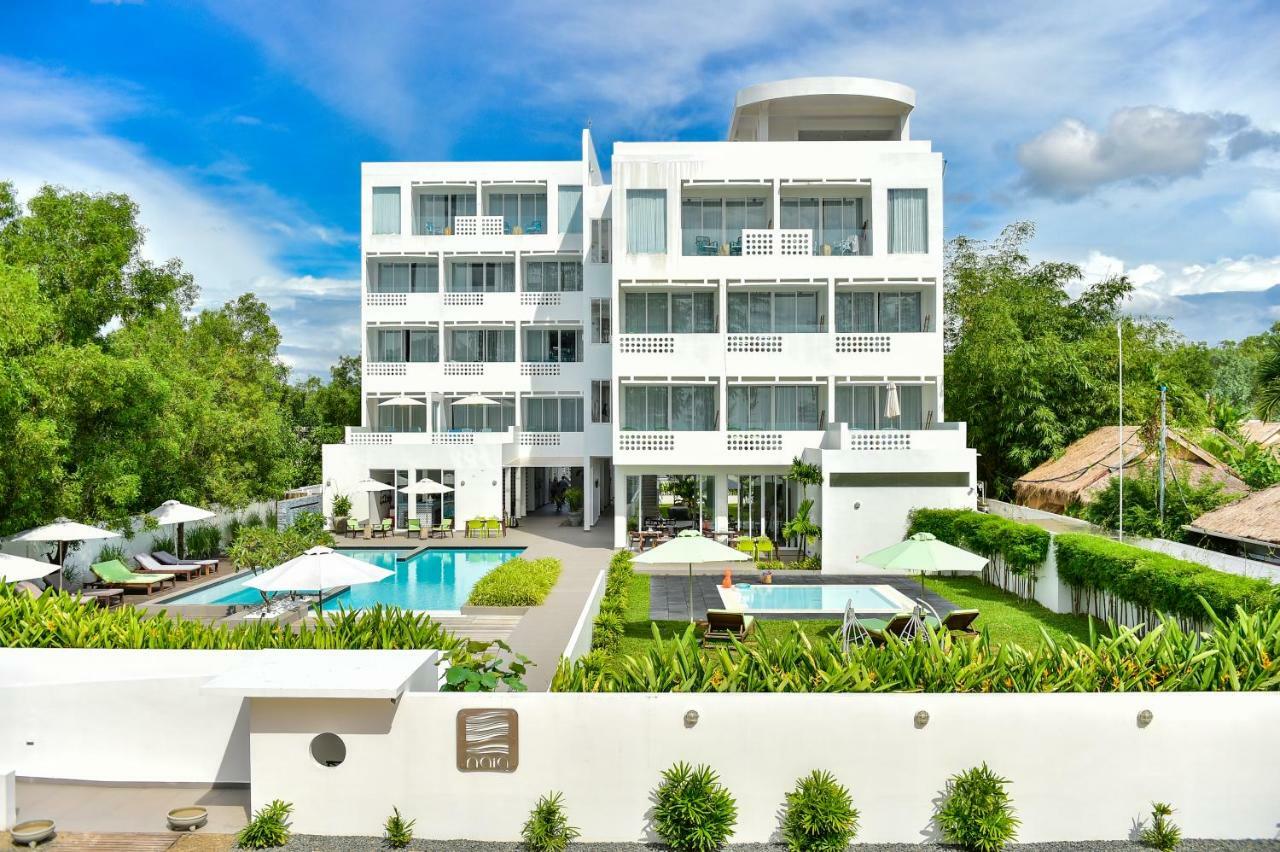 Q: How do I reach Song Saa Private Island Resort? A: Song Saa Private Island Resort is accessible by a 30-minute speedboat ride from Sihanoukville.
Q: Is Alila Villas Koh Russey suitable for families? A: Absolutely! Alila Villas Koh Russey offers family-friendly amenities and activities, ensuring an unforgettable experience for all.
Q: What sets Six Senses Krabey Island apart? A: Six Senses Krabey Island is renowned for its sustainable practices, wellness-focused programs, and breathtaking natural surroundings.
Q: Are water sports available at Royal Sands Koh Rong? A: Yes, Royal Sands Koh Rong offers a plethora of water sports, making it a haven for adventure enthusiasts.
Q: Can I experience local culture at The Royal Retreat Resort & Spa? A: Absolutely. The Royal Retreat Resort & Spa provides cultural activities, cooking classes, and interactions with the local community.
Q: Is Naia Resort a suitable choice for a romantic getaway? A: Indeed. Naia Resort's tranquil setting and romantic bungalows make it an ideal destination for couples.
Cambodia's top 10 beach resorts offer a remarkable fusion of natural beauty, cultural richness, and modern comforts. Whether you're seeking relaxation, adventure, wellness, or romance, these resorts cater to your every desire. From the enchanting private island experience of Song Saa to the vibrant beach parties at Royal Sands Koh Rong, each resort promises a unique and unforgettable escape. So, pack your swimsuit, embrace the allure of Cambodia's beaches, and embark on a journey to discover your dream getaway.