Traveling with family is a responsibility if you are the guardian, and it is very important to consider traveling to safe destinations with a count on the budget. Thousands of people travel around the world to enjoy their summer vacations with their loved ones. Whether you're staying somewhere for a day or seven days when you are traveling with family, here are some of the most amazing and effective tips that you need to consider.
Introduction
Traveling with your family can be a rewarding experience, creating lasting memories and strengthening your bonds. However, it can also be a costly endeavor if not planned properly. That's why it's crucial to consider budget-friendly travel options. In this article, we'll explore five effective tips to help you make the most of your family travels without breaking the bank.
Stay Longer
Benefits of Extending Your Trip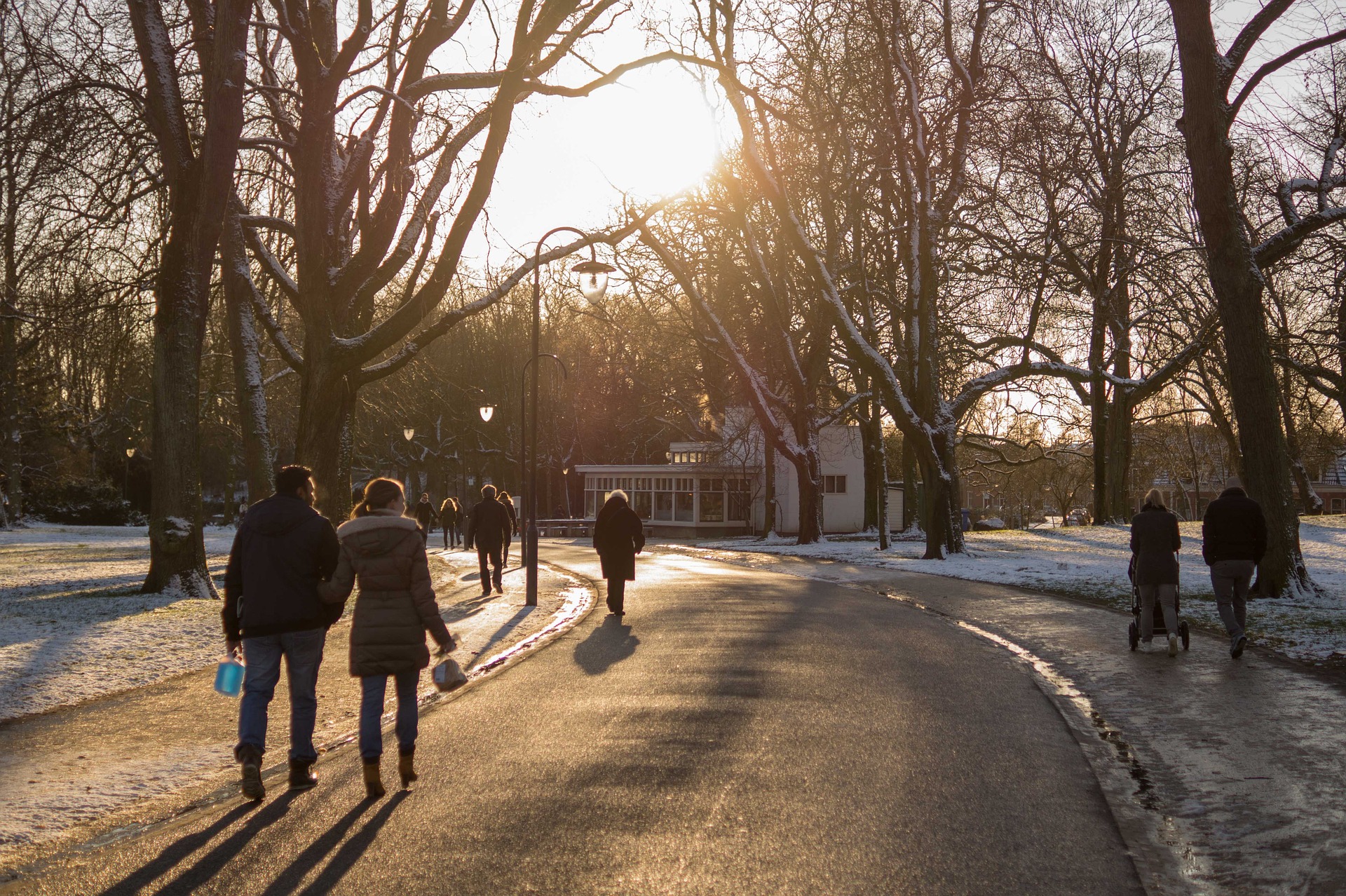 One of the key tips for budget-friendly family travel is to stay longer at your destination. While it might seem counterintuitive, longer trips often lead to lower daily costs. The reasoning behind this is straightforward: when you have more time, you can explore a destination in a different, more economical way.
Flexibility and Cost-Saving Opportunities
Staying longer allows you to be more flexible in your travel plans. Instead of renting a vehicle or joining expensive guided tours, you can opt for public transportation or even explore the area on foot. This flexibility not only saves you money but also provides a more authentic and personal travel experience.
Exploring Destinations at Your Own Pace
When you're not rushing from one tourist attraction to another, you can slow down and truly savor your travel experience. Spend time at local markets, discover hidden gems, and immerse yourself in the culture of the destination. This unhurried approach to travel can be much more fulfilling and economical.
Rent a House
Opting for Vacation Homes
Instead of traditional hotels, consider renting a vacation home or apartment for your family. While this may require a bit more cooking and meal planning, the cost savings can be substantial. Vacation homes, like the charming apartments for rent in Columbia, MO, provide a comfortable and cozy environment for your family at a reasonable price.
Cost-Effective Lodging Options
Vacation homes often offer more space and privacy than hotels, allowing your family to spread out and relax after a day of exploring. Additionally, you'll have access to a kitchen, which means you can prepare some meals at home, reducing your dining expenses.
Privacy and Space for the Family
Privacy is essential for a comfortable family vacation. In a vacation home, you won't have to worry about noisy neighbors in the room next door. Your family can have separate bedrooms, and there will be common areas for everyone to gather and unwind. This added space and privacy make vacation homes an excellent choice for budget-conscious family travelers.
Snack Time
Catering to Children's Snacking Needs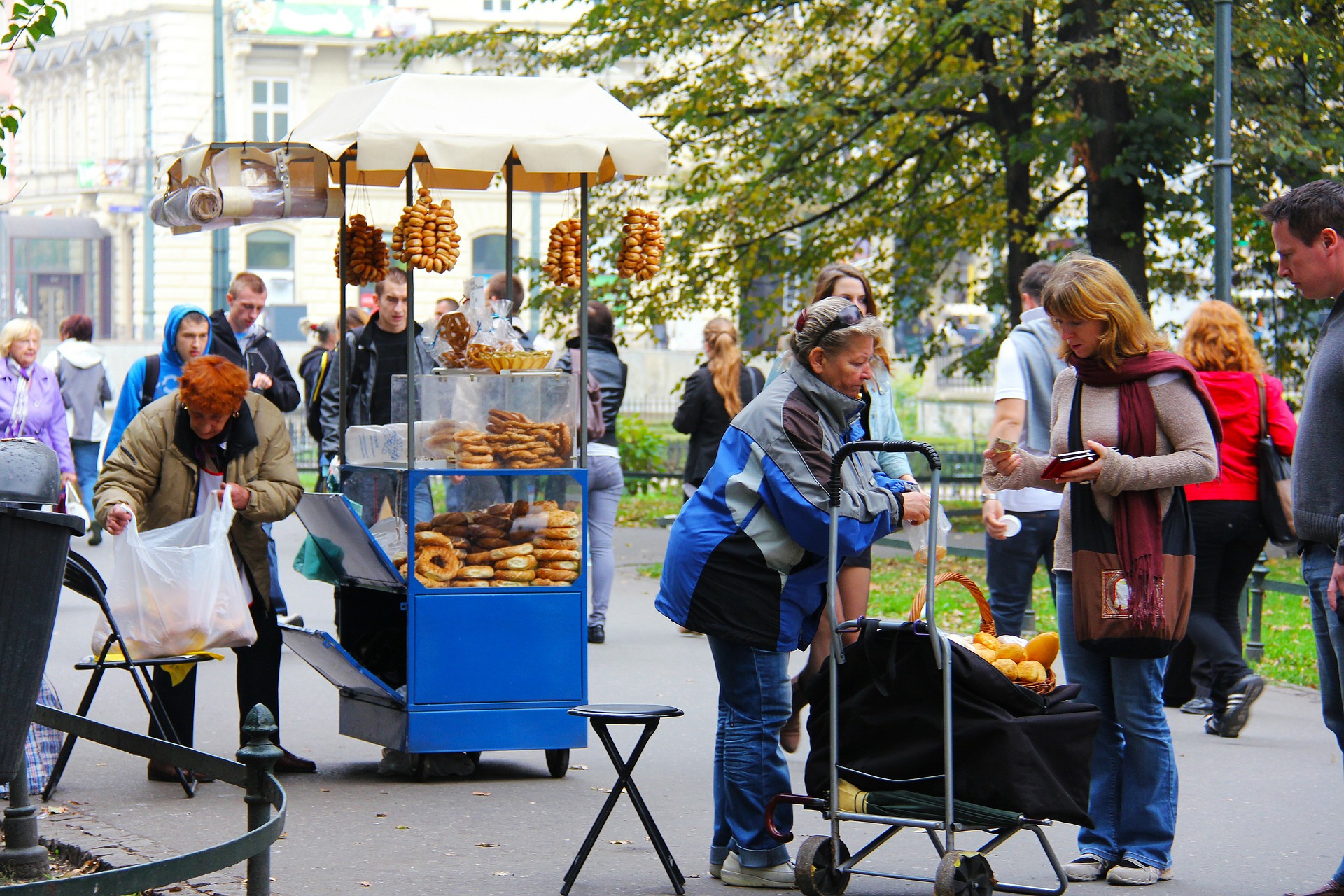 When traveling with children, it's important to consider their unique needs, especially when it comes to food. Kids tend to have smaller stomachs and may need to eat more frequently than adults. Instead of spending your time and money in restaurants, pack a variety of snacks that your children can enjoy on the go.
Saving Time and Money by Packing Snacks
Having a selection of snacks on hand not only saves you the hassle of finding suitable dining options for your children but also cuts down on dining expenses. You can have a quick snack whenever hunger strikes, keeping everyone content and your budget intact.
Convenience on the Go
Snacks are not only budget-friendly but also convenient. Whether you're exploring a new city or embarking on a hiking adventure, having snacks readily available ensures that your family is fueled and ready for the next activity.
Bundle and Save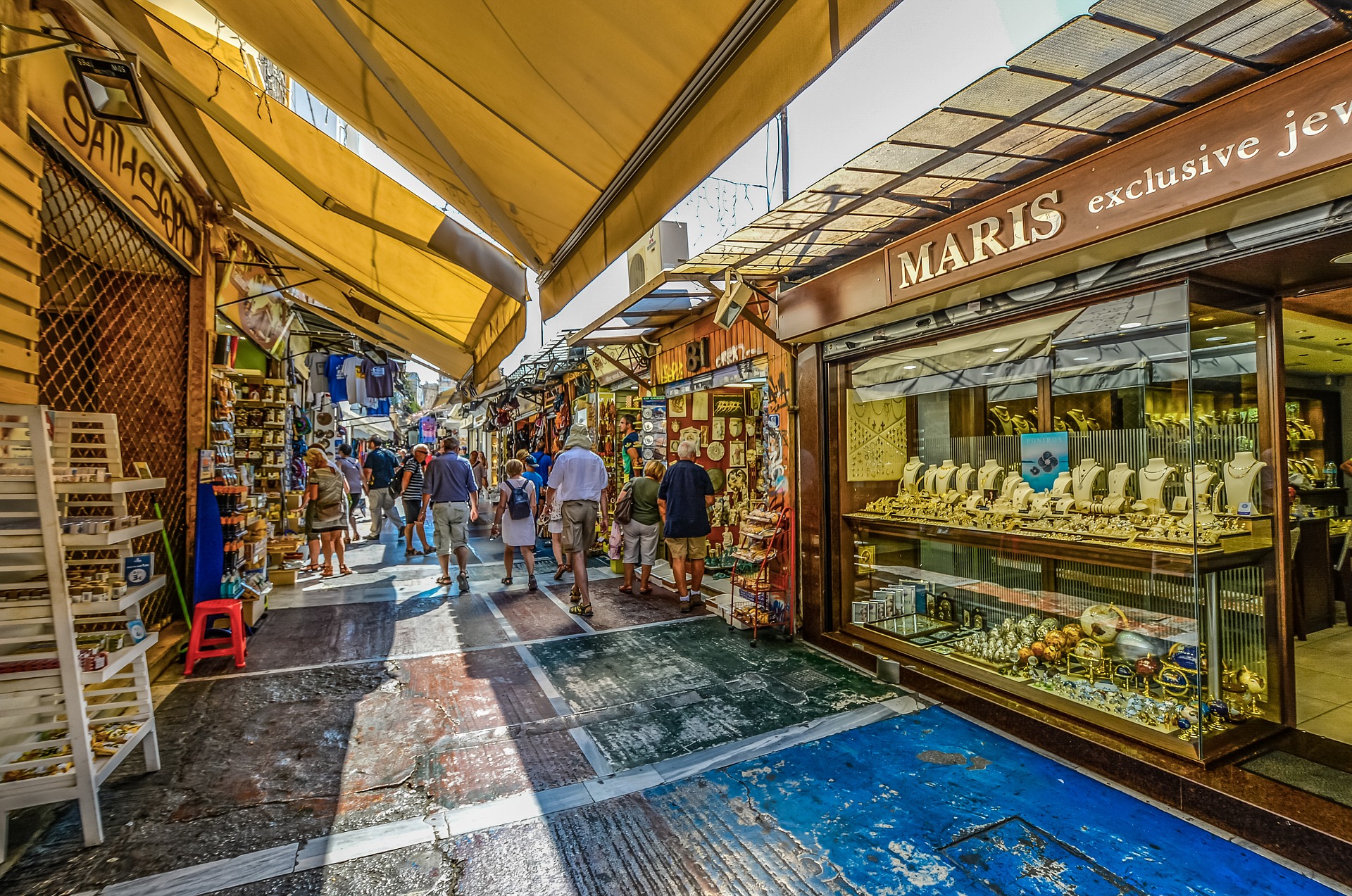 Traveling with your family often involves visiting multiple attractions and museums. To save money, consider purchasing attraction passes that cover multiple sites. These passes are designed to offer significant discounts compared to individual ticket prices.
Cost-Saving Strategies for Family Travel
Planning your itinerary around attraction passes can lead to substantial cost savings. By bundling your visits, you can explore more while spending less. Be sure to research available passes and select the ones that align with your family's interests and travel plans.
Multi-Passes and City Cards
Many destinations offer multi-passes and city cards that grant access to a range of attractions, public transportation, and other benefits. These cards can be a fantastic value for family travelers, providing not only cost savings but also added convenience during your journey.
Eat-In
The Challenges of Dining Out with Children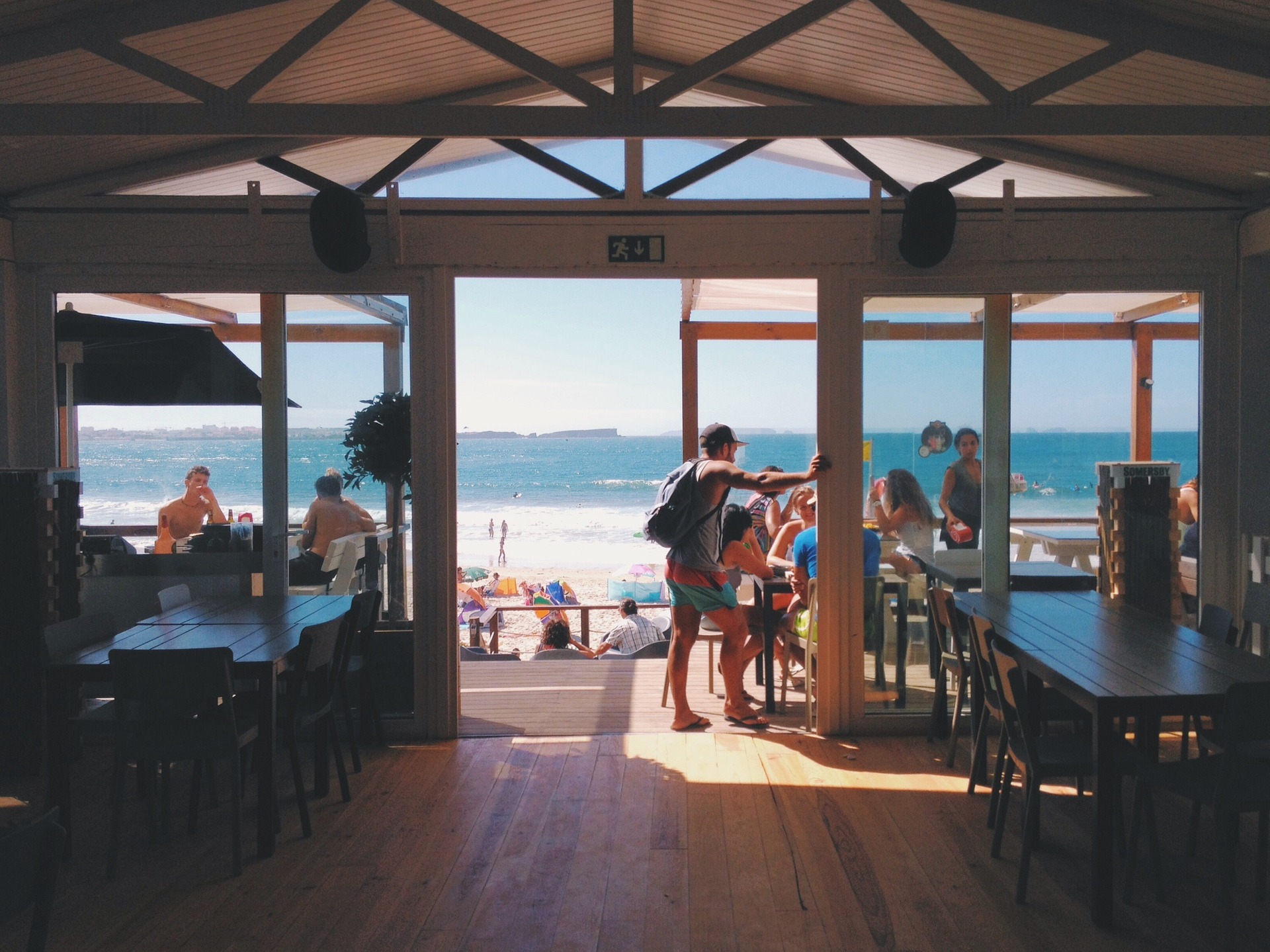 While dining out can be an enjoyable part of travel, it can also strain your budget, especially when you're dining with children. Kids can be picky eaters, and ensuring they're always well-behaved in restaurants can become tiring quickly.
Maintaining a Budget-Friendly Approach
Consider balancing dining out with eating in during your trip. This doesn't mean you have to cook every meal, but having some meals at your vacation home or apartment can significantly reduce your dining expenses. It also provides a break from the demands of dining out with children.
Balancing Convenience and Cost
While dining out is part of the travel experience, it's essential to strike a balance between convenience and cost. You can enjoy local cuisine and dining adventures but also appreciate the savings and flexibility that come with preparing some of your meals.
Conclusion
In conclusion, family travel on a budget is not only possible but also enjoyable with the right strategies. By following these five effective tips, you can make the most of your family vacations without breaking the bank. Remember to stay longer, rent a house, plan for snack time, bundle and save with attraction passes, and consider eating in when dining with children. These budget-friendly approaches will not only save you money but also enhance your family's travel experience.
FAQs
Q1: How can I make my family vacation budget-friendly?
A1: Making your family vacation budget-friendly involves various strategies, including staying longer at your destination, renting a vacation home, packing snacks for your children, purchasing attraction passes, and balancing dining out with eating in. These tips can help you save money while enjoying your family travels.
Q2: Why is staying longer during a family vacation a cost-effective approach?
A2: Staying longer allows you to be more flexible in your travel plans, explore at your own pace, and make use of more economical transportation options. This flexibility can lead to lower daily costs and a more authentic travel experience.
Q3: How can renting a vacation home benefit my family travel?
A3: Renting a vacation home or apartment provides cost savings, additional space and privacy, and access to a kitchen for preparing meals. It's a comfortable and budget-friendly lodging option for families.
Q4: Why is packing snacks essential for family travel?
A4: Packing snacks for your children ensures they have convenient and budget-friendly options to satisfy their hunger while on the go. It saves time and money spent on dining out.
Q5: How can attraction passes save money for family travel?
A5: Attraction passes offer discounts on multiple sites and cultural attractions, allowing you to explore more for less. By bundling your visits, you can enjoy a variety of experiences while staying within your budget.
Q6: Why is maintaining a budget-friendly dining approach important during family travel?
A6: Dining out with children can be costly, and it's essential to balance convenience and cost. By eating in for some meals, you can save money and reduce the challenges of dining out with kids.
---
Travel Tips
Pack Light: When traveling with your family, packing light can save you money on baggage fees and make transportation more convenient.
Use Travel Apps: Utilize travel apps to find deals on accommodations, transportation, and attractions.
Plan Off-Peak Travel: Consider traveling during the off-peak season to find more affordable rates on accommodations and fewer crowds at tourist attractions.
Set a Budget: Before your trip, establish a clear budget and stick to it to avoid overspending.
Shop Local: Buy groceries and souvenirs from local markets to experience the culture and save money.