Summer is the season of adventure, a time to explore the world, immerse yourself in new cultures, witness captivating wildlife, and bask on sun-kissed beaches. And when it comes to coastal paradises, the Caribbean Islands stand as an irresistible option. With their turquoise waters, swaying palm trees, and diverse offerings, these islands promise an unforgettable summer getaway.
In this article, we'll explore nine of the best Caribbean tourist destinations to consider for your summer vacation in 2020. Each of these destinations has its unique charm and attractions that make them a must-visit.
Dominican Republic: Where Luxury Meets Nature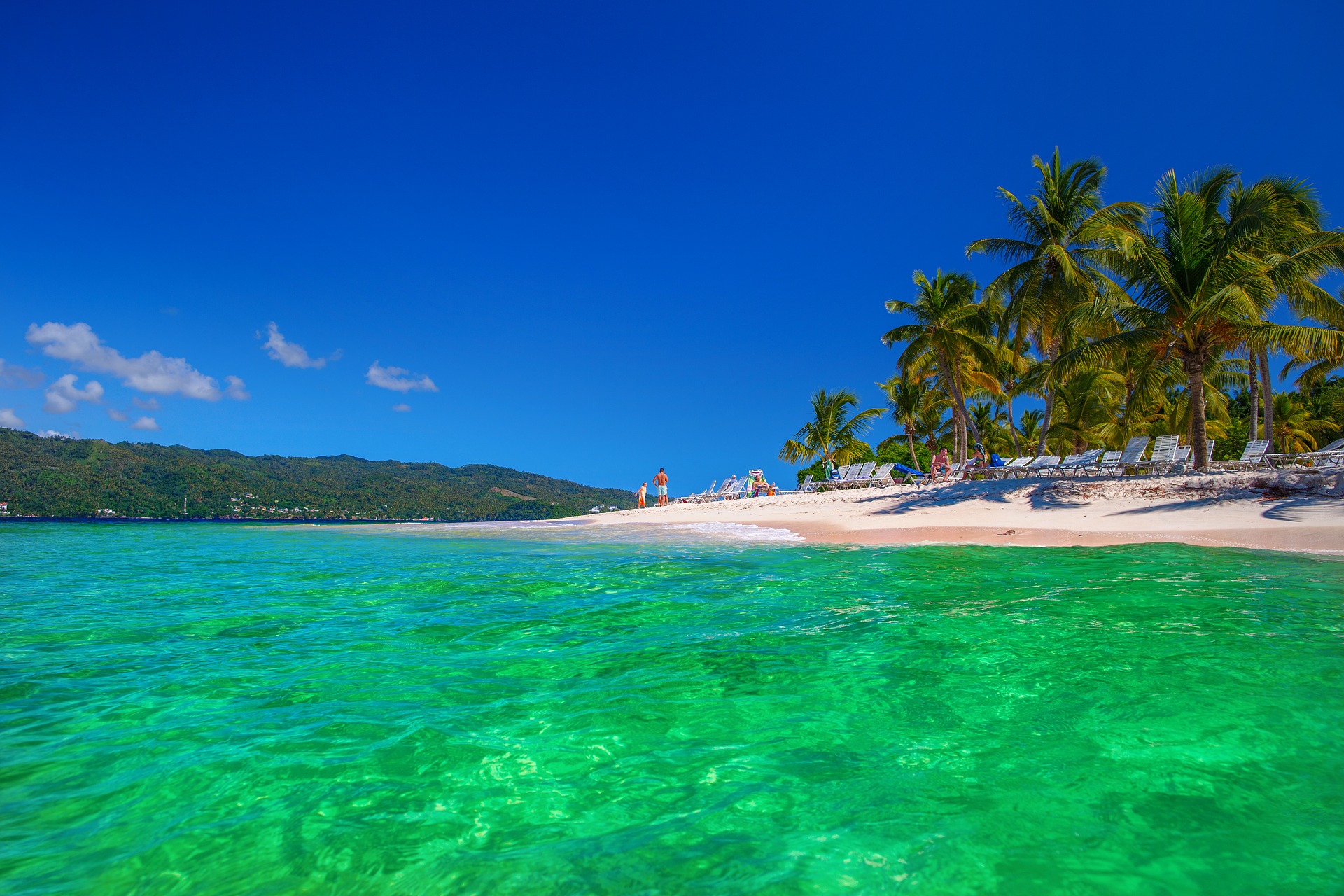 The Dominican Republic is renowned for its luxurious resorts, pristine beaches, and world-class golfing opportunities. Here, you can choose to unwind in the tranquil Playa Grande along the Tamarindo Bay, offering a secluded and quieter experience. Alternatively, embrace the serenity of Bavaro Beach, stretching endlessly along the coastline. To enhance your stay, consider booking all-inclusive resorts like the Majestic Colonial Punta Cana or Barceló Bávaro Palace, where you can enjoy a worry-free experience with inclusive activities and meals.
Turks & Caicos: Dive into the Underwater World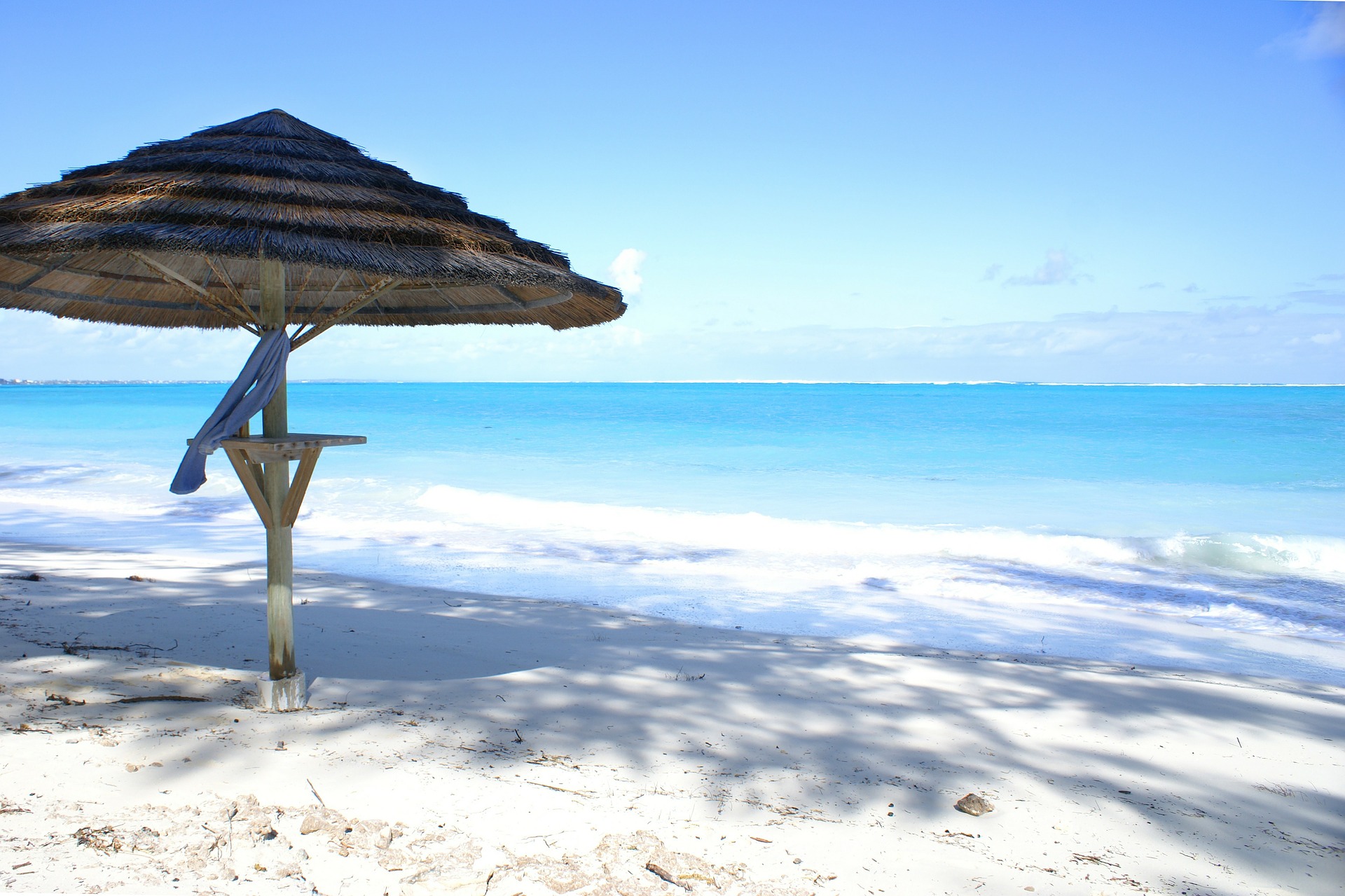 For those seeking an underwater adventure, Turks & Caicos is the ultimate destination. This collection of islands nestled in the Atlantic Ocean offers the relaxed Caribbean atmosphere you've been longing for. Surprisingly, summer travel here won't break the bank. You can find fantastic deals at resorts such as Grace Bay Club and Alexandra Resort. Once you arrive at the beach, indulge in activities like tennis, snorkeling, and boating.
Speaking of snorkeling, marine enthusiasts shouldn't miss the opportunity to explore Provo's north shore, an excellent area for observing the diverse marine life in the region.
Cozumel, Mexico / Cancun, Mexico: Mexico's Caribbean Treasures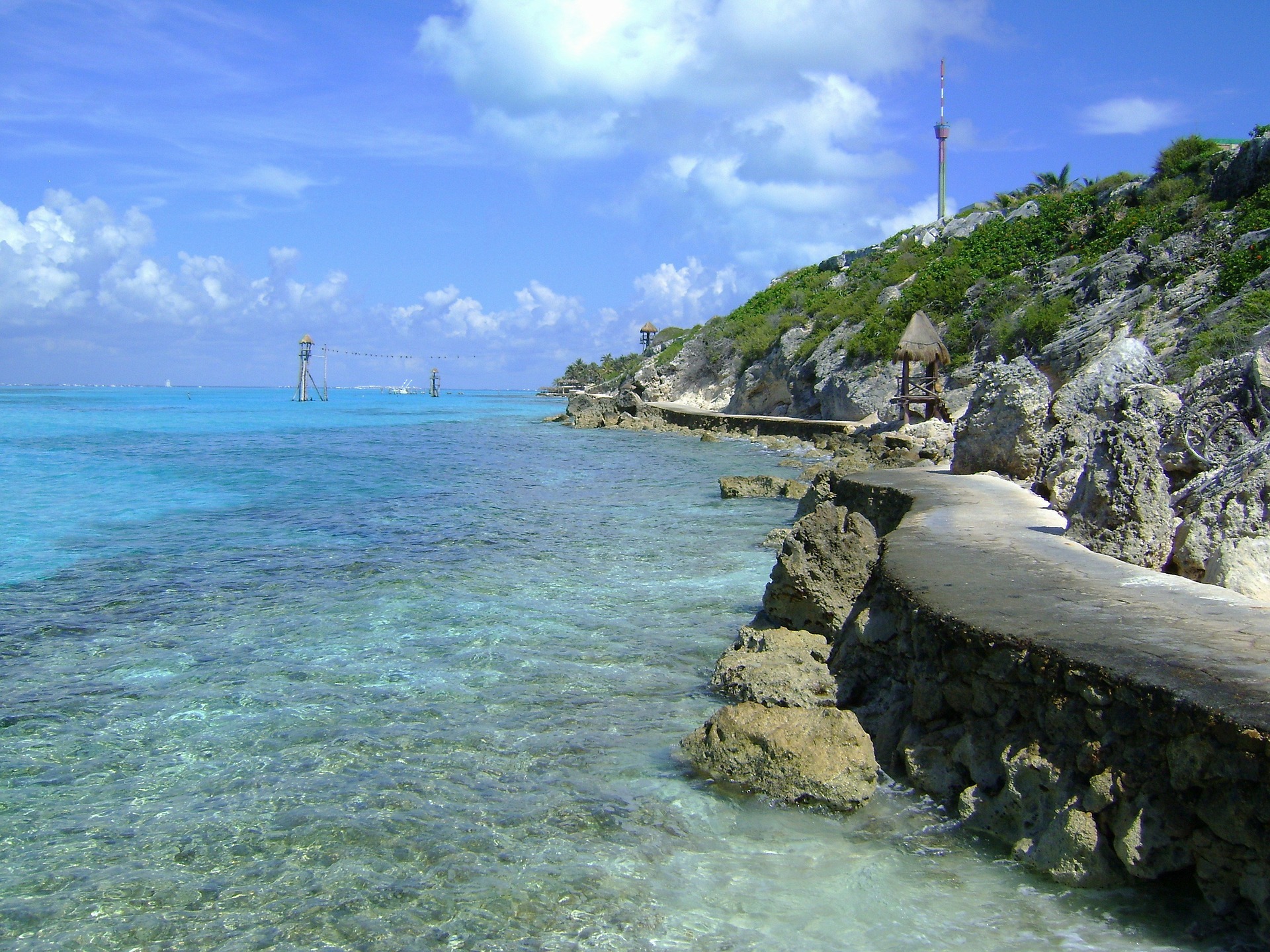 Mexico boasts two captivating Caribbean destinations: Cozumel Island and Cancun. Cozumel is famous for cruise ships making port and its exceptional scuba diving sites, including the renowned Arrecifes de Cozumel National Park. Dive into this underwater wonderland and witness the rich ecosystem of the Mesoamerican Reef, where dolphins, turtles, manatees, and more marine wonders await. Be sure to explore the hauntingly beautiful sculptures at the Museo Subacuático de Arte—an awe-inspiring underwater art museum.
If you're looking for a taste of tropical paradise, head to Cancun. Here, you can explore shops and restaurants in El Centro, relax on the pristine beaches of Puerto Morelos and Playa Delfines, or enjoy quality family time at moderately priced all-inclusive resorts, some of which have on-site water parks for the little ones.
Panama: A Tropical Haven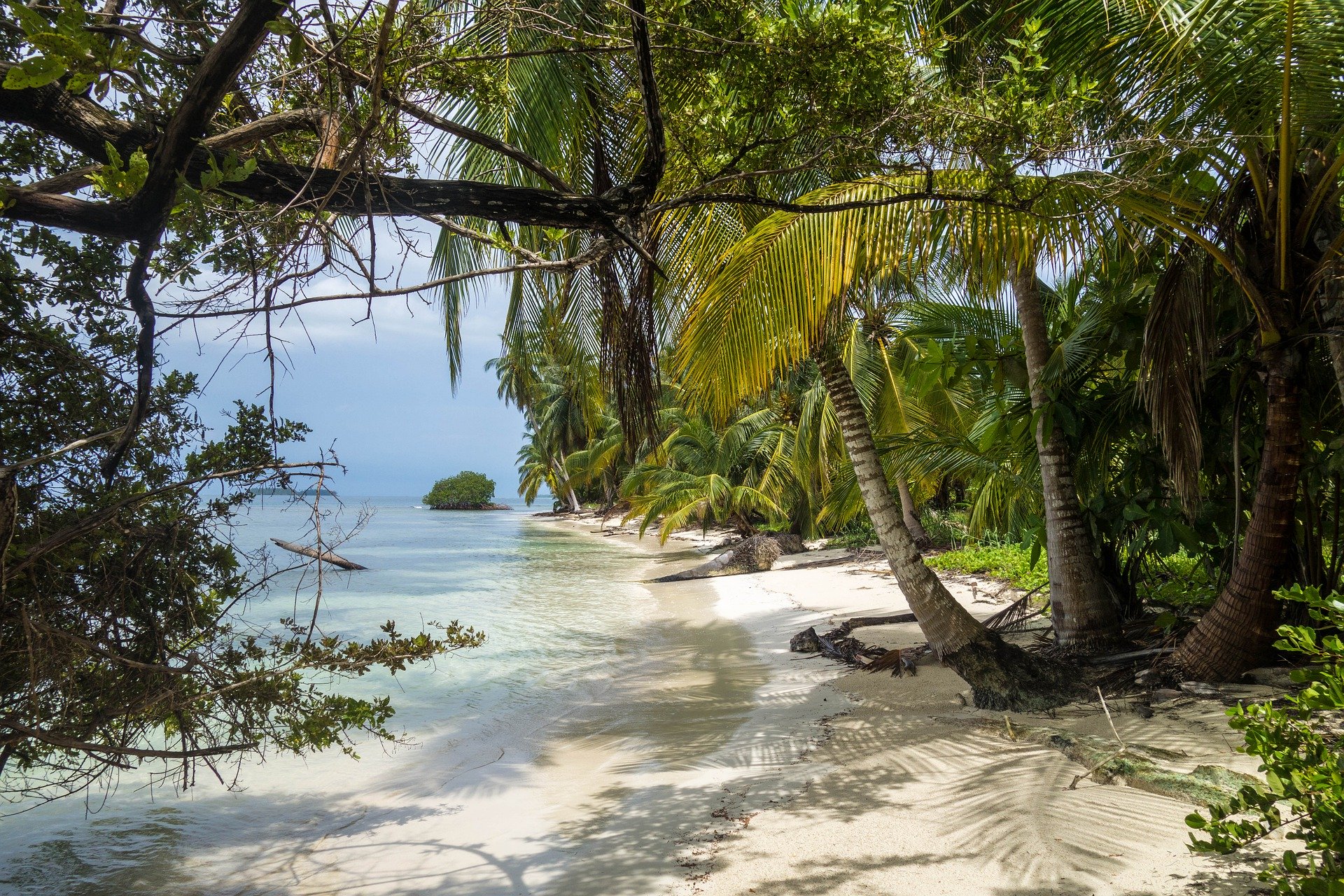 Panama emerges as an ideal summer tourism spot, offering the best rates from May to June and September to November. While it does experience occasional rain, Panama has more to offer than meets the eye. Locations like Zaptilla Island, Boquete, and Panama City itself are must-visit destinations. Enjoy the beautiful beaches of Contadora Island and Playa Venao, ride thrilling waves, or savor a fancy dinner at one of the upscale dining establishments.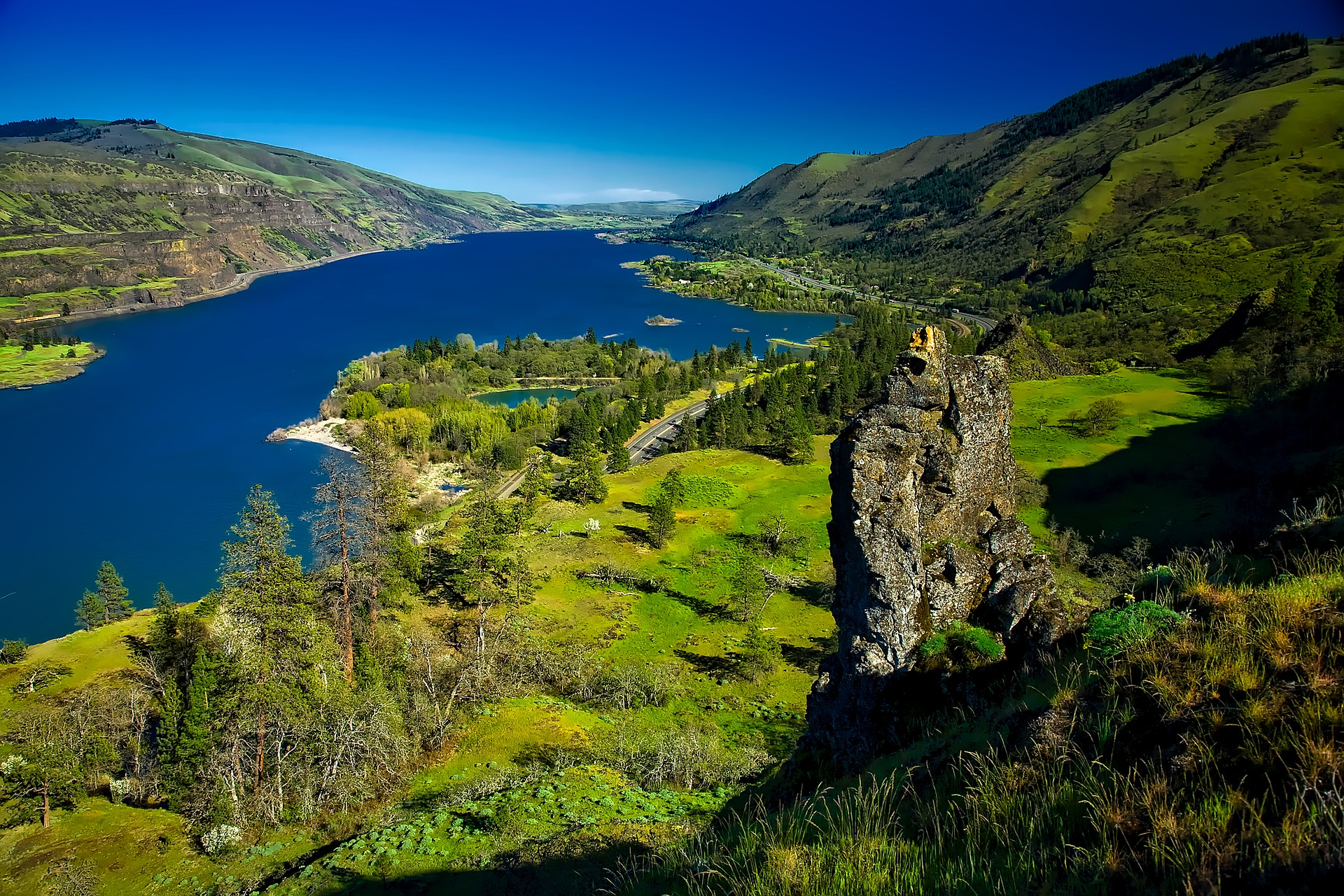 Colombia is often overlooked as a Caribbean travel destination, but this is a mistake you don't want to make. Visit the captivating and flourishing beach city of Cartagena, known for its fantastic nightlife scene in Getsemani. For history buffs, the Castle of San Felipe de Barajas is a must-see historical site.
Cuba: A Timeless Caribbean Treasure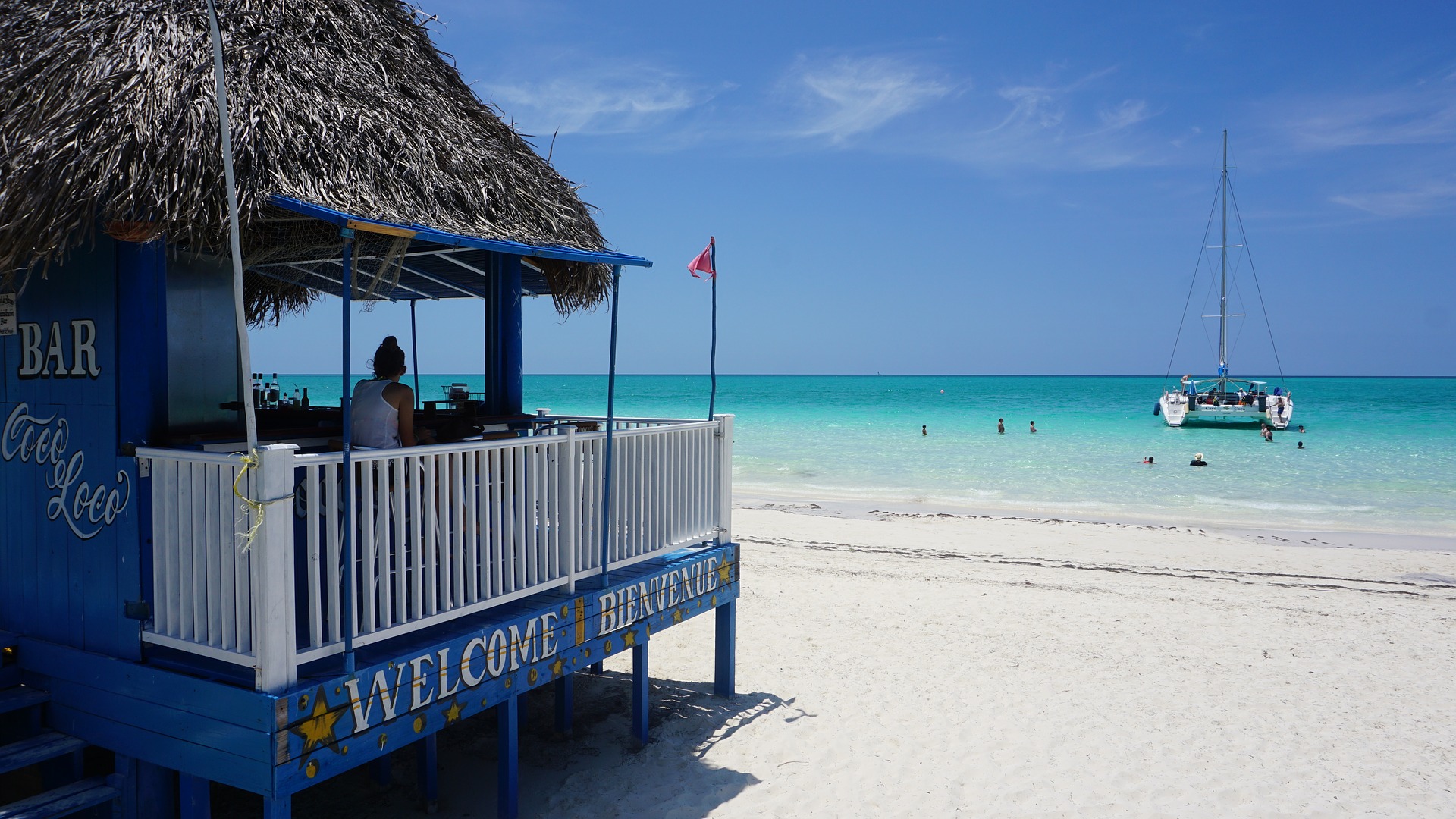 Cuba is a fascinating country, beloved by Canadian and European tourists. Americans can now enjoy the rich cultural heritage and natural beauty this island offers. Cuba stands as one of the most affordable beach vacation destinations for travelers from North and South America. Explore the historic city of Havana, immerse yourself in the pristine beaches of Varadero, and savor the sweet Caribbean lifestyle.
The Bahamas: Beyond Luxury Resorts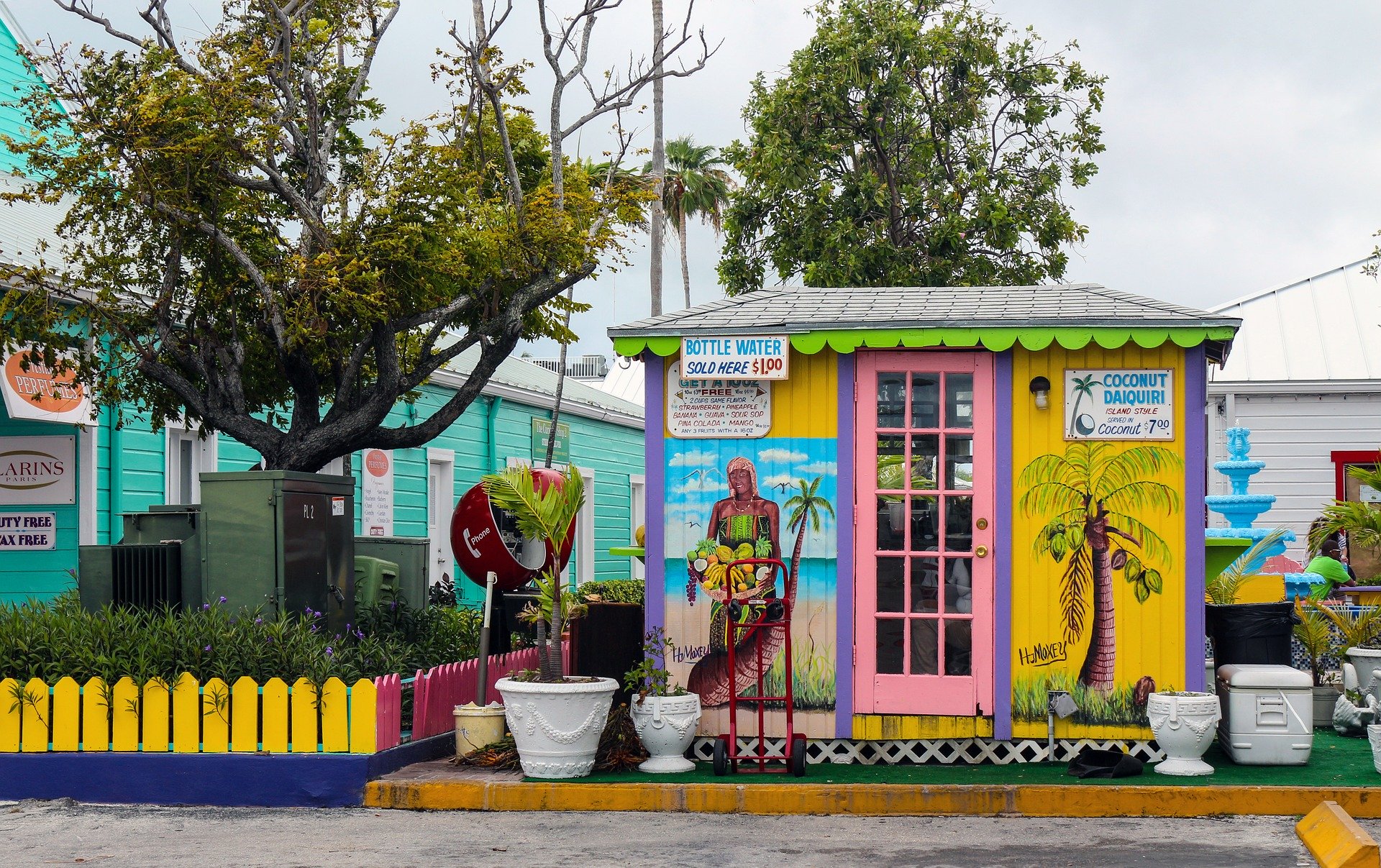 The Bahamas are often perceived as a playground for the wealthy, filled with luxury resorts. However, there are options that won't break the bank, allowing you to have an incredible experience on a smaller budget. Take advantage of activities like snorkeling, boating, and scuba diving while unwinding on the beaches of Grand Bahama, Harbor Island, or Castaway Cay.
Jamaica: Where Natural Beauty Meets Culture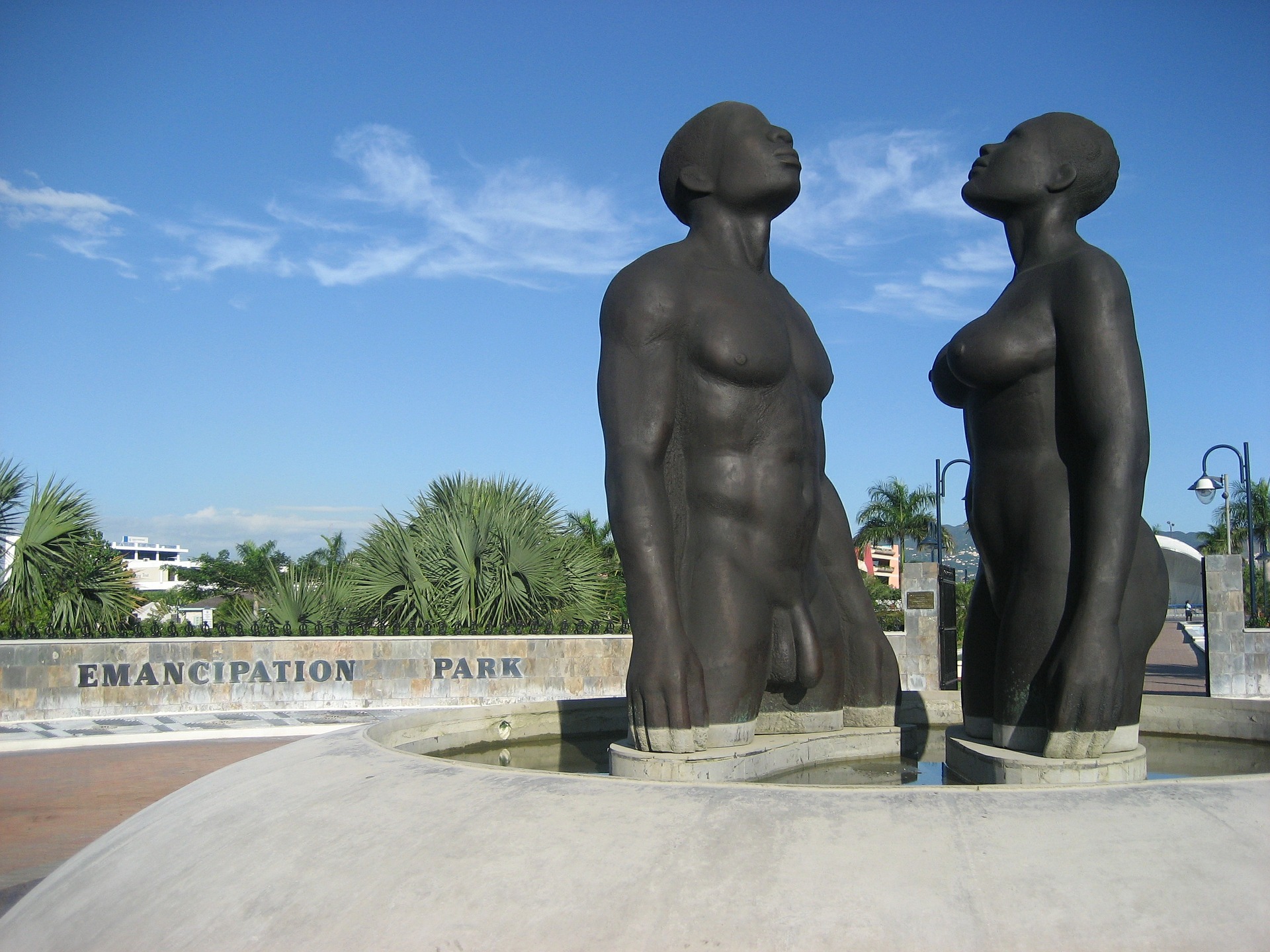 Jamaica stands as an amazing point of interest, especially because it's one of the top Caribbean destinations for a good reason. With its delectable cuisine, lush landscapes, diverse wildlife, and laid-back atmosphere accompanied by the rhythm of calypso in the background, Jamaica has something for everyone. Visit the iconic Bob Marley Museum, immerse yourself in the majestic Dunn's River Falls, or simply relax on the beautiful beaches.
Aruba: Adventure and Relaxation in Abundance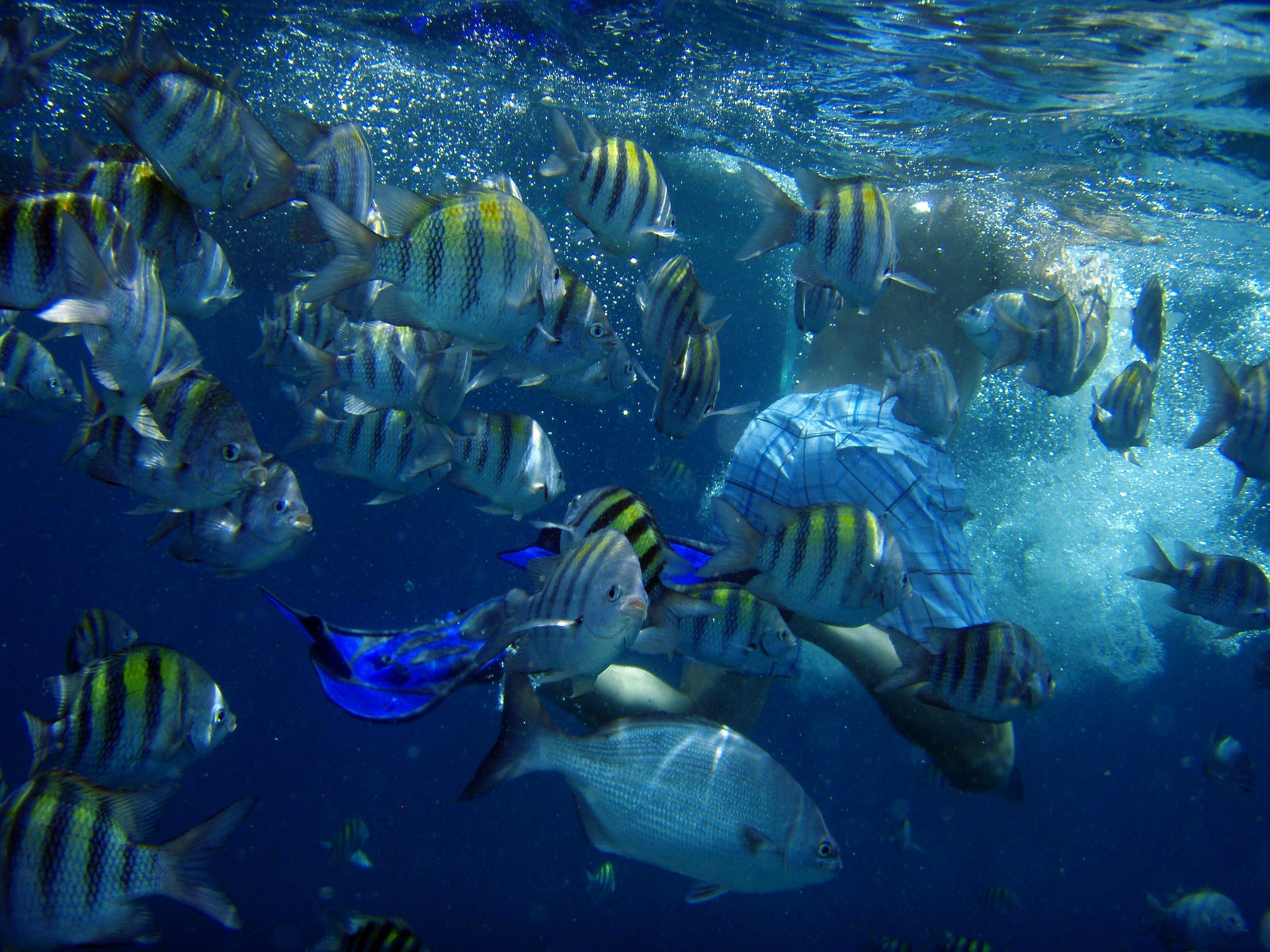 Aruba consistently ranks among the top Caribbean destinations for adventure seekers. Whether you want to unwind on the pristine beaches and gaze at the endless ocean or explore the mysterious Arikok National Park and Fontein Cave, Aruba has it all. Additionally, you can partake in various water sports and activities, from cruising on a catamaran to embarking on thrilling ATV adventures.
No matter which Caribbean destination you choose, the islands have so much more to offer beyond beach festivities. Whether you're interested in cultural experiences, water sports, or simply lounging on sandy shores, these destinations are calling your name. Plan your summer getaway to the Caribbean and make memories that will last a lifetime.
FAQs – Answering Your Caribbean Travel Questions
When is the best time to visit the Caribbean?

The Caribbean enjoys warm weather year-round, but the best time to visit is during the dry season, which typically spans from December to April. However, if you're looking for more budget-friendly options, consider traveling during the shoulder seasons of May to June and September to November.

Are the Caribbean Islands safe for tourists?

Yes, most Caribbean destinations are safe for tourists. However, like any other travel destination, it's essential to exercise common-sense safety precautions. Be aware of your surroundings, secure your belongings, and follow local guidelines and advice.

What currency is accepted in the Caribbean Islands?

The currency used varies from island to island. Some islands accept the Eastern Caribbean Dollar (XCD), while others use the United States Dollar (USD). It's a good idea to check the local currency before you travel and carry some cash with you.

Is it necessary to speak Spanish to visit the Dominican Republic or Colombia?

While Spanish is the official language in both countries, you can get by with English in most tourist areas. Learning a few basic Spanish phrases can enhance your experience, but it's not mandatory.

Do I need a visa to visit these Caribbean destinations as a U.S. citizen?

U.S. citizens generally don't require visas for short-term tourist visits to Caribbean destinations. However, make sure your passport is valid for at least six months beyond your intended departure date, and check the specific entry requirements for the country you plan to visit.

What are the must-try dishes in the Caribbean?

The Caribbean boasts a rich culinary tradition. Some must-try dishes include jerk chicken (Jamaica), arroz con coco (Colombia), mofongo (Puerto Rico), and conch fritters (The Bahamas).

Can I use my credit card in the Caribbean?

Credit cards are widely accepted in most tourist areas and hotels in the Caribbean. However, it's a good idea to carry some cash for small purchases and markets, especially in more remote areas.

Is it safe to drink tap water in the Caribbean Islands?

While tap water is safe to drink in some Caribbean countries, it's advisable to stick to bottled water to avoid any potential digestive issues during your trip.

What should I pack for a Caribbean vacation?

Essentials for your Caribbean vacation include lightweight clothing, swimwear, sunscreen, insect repellent, a hat, and comfortable walking shoes for exploring. Don't forget your passport, travel insurance, and any necessary medications.

Do I need vaccinations before traveling to the Caribbean?

It's essential to check the vaccination requirements for your specific destination as they can vary. Common vaccinations may include hepatitis A and B, typhoid, and routine vaccinations like measles, mumps, and rubella (MMR).