Ah, the sweet anticipation of parenthood! As you prepare to welcome a little bundle of joy into your life, why not take one last delightful journey to the Best Babymoon Destinations in the USA? It's your chance to savor those precious moments of tranquility before the joyful chaos ensues. But wait, there's a catch—ensure you embark on this adventure during your first trimester because airlines might not be as thrilled about having you onboard during the later stages of pregnancy.
In this whimsical guide, we've curated a list of the 12 Best Babymoon Destinations in the USA, each offering a unique blend of outdoor adventures and luxurious relaxation. So, grab your comfy maternity wear and let's set off on this unforgettable babymoon adventure!
1. Hawaii – Where Paradise Awaits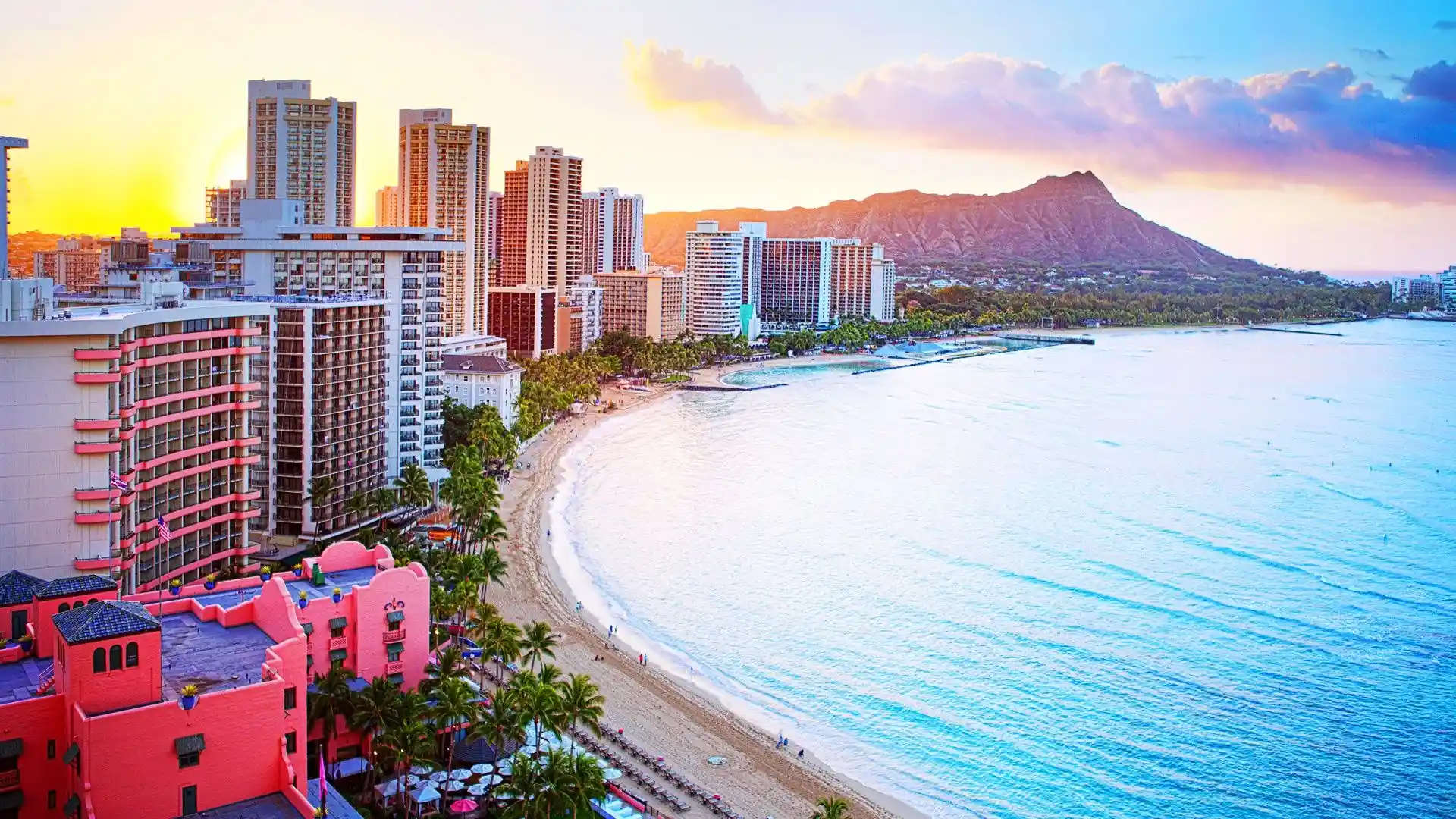 Ah, Hawaii, the tropical paradise that beckons with its lush beauty and tranquil vibes. Located about 2,000 miles from the US mainland in the vast Pacific Ocean, Hawaii is a haven for expectant parents.
Kauai: For couples seeking solitude, Kauai is the ultimate escape. Explore the enchanting Koke's State Park, gaze in awe at Waimea Canyon, often dubbed the "Grand Canyon of the Pacific," and let the beauty of Waikiki Beach wash over you in Honolulu, Oahu.
2. Florida Keys – A Serene Oasis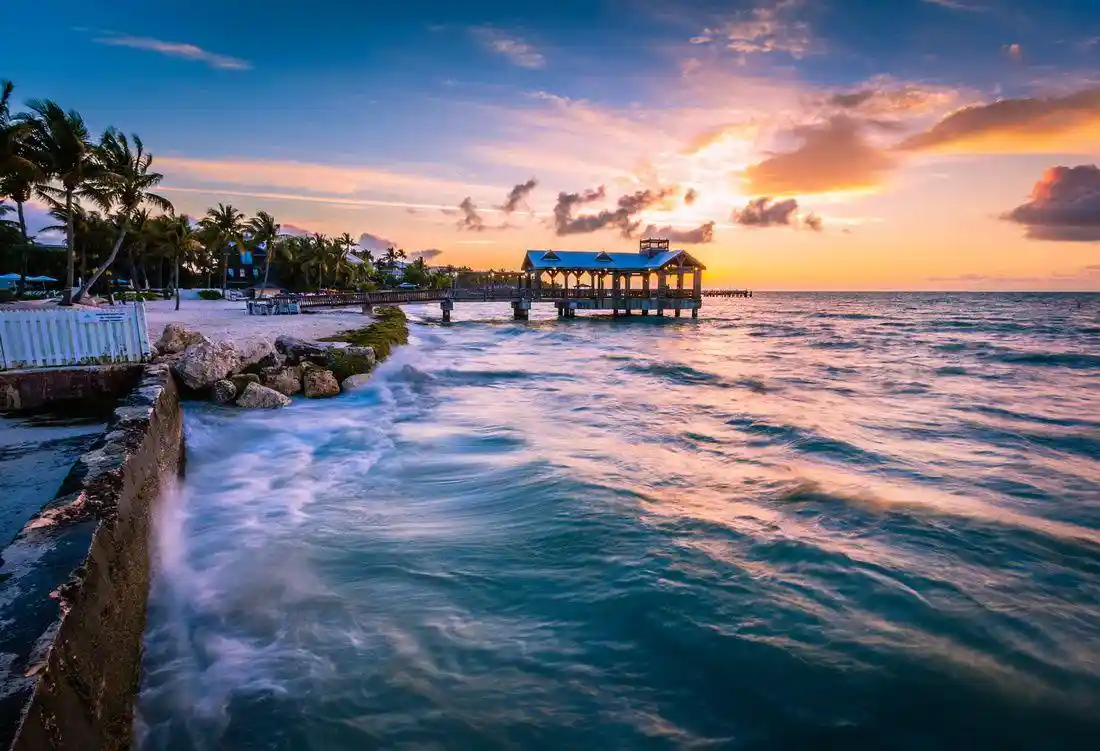 Picture this: 120 miles of islands nestled between the Gulf of Mexico and the Atlantic Ocean, where time seems to slow down. Welcome to the Florida Keys, a babymoon paradise where relaxation is an art form.
Take a leisurely drive on US 1, crossing over 42 bridges offering breathtaking views. Don't miss the chance to visit the iconic Ernest Hemingway Home & Museum.
3. Hilton Head – Where Beach Bliss Awaits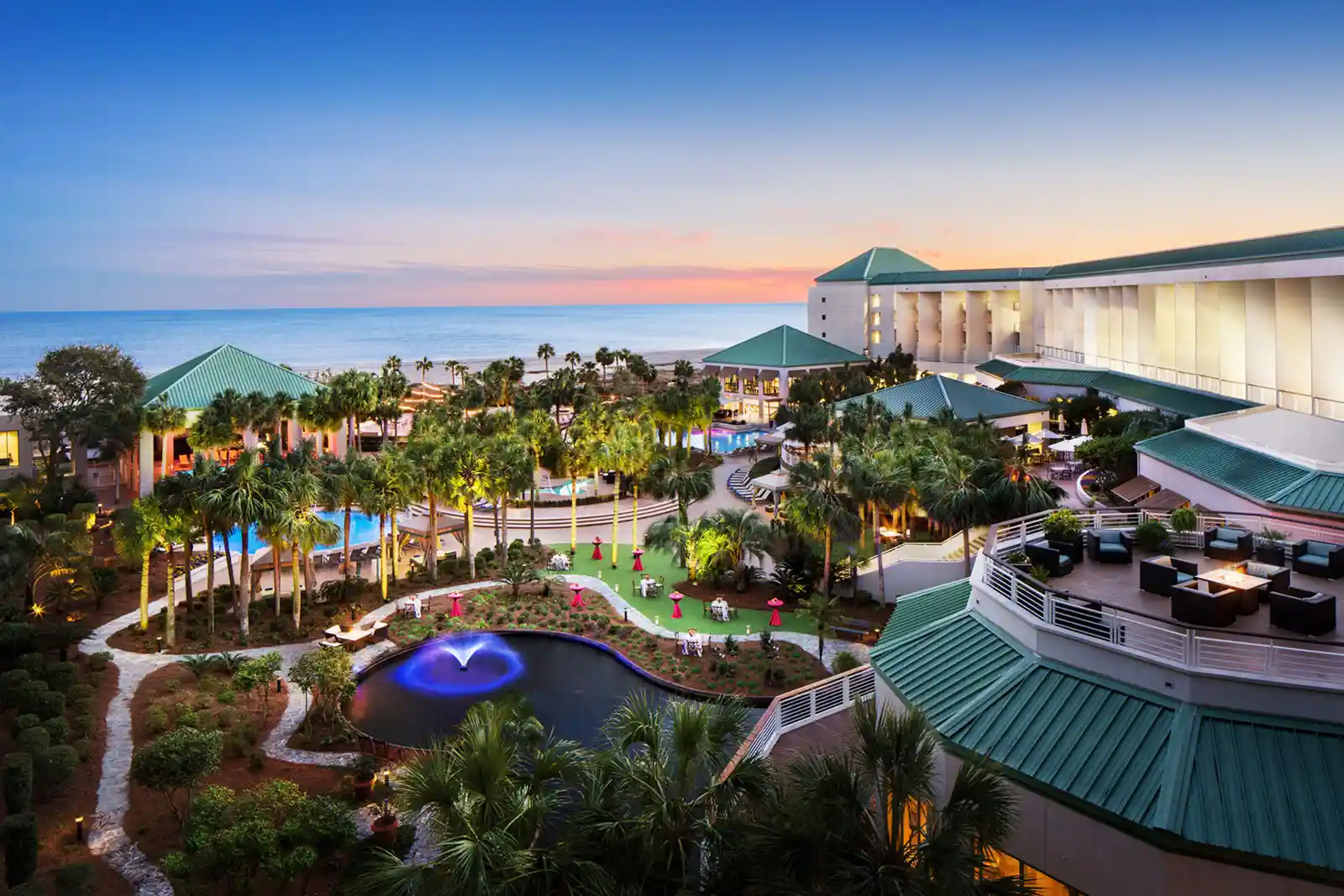 If you're enamored with Atlantic beaches and world-class golf courses, Hilton Head is your dream destination. This island in South Carolina offers the perfect blend of surf and relaxation.
Adjacent to the bustling beach, Clingy Beach Park invites you to shop and indulge in sumptuous dining. And when you need a break from the sandy shores, embark on a picturesque bike tour along the coast to catch the mesmerizing coastal sunset.
4. Cape Cod – A Summer Retreat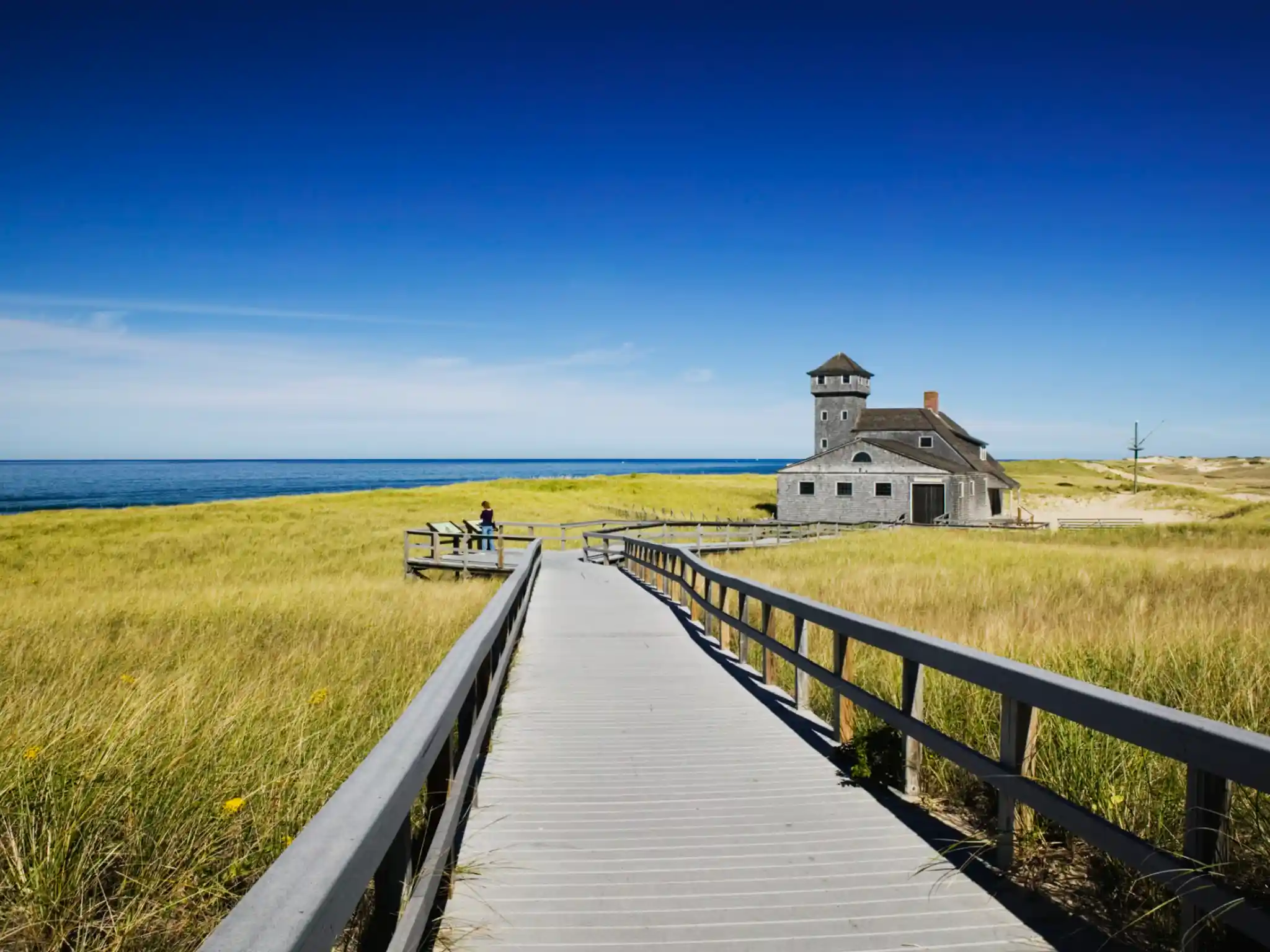 Cape Cod, the quintessential summer getaway in Massachusetts, has something for every type of traveler. From mini golf courses to pristine national seashores, this hooked-shaped island is a treasure trove of experiences.
Explore the protected sand dunes and marshes of Monomoy National Wildlife Refuge, or let the Heritage Museums & Gardens impress you with its Antique Automobile Collection—a treat for car enthusiasts.
5. New Orleans – Jazzed Up Babymoon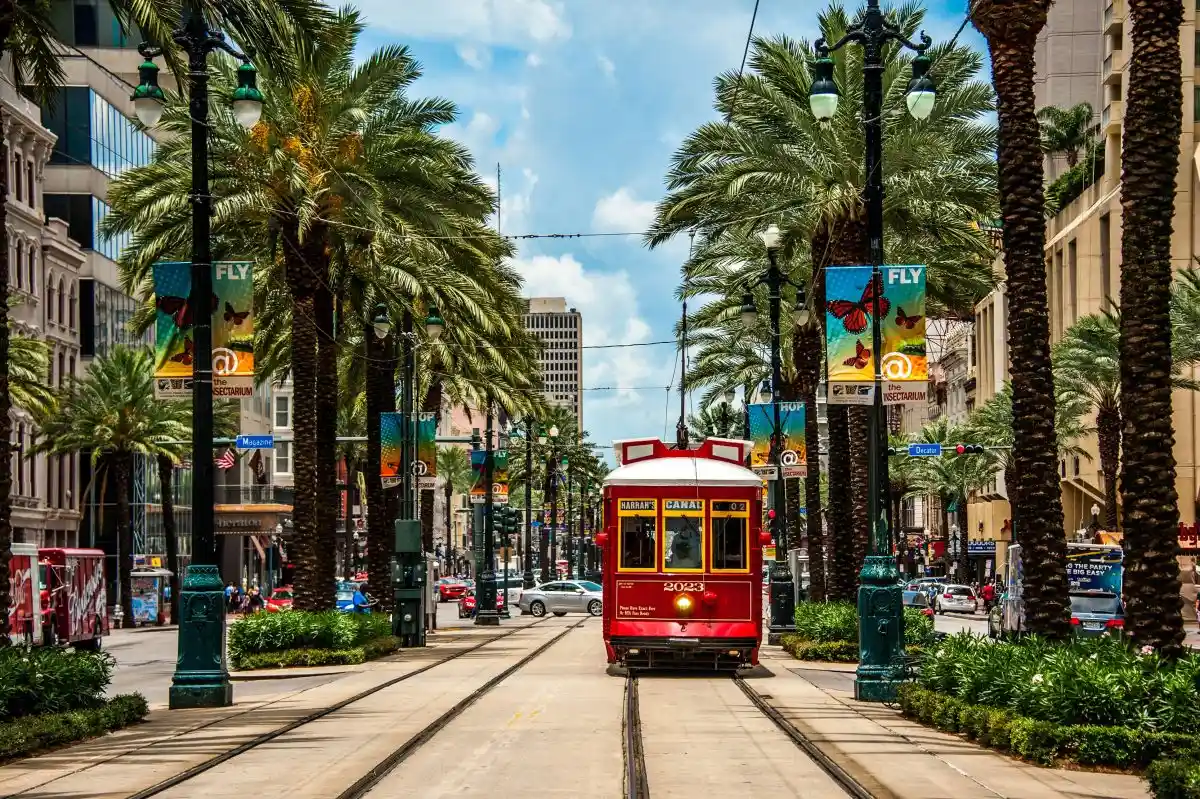 New Orleans, nestled between the Mississippi River and the Gulf of Mexico in Louisiana, offers a unique babymoon experience. While the French Quarter and Bourbon Street are touristy, venture to Frenchmen Street for an authentic taste of the city.
Stroll through the enchanting Garden District, where historic buildings adorned with lush gardens, ivy, and trees create a picturesque backdrop.
6. Amelia Island – Atlantic Serenity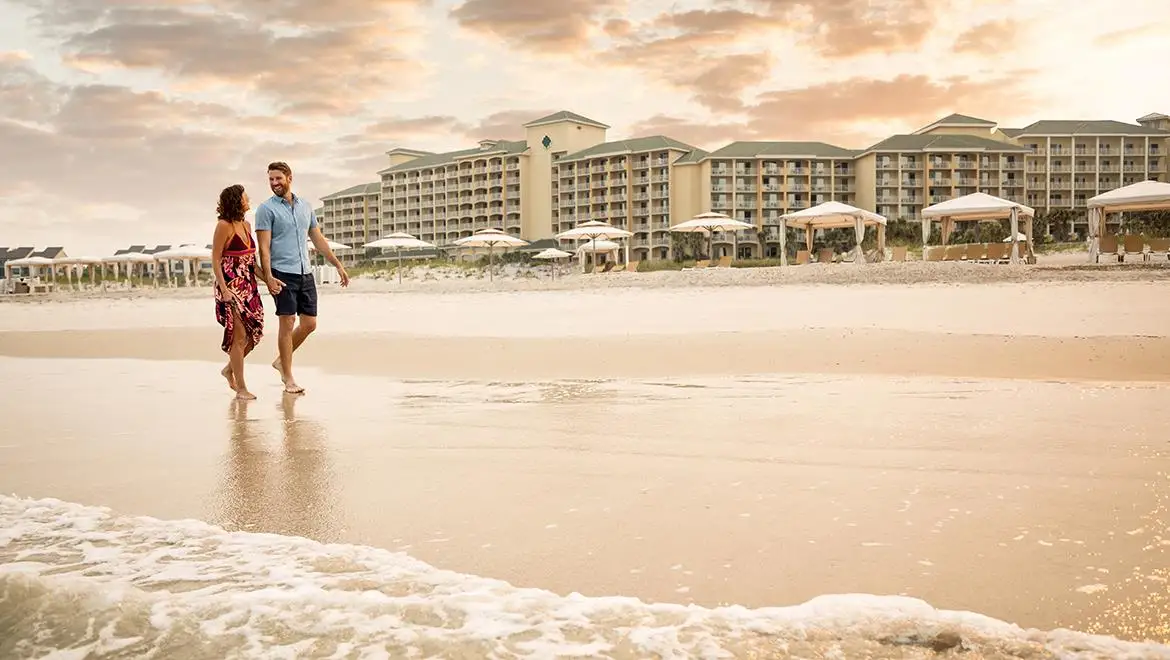 Amelia Island, located on Florida's Atlantic coast, beckons with opportunities for exploration. Rent an Electric Harley-style scooter to tour Amelia Island State Parks and Fort Clinch State Park.
Don't forget to indulge in gourmet delights and shop for unique gifts at Omni Amelia Island. Explore the Island's historic district, a proud member of the US National Register of Historic Places.
7. New York – The City That Never Sleeps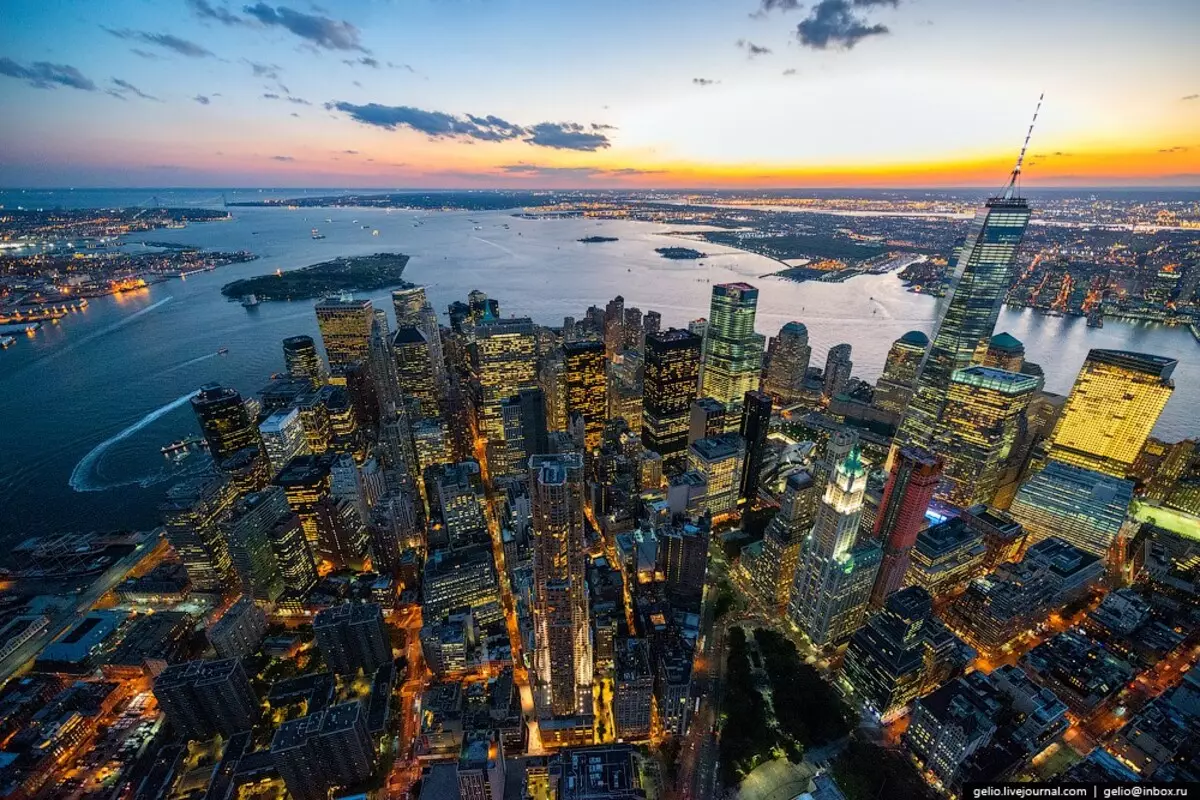 Why not immerse yourself in the bustling life of New York City's skyscrapers and iconic sites? Amidst the towering architectural marvels, you'll find Central Park—a sprawling oasis with 843 acres of lush greenery.
Here, you can exercise, dine al fresco, and even visit the zoo. For panoramic views of the city, hop over to Liberty Island, home to the majestic Statue of Liberty.
8. Charleston – A Whispersome Retreat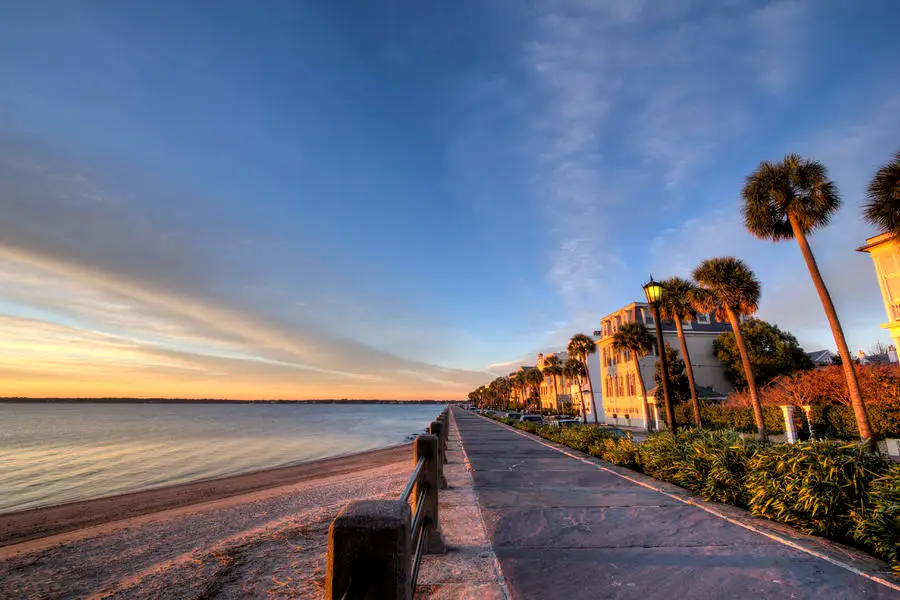 Charleston, the largest city in South Carolina, carries echoes of history. It's where the first bullet of the American Civil War was fired. Stroll along the Battery, where rows of Georgian-style houses line the waterfront.
Charleston is your ideal babymoon destination for a harbor tour on a Charleston Boat, where the whispers of the wind and your floating hair create a mesmerizing symphony.
9. Savannah – Cobblestone Charm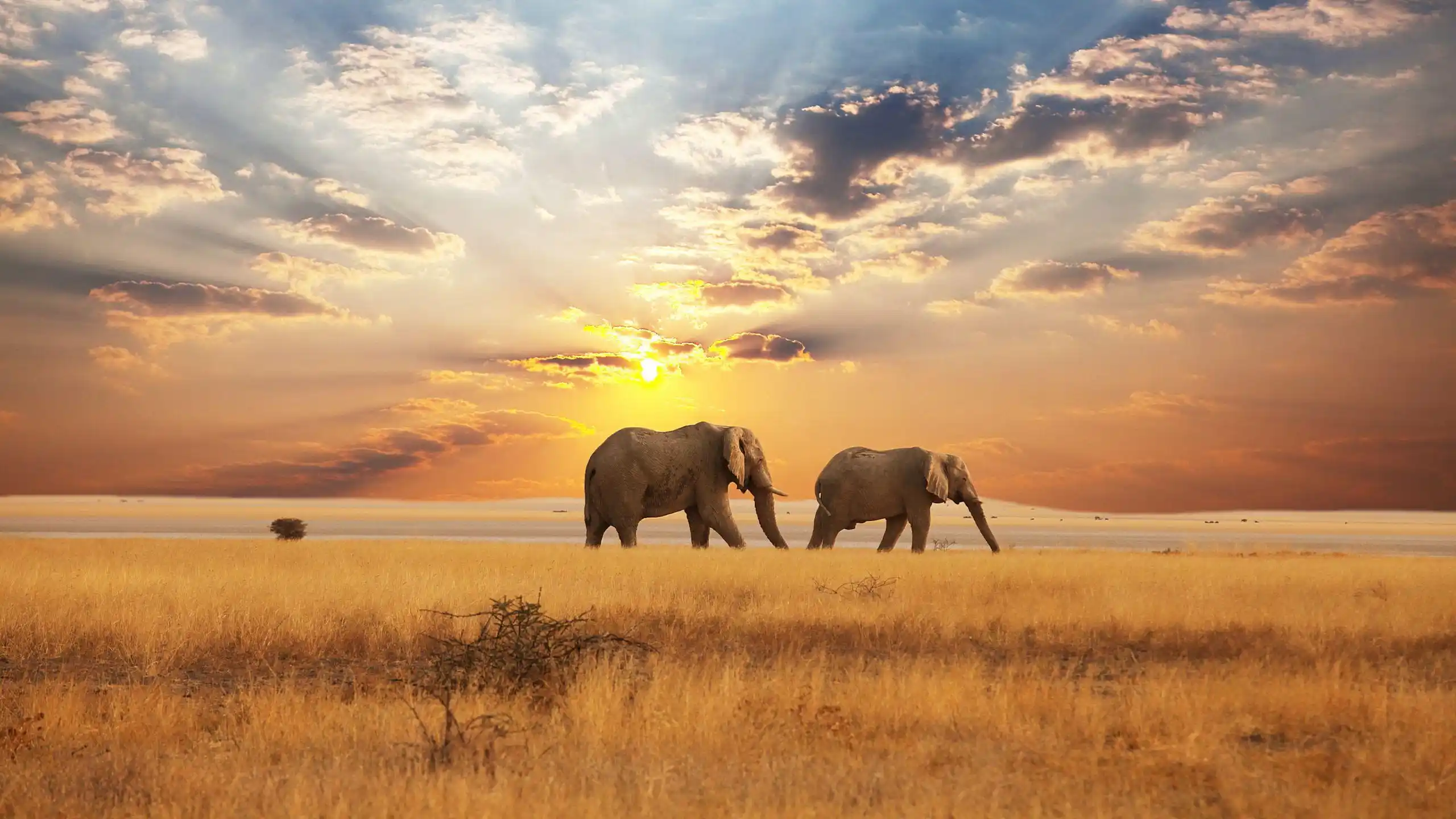 Savannah, a coastal city in Georgia, is a picturesque paradise. Forsyth Park, Savannah City Market, and River Street offer a blend of attractions that will enchant you.
Wander through the historic cobblestone streets of River Street, where the boxes of Plant Riverside District spring to life with art and music.
10. San Diego – A Californian Haven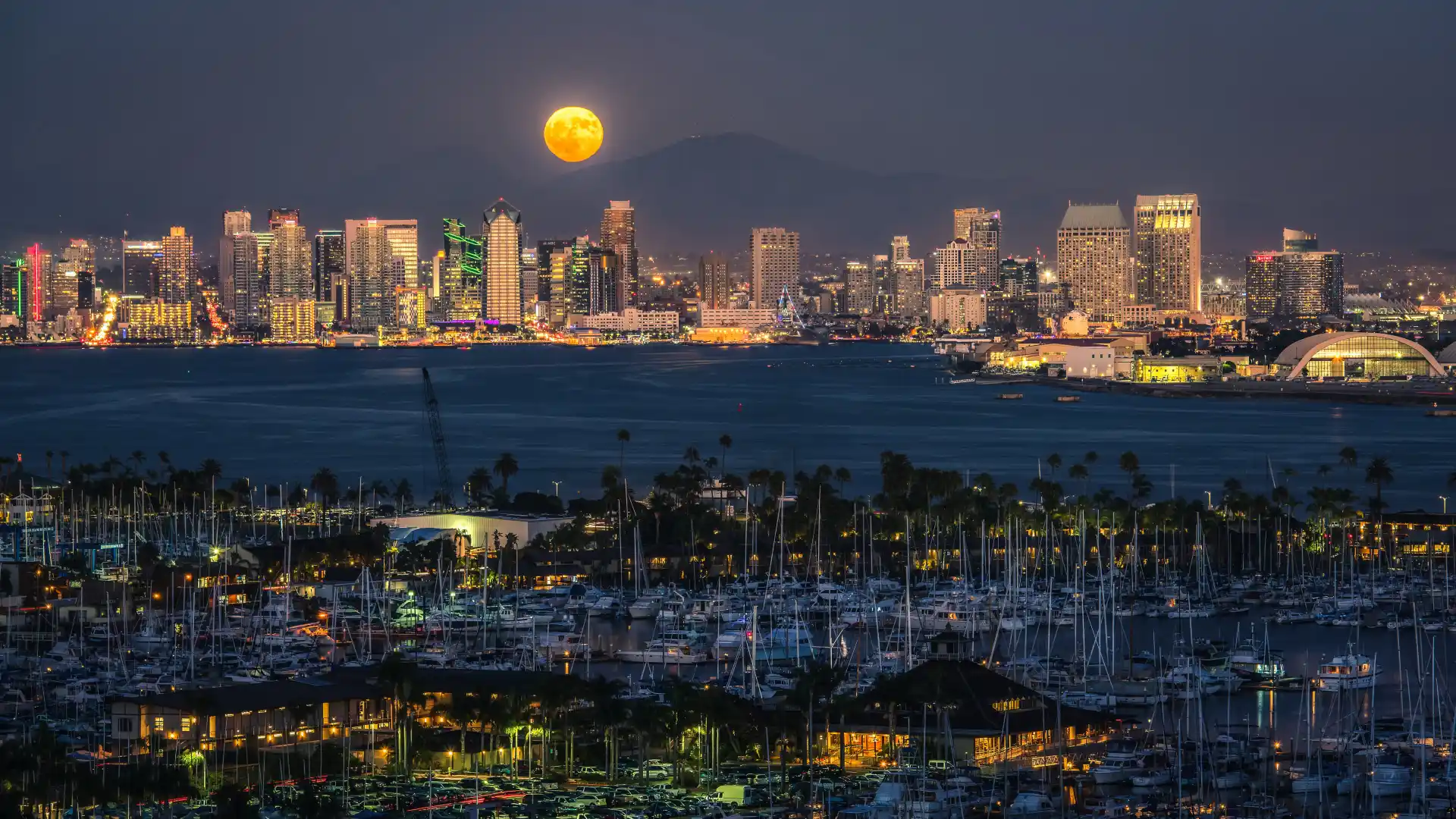 San Diego, nestled in California, boasts attractions like Balboa Park, USS Midway Museum, and La Jolla Cove. Mission Beach, a family-friendly spot, offers amenities and a beachfront amusement park.
For a serene escape, visit Torrey Pines State Natural Reserve, known for its calmness and unspoiled oceanfront reserve spanning 1,750 acres.
11. Colorado – Nature's Wonderland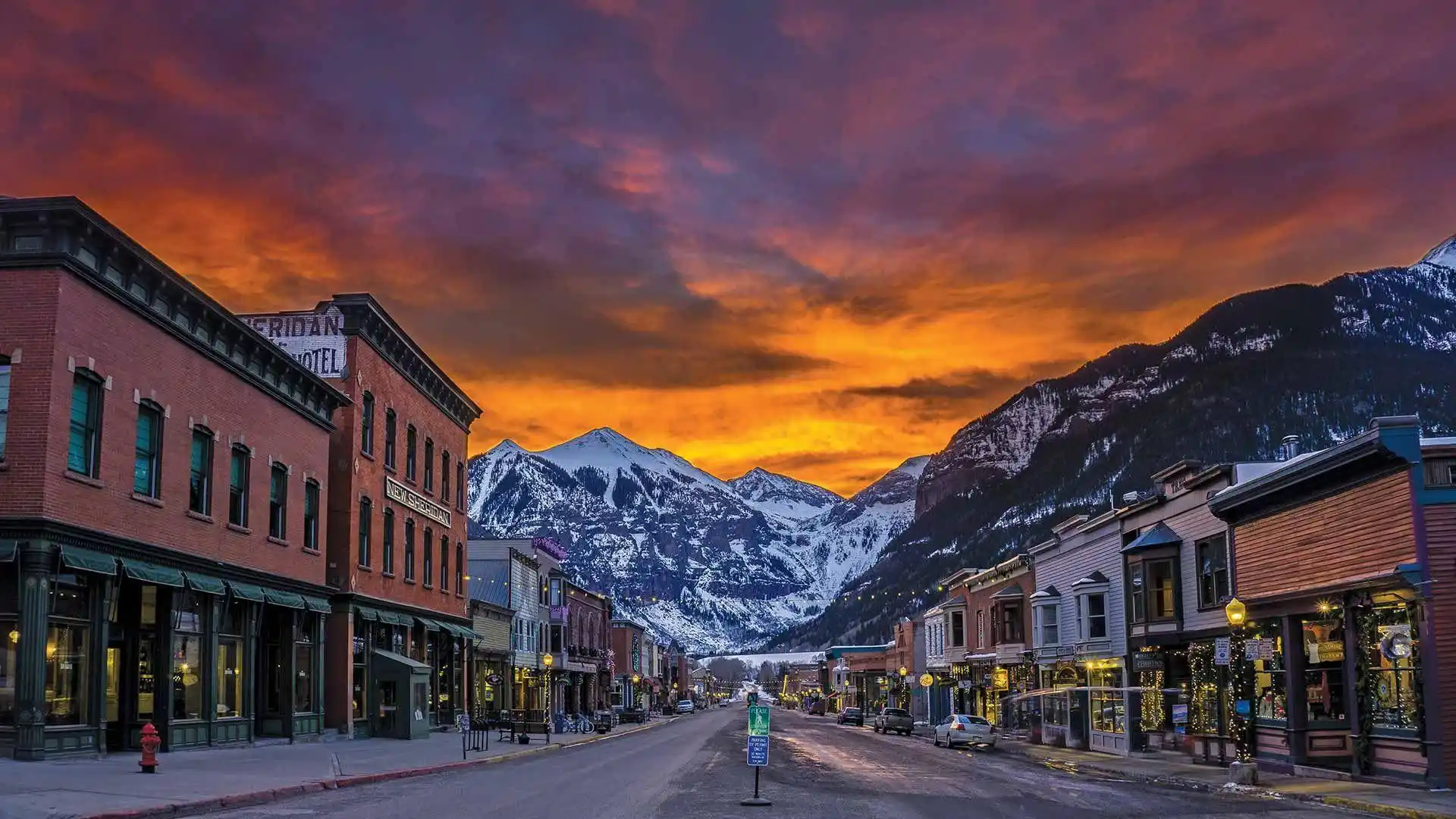 Colorado, a Western US state, is a treasure trove of natural beauty. Rushing rivers, snow-capped mountains, and deep canyons beckon adventurers.
Embark on a drive along the majestic Trail Ridge Road, a 50-mile-long mountain road sitting at an elevation of 12,000 feet. Don't miss the vibrant Mile High cities like Denver, brimming with trendy restaurants, historical sites, and educational museums.
12. Sedona – A Rocky Romance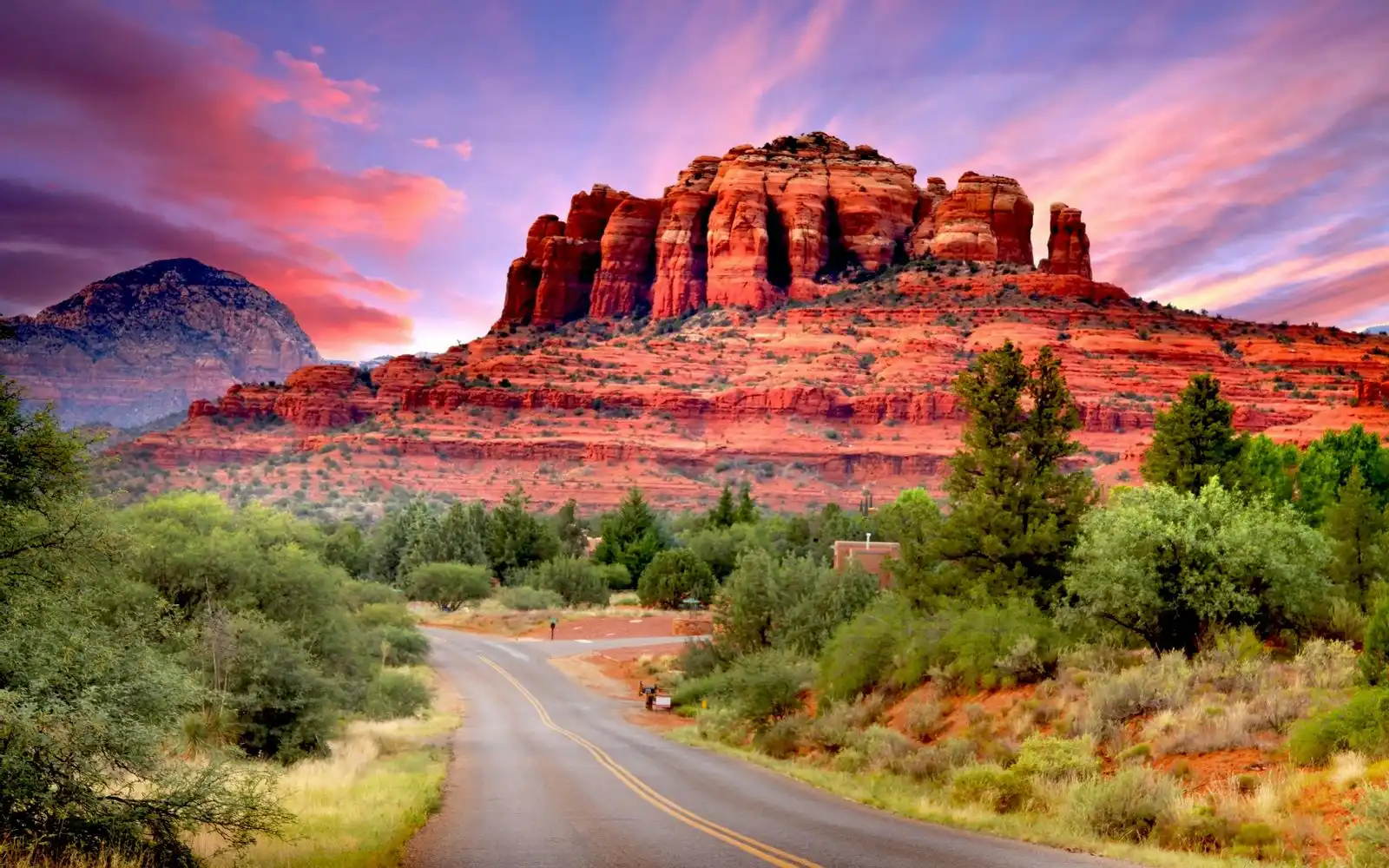 Sedona, located in the southwestern state of Arizona, is just a 2-hour drive from Phoenix. This beloved babymoon destination is known for its dramatic rocky landscapes.
Hire a jeep for a scenic ride amidst the red rocks, take a refreshing dip at Emerald Oak Creek, and capture the stunning beauty of Cathedral Rock and Bell Rock as they loom over Highway 179.
FAQs:
When is the best time to go on a babymoon?

The best time is typically during the first trimester when you're likely to be more comfortable and airlines are more accommodating.

Are these destinations suitable for pregnant travelers?

Yes, these destinations offer a mix of relaxation and adventure, and many have facilities to cater to expecting parents.
Travel Tips:
Consult your healthcare provider: Before planning your babymoon, consult your healthcare provider to ensure it's safe for you and your baby.
Pack essentials: Don't forget to pack comfortable clothing, prenatal vitamins, and any necessary medications.
Stay hydrated: Keep yourself well-hydrated throughout your trip, especially if you're visiting warmer destinations.
Rest when needed: Listen to your body and take breaks when necessary. Babymoons are about relaxation, after all!
Conclusion
As you prepare for the beautiful journey of parenthood, indulge in the luxury of a babymoon at one of these splendid destinations in the USA. From the tropical allure of Hawaii to the serenity of Sedona's rocky landscapes, each place promises unforgettable moments of tranquility and adventure. Cherish these precious moments before your family grows, and make memories that will last a lifetime.
So, expecting parents, pack your bags and embark on a babymoon adventure like no other. Your little one's arrival may be imminent, but there's still time to create enchanting memories together. Bon voyage!
For more travel inspiration, visit TripKrt.