Are you a dedicated traveler? Do you want to combine your learning experience with trips abroad? Fortunately, study abroad programs for college students can offer you the exact thing you have been dreaming of. But just like with everything, finding a great program can require some time. Let's figure this out together!
How to Find Study Abroad Programs for College Students
Studying abroad is a life-changing experience, and the first step is to find the right program. Here are some unconventional ways to discover your study abroad options.
1. Check with Your School
Many believe that study abroad programs are exclusively for college and university students, but there are opportunities for high school students too. Seek guidance from your professors and counselors; you might discover hidden opportunities waiting for a proactive student like you.
2. Explore Your Neighborhood
Cities and towns often invest in their youth, offering programs to help young individuals gain international experience. This means that even community college students can find local study abroad opportunities. These may not be as widely advertised, so inquiring with your local educational institutions and community organizations is key.
3. Utilize College Resources
If you're already in a higher education institution, there might be exchange programs available for students from different programs. Ensure that your academic year abroad will count toward your official studies, and that the courses offered align with your major or interests.
4. Embrace Volunteering
Many people aspire to make a positive impact on their communities and the world. Volunteering abroad can be a more affordable option as sponsors often cover your educational expenses in exchange for your volunteer work. However, be prepared to get your hands dirty and dedicate time to noble causes. This option is not only a way to study abroad but also a path to personal growth and altruism.
5. Explore Online Resources
Browse online platforms like GoOverseas to discover various study abroad programs. These websites provide a wealth of information, and you might come across new programs daily. Take time to explore different programs, their locations, and the experiences they offer.
Factors to Consider When Applying for Study Abroad Programs
Applying for study abroad programs can be highly competitive. Here are some key factors to consider when preparing your application.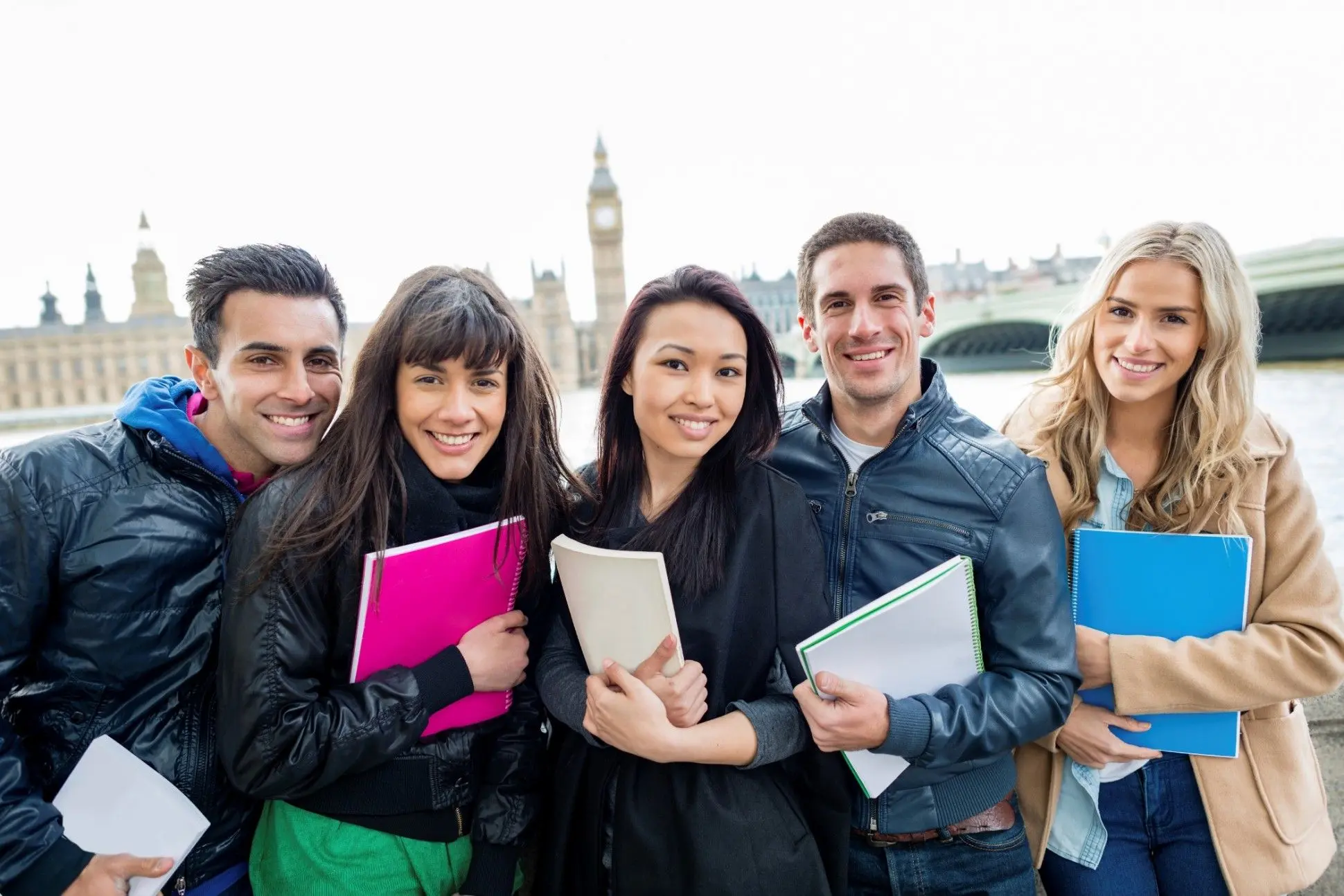 1. Demonstrate Your Motivation
To secure a spot in a study abroad program, you need to demonstrate your motivation to be part of a specific college and experience a particular country. While compiling your application, be prepared to submit various documents, including transcripts, letters of recommendation, and application letters. These documents should effectively convey your passion for the program and your eagerness to learn and immerse yourself in a new culture.
2. Seek Essay Writing Help
If you're uncertain about your ability to craft compelling essays for your program applications, consider seeking essay writing help from a service like CustomWritings. Experienced writers can help you structure your essay effectively, creating a unique and captivating piece that highlights your strengths, aspirations, and qualifications. This assistance can significantly increase your chances of being selected for your desired program.
3. Thoroughly Research the Program
To create a convincing application, visit the program's website to understand their offerings, values, and vision. Tailor your application to align with these aspects, making it unique for each program you apply to. Highlight how your academic and personal goals align with what the program can offer. Mention specific courses, extracurricular activities, or cultural experiences that particularly appeal to you.
Reasons to Join a Study Abroad Program
People have various motivations for embarking on a study abroad journey. Here are some common reasons why individuals choose to participate in these programs.
1. Escape the Routine
Some students opt for study abroad programs, such as study abroad summer programs, to break away from the monotonous academic routine. It offers a refreshing change of pace, allowing them to rejuvenate and return to their studies with renewed enthusiasm.
2. Cultural Immersion
Many seek to immerse themselves in different cultures, aiming to understand how learning and communication vary across countries. This cultural immersion provides a unique perspective and enhances cross-cultural communication skills.
3. Gain Independence
For some, studying abroad represents an opportunity to experience independence, away from the watchful eyes of parents. It's a taste of life as a self-sufficient individual, which can be a valuable life experience, fostering personal growth and responsibility.
4. Self-Discovery
Traveling is a powerful catalyst for self-discovery. It allows individuals to learn about themselves, evolve as better people, and enrich their inner worlds. It often leads to increased self-awareness and personal development.
5. Boost Personal Development
Data suggests that students who partake in study abroad programs show increased desire to learn, improved self-confidence, and greater tolerance for different cultures. It's an investment that pays dividends regardless of your initial goals, fostering lifelong skills and attributes that are highly valued in the globalized job market.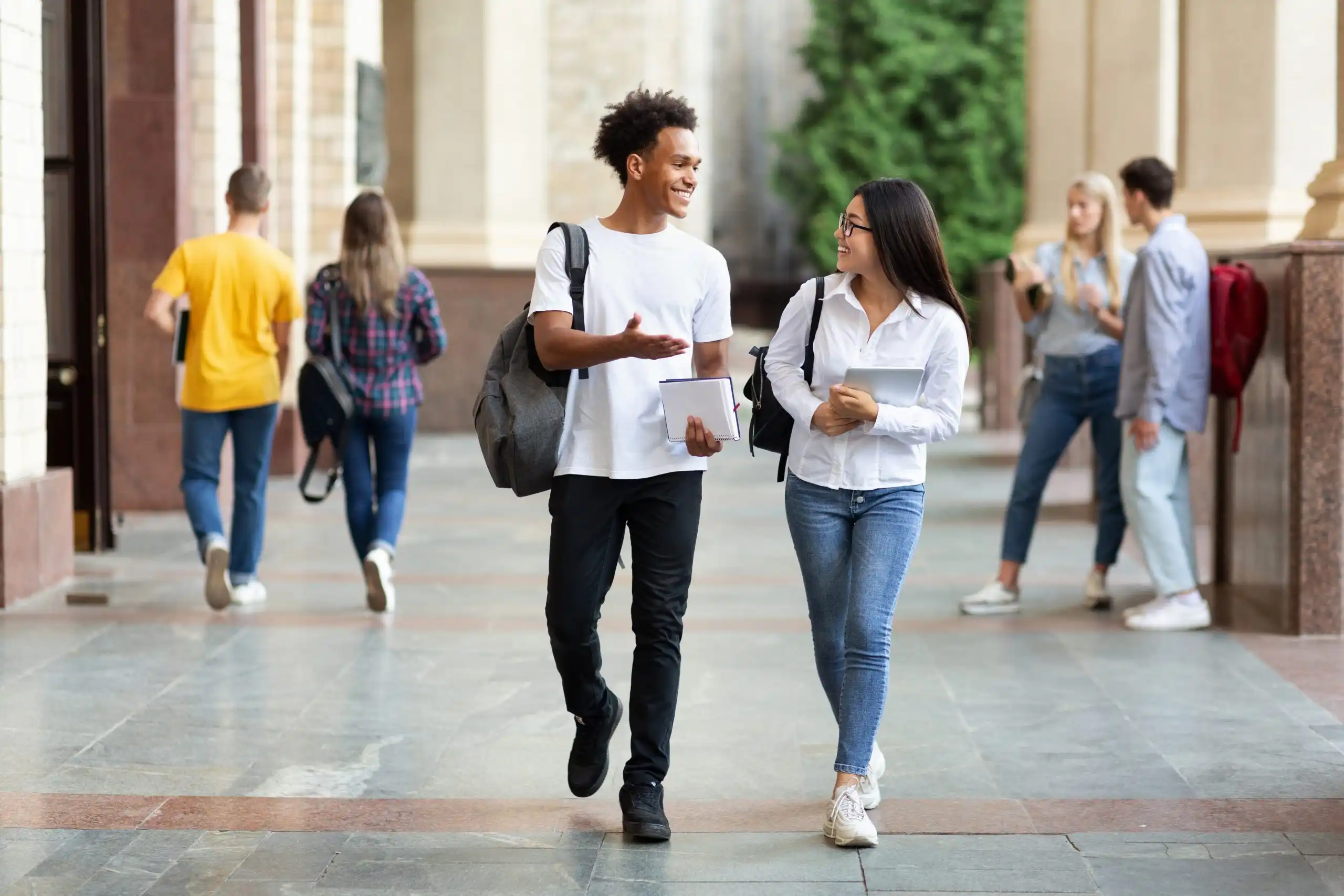 The Best Study Abroad Programs for College Students: Make Your Choice
While the options are vast, here are some noteworthy study abroad programs that have garnered attention.
1. American Institute for Foreign Study
This program offers a wide range of options, from summer study abroad programs to longer, more comprehensive experiences. Known for its high-quality education and global outreach, it's an ideal choice for diversifying your worldview. Whether you're interested in learning a new language, studying in a vibrant cultural hub, or exploring unique academic opportunities, AIFS provides a plethora of options to suit your goals.
2. CEA CAPA Education Abroad in Spain
For an immersive experience and plenty of travel opportunities, consider this program. Students praise Spain's stunning landscapes, architecture, and supportive teachers who provide just the right amount of academic workload. You'll have the chance to explore Spain's rich history, art, and culture while enjoying a well-rounded academic experience.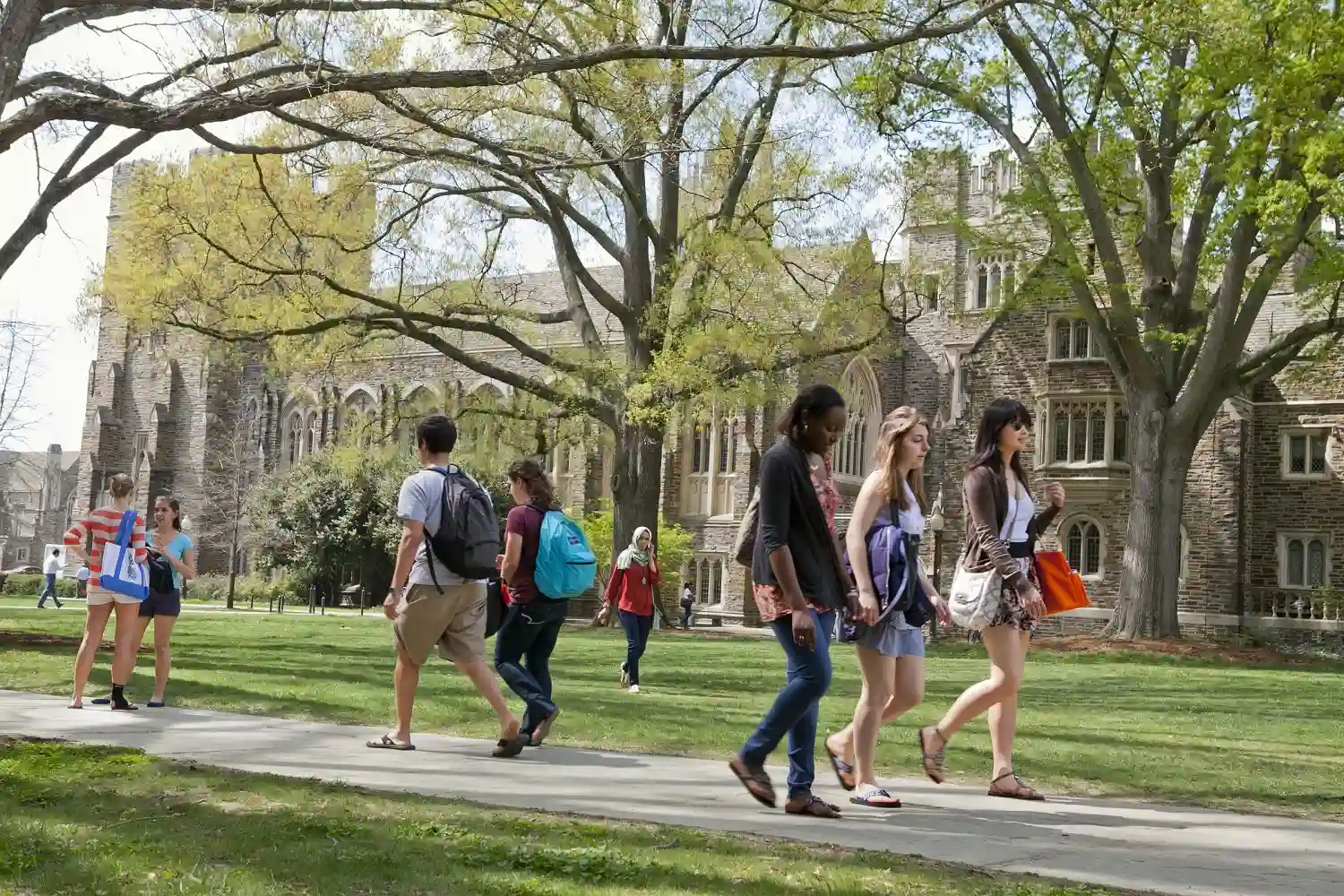 3. IFSA – Study Abroad Programs in Ireland
Ireland is a perfect place for those seeking excitement and a touch of nostalgia in an unexplored land. The program offers flexibility, engaging studies, empowerment, and the opportunity to explore other European countries. Whether you're drawn to Ireland's literary history, breathtaking landscapes, or the warmth of its people, IFSA's programs provide a memorable educational journey.
4. IES Abroad Seoul
For an unparalleled experience in South Korea, look no further. This program allows you to directly enroll at a university in Seoul and study for a full year in one of the world's most immersive countries. With a focus on cultural immersion, language learning, and academic excellence, IES Abroad Seoul is an opportunity to broaden your horizons in a dynamic environment.
5. USAC: Costa Rica
Choose from a range of programs, tailor-made to suit your plans and desires. Study at the National University of Costa Rica, where you'll meet diverse individuals and explore the breathtaking natural beauty of the region. USAC's programs offer a mix of academic rigor and enriching cultural experiences in the heart of Central America.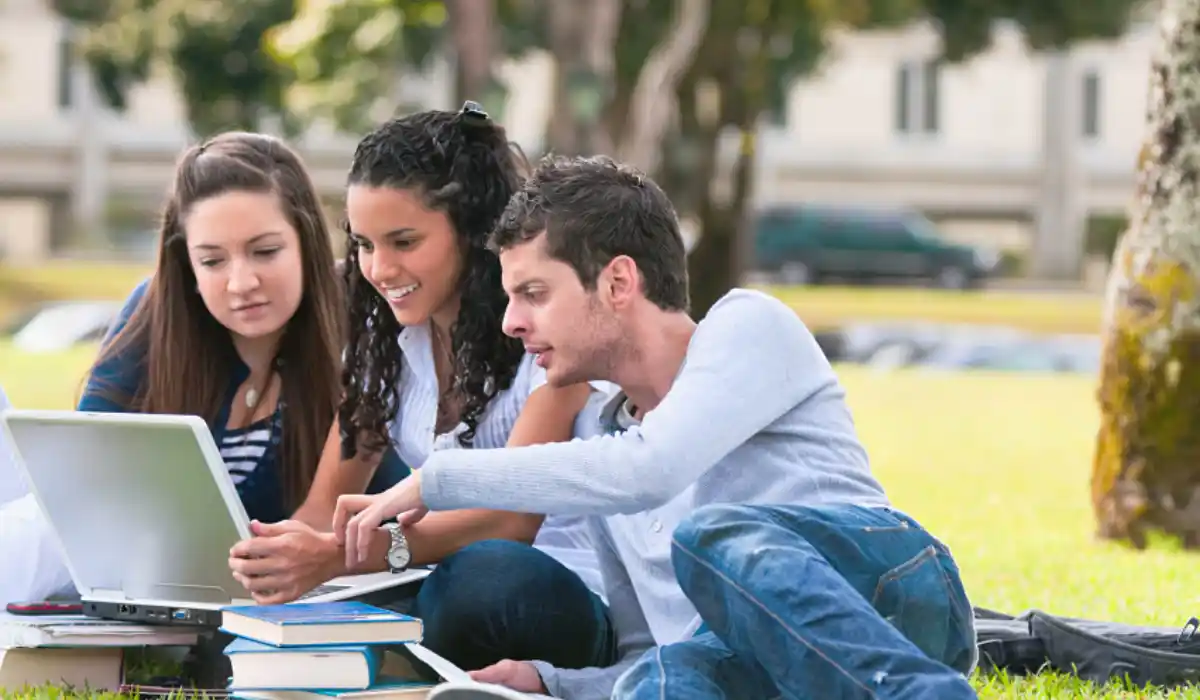 Find Your Place
In conclusion, finding the right study abroad program requires dedication, research, and a willingness to step out of your comfort zone. The programs listed above are merely suggestions, and the world is full of opportunities waiting for you. Open your browser, choose the country of your dreams, and embark on a journey of self-discovery and education. Your experiences will stay with you forever, so what are you waiting for?
FAQs and Travel Tips
FAQs
1. Is studying abroad only for college students?
No, it's not exclusive to college students. High school students and even community college students can find suitable study abroad programs.
2. How do I ensure my academic year abroad counts?
If you're already enrolled in a college, ensure that your courses abroad are recognized by your institution and will count towards your degree.
3. What if I can't write a compelling application essay?
Consider seeking assistance from professional essay writing services, such as CustomWritings, to craft a captivating application essay.
4. Can I apply to multiple study abroad programs?
Yes, you can apply to multiple programs, but make sure your application is tailored to each program's specific offerings and requirements.
Travel Tips
1. Plan Your Finances
Create a budget that covers tuition, living expenses, and travel costs. Look for scholarships and financial aid opportunities.
Only bring essentials. You can purchase items locally if needed and save space for souvenirs.
3. Learn the Local Language
Even basic language skills can enhance your experience and help you navigate your host country.
4. Immerse in Local Culture
Engage with locals, attend cultural events, and try the local cuisine. It's the best way to learn and grow.
5. Stay Safe
Research safety guidelines for your destination. Be cautious, especially in unfamiliar areas.